Last week the Mr. and I took our first vacation alone together in over 10 years.
It rained EVERY SINGLE DAY of our vacation in Vancouver.
But we had checked the forecast and prepared for this vacation travesty thereby still managing to have a great time in this wet autumnal wonderland.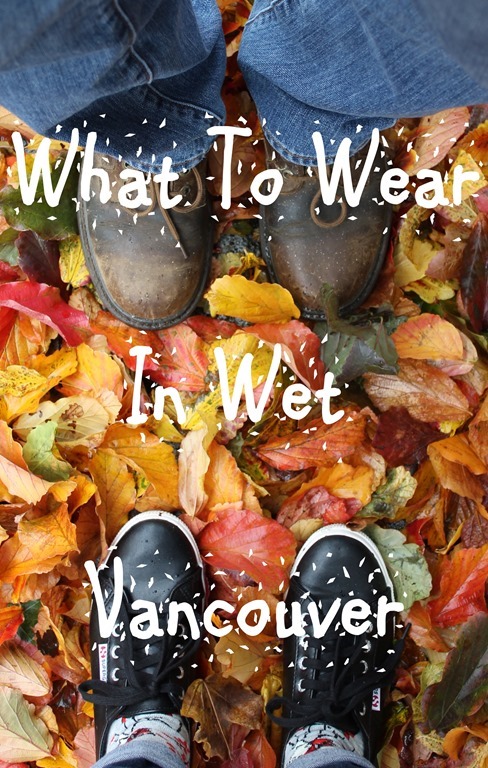 As with my previous packing posts (Paris and Panama) I always start my travel collection of clothing around one key element.
Backstory:
Last Christmas I was walking through Macy's and spied a collection of tartan Dooney and Bourke handbags.
I've never wanted a purse so badly. But the price tag made me walk away.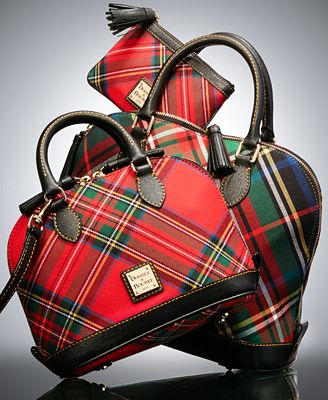 Fast forward to a hot sunny day in August.  I had stepped into TJ Maxx with birthday money burning a hole in my pocket. My eyes met a lone D & B "Richmond Shopper" in green plaid hanging on an end cap several aisles over. Even though there were no other customers in the area I may have run to that purse.
It checked off what I needed:
A zipper closure ~ to deter pickpockets.
Large enough to hold my Canon camera.
Super cute.
Priced amazingly right.
Sometimes good things do indeed come to those who wait.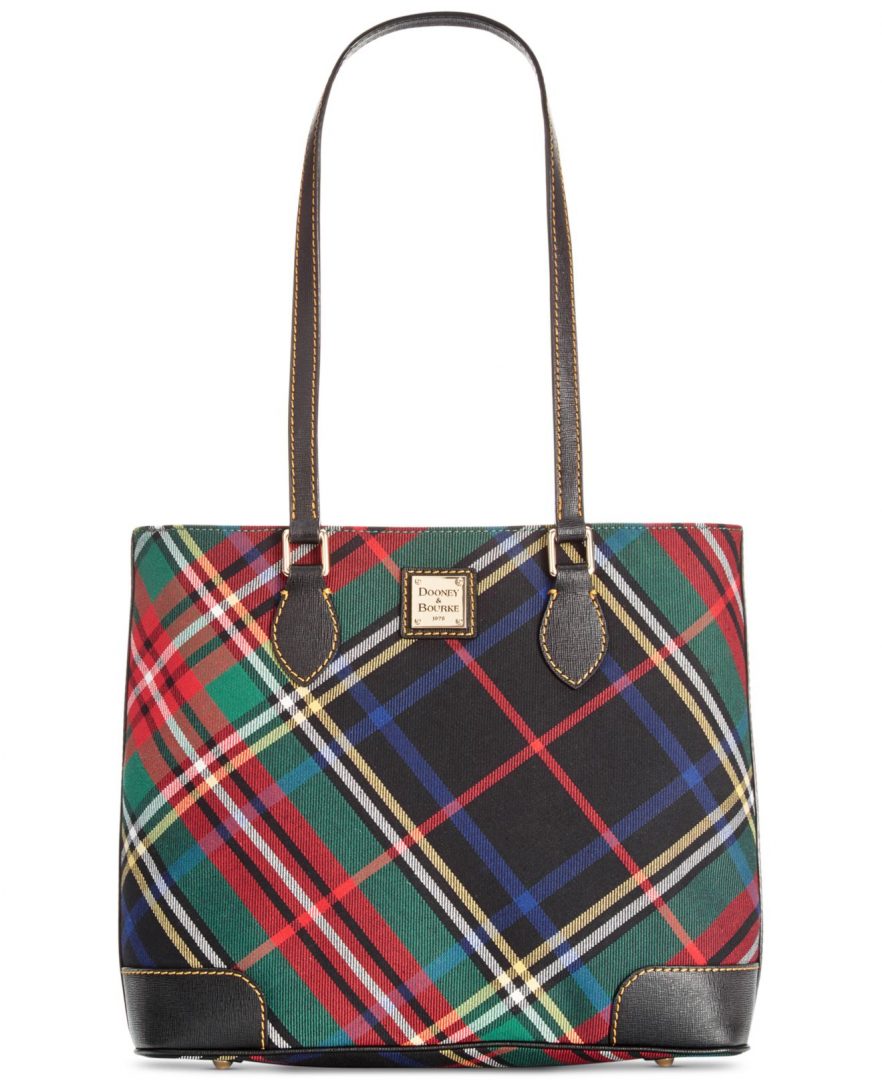 So this purse set my color palette. Black, red, green, and blue.
I selected two pairs of blue jeans and one pair of dressier black jeans.
Three long sleeved t shirts: red, charcoal grey and black. My favorites HERE.
Two dress shirts: a red tartan plaid from the Gap and a black watch from J. Crew. Both were bought last season on clearance. But similar shirts can be found HERE and HERE.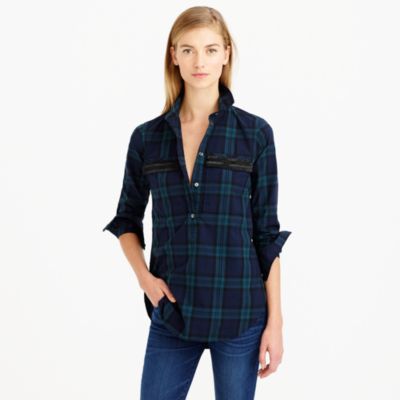 For warmth I included one dark sweater that would go with all of the above choices if layers were needed.
One green puffy coat in a fairly waterproof material.
One puffy vest in black watch  for warmer days.
One scarf in the "Gunn" plaid.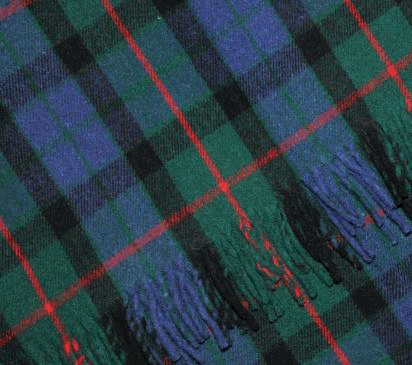 I know what you're thinking, "Laura, that is a lot of plaid."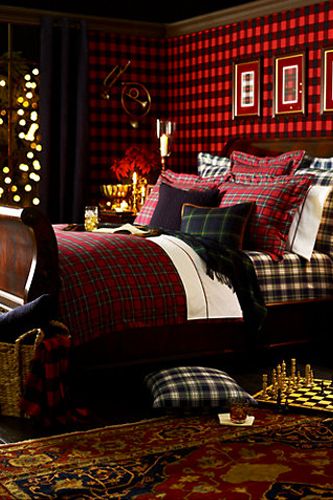 Yes, it is.
But if Ralph Lauren and the Scots are wrong, I don't want to be right.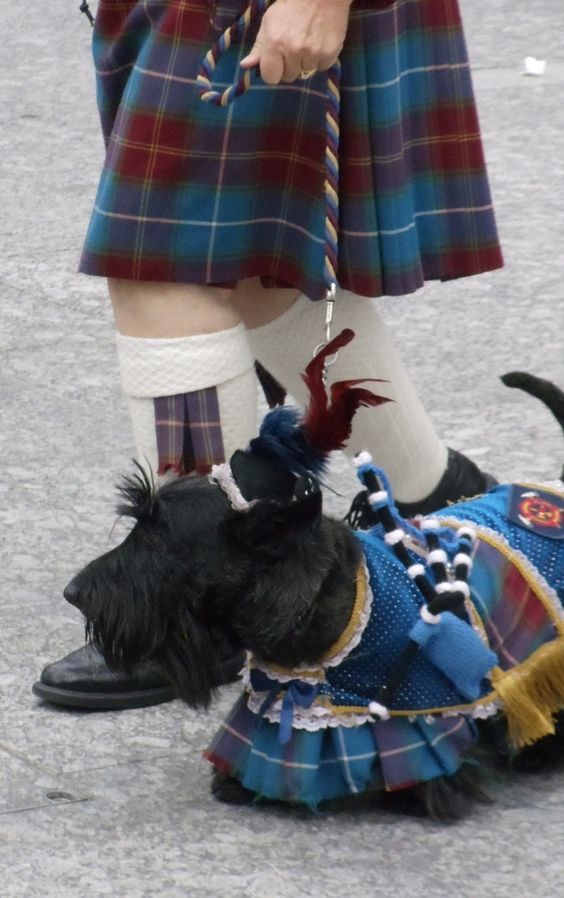 Did you know that if you type in "Men wearing plaid" on Pinterest an entire page of men in kilts pops up?
You're welcome.
I have my very own handsome Scot, who lovingly reads this blog, so I am now returning to the subject on hand:
Layers of plaid, YES please!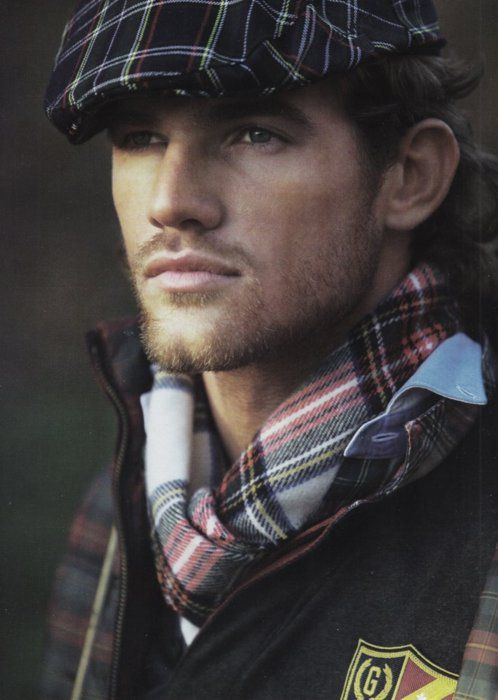 I also included two shoe options.
A basic short black bootie and a pair of black leather Superga's I got on clearance at Target $14.00. (Don't hate me. 🙂  I love Superga sneakers. They are comfortable and (in my opinion) look a touch spiffier than ordinary athletic shoes. You can also find them HERE.
I feel I must explain the socks.
I like wearing fun socks. A bit of bright color flashing at your ankles. My cousin recently sent me this pair.
As a joke.
Those who know me well know I am very far away from being the description on the sock. It's all very tongue and cheek.  If you like a good joke you can get your own pair HERE. I like this and this option too.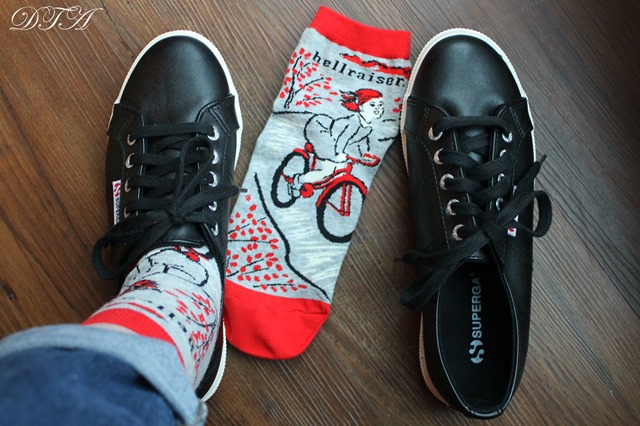 For the Saturday airplane ride I wore my black sneakers, jeans, long black t shirt and puffy vest. Layers are always best when you are traveling and can't control the temperature. We left very early in the morning and I didn't have time for a photo. Once we arrived at the hotel, late in the afternoon, I had Mr. Decor take a quick snapshot.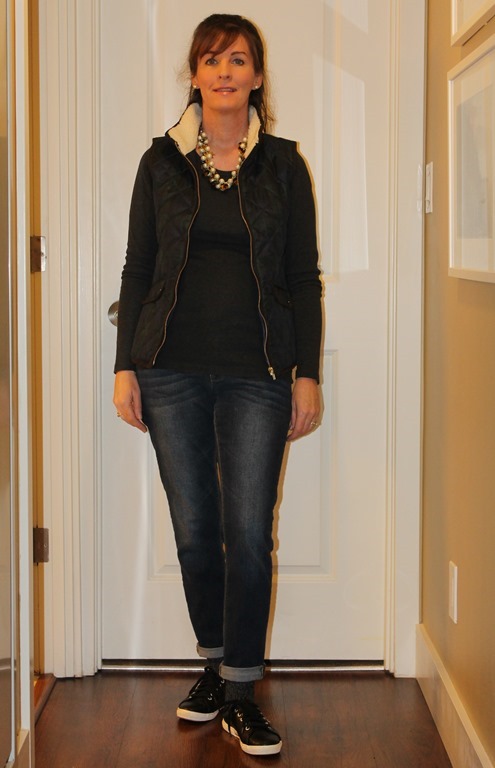 The next day, Sunday, it was going to rain hard in the morning so we decided to go on a tour bus to get a good general layout of the city. The afternoon was forecasted to clear up and we planned to do a bit of walking.
Layers were again a good option.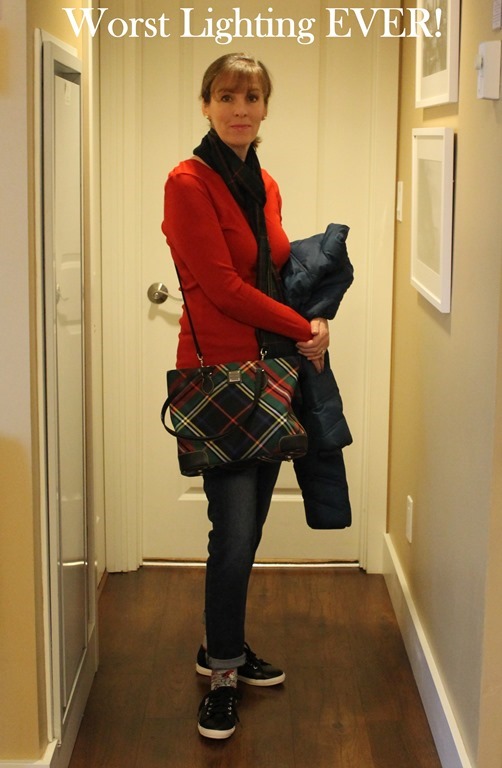 Monday. All rain all the time.
I did pack an umbrella but when one is taking in the gorgeous surroundings at Queen Elizabeth Park and blogger friends are expecting photos it is impossible to work a camera and hold an umbrella. I have to wonder "Does anyone look good in a puffy coat?"  Because at the end of the day I looked like the drowned rat version of the Stay Puft Marshmallow Man.
I apologize for the use of a flash outdoors. ???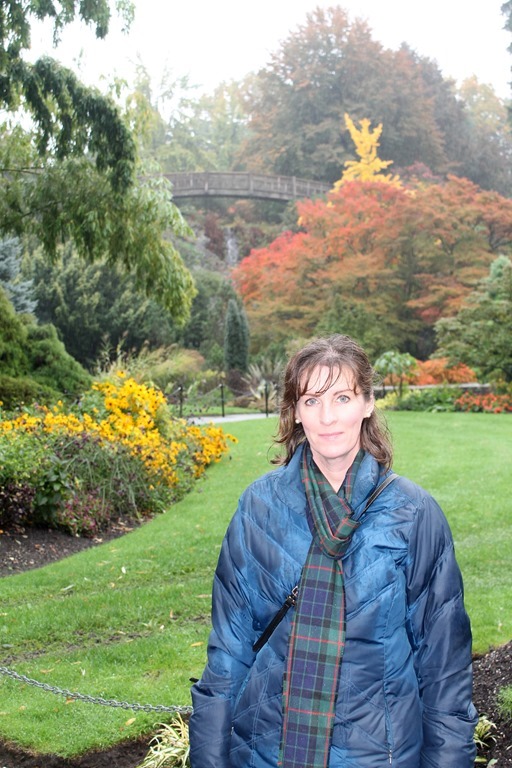 Tuesday was a long day consisting of a ferry ride through the gorgeous Gulf Islands, high tea at the Empress Hotel and a tour of the British Colombian Parliament building in Victoria. I remembered at the end of the day that I needed an outfit shot. My travel companion is not a fashion photographer nor a blogger. My request to "Please take a photo of my outfit." resulted in the following image which  I know many of you can relate to.
I've since tried to explain why flash is not your friend and how one must choose the right focal point. 😉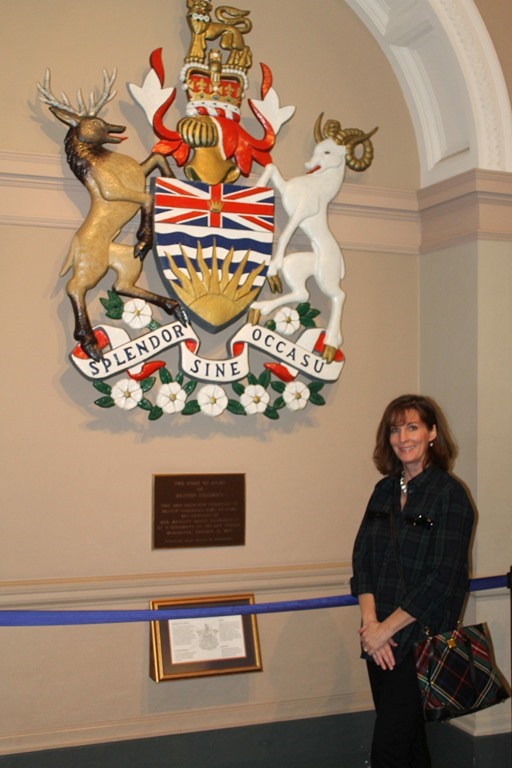 Wednesday we went to Butchart Gardens.
My thought is "Who really cares what I'm wearing with scenery such as this?"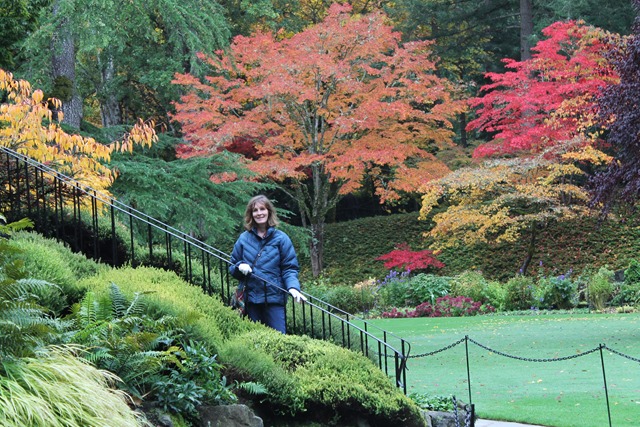 Thursday we went to Whistler and it was so cold and rainy I had no desire to take pictures. But you can see my portable black travel umbrella and a sweet new purchase…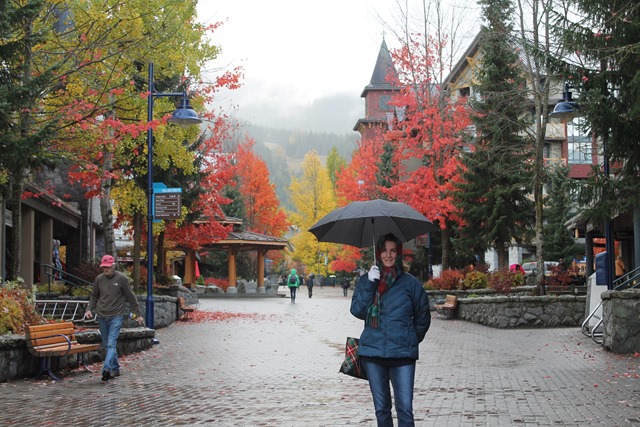 I'm not one to select a souvenir such as a t shirt to commemorate my travels. I generally seek out something special that I will enjoy for years to come. While at the British Columbia Parliament gift shop I spied a lovely wool scarf in a gorgeous plaid (What else?). The shopkeeper informed me it was the official tartan of Parliament. The tartan's colors incorporate elements such as white for the Pacific dogwood, green for the forests, blue for the Pacific Ocean, red for the maple leaf and gold to symbolize the sun and the crown in the provincial flag. It is only available for purchase at one of two places. I was standing in one. The other was the Cary Mews tea room on the grounds of Government House and it was currently closed for the season. Sold!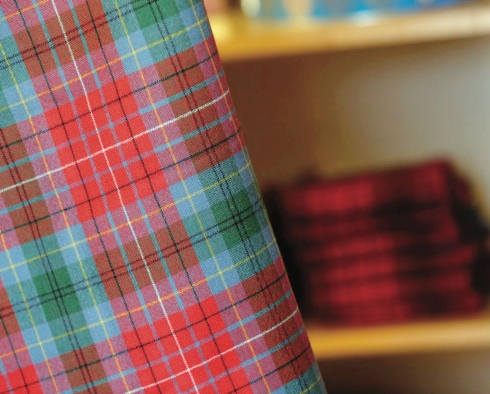 Friday it was a trip to Lynn Canyon which included a walk over the suspension bridge which stretches out over a canyon of raging waters 164 feet (50 meters) below.
I thought "Who cares what you're wearing when you're this nervous?"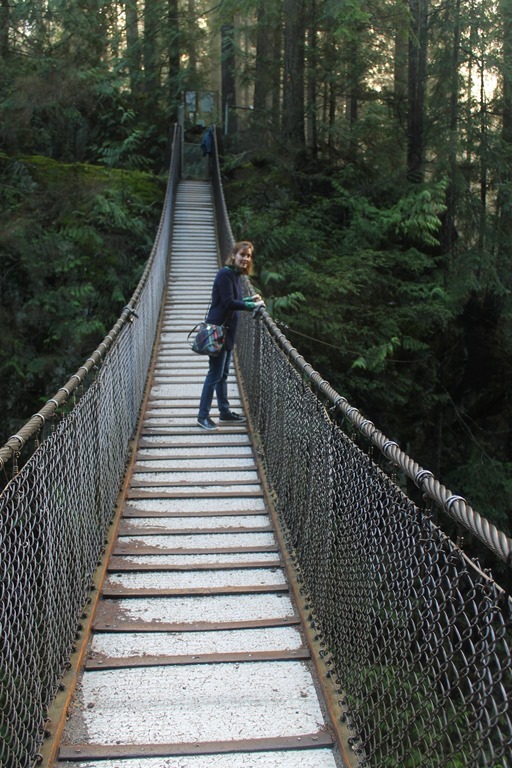 We returned home last Saturday. I managed to stay fairly warm and dry, as well as completely happy, the entire trip.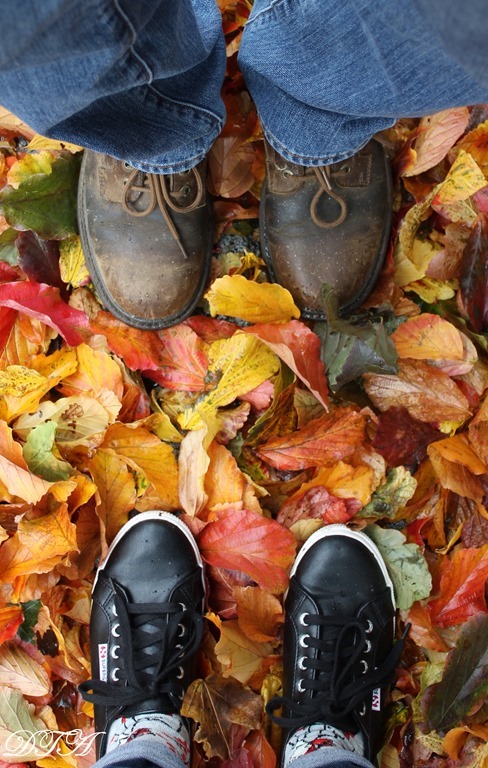 Was it too much plaid? Perhaps. But everywhere I went people said "I LOVE all your plaid!"
So I shall remain…Mad for Plaid!
Laura
Upcoming Posts:
Sunday: Granville Island, Chinatown, Gastown and the Holy Rosary Cathedral.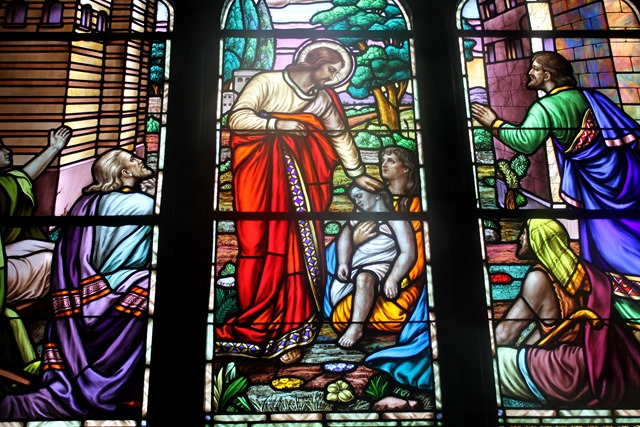 Tuesday: Queen Elizabeth Park and Stanley Park.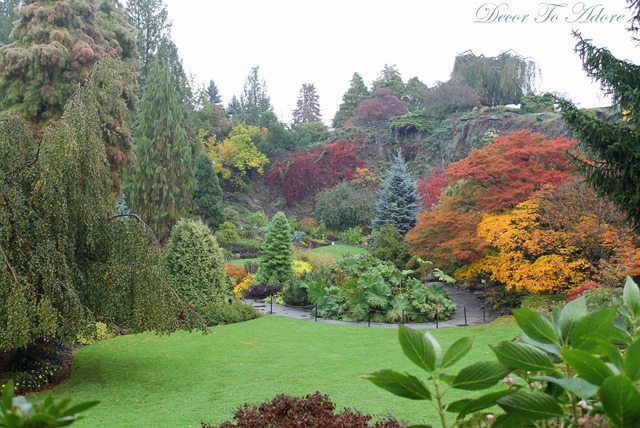 Wednesday: High Tea in Victoria and Look Kids ~ Parliament!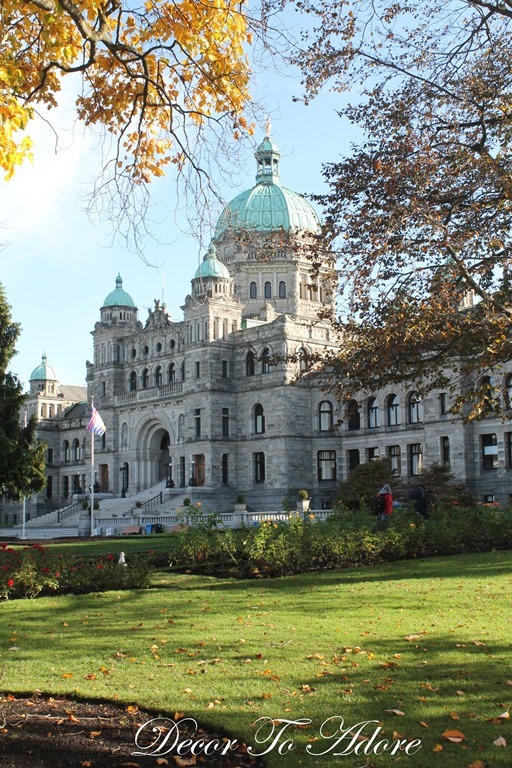 Friday: Butchart Gardens and Salmon, Salmon everywhere!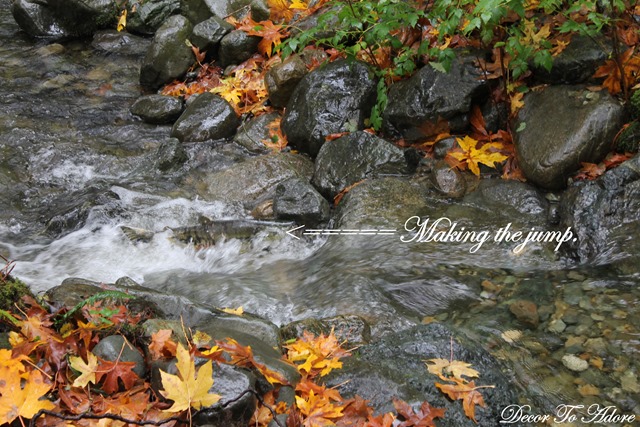 Saturday, November 5th: Whistler and Lynn Canyon