I love to welcome people to my home with a happy wreath. The Sparkle and Shine design for this year does just that.
Right as you walk in the front entry there is a plate of sweets to greet guests.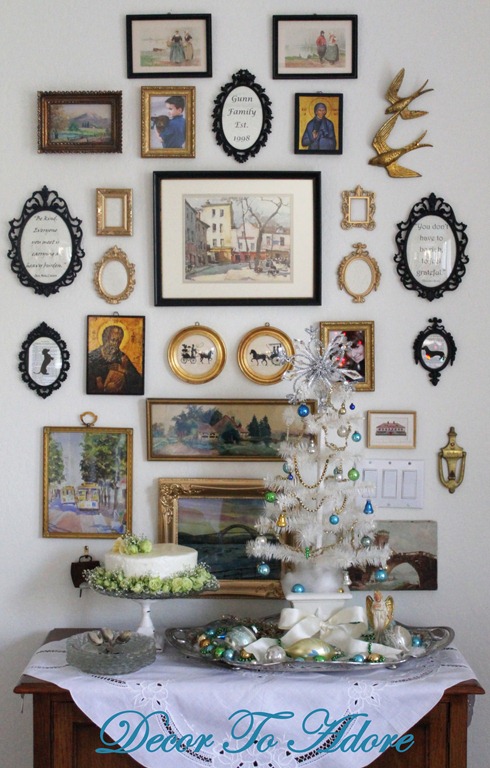 From there you can see the tree with a vintage inspired tree topper.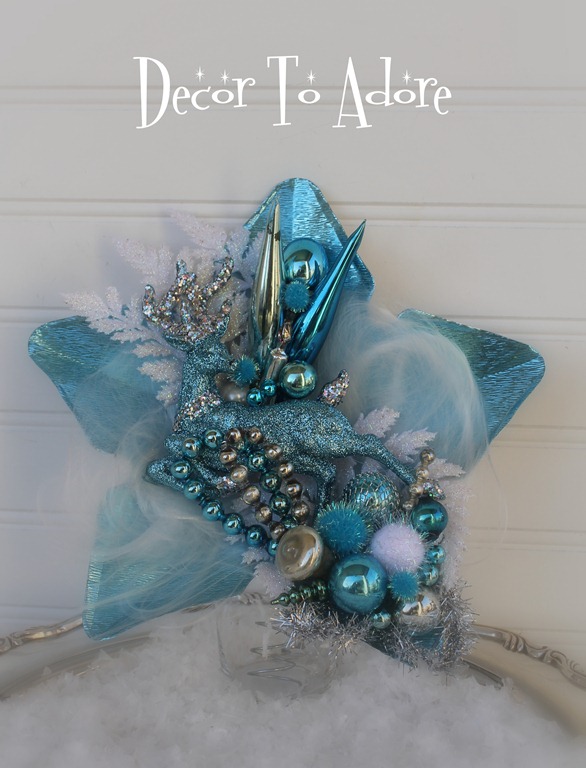 On a table nearby sits holiday treasure boxes filled with candy.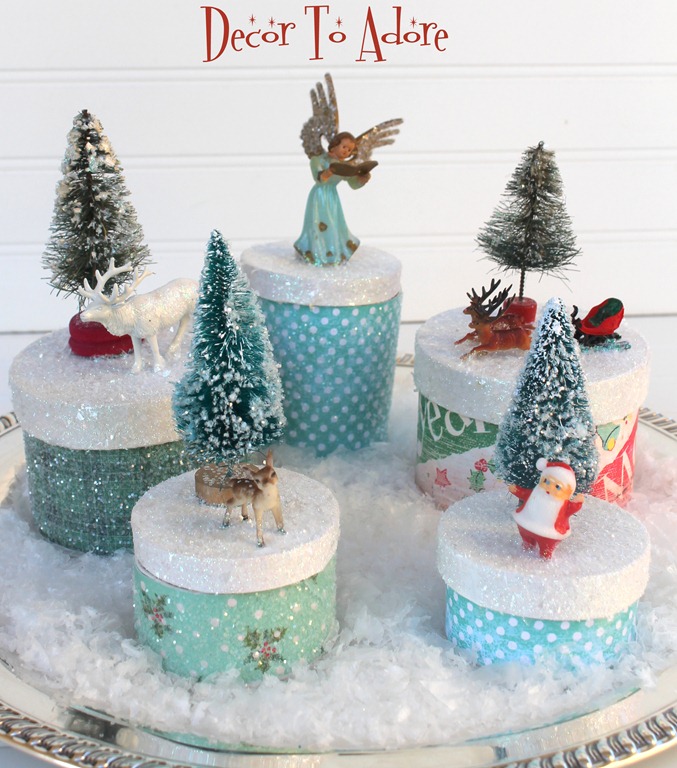 I've already changed up the Christmas "fantle" and have added our stockings.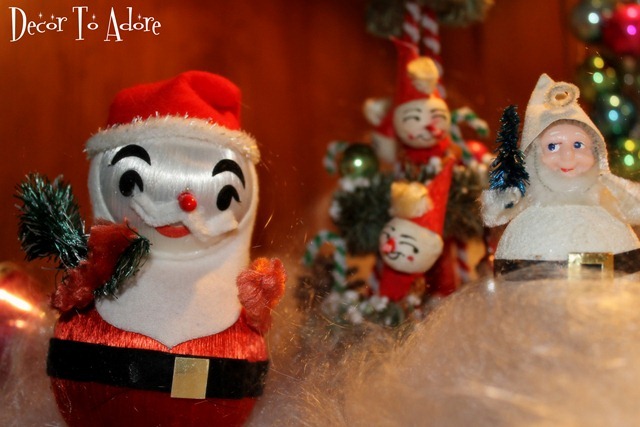 Yesterday I shared a very special tutorial ~ Cloches for Kids.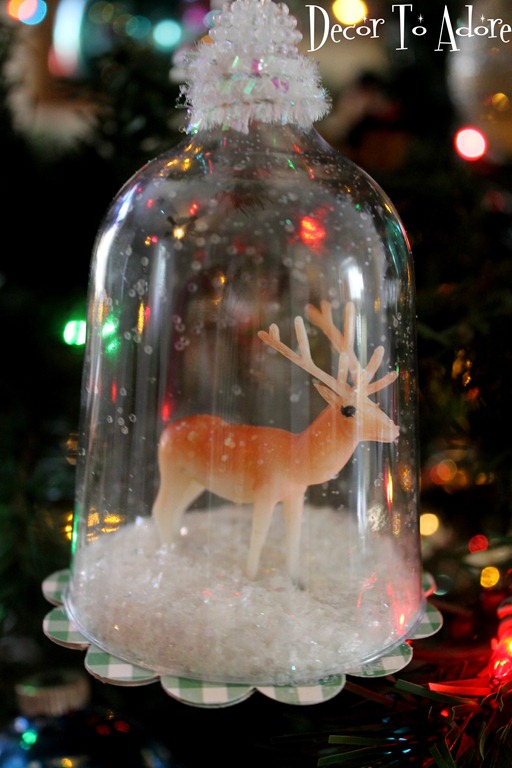 Today I am finishing up my baking and will share what goodies our family created and how they will be delivered later this week. I am also changing the Visions of Sugarplums table décor for a grand college graduation feast to be held tomorrow evening. Luckily my daughter's soon to be alma mater, ASU, has colors of red and gold.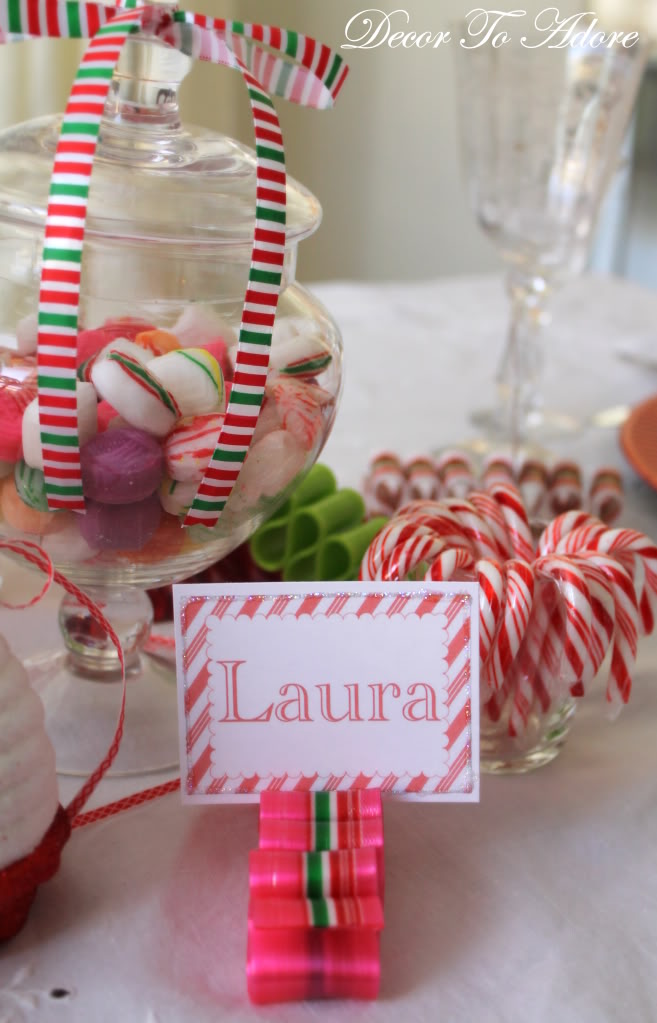 Mr. Decor and I are still enjoying the vintage inspired Advent Calendar for Sweethearts.
Tomorrow's post will bring this past weeks recap of adventures the elves had in spreading joy, love, peace and laughter throughout our household.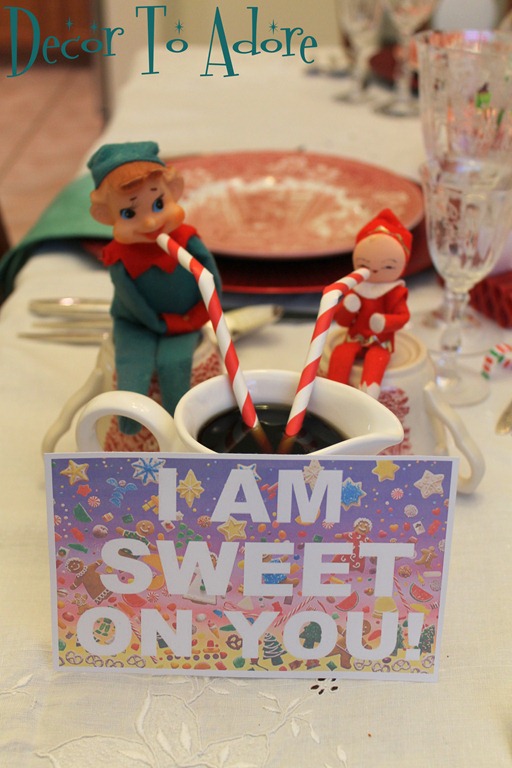 May the peace and love of the season be yours,
Laura
Linking to: