These past two weeks I have been in the process of going through every single post ever written for Decor To Adore. I am fixing broken links, etc. It is a daunting task to be sure. (So far I have only completed posts written in 2008 and 2009.) But it has also been a fun rediscovery. I realized that I have participated in Southern Hospitality's "Best of" party every single year. This year is no exception. I bring you The Best Posts of 2017.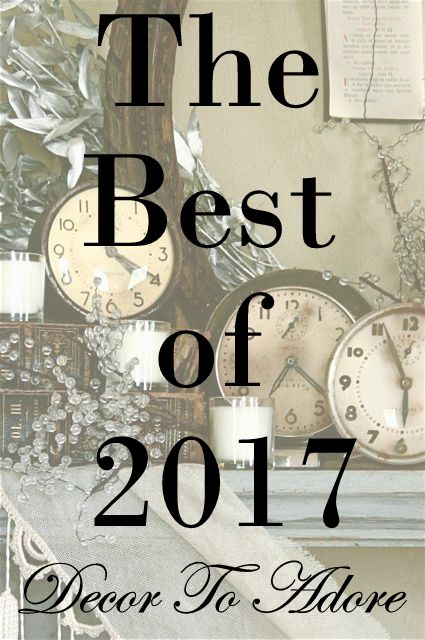 The Best Posts of 2017
This year I have opted to select posts of projects that were highly pinned or greatly featured at various linky parties. We will begin with January 2017 and the Victorian Inspired Lace Table Runner.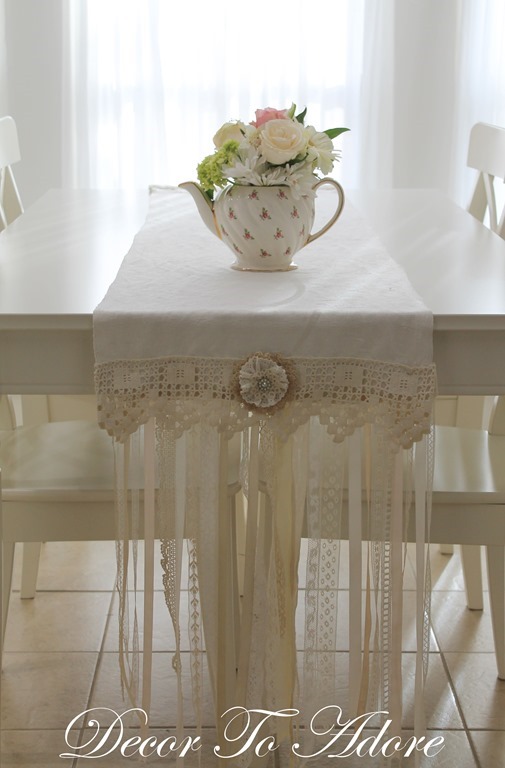 February showcased easy and romantic Pretty Pearl Hearts.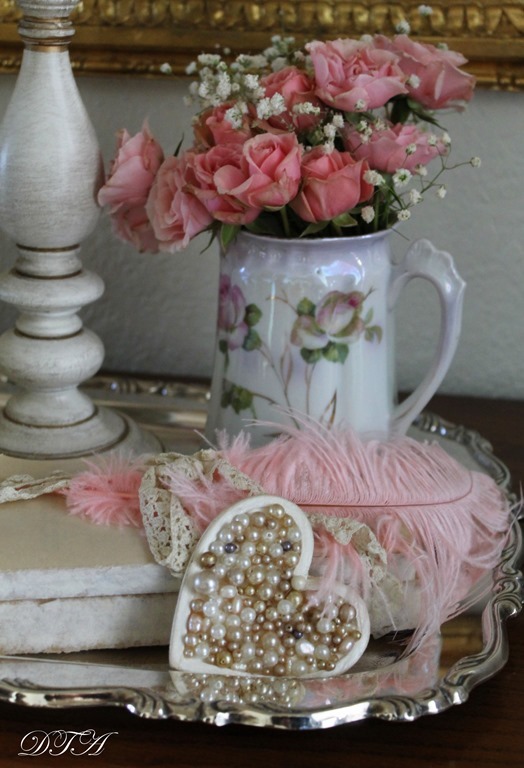 March brought forth a Spring Home Tour of Storybook Cottage.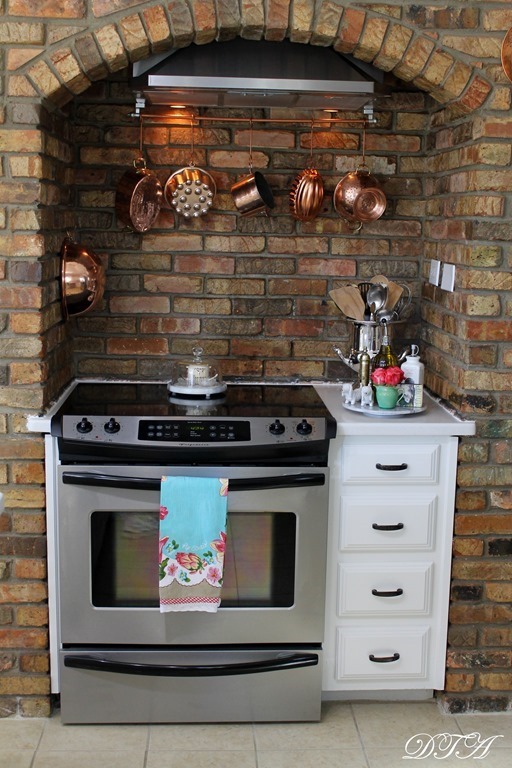 In April I wrote that I was considering Using Shiplap in the Guest Bathroom. DTA readers had some wonderful suggestions and strong opinions.
Stay tuned! This project is due to commence in April.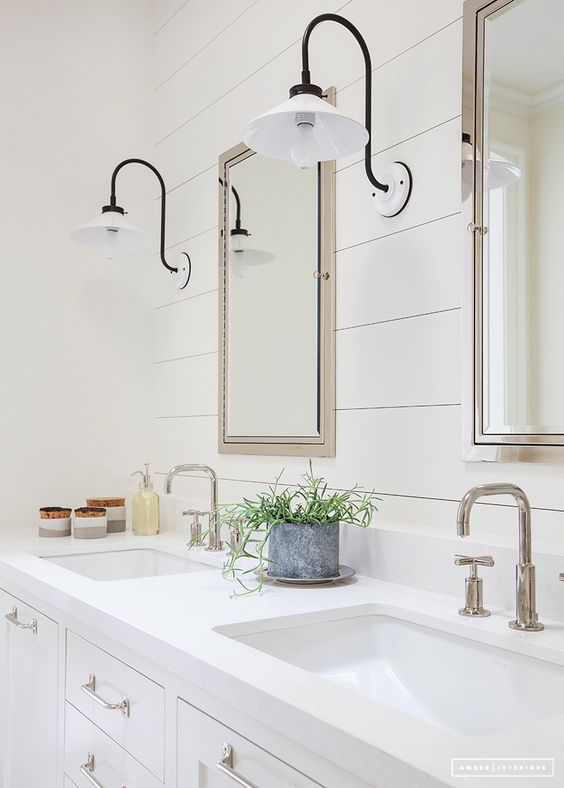 It was hard to narrow down a fan favorite post in May. Project wise the DIY Desk and Shelving Unit was a hit.
But longtime DTA readers know I am a huge Royal family fan and adored the coverage of The Society Wedding of the Year.
Stay Tuned! A beloved series, Royal Wedding Wednesdays, will begin again in January.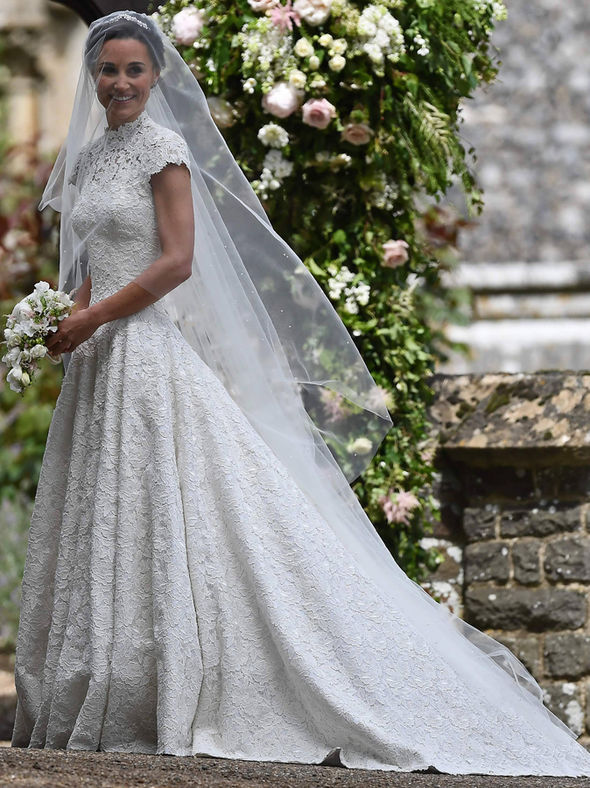 Hands down the 2017 Summer Home Tour was the favorite post in June.
In July I FINALLY achieved what seemed like an impossible 30-year goal. It was the Ultimate DIY Part II.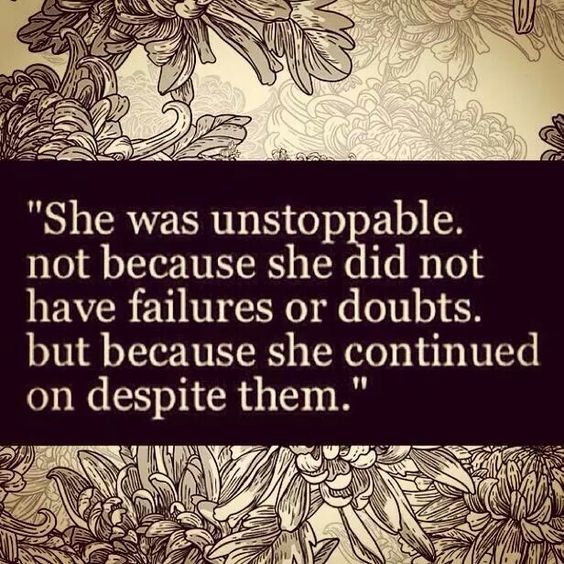 August covered recent trips to Haven and New York City.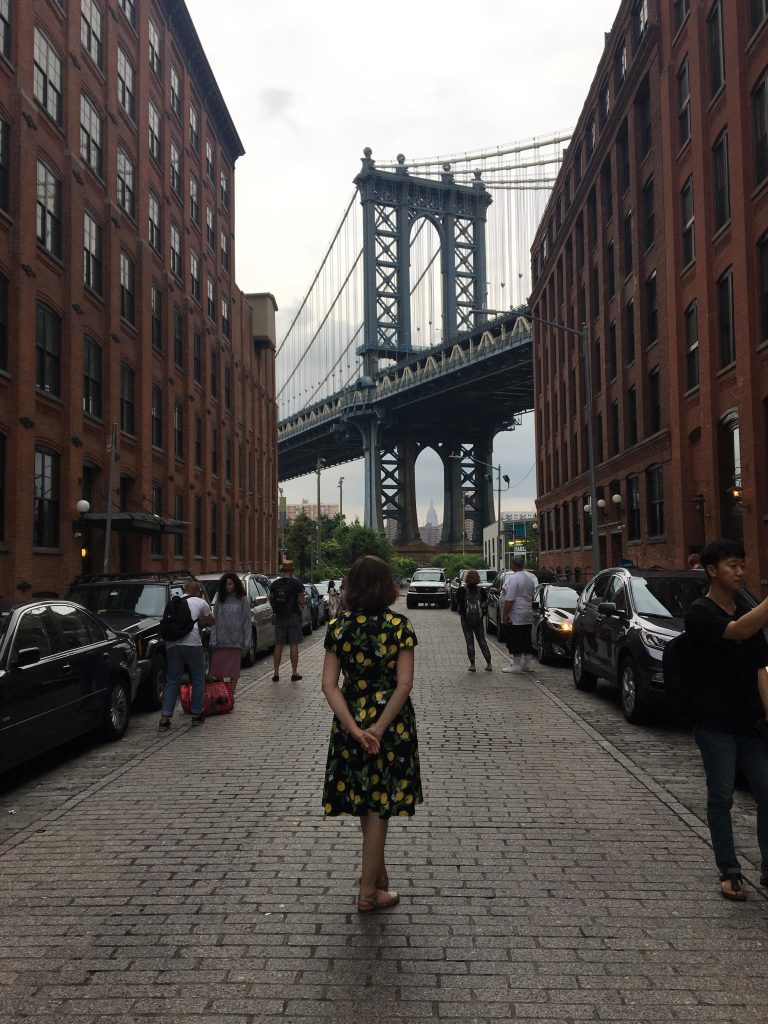 In September it was time for another home tour. This one featured a fall themed charcuterie board in the kitchen.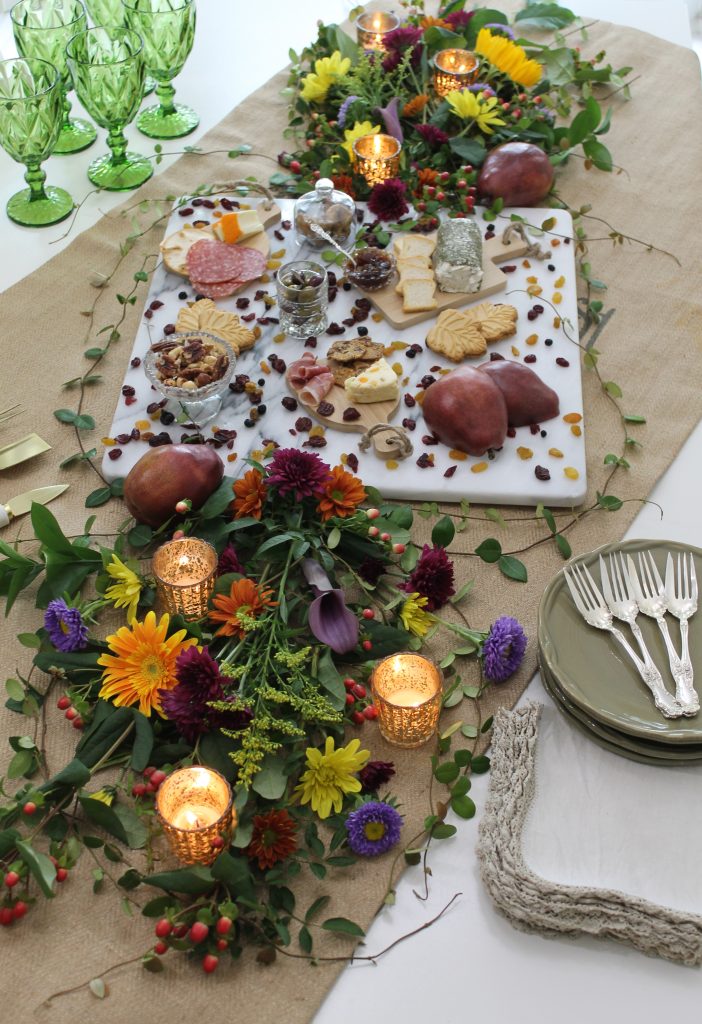 Every October I create budget-minded his and her historical costumes using things found at estate sales and thrift stores. This years theme was The Roaring 20's.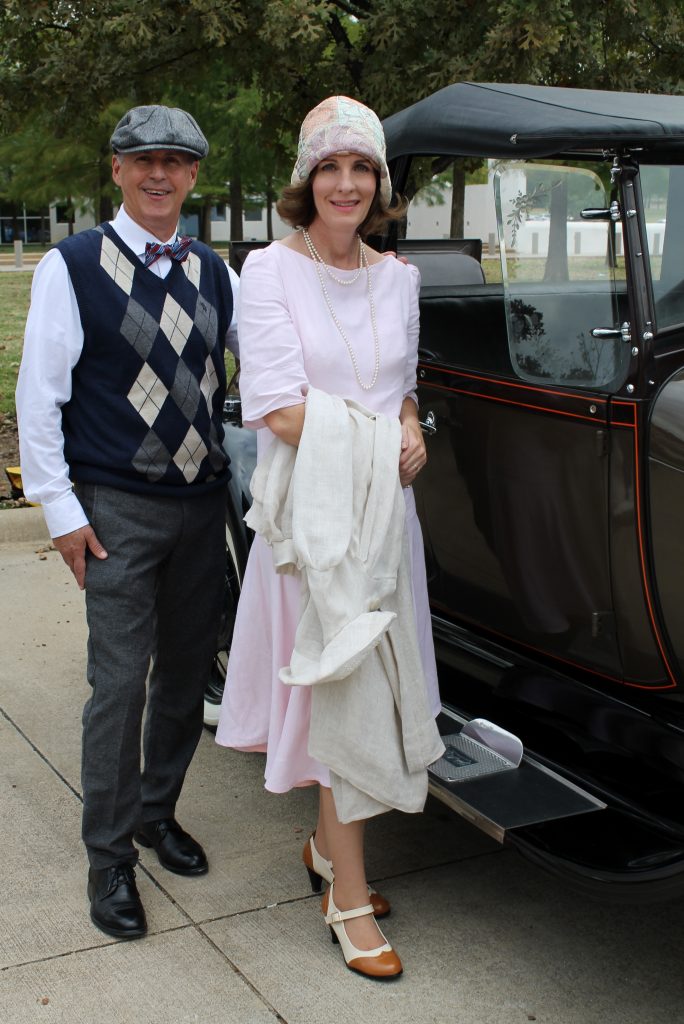 November featured the reveal of the ORC Grimy Shed Turned Pop Up Shoppe.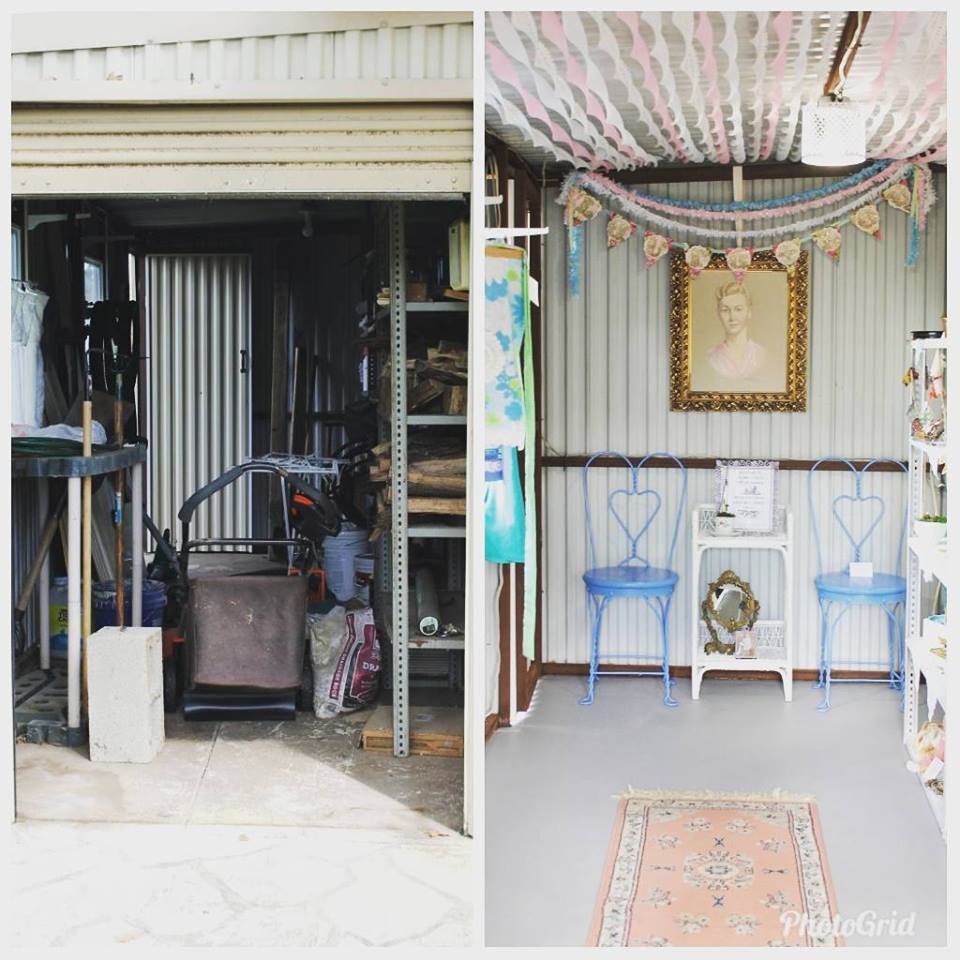 We will end this year's highlights with your favorite December post, our home decorated for the season. The theme this year was inspired by an old-fashioned Dickens Christmas.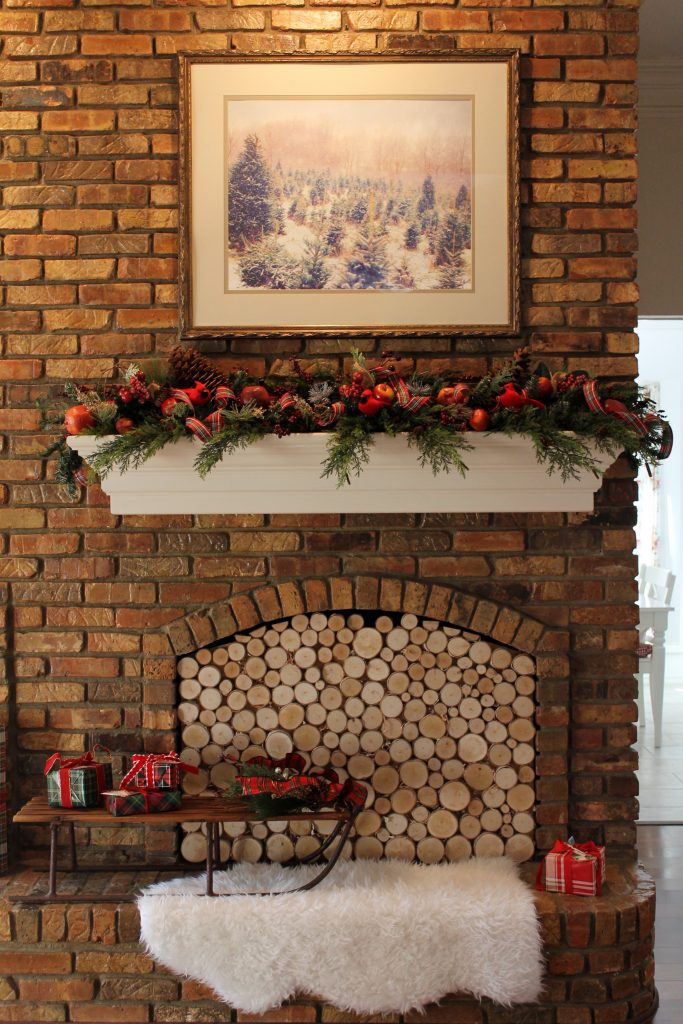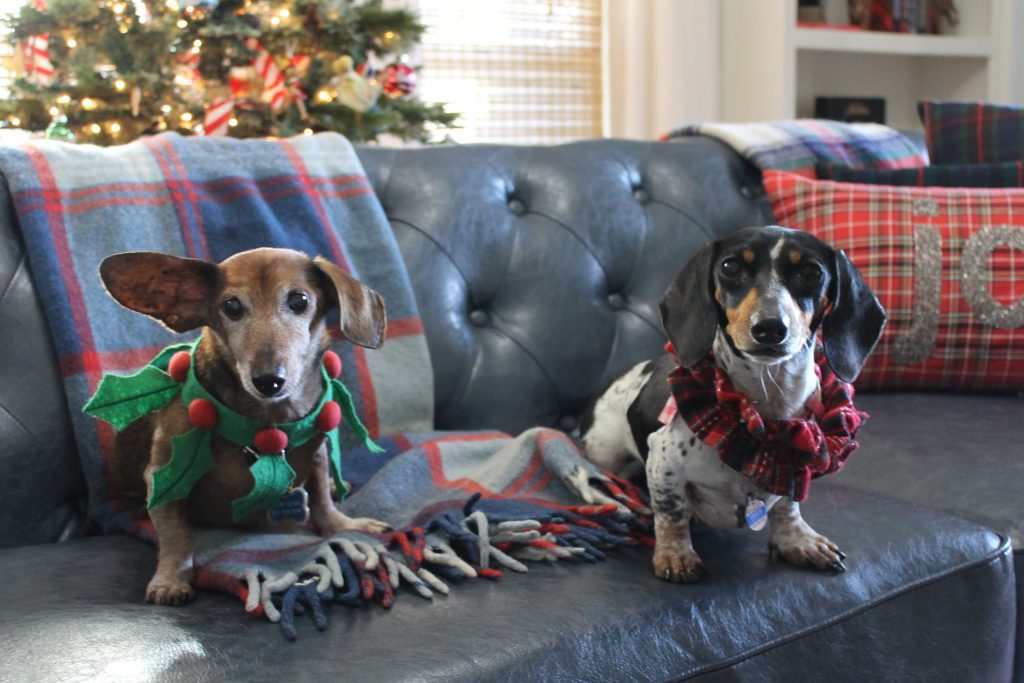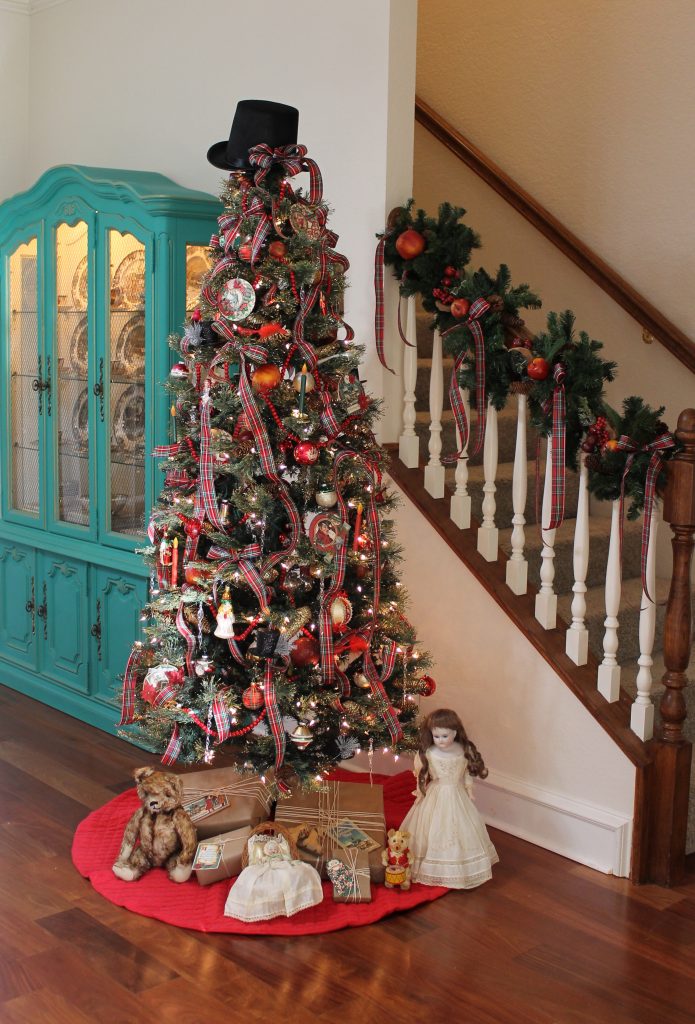 Here's to 2018!
I hope you have enjoyed this look back at the post of Christmas past and much more. May you have a very Happy and Healthy New Year!
Laura