These DIY Pretty Pearl Hearts are so easy to make and add the perfect finishing touch to romantic décor.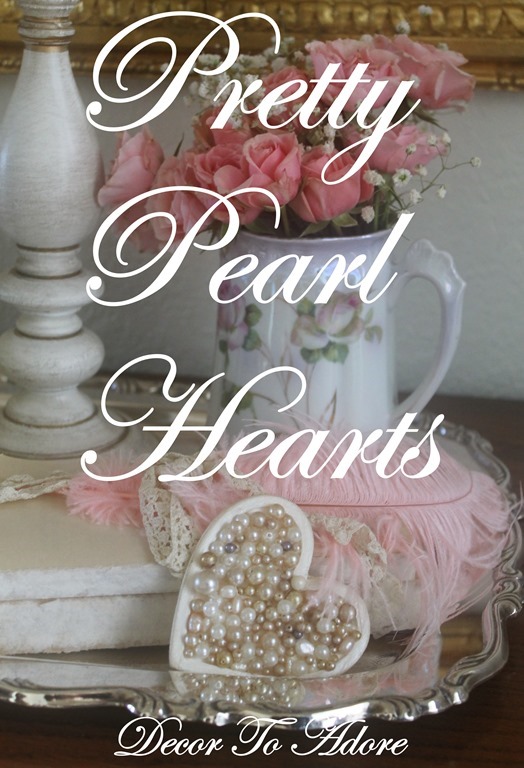 The Supplies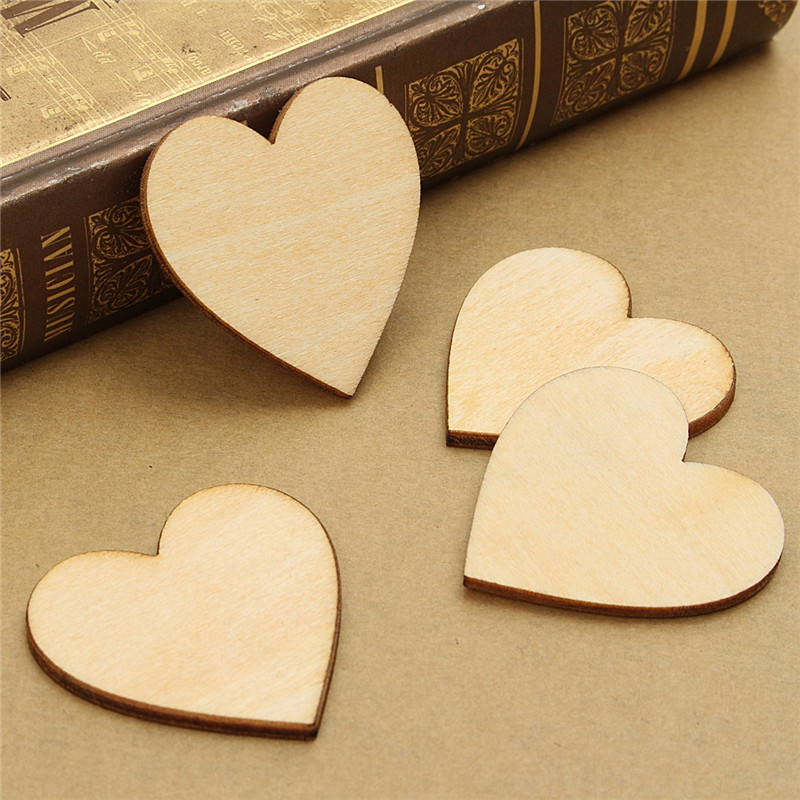 DIY Pretty Pearl Hearts
For a smooth finish, you could sand the hearts. I was in a hurry and didn't. I simply applied a layer of white, then champagne colored, paint.
Some of the hearts were drilled with a hole so that antique lace ribbon could be strung through once the paint was dry.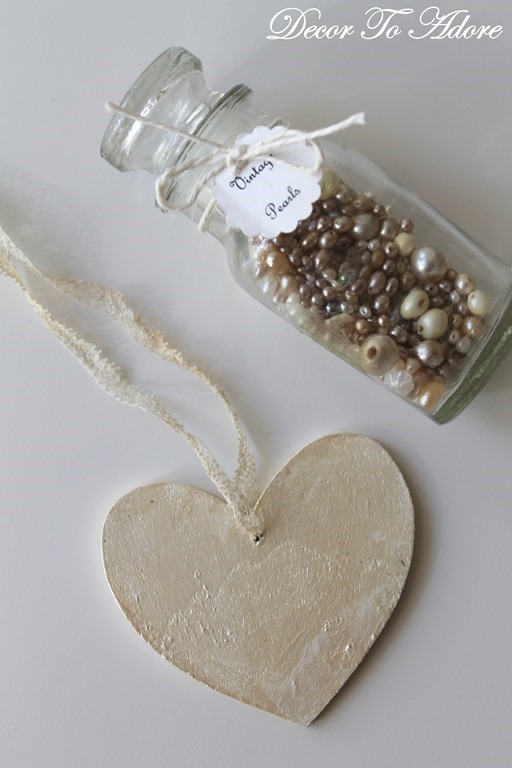 A thick layer of craft glue was applied to the entire top flat surface of the heart.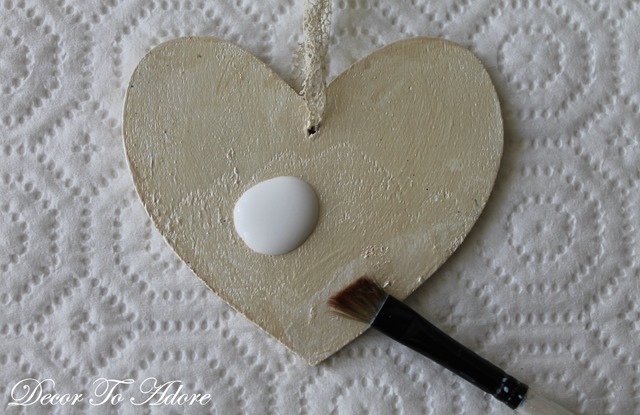 Then pearls of various sizes, shapes, and colors were sprinkled over the top of the wet glue. It takes about an hour for the glue to completely dry and secure the pearls. If any spots are missed on the heart just add a pearl here or there with a hot glue gun.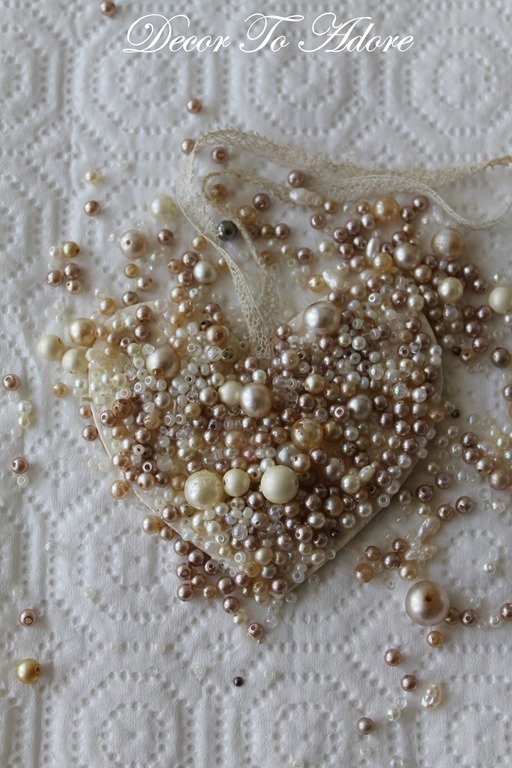 The hearts were then tucked into various vignettes around Storybook Cottage.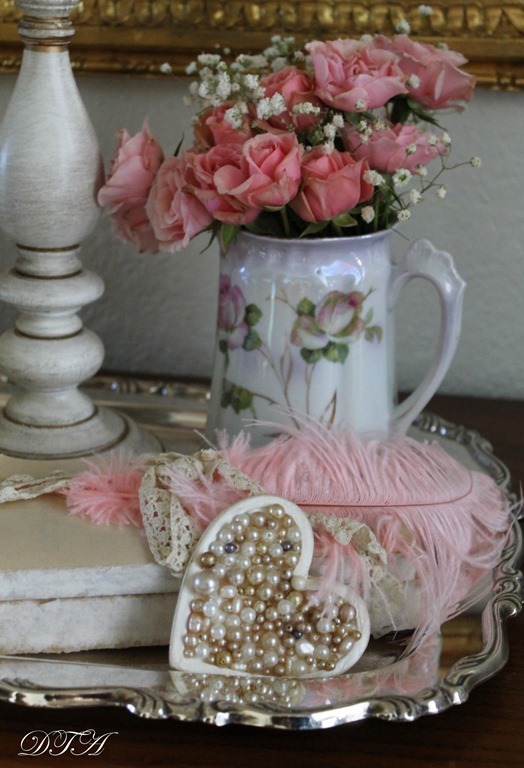 I may leave them out even after Valentine's Day.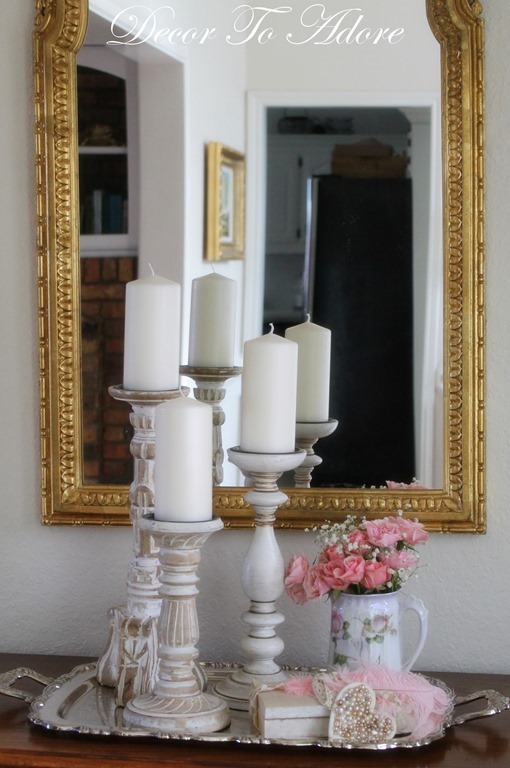 They mix well with antique and vintage Valentine's.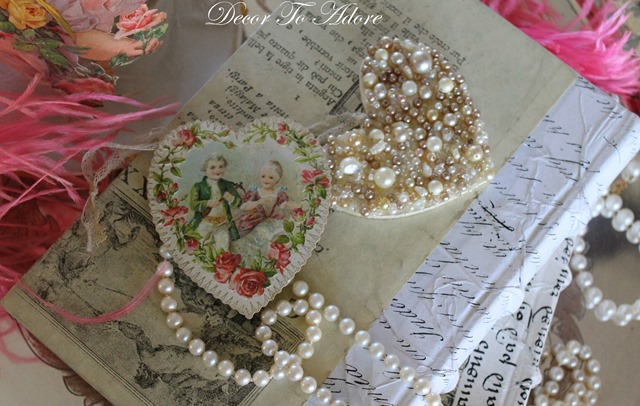 Happy Crafting!
Laura