Every year I try to create a series of limited edition Christmas ornaments in which a large portion of the proceeds goes to charity. 2015 There's No Place Like Home Ornament.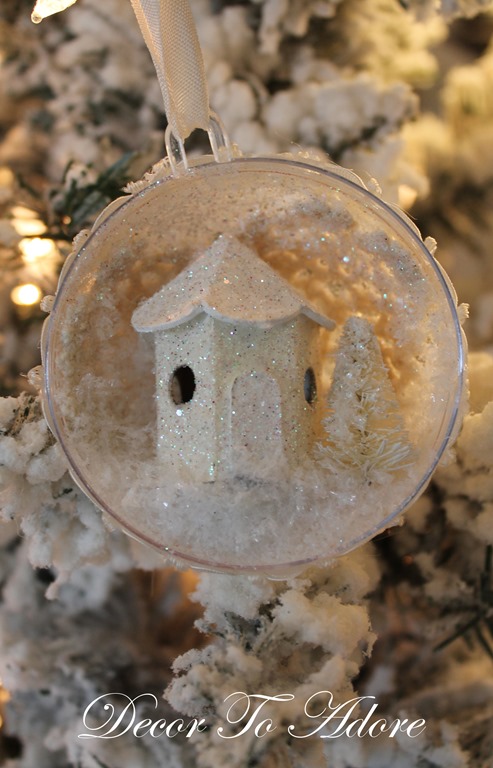 2015 There's No Place Like Home Ornament
This year is no exception and the theme for 2015 is "There is no place like home."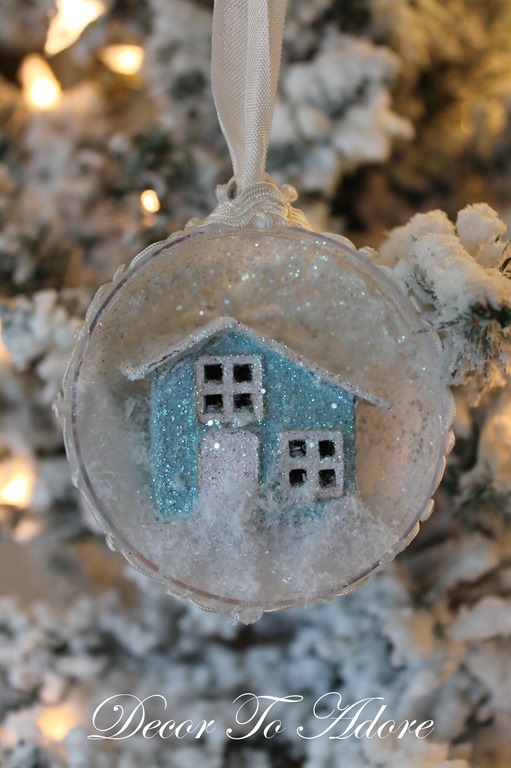 For myself, Christmas means home and family. But I know that for some a home is a far off dream.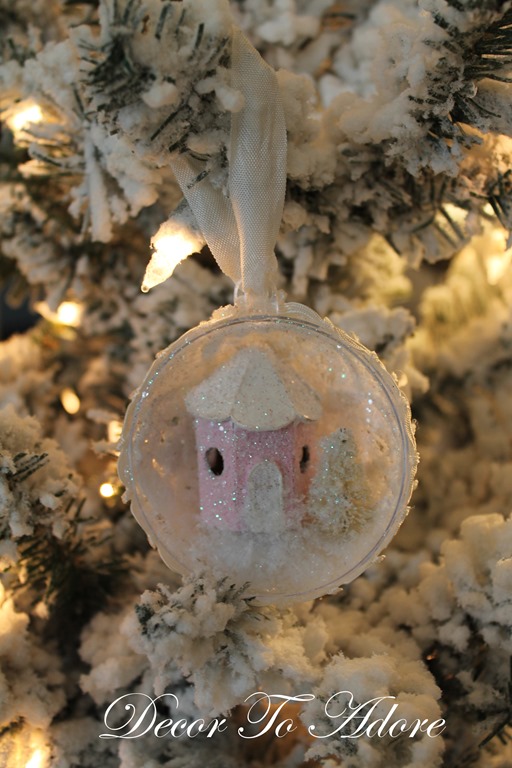 This year's charities are:
Boys Town-Saving Children and Healing Families.
Boys Town strives to reunite kids with their families, finding foster homes for others, providing a Boys Town family for those with nowhere else to turn, and still, others are receiving help at home where they can remain together as families.
As many of you know I myself grew up in the foster care program and understand the need for good homes. Boys Town was originally founded in December 1917 by Edward J. Flanagan a Catholic priest. Today Boys Town has grown to serve 12 regions and now provides care to children, both boys, and girls, across the country.

The Humane Society of North Texas.
They seek to provide kindness, justice, and mercy to every living creature.
This year's ornaments have been handcrafted by myself and Sweet Guy. As many of you know Sweet Guy is a Boy Scout and he is currently working on his Citizenship in the Community merit badge. One of the requirements of the badge is that the scout must volunteer at least eight hours of their time for a local charitable organization. He selected the Humane Society as both of our dogs are rescues.
Sweet Guy's Scout Project
This year's ornaments feature various miniature hand constructed homes nestled in a snowy wonderland. Sweet Guy did much of the work with a bit of help from me. In addition, he set up the display and photographed all of the images of the houses of the houses for sale and featured in this post… save one.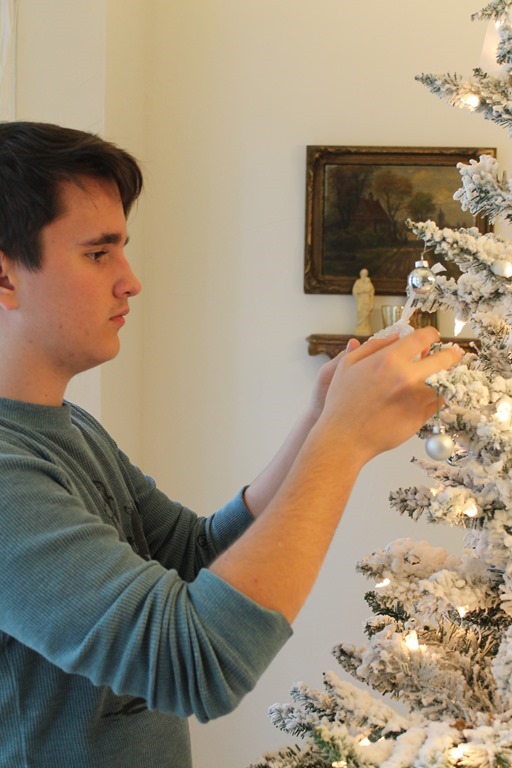 As always when you purchase an ornament you can choose which charitable organization you would like your donation contributed to. We will keep you up to date when we visit the shelter with donations, etcetera throughout the season.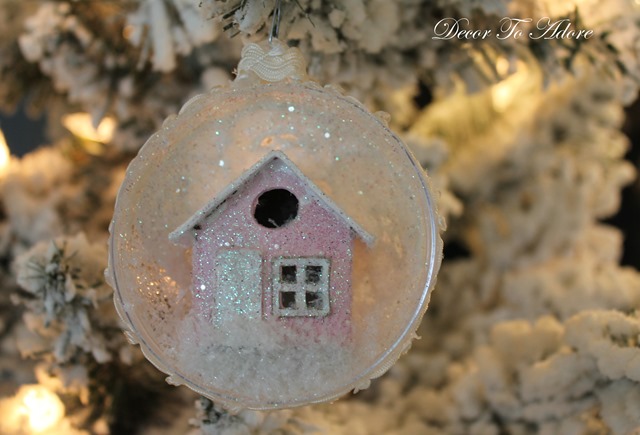 To help spread the word we are participating in an ornament exchange hosted by My Pinadventures. Everyday, for the next two weeks, six different bloggers will be sharing delightful ornament tutorials and features to provide you with lots of holiday inspiration.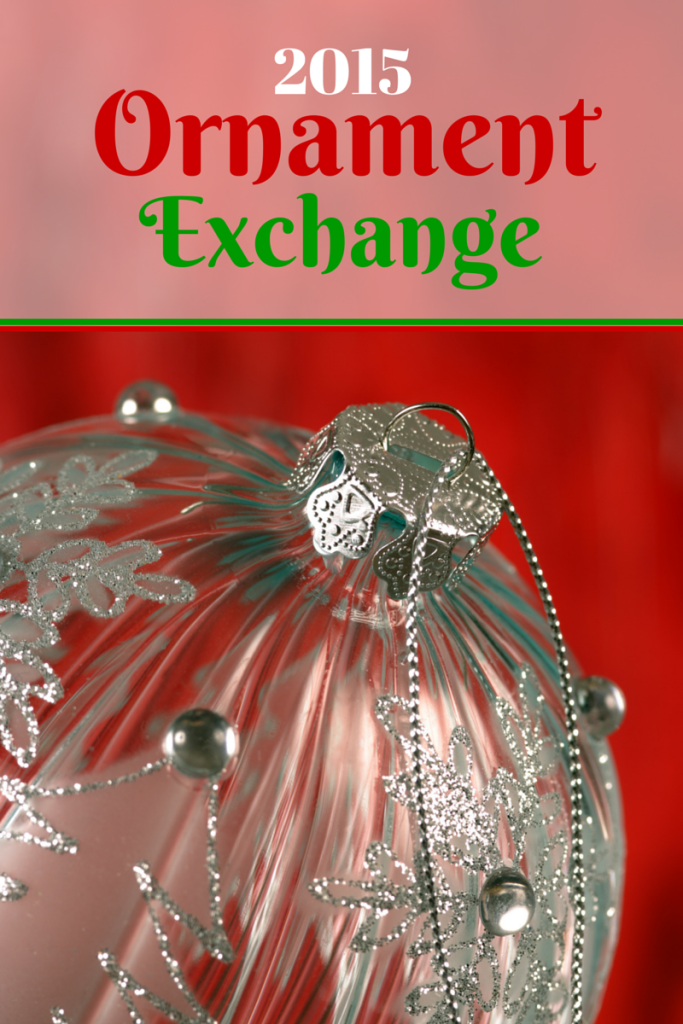 Today the blogs featured are:
Mid Michigan Mom

Tulips & Orchids

Rhinestones and Sweatpants
You can find the Décor To Adore 2015 Limited Edition "There's No Place Like Home" ornaments HERE.
Update: Thank you, all of the ornaments have been sold!
You may also enjoy reading about how the fundraising dollars were spent.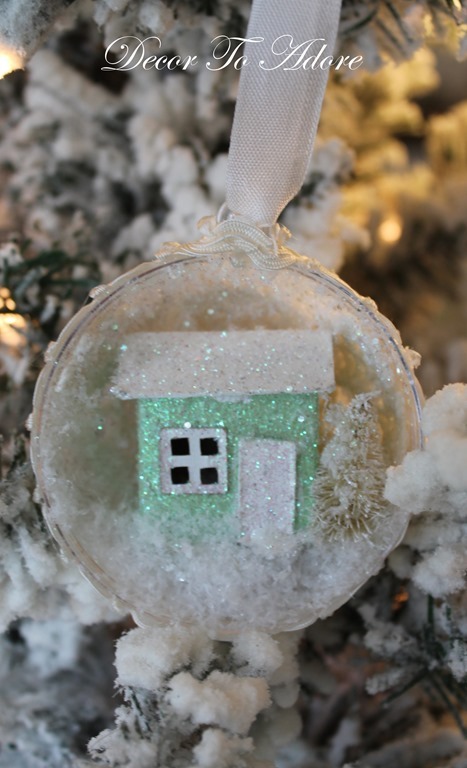 May your home be blessed this season,
Laura