I love to read! As I child I was often found with my nose in a book. Sadly, since going back to school via online college classes I rarely get a chance to read "for fun" anymore. But I've heard that Santa Claus is bringing me a certain book that I am very eager to read.
The book is "Pioneer Girl: The Annotated Biography" by my cousin Laura Ingalls Wilder.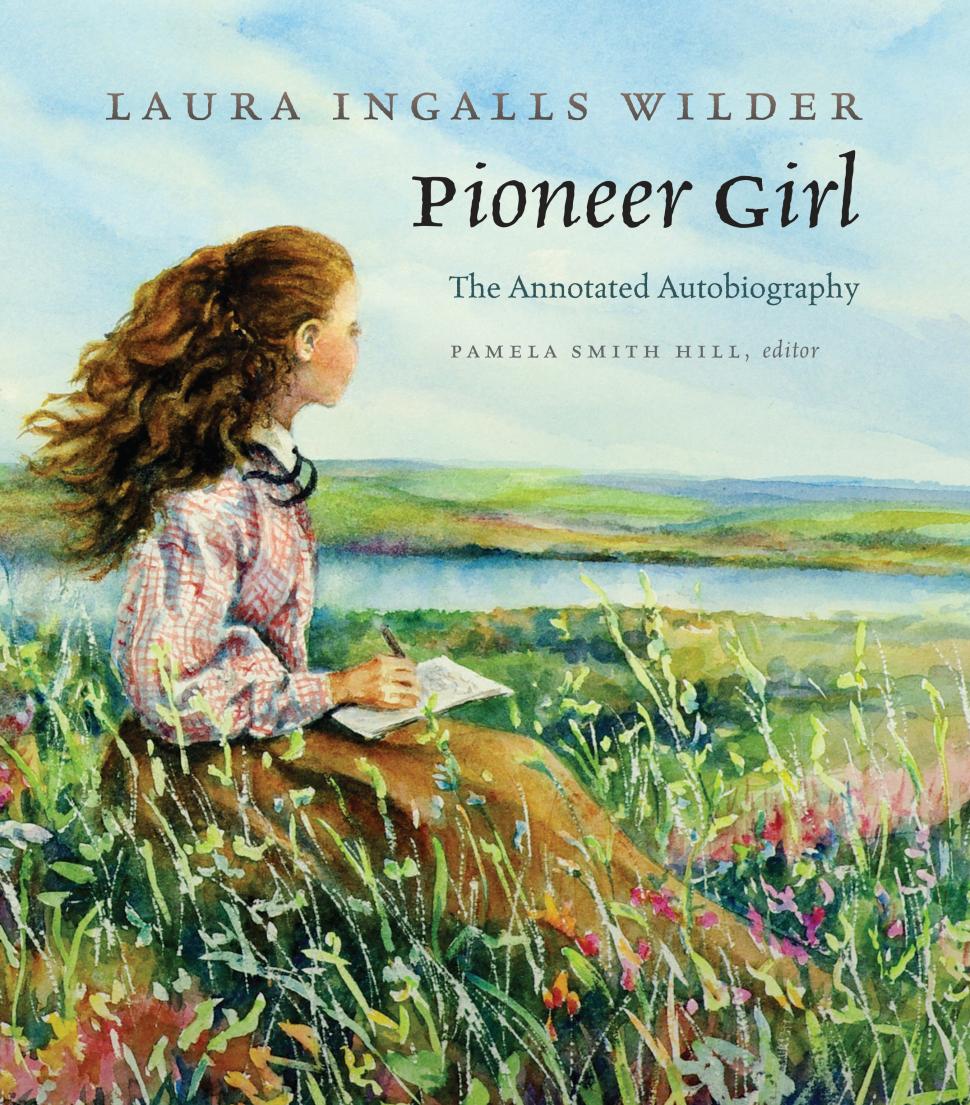 I don't imagine I will be too shocked at the written contents as my great Aunt, Mildred Ingalls Kenner, was our family's oral historian and made sure we knew the stories of our inspiring ancestors. Indeed my entire set of "Little House" books given to me as a child came from her on various birthday's and Christmases.
Still, I am looking forward to a bit of quiet time and will no doubt find the book quite compelling.
My cousins and I are planning a book club review via Skype.
Anyone interested in a blogging book club review of the novel?
This is the first time in seven years of blogging that I will be taking a planned break.
Sweet Guy is home on break as well. We have plans to see this movie…
The Fashionista and I will be watching this movie:
While the entire family will be going to see: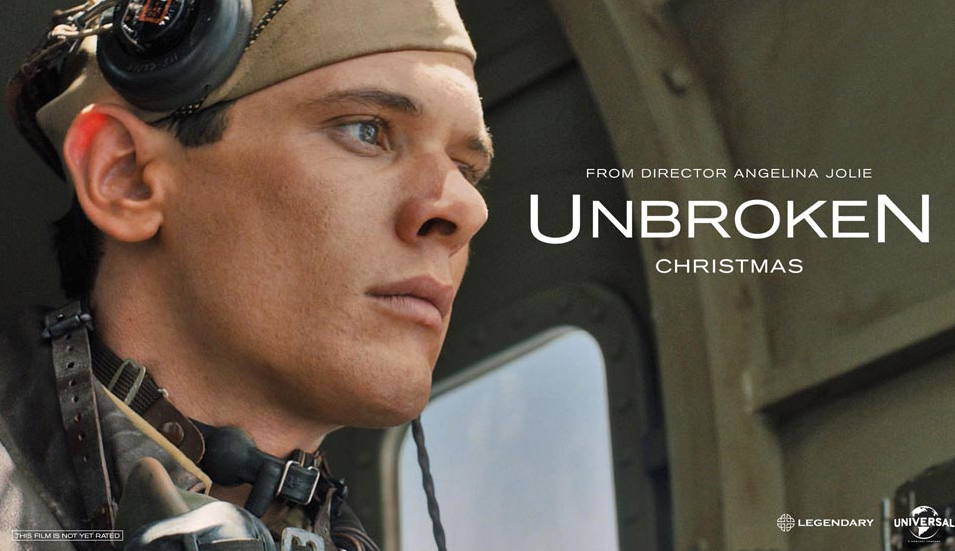 Mr. Décor will also be off for the week and we have several home improvement projects planned.
I have two large pieces of furniture to paint one of which is the French hutch.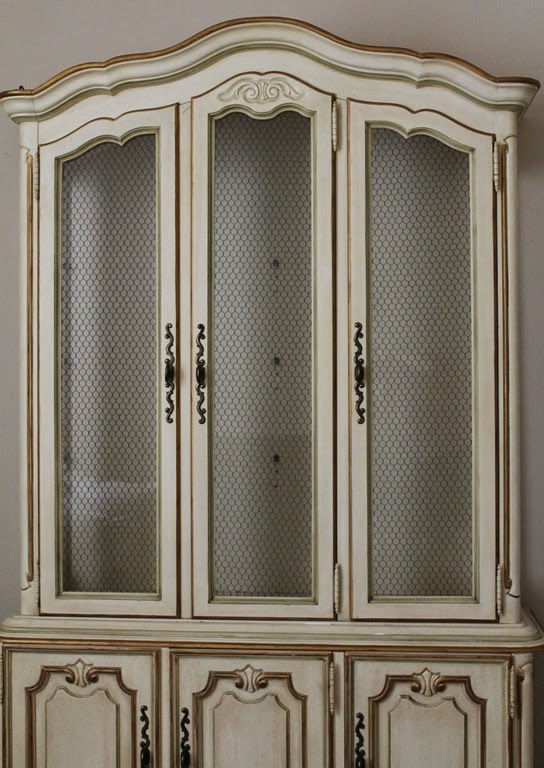 There is also my father in laws 80th birthday party to plan, schoolbooks to buy for my upcoming semester and my grandmother's estate that I need to begin to settle. But while it will be rather quiet on DTA I do plan on visiting YOU dear friends.
In the meantime I have written a end of year review post for next week. (So much has happened!)
I am also looking VERY forward to the future!
There will be SO MUCH to discuss once I return! What are your plans for the week?
Laura