A Cake For Someone Special.There is one person who has read each and every one of my blog posts. He even sometimes starts conversations with "I have something you should blog about." I really ADORE him.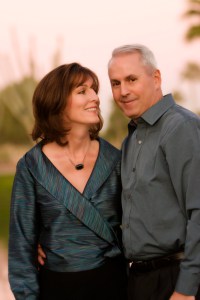 A Cake For Someone Special
He is always supportive when I say "I have an idea…"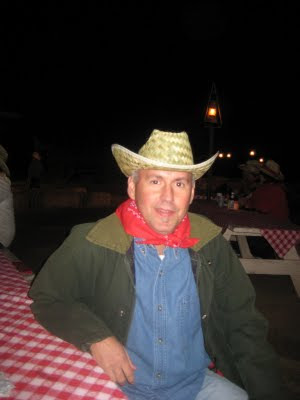 Eric
 is king of slapstick and the action shot, which never fails to make me smile.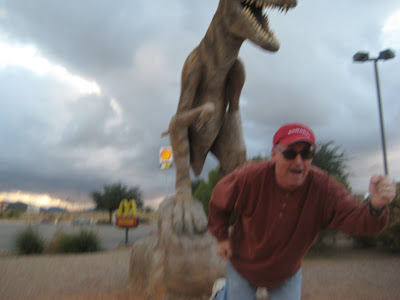 He is not only our family's fearless leader but keeps an entire pack of wolves in line.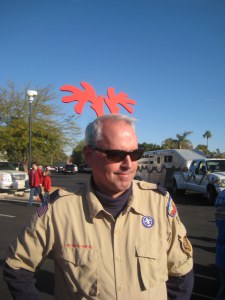 I am blessed indeed to have this man as my prince charming.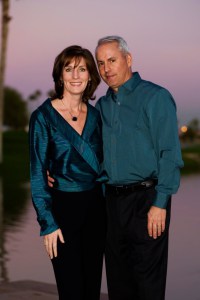 Happy Birthday Mr. Decor!
(Mr. Decor was also our official photographer for a "Little" musical we saw Tuesday evening. Full details tomorrow as tonight I am working the children's event at the

Gammage

Theater. )