Sunday Smiles Meet Gracie the Piebald Dachshund
Hello, dear friends! We are absolutely thrilled to announce we have a new member in our family. On this edition of Sunday Smiles meet Gracie the piebald dachshund.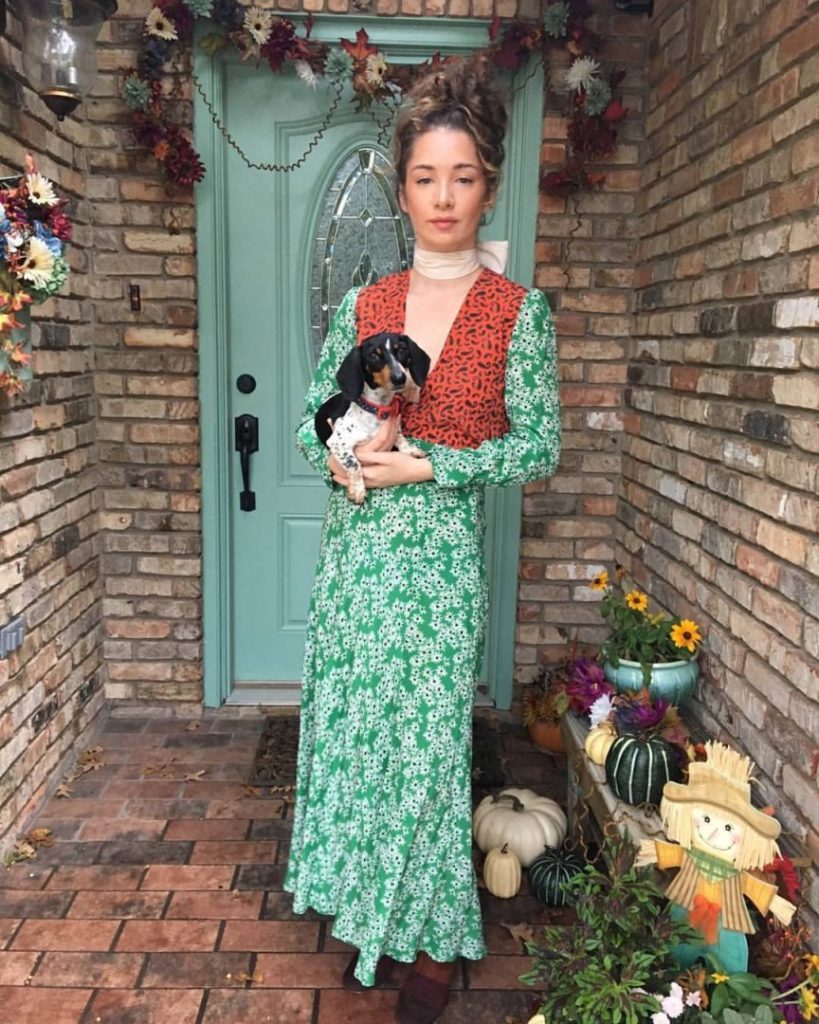 When I first this photo of Gracie on an adoption website my heartstrings were immediately pulled. Oh, those freckled feet!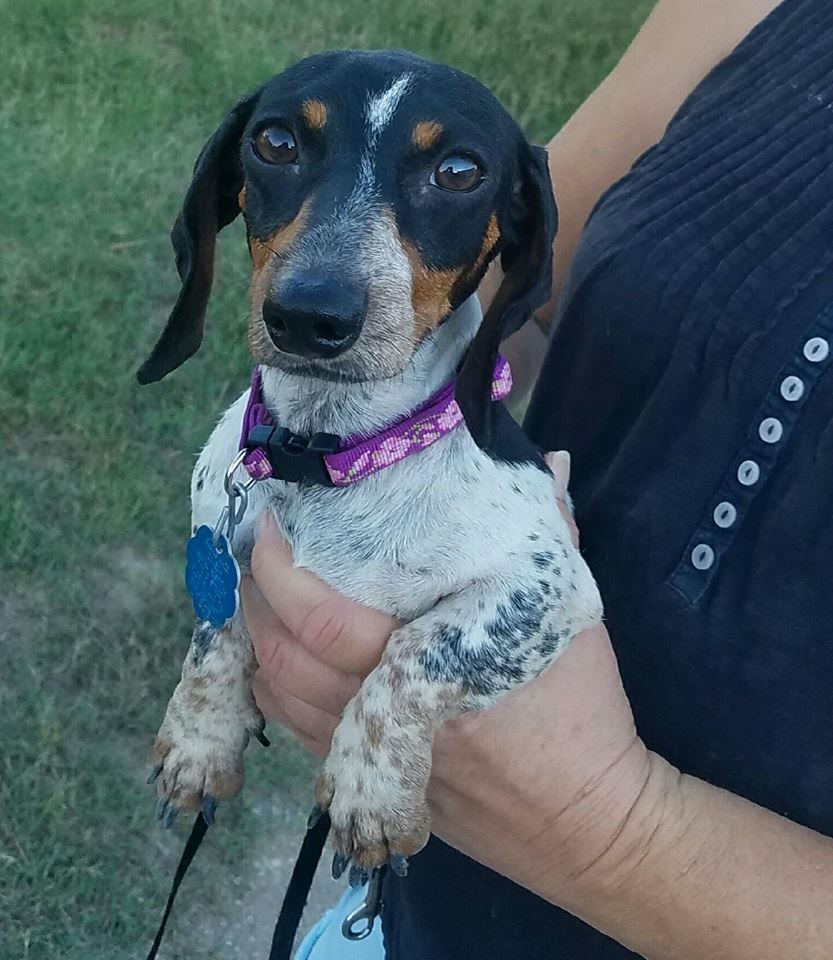 Her sweet face also reminded me of our beloved Franz who passed away last February.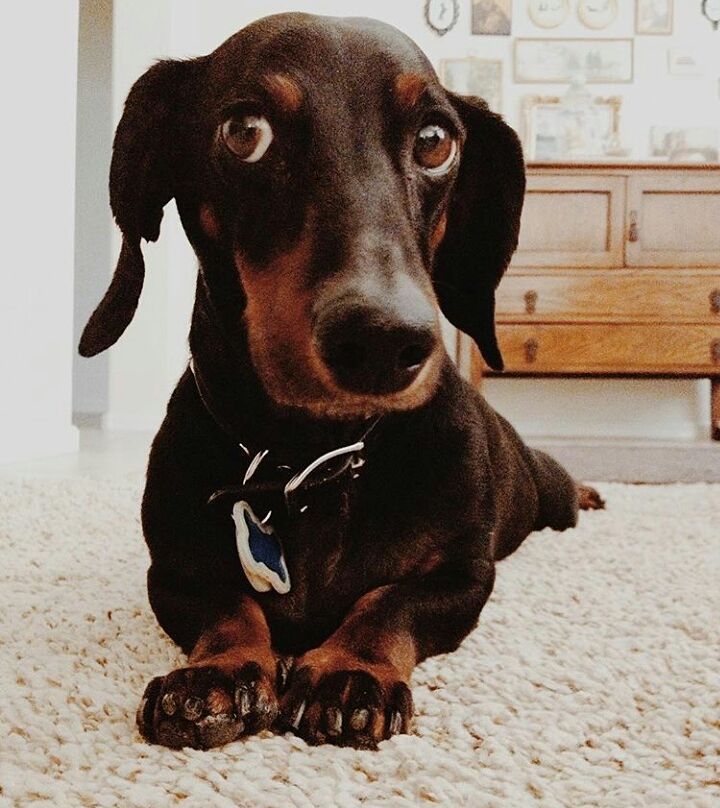 I then showed her photo to Mr. Decor who was also smitten. But he, of course, is always the voice of reason and wanted details.
(Her red and navy bow collar came from PetSmart.)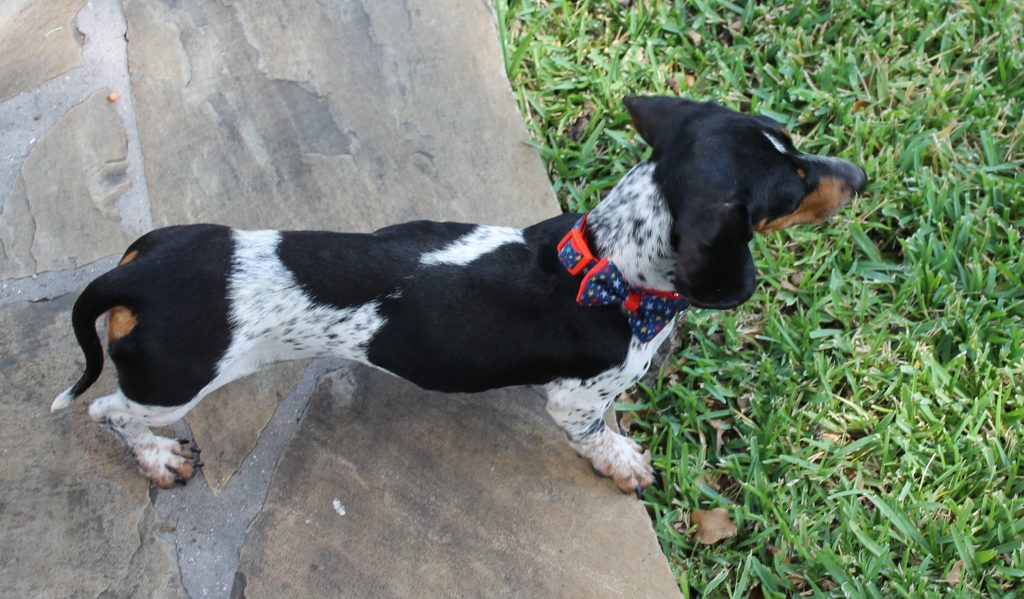 Piebalds and Dapples
Gracie is an almost two-year-old piebald dachshund. The word piebald means: having irregular patches of two colors, typically black and white. Gracie also has tan markings courtesy of her father, a dapple dachshund.
It could be said that she is a Dapple Pie.
Some dapple pies have blue eyes.
We love that it appears as if she is wearing lederhosen.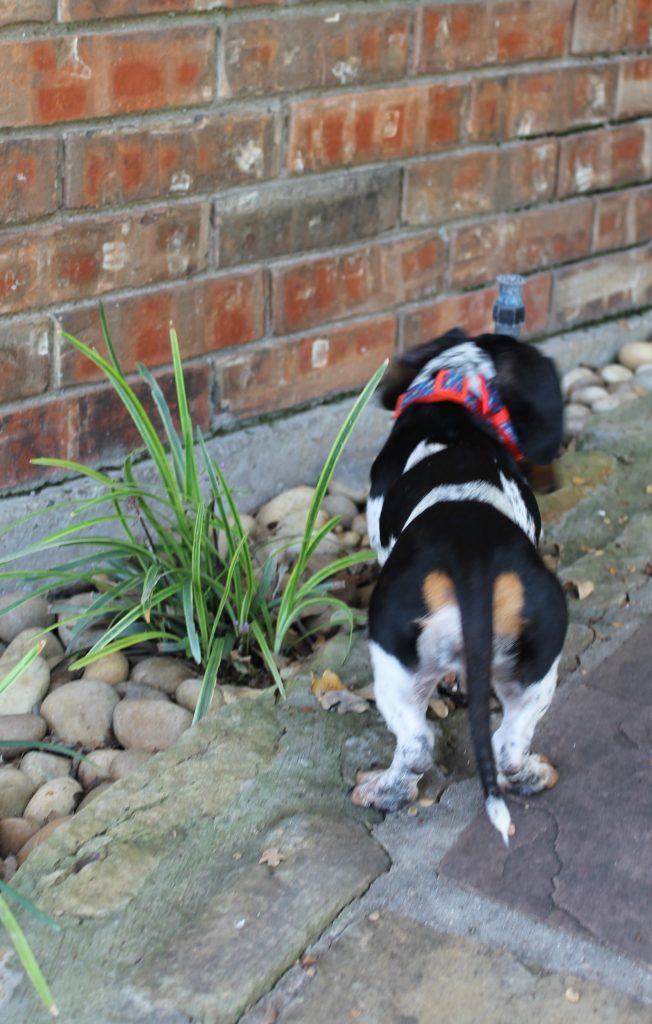 Having had elderly dogs for the past few years we had forgotten how much energy young pups have.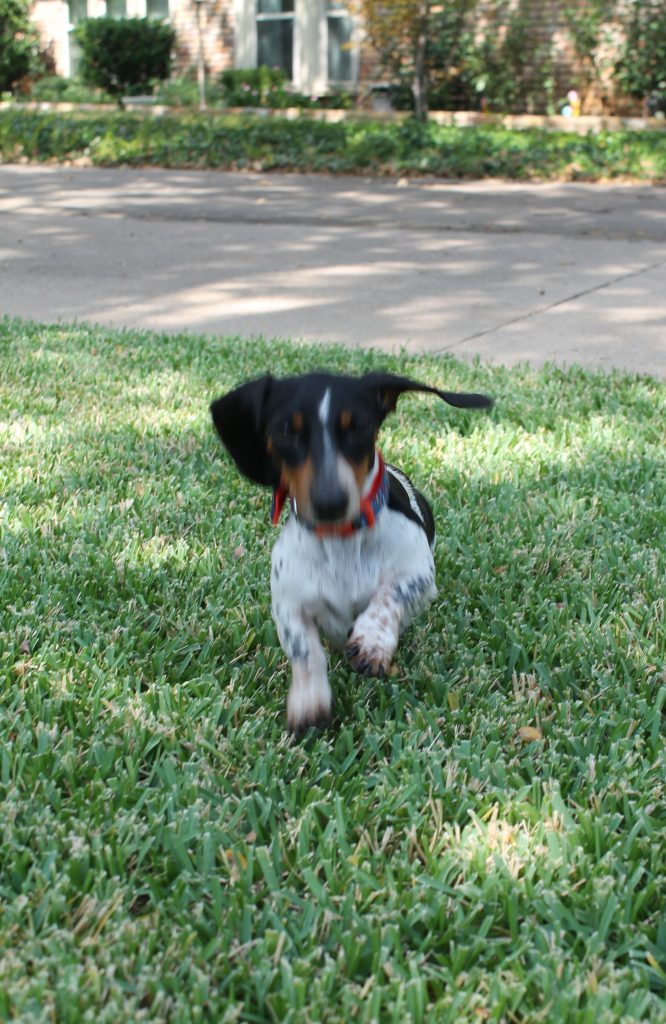 She is quite inquisitive and we have had to baby proof the house.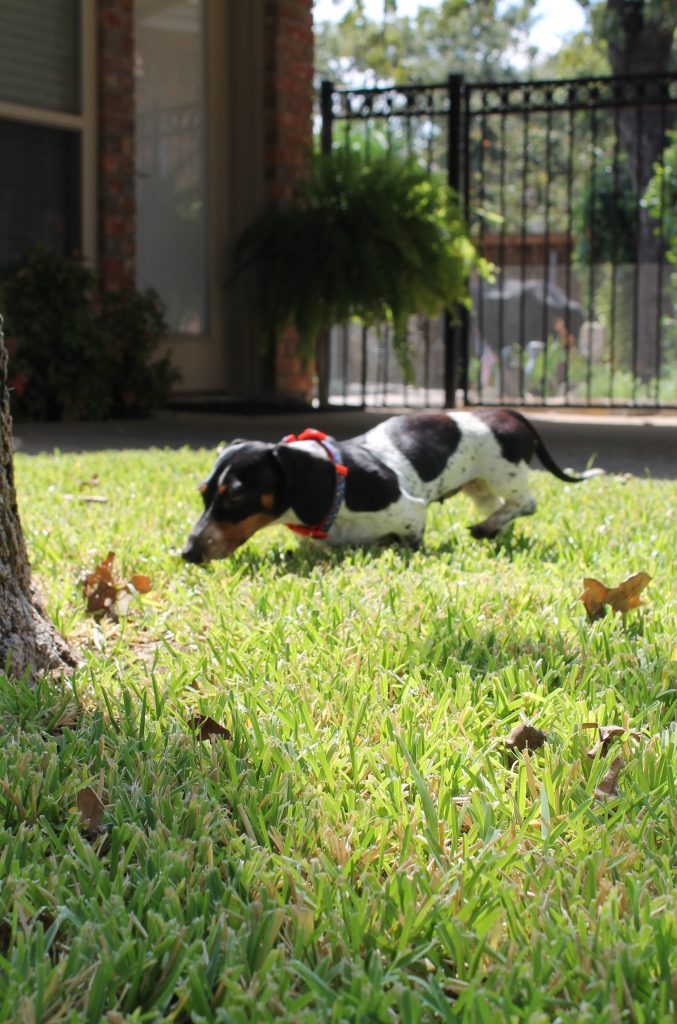 Gracie and Rudi are getting to know one another. There have been a few bumps in the road but they will work it out. This is to be expected when you have an elderly man who wants to be left alone and an in your face teenager living under the same roof. Rudi has been quite lonely since Franzie's passing so we believe he will come around to the new intruder.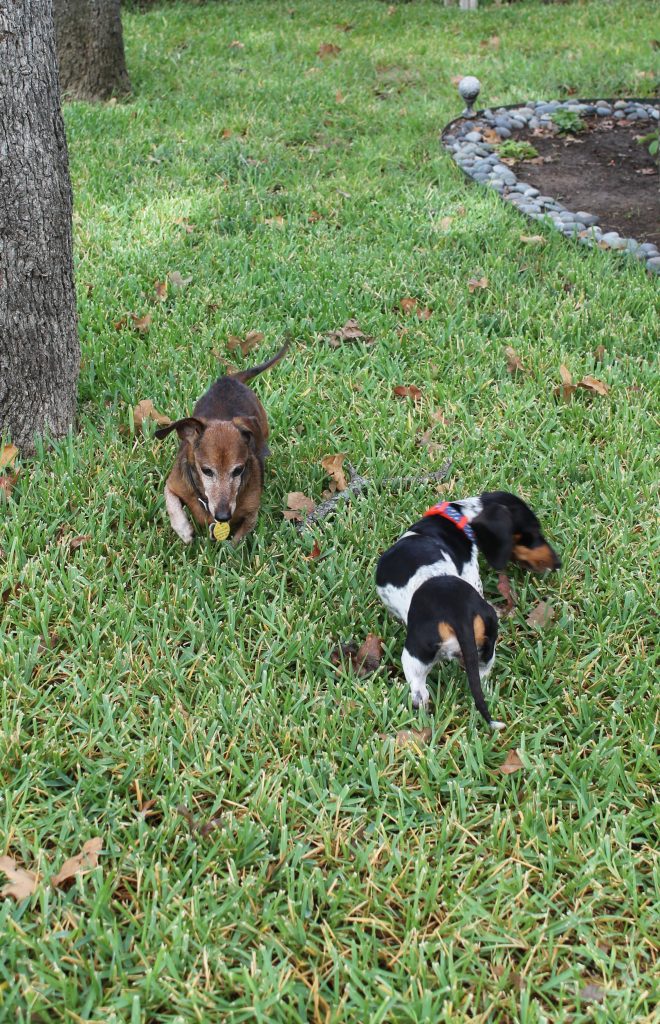 Gracie was recently spayed and is going through a few hormonal adjustments. (Aren't we all. 🙂
But she has already mastered the dog door and walking beautifully on a leash.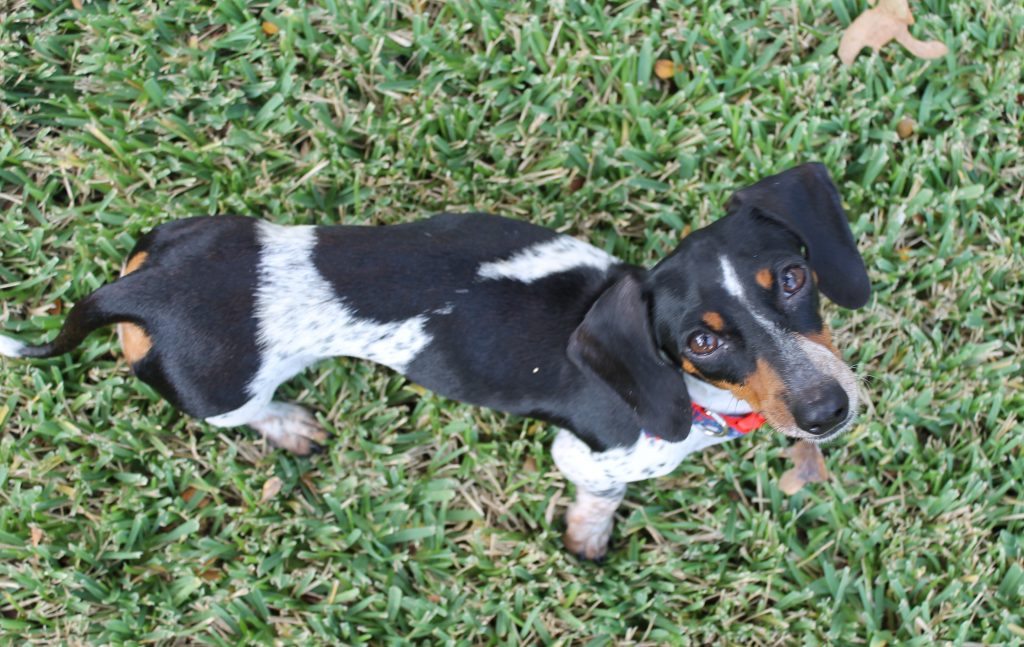 A bit of grace for the road.
It's been a hard week. Imagine if every single person in America chose to give it forward every day.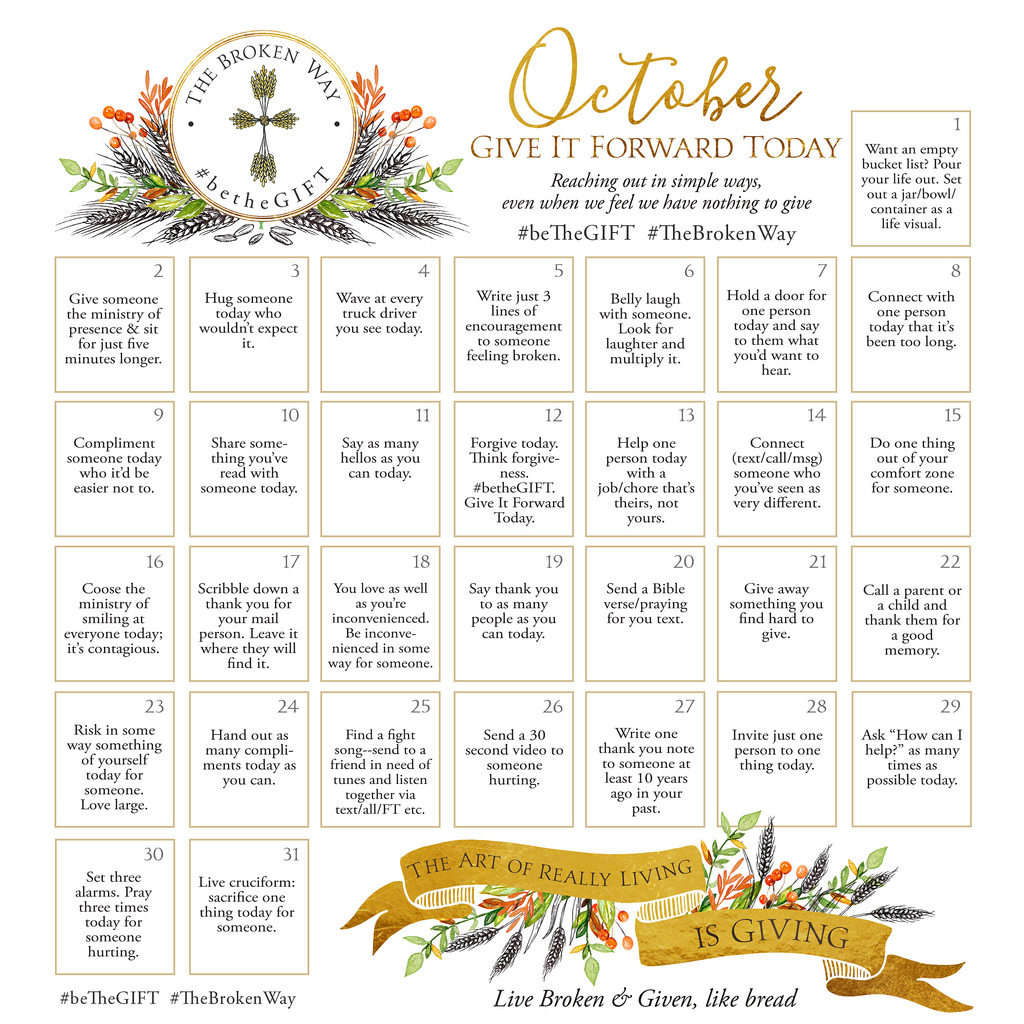 May your week be filled with goodness, giving, and grace.
Laura