The Sunday is Father's Day. Here is a bit of inspiration so you can celebrate the man in style.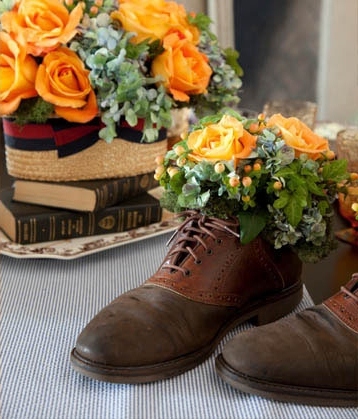 My husband, "The Best Dad Ever", loves a good tablescape. How about creating one with your favorite dads interest or hobby in mind?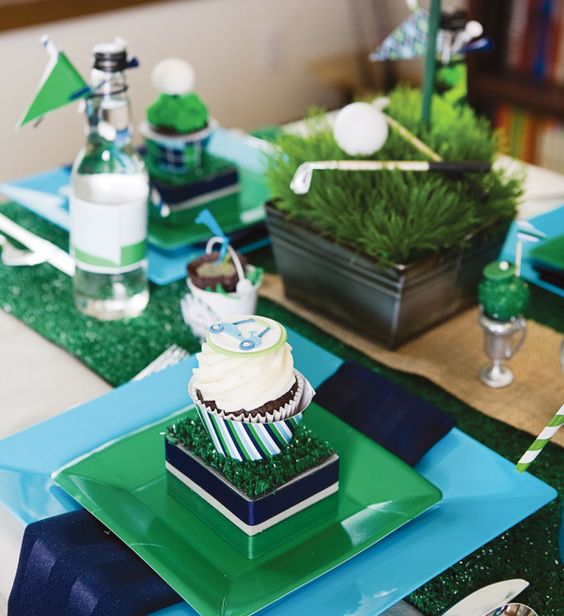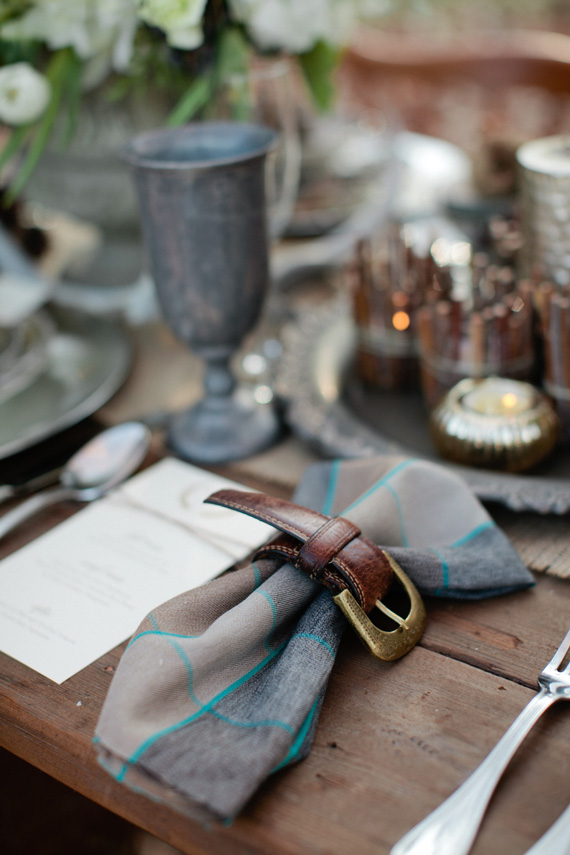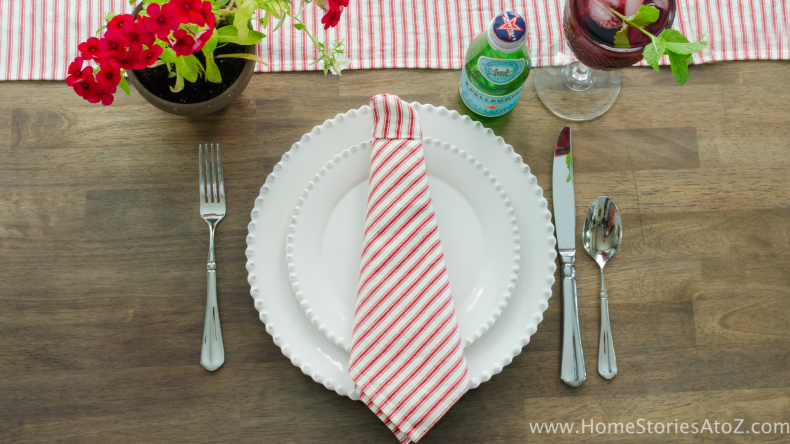 Of course dads generally love a good meal featuring their favorite foods. Like maple and bacon cupcakes.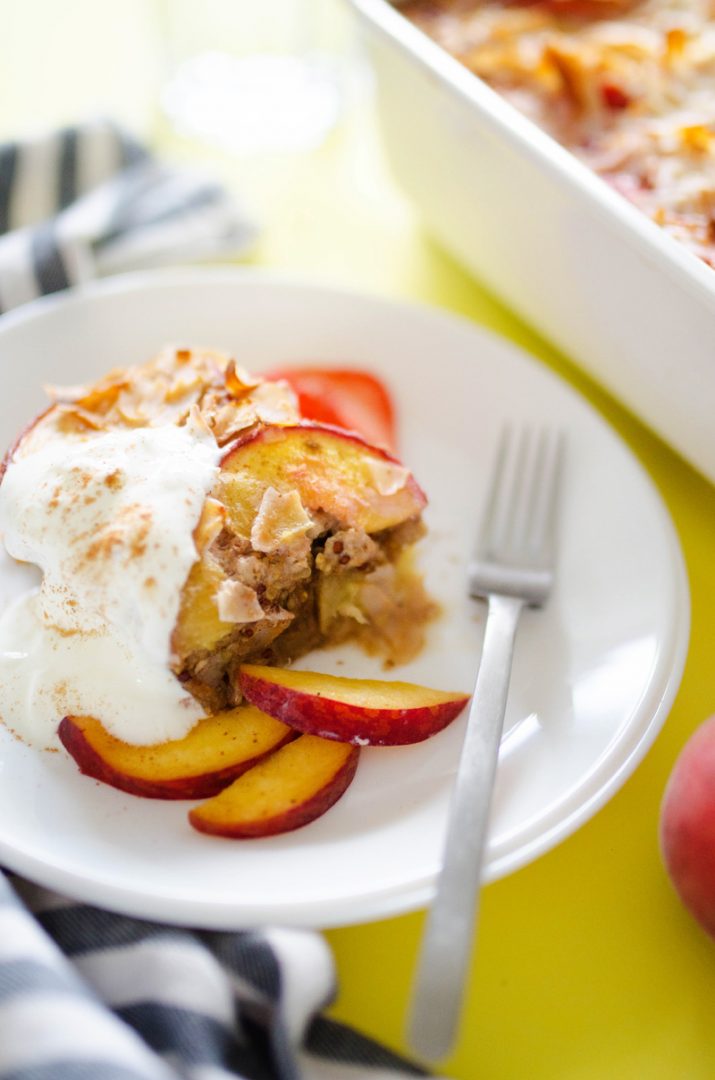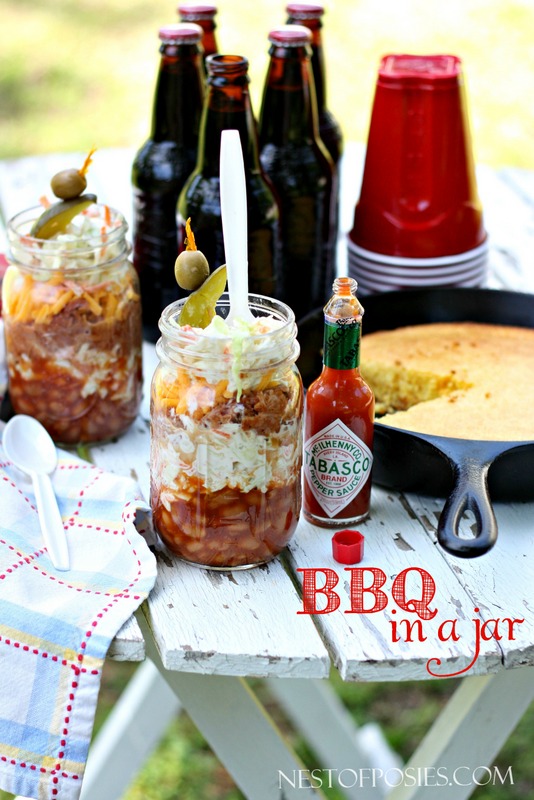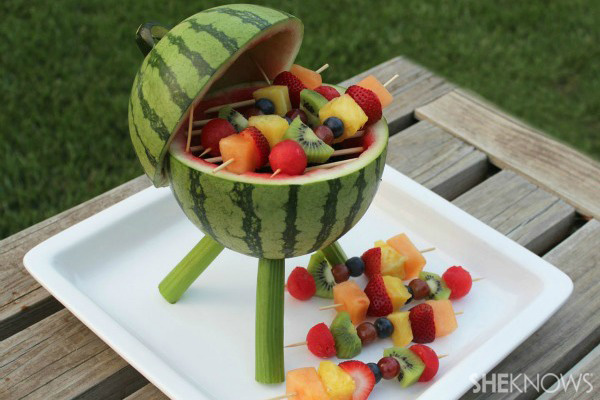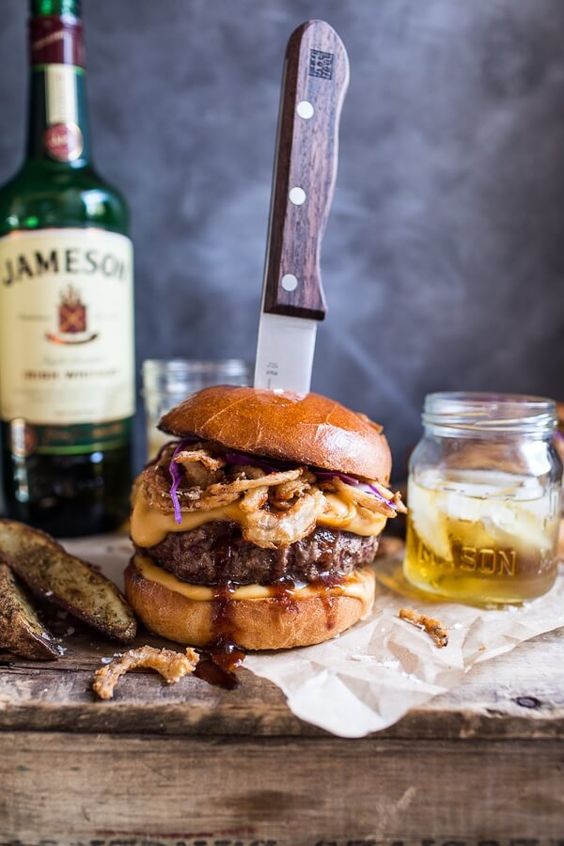 Need some cute and clever gift ideas?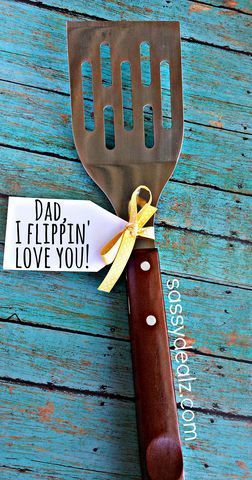 So many of you loved the Mother's Day slipper gift idea I've included similar inspiration for dads.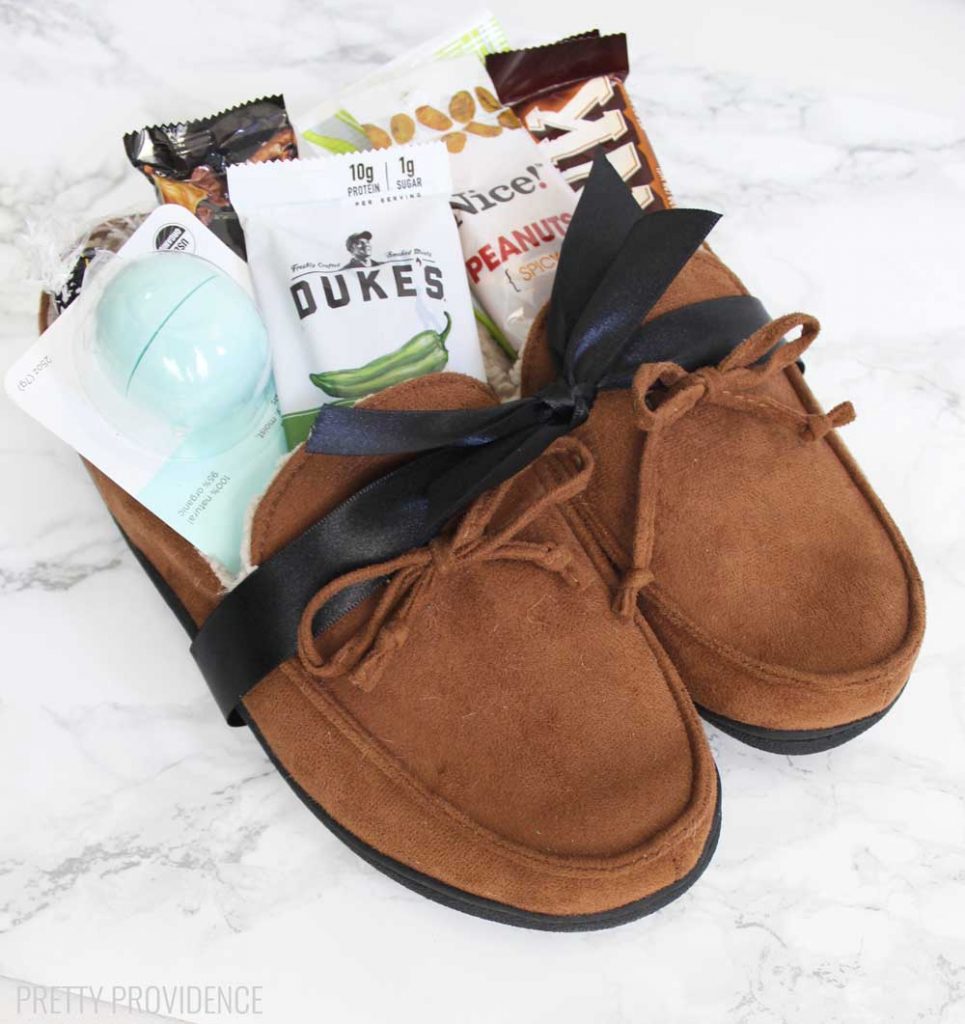 Love these cute drink bottles with free printables. I'm thinking you could fill them with old fashioned "pop" corn too.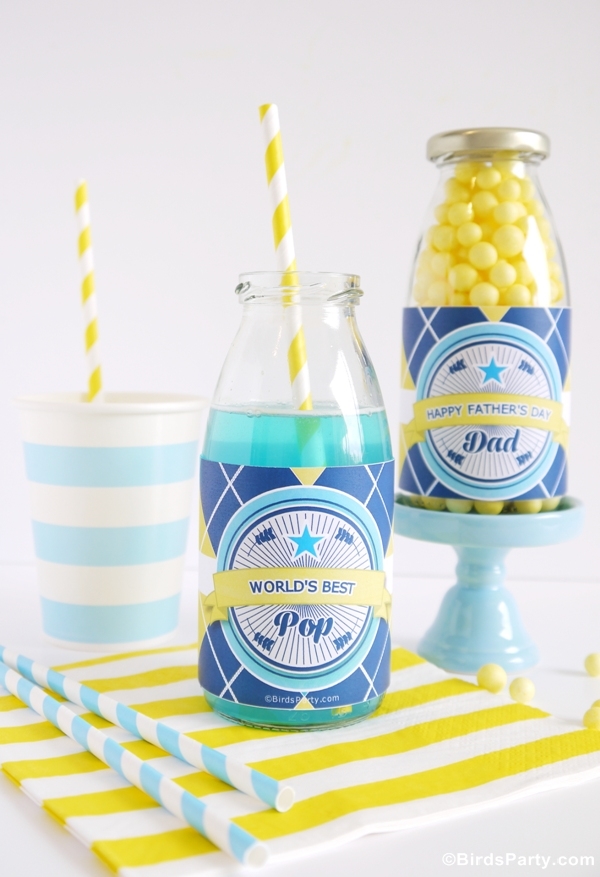 Got a candy loving fisherman? This is a truly sweet idea.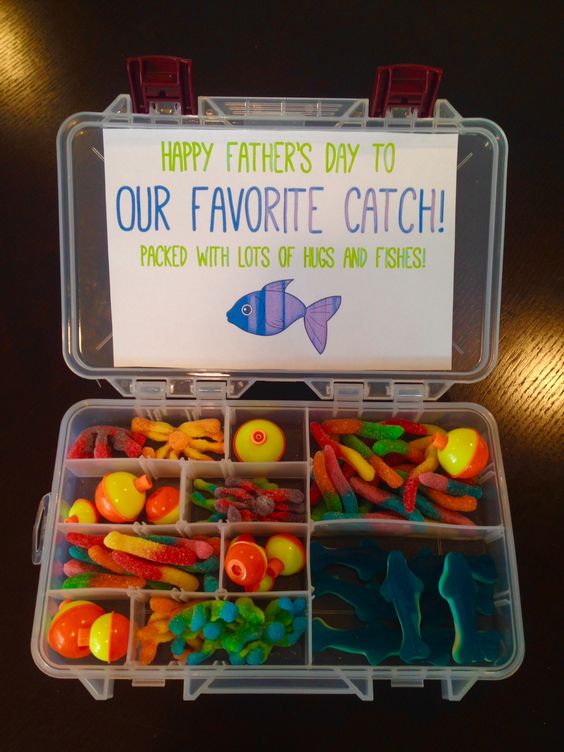 If you're getting dad a new shirt or customary tie make sure you wrap things up in style.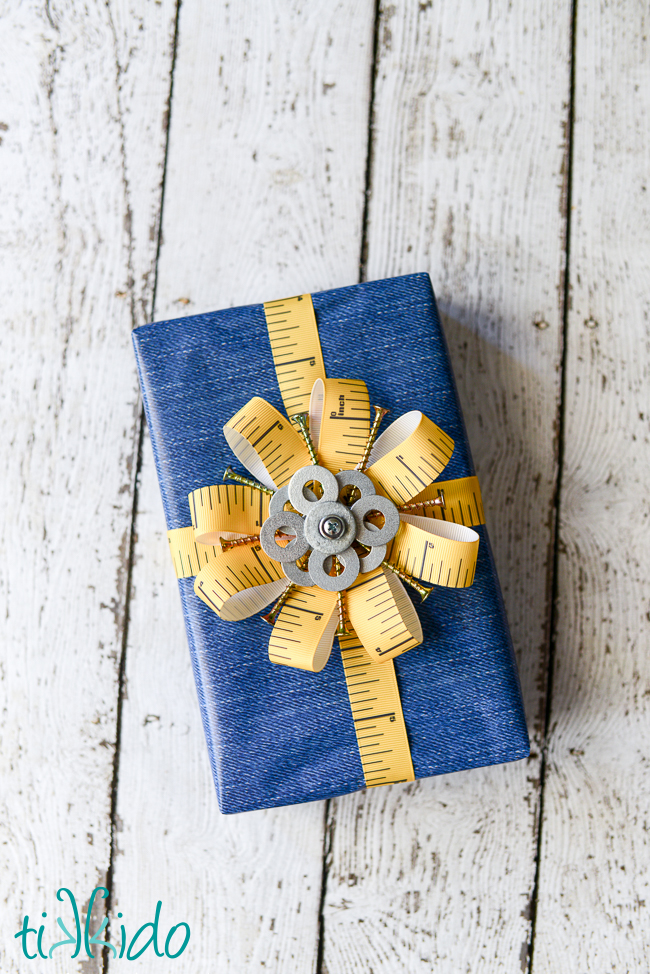 Just click on the images to be taken to the direct source.
Enjoy the weekend!
Laura