This Sunday is Mother's Day. If you are still looking for inspiration this post for you.
Spell out her name in flowers.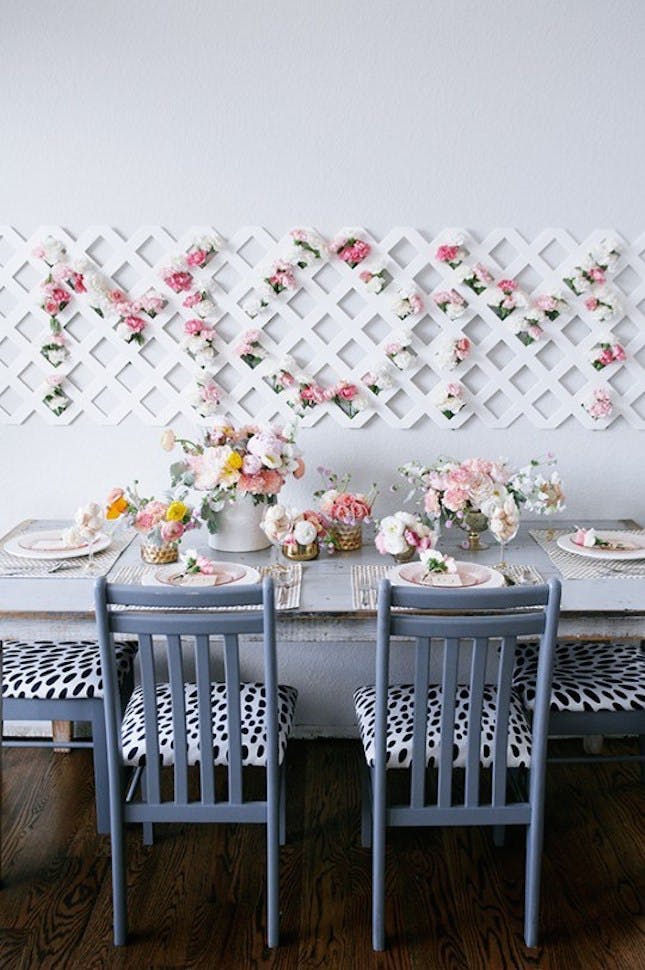 A flower cupcake bouquet is a delicious idea.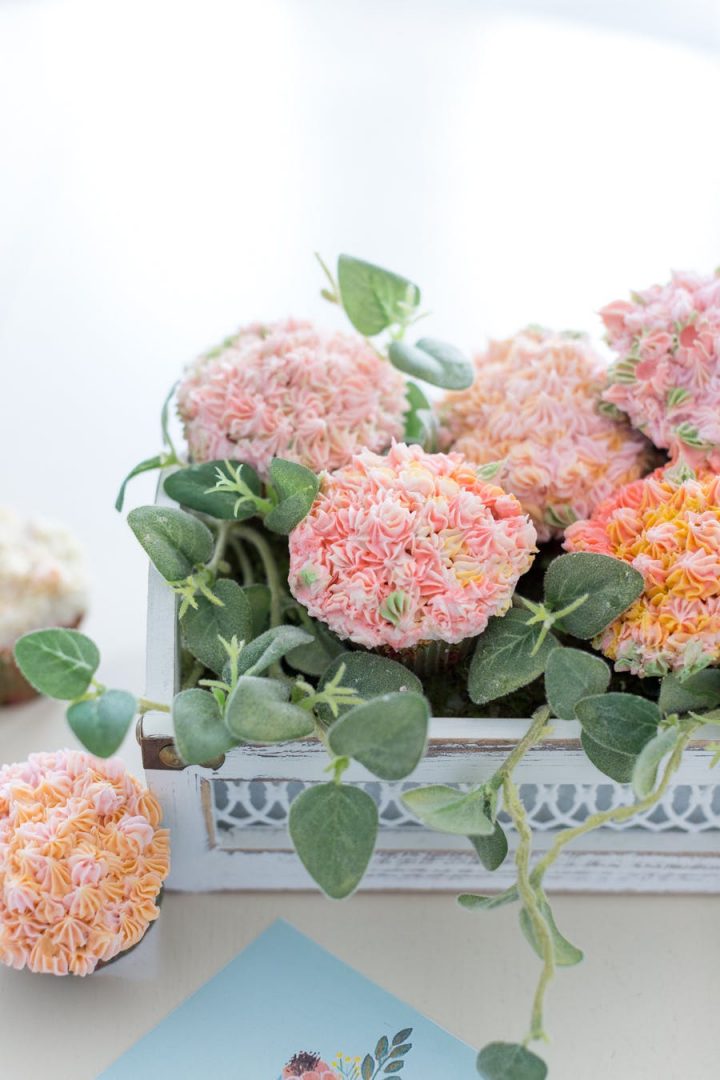 Cute Mother's Day cards you can download for free.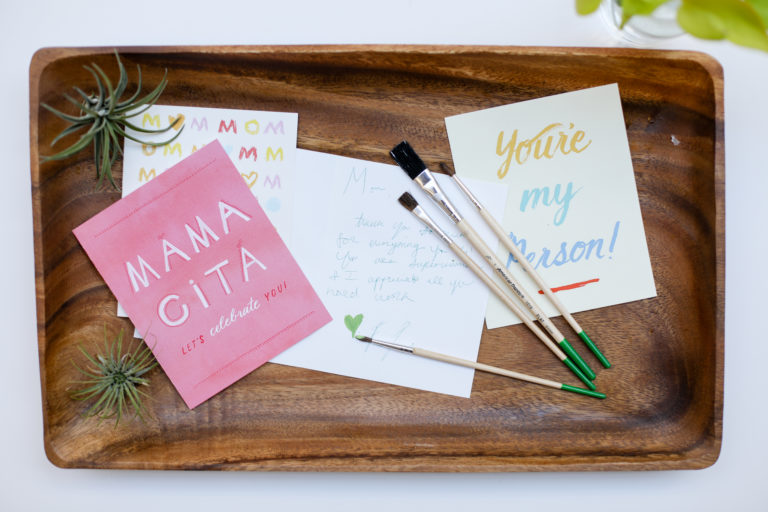 A beautiful and simple Mother's Day brunch.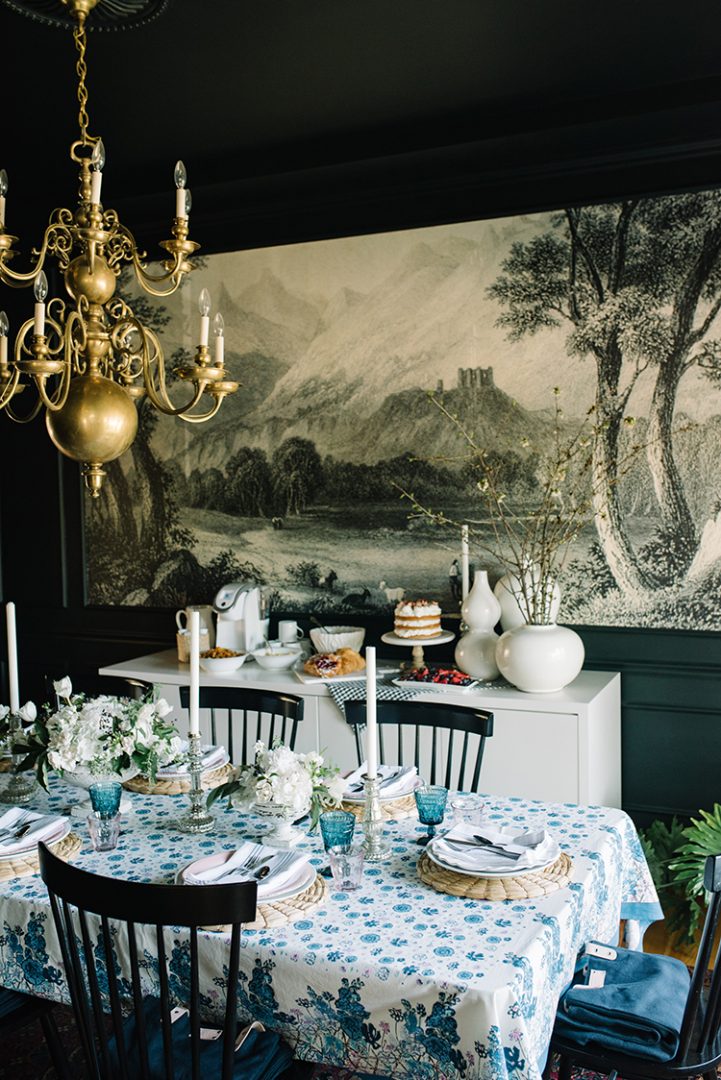 A pretty free printable. Slip it into a frame for a perfect gift.
Treat filled slippers…yes please!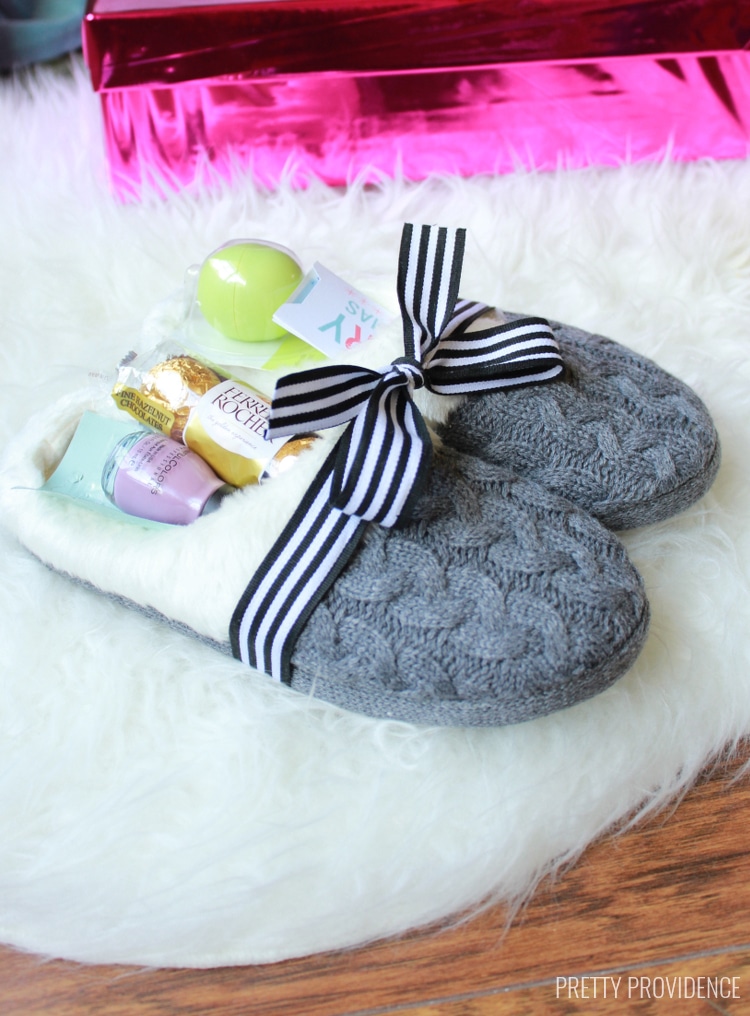 A Mother's Day basket filled with a bottle of wine, body scrub and fresh flowers from the garden.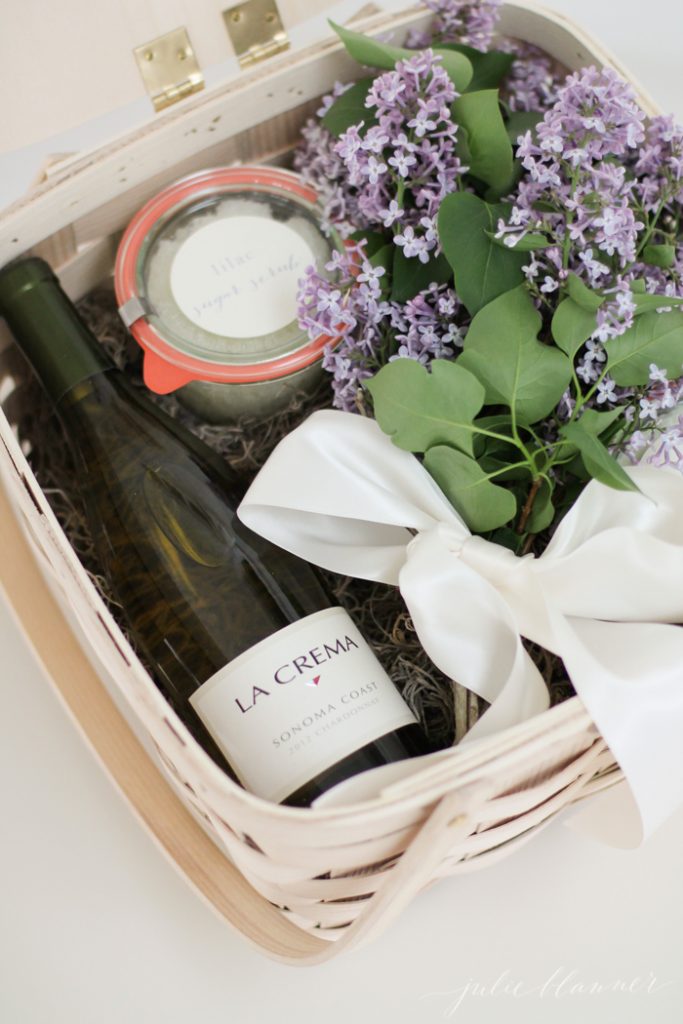 Turn a candle holder into a inexpensive terrarium.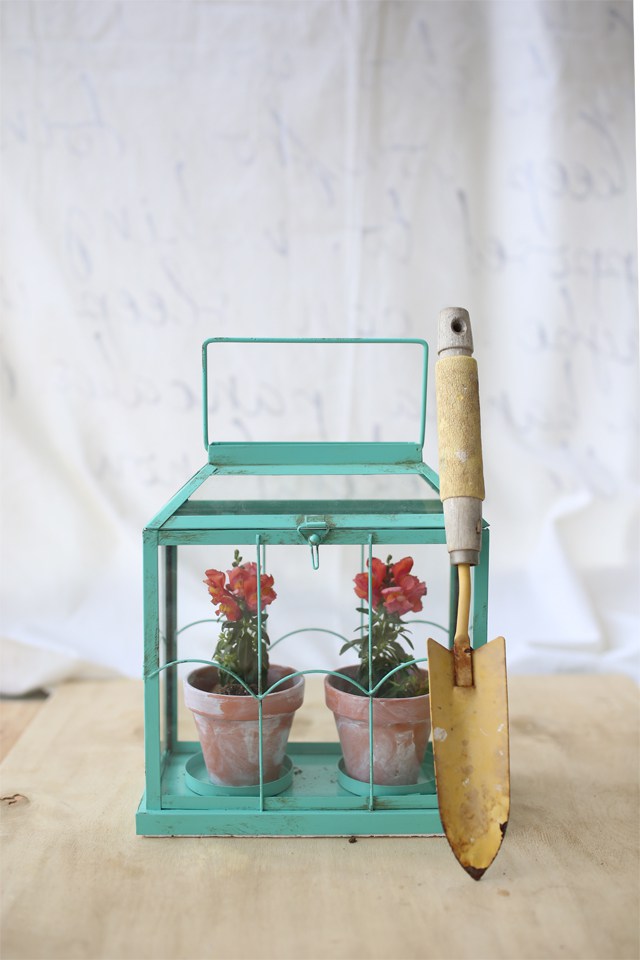 Create a simple floral swag garland on a basket.
I will actually be spending Mother's Day weekend working with my son and several members of his troop to complete an outdoor environmental improvement project as part of his Eagle Project. So one of these GIANT award ribbons would be totally appropriate. (smile)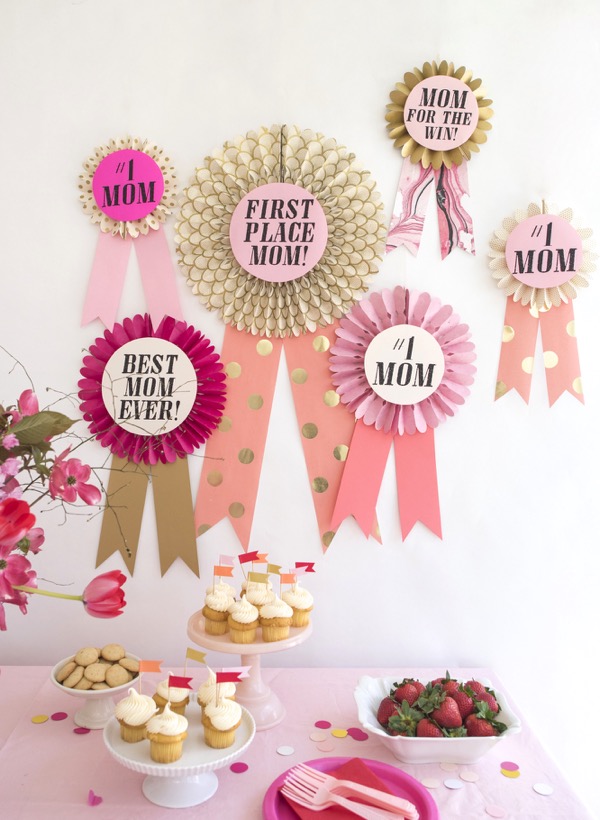 Happy Mother's Day to all the wonderful moms.
See you Monday!
Laura