My favorite new teacup arrived from new friend Jo from Australia.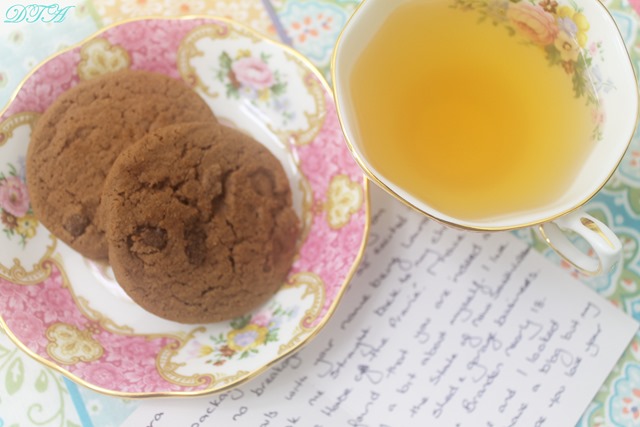 My Favorite New Teacup
For the past few years, I had seen postings from dear blogging friends about a teacup exchange hosted by the delightful Stephanie from The Enchanting Rose.
This was the first time I joined and it was such fun!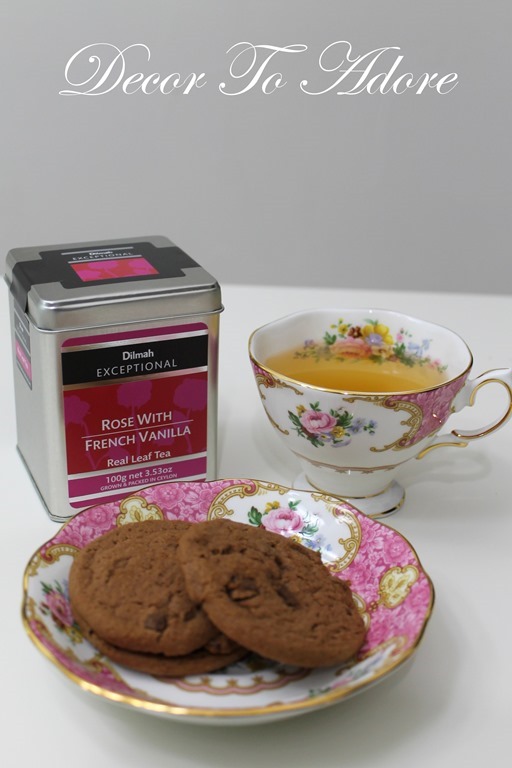 You send a package to one person which should include tea and a teacup. You are also welcome to add in sweet little extras. You then also receive a package from another participant so it is like gaining two new friends at one party.
Joanne Roberts wrapped each lovely item so beautifully it was like the happiest of birthdays and the most magical of Christmases in one pretty package.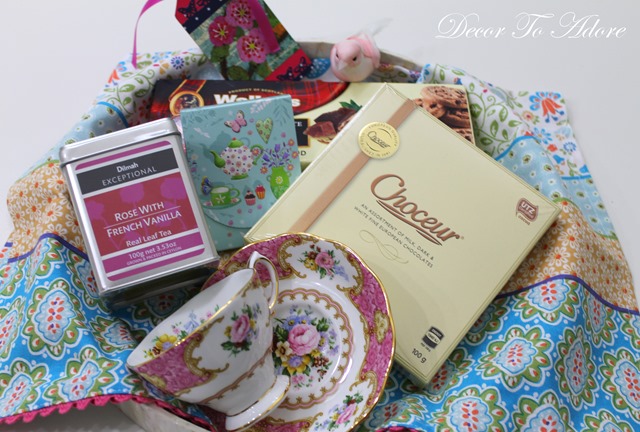 Jo herself does not have a blog but she should! When reading her sweet handwritten note I found myself wanting to know more about Jo, her family, and their home in New South Wales.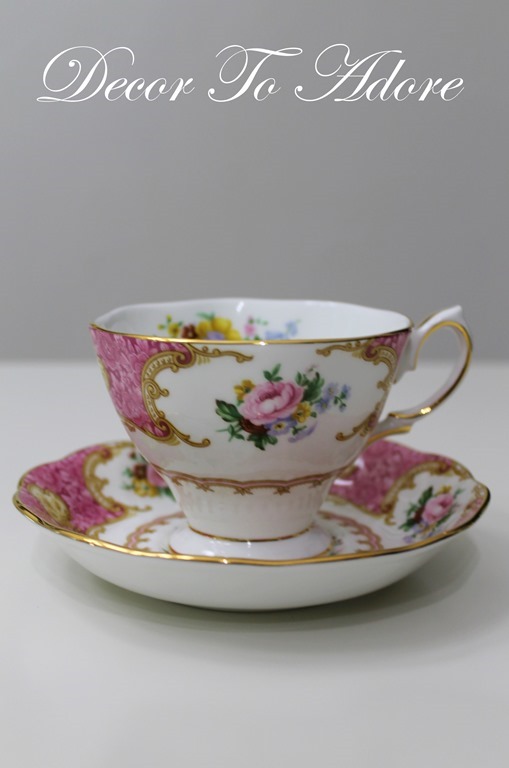 The teacup pattern Jo chose for me is absolute perfection! It is "Lady Carlyle" by Royal Albert.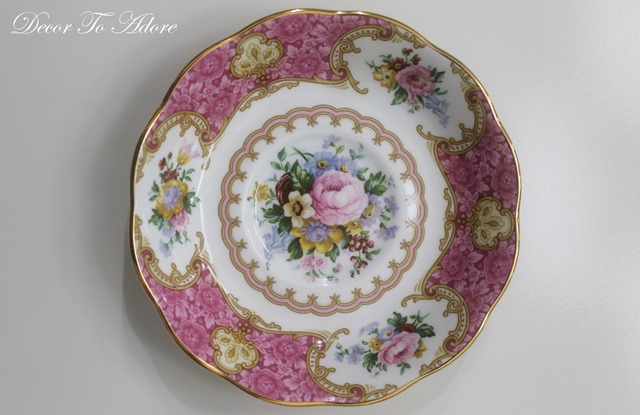 I so adore the delicate pink floral design. It was truly a sweet treat!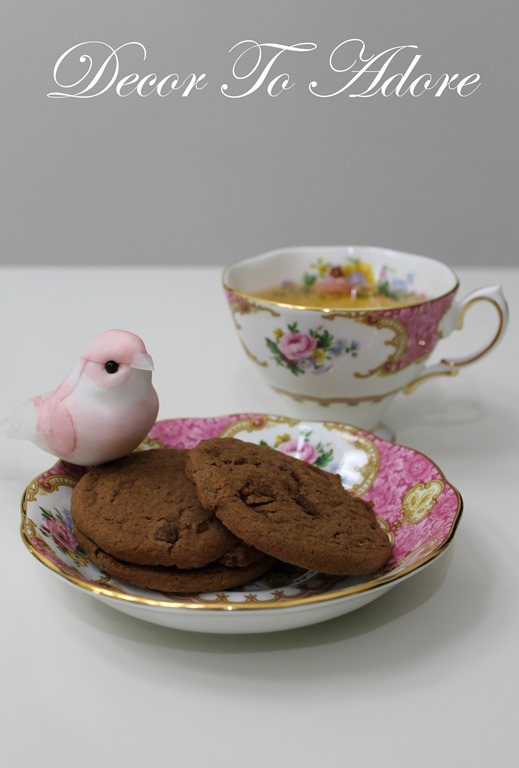 Thank you so very much, Jo, for your sweet gift and thank you, Stephanie, for arranging the exchange.
If you would like to participate in the next teacup exchange please visit The Enchanting Rose.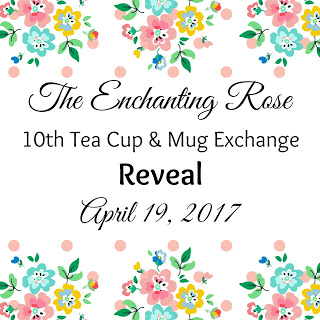 Do you have a favorite teacup or mug?
Laura
You May Also Enjoy