I have a bit of spring fever, how about you?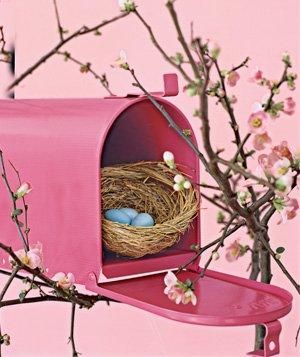 Our street has been under construction since last June. Recently, a driver in a large caterpillar construction tractor backed right into our brick mailbox. It used to look like this: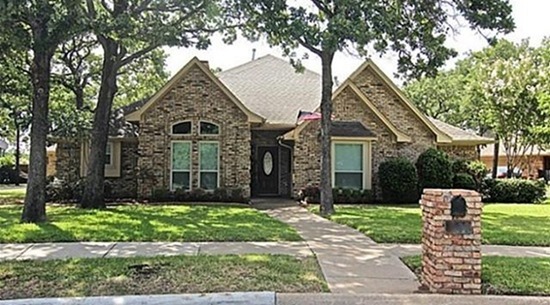 We were left with this: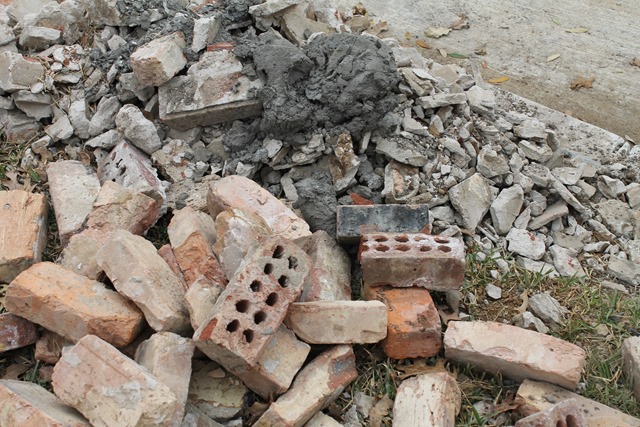 The construction crew is currently attempting to rebuild the brick base.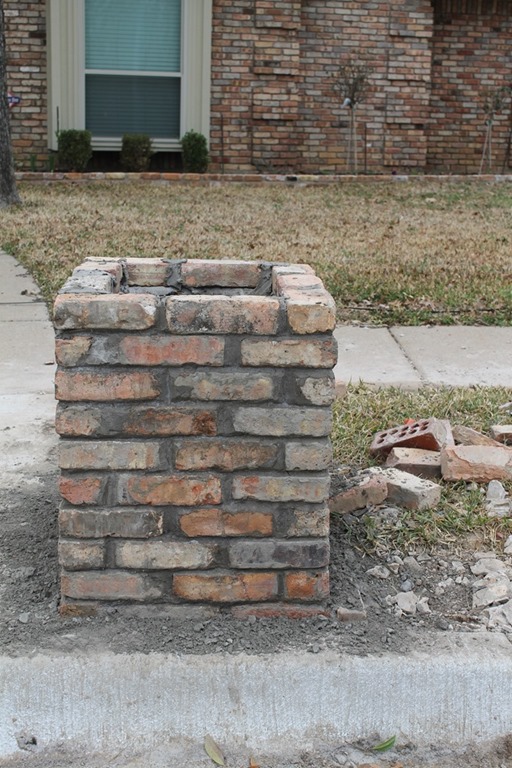 I bought a new mailbox as the old one was quite rusted. Don't you just love how I have improvised a temporary mailbox? I gave my postmistress a good belly laugh.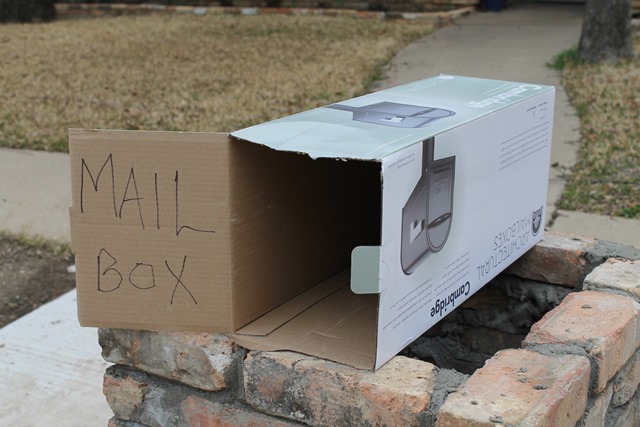 But junkers rejoice! I didn't throw out the old mailbox.
We have a large basic yard that needs lots of help. In one small area we think we have FINALLY eliminated all of the horrendous monkey grass that was growing here. I would like to transform the area into a butterfly garden.
Just like in interior design landscape design also needs various colors, texture and heights to be successful. Enter the mailbox.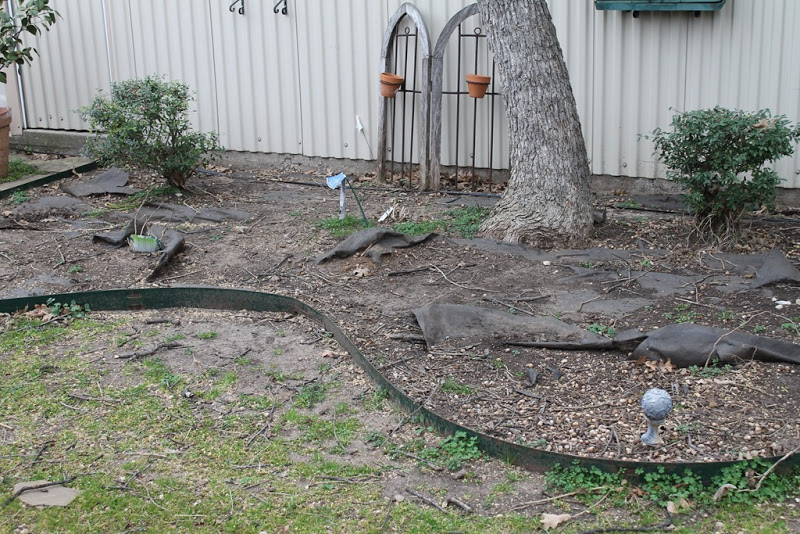 I turned to Pinterest to see if there were any ideas for old mailboxes.
Boy Howdy!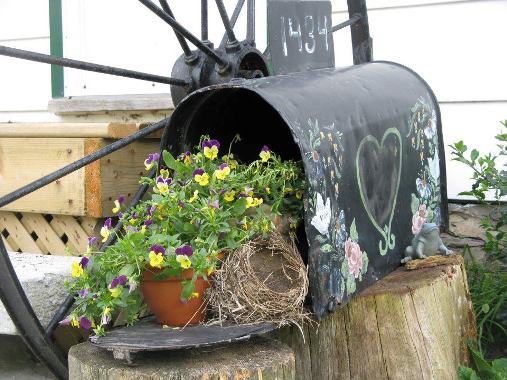 Have a big front porch? Here's your perfect umbrella holder!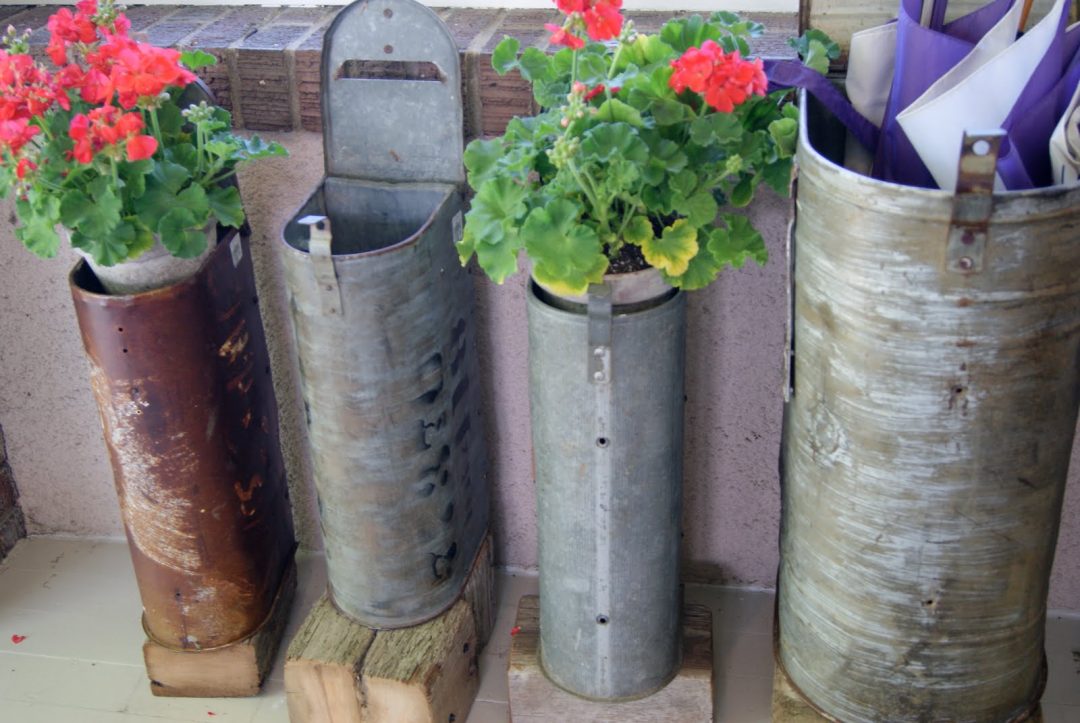 How about a place to just store your small garden tools?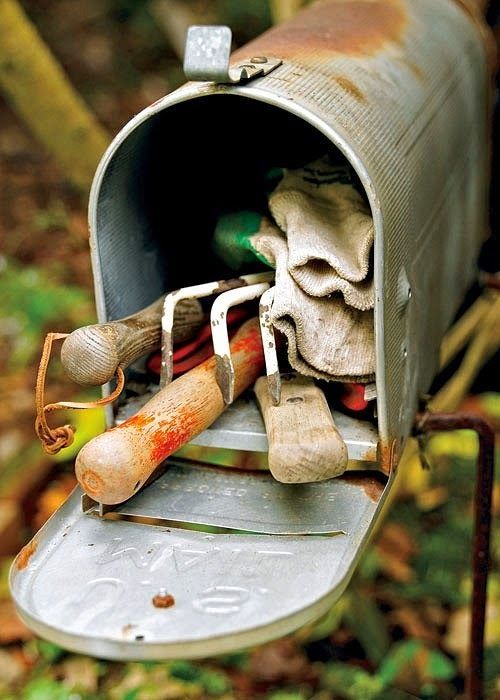 They also make the perfect birdhouse.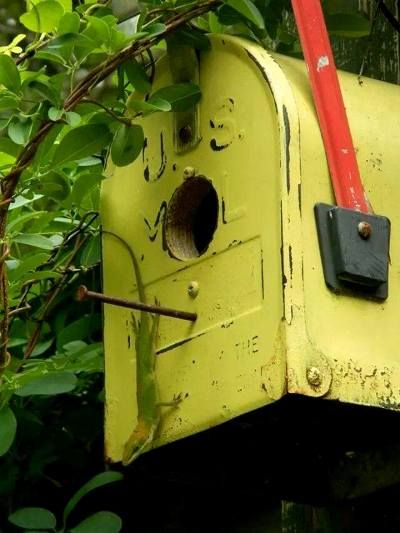 You can even use them in your interior…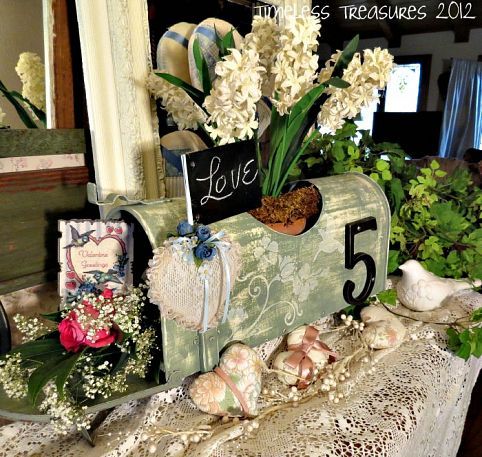 …as well as at a wedding reception.
Do you use recycled items in your garden?
Laura