I am smack dab in the middle of Christmas crafting, even though two of the rooms and one of the bedrooms in our house still look like a bomb went off. He puts up with it.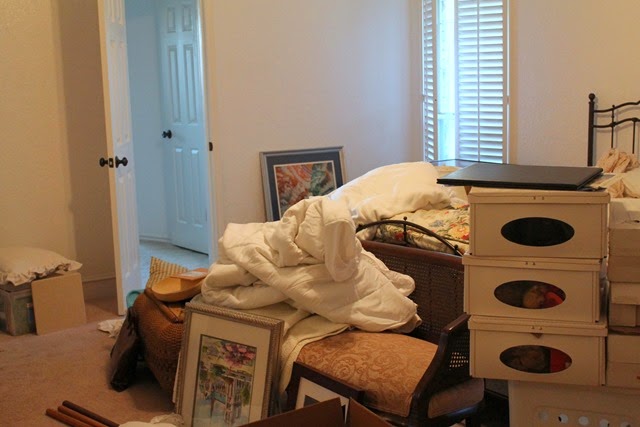 He Puts Up With It
A pink tow truck was arranged to show up to move his truck from Arizona to Texas.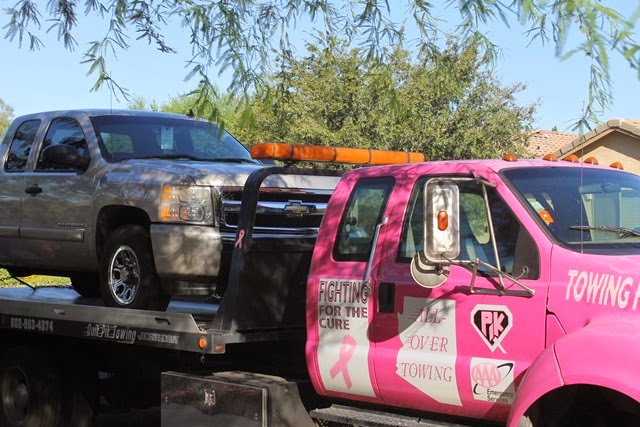 This boy has no problem taking the last cookie, the last drink or anything else not nailed down.
He puts up with it.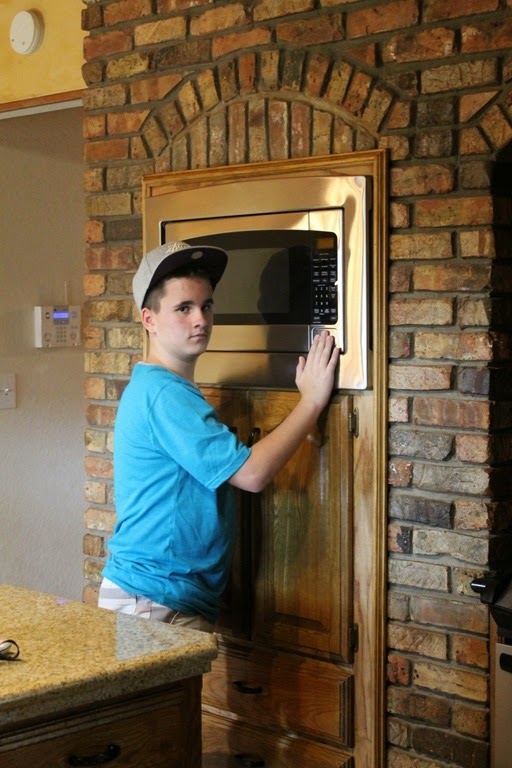 Thanksgiving dinner was delayed by an hour because this girl needed social media images taken for her workplace.
He puts up with it.
Rudi the dachshund often sleeps on his favorite couch or outdoor chair leaving him no place to sit.
He puts up with it.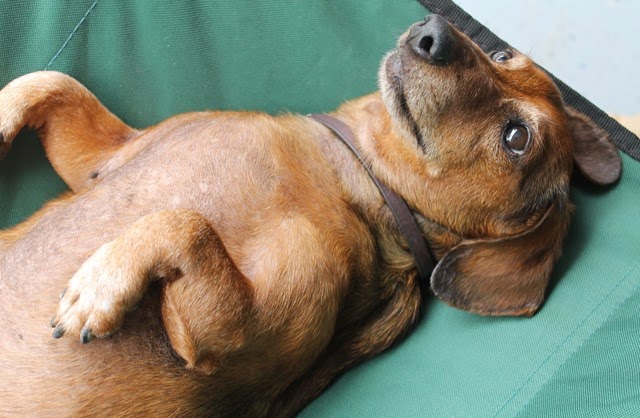 One of my "great ideas" was to put Franz on the kitchen countertop, you know, the place where I prepare our food.
He puts up with it.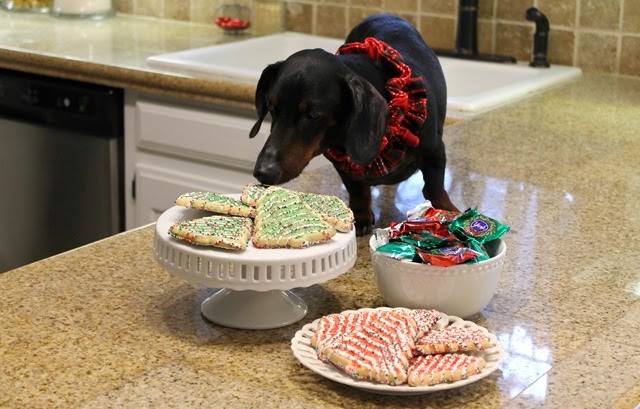 You know who I'm talking about right?
The guy who rakes the carpets so that the real estate photos will look better, yeah he's the one.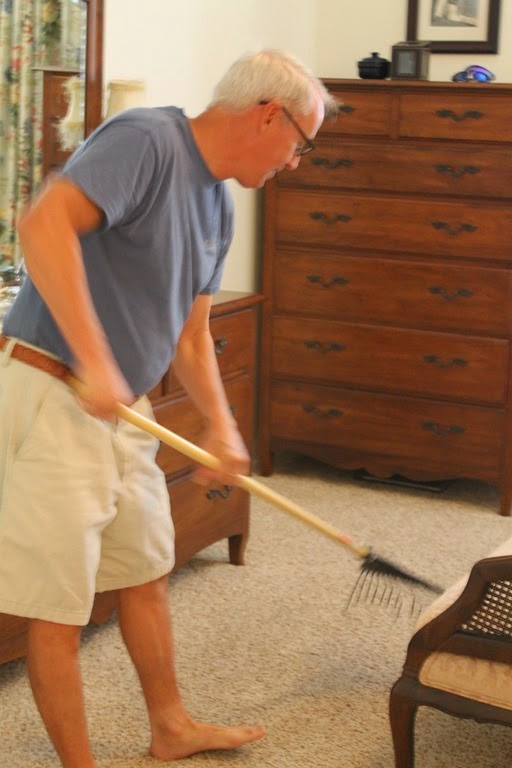 He's the one that when I am panicking about making a 6-week design challenge deadline he installs a door instead of unpacking a garage like he really wants to do.
Yep, he puts up with me A LOT!
He put up with the whole lot of us and we are SO very blessed to have him in our lives.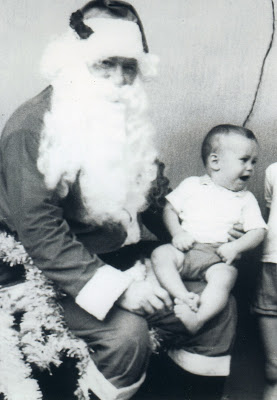 Happy Birthday Eric, Daddy aka Mr. Décor!
Love,
Your Mrs., Sweet Guy, The Fashionista, Rudi and Franz