Today is Mr. Decor's Birthday. As you can see he has always been the life of the party.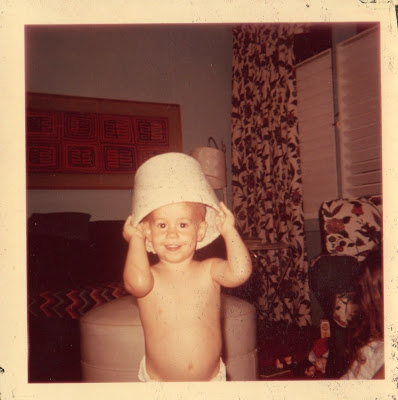 He was born in Panama which I am sure inspired his smooth style and love for adventure.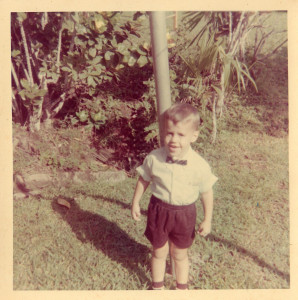 He is a fantastic family man and knows how to treat a lady. I am sure I have his two older sisters to thanks for that. Or else!


He's really smart. He'll graduate with his Master's Degree later this month.