Today is Mr. Decor's Birthday. As you can see he has always been the life of the party. Happy Birthday Mr. Decor!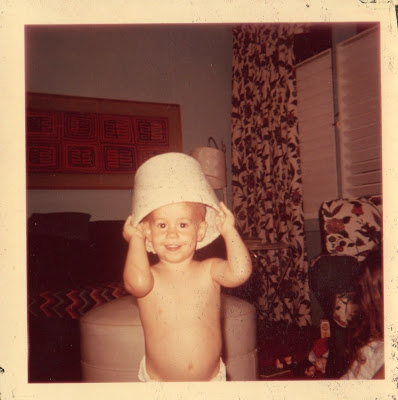 Happy Birthday Mr. Decor
Eric, AKA Mr. Decor was born in Panama which I am sure inspired his smooth style and love of adventure.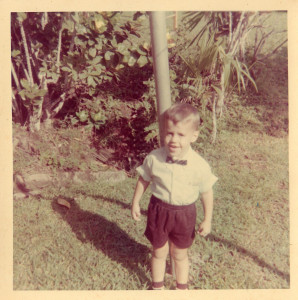 He is a fantastic family man and knows how to treat a lady. I am sure I have his two older sisters to thanks for that. Or else!

He's really smart. He'll graduate with his Master's Degree later this month.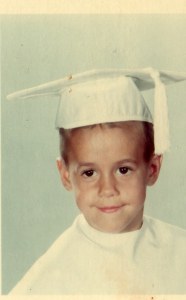 There is not a sport on earth that he can't master.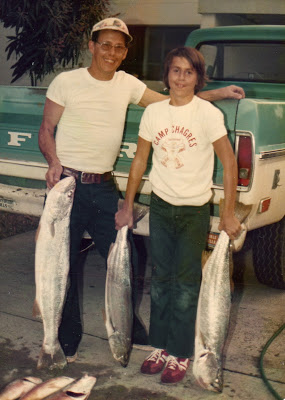 Best of all, he really loves the holidays.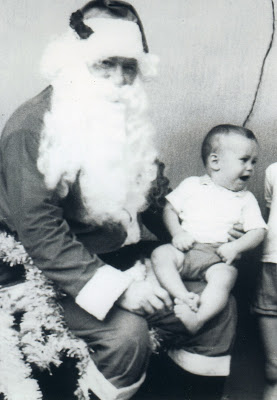 Happy Birthday to my favorite guy!
Laura