Mother's Day is just two days away. But don't panic I have rounded up several quick and easy Mother's Day Gifts Under $10.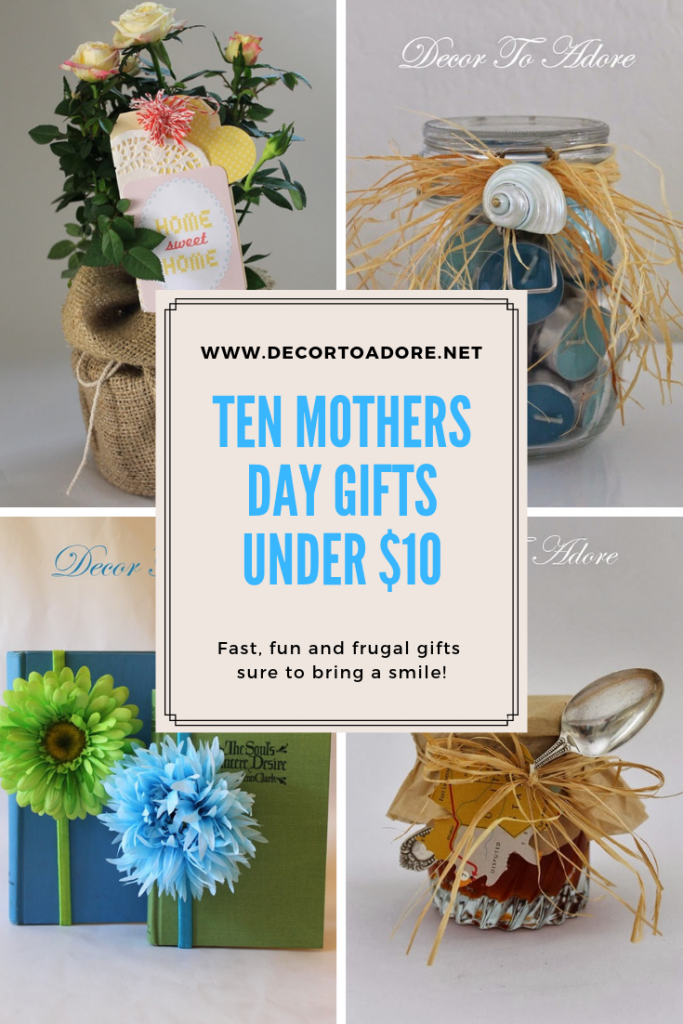 Welcome to the May edition of Ten on the 10th. Each month a group of bloggers creates a project under 10 dollars on the tenth of each month. Our theme for May is "Mother's Day". If you are coming over from  Homeroad may I offer a big, "Welcome!"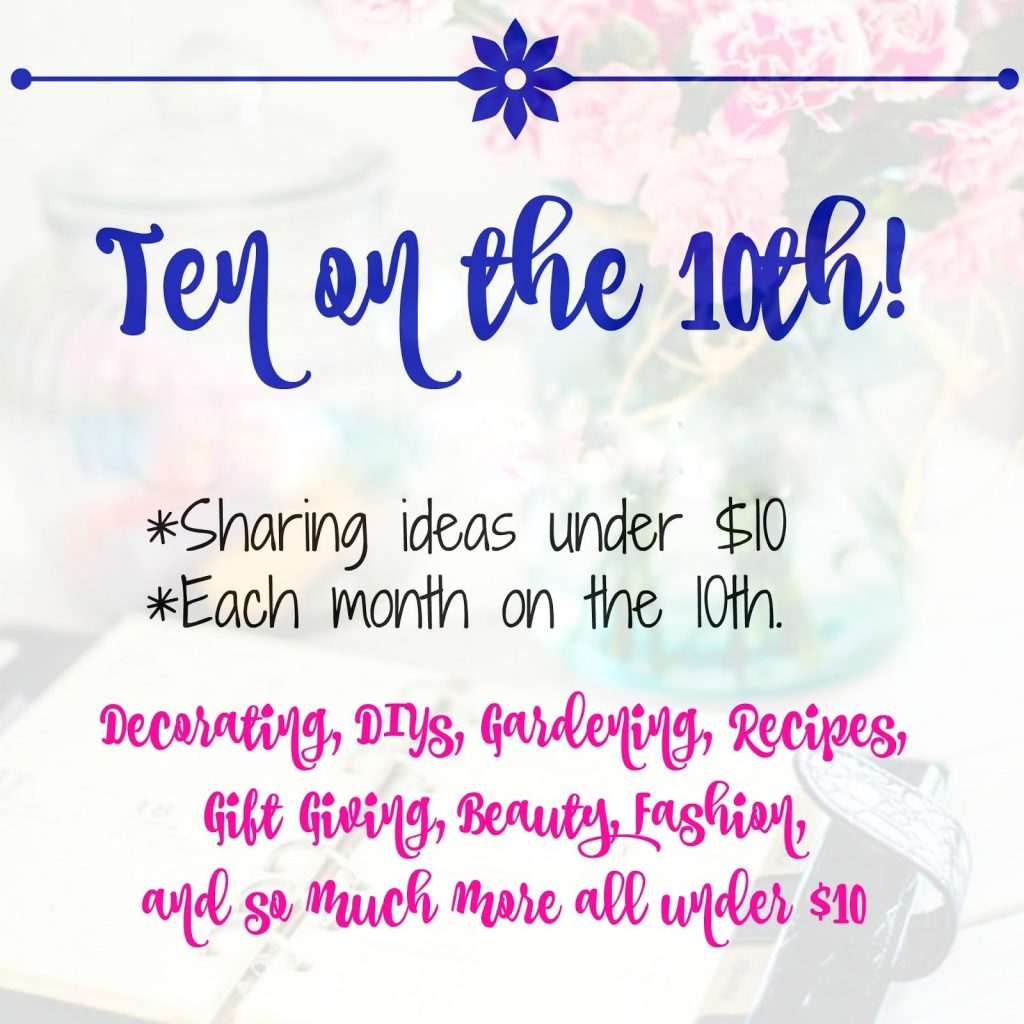 Many moms love a bouquet of roses that keep blooming like this simple garden store plant made special.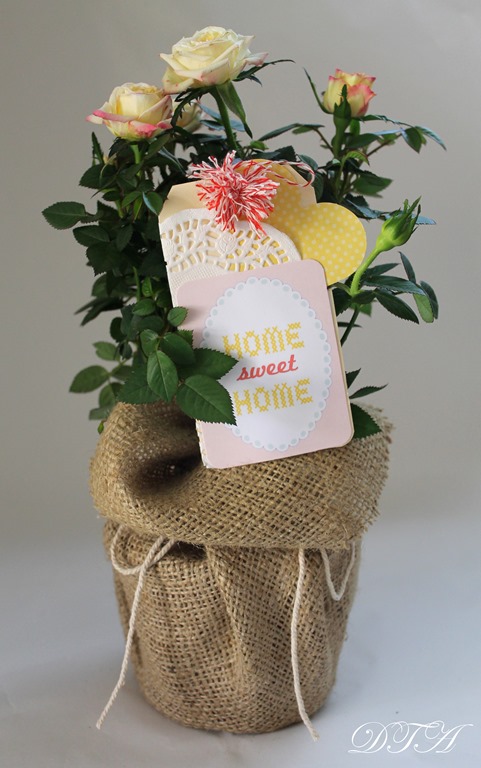 If you're invited to a gathering why not bring your treats on a cute tiered tray that the hostess can keep?
Patio parties are right around the corner. A cute and quick gift of citronella candles will be a big hit.
Planning a pedicure party? Make customized and easy flip flops.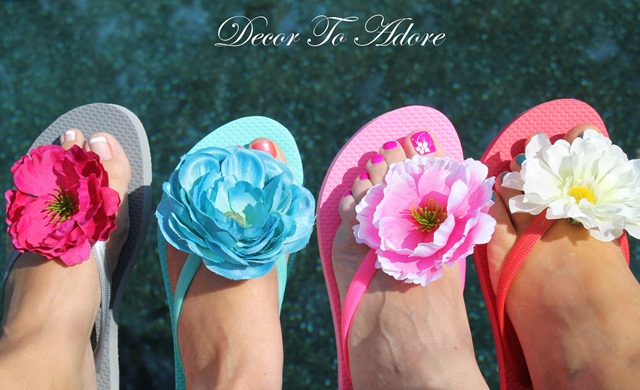 A five-minute gift. Choose any store bought jam and make it special.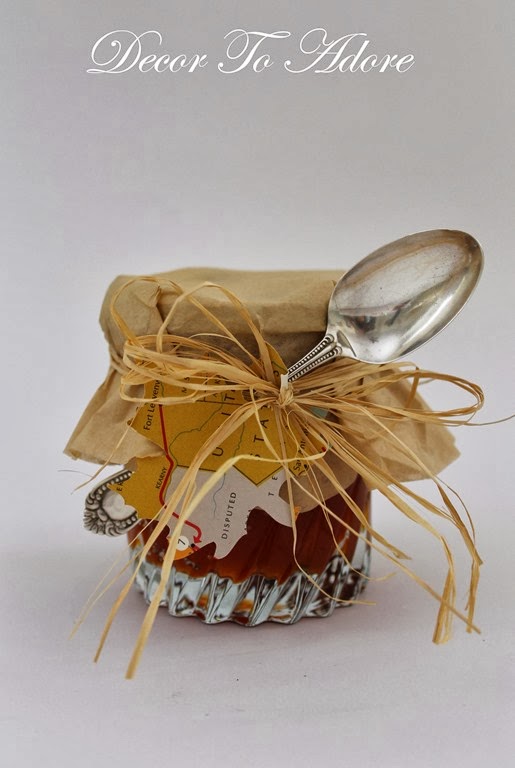 If you need several gifts for a brunch or other occasions make up a batch of rose bath salts.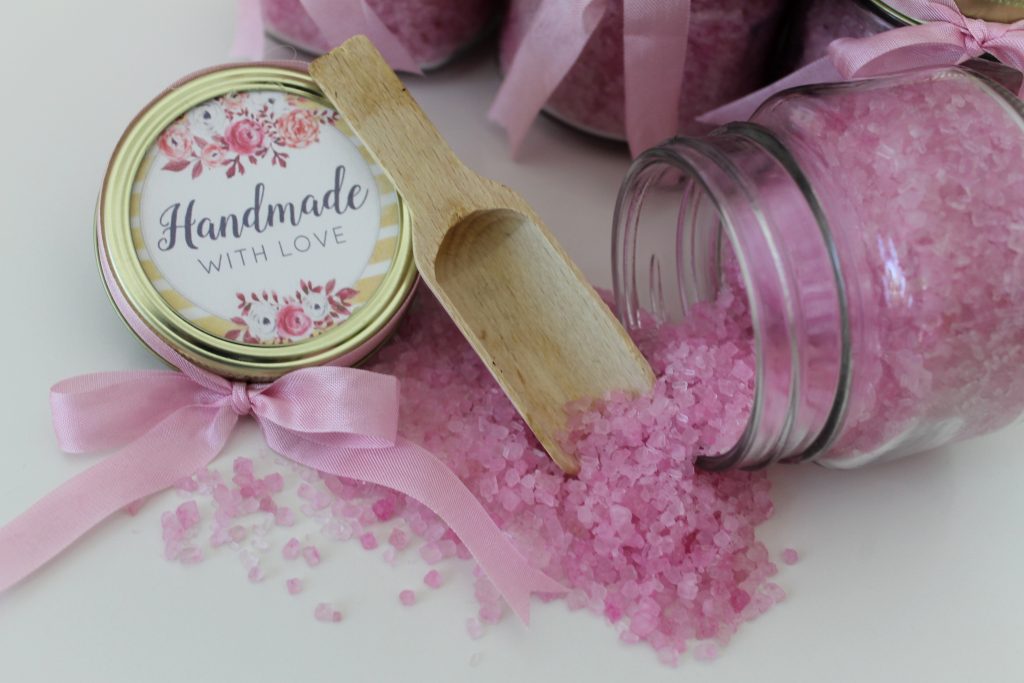 They say it takes a village to raise a child. This Bloom and Grow gift is perfect for teachers, aunties, and other special people.
For the reader, a nice book with a velvet bookmark is a great gift.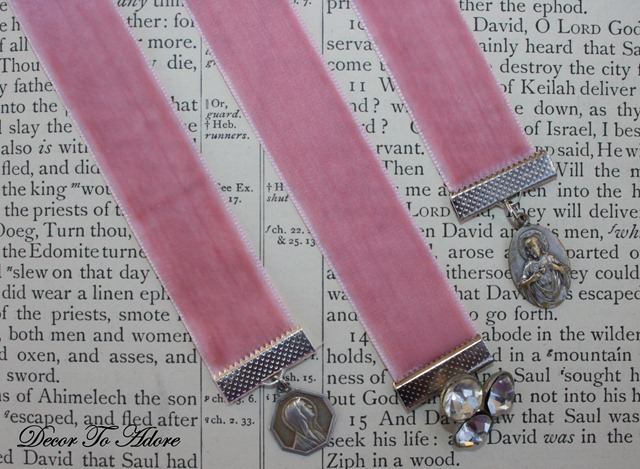 Blooming bookmarks also can add something special to a fun read.
A lavender sachet is a sweet tweet that is sure to please.
For more fabulous Mother's Day ideas please visit the other sites below.
Decorate and More With Tip – Pandoras Box – Homeroad – Decor To Adore – Let's Add Sprinkles – Bluesky at Home – Patina and Paint – The Apple Street Cottage –  Chasing Quaintness – County Road 407 – French Ethereal
I'll be back on Monday with a post on how our master bathroom renovations are going.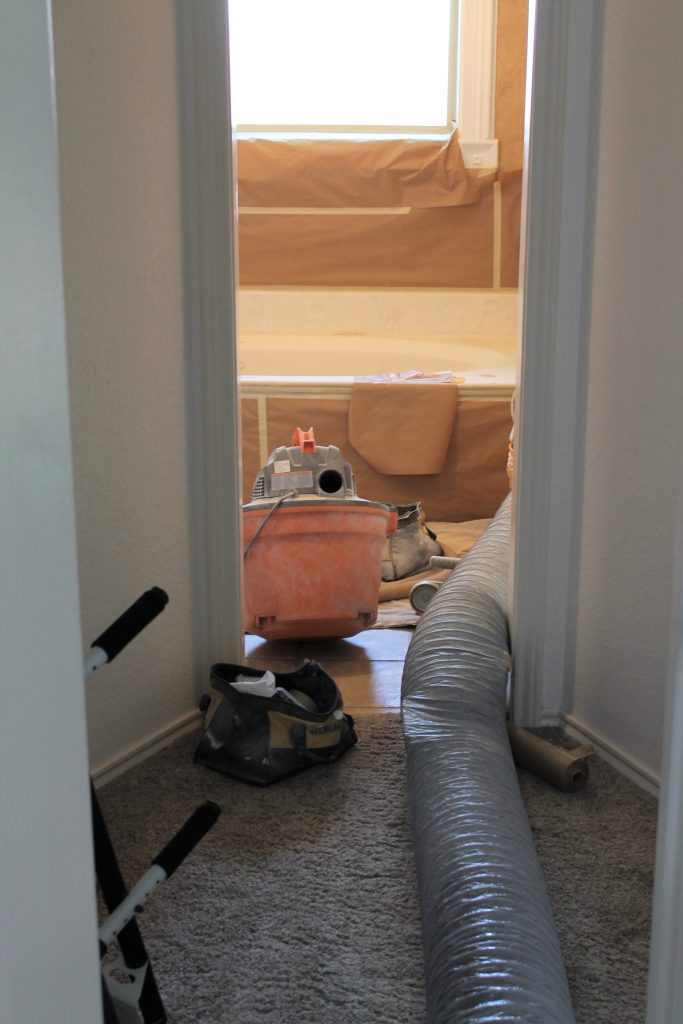 Next up is the delightful host of the tour Let's Add Sprinkles. Thank you so much, Katie, for organizing!
Have a wonderful Mother's Day weekend!
Laura