Hello dear friends! I am happy to report that the bathroom is 95% finished. If it would ever STOP raining I could take a few photos. This is the last week of school AND we have a houseguest arriving for the next week. So I'm popping in with a few Mid Week Smiles. By now you may have seen the Downton Abbey movie trailer. I can't wait for September! But did you know that MASTERPIECE FILMS' first theatrical release The Chaperone is currently in theaters? I hope to see it later this week. It stars our favorite Countess, Elizabeth McGovern.
Mid Week Smiles
I loved every single room in this Maine Cottage. We are headed to the east coast this summer. I can't wait!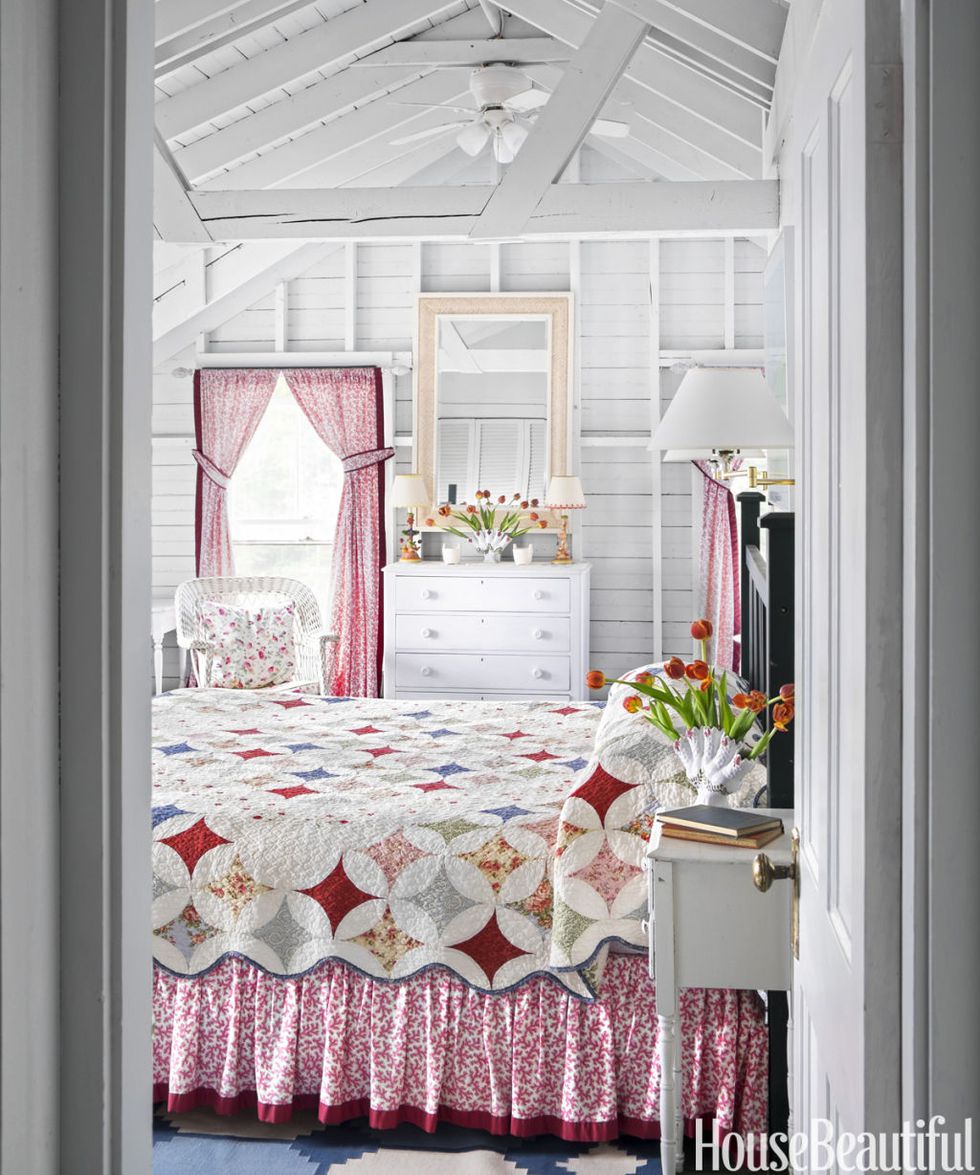 Beautiful Bathroom
Did you happen to get a chance to look at some of the finished projects from the recent One Room Challenge? I LOVED this bathroom. The tub surround solution would work beautifully here at Storybook Cottage if we were going to remain in the home.
How Does Your Garden Grow
The Chelsea Flower show opened up earlier this week. There is so much lovely inspiration. Including a garden that was designed by the Duchess of Cambridge. See the glorious photos HERE.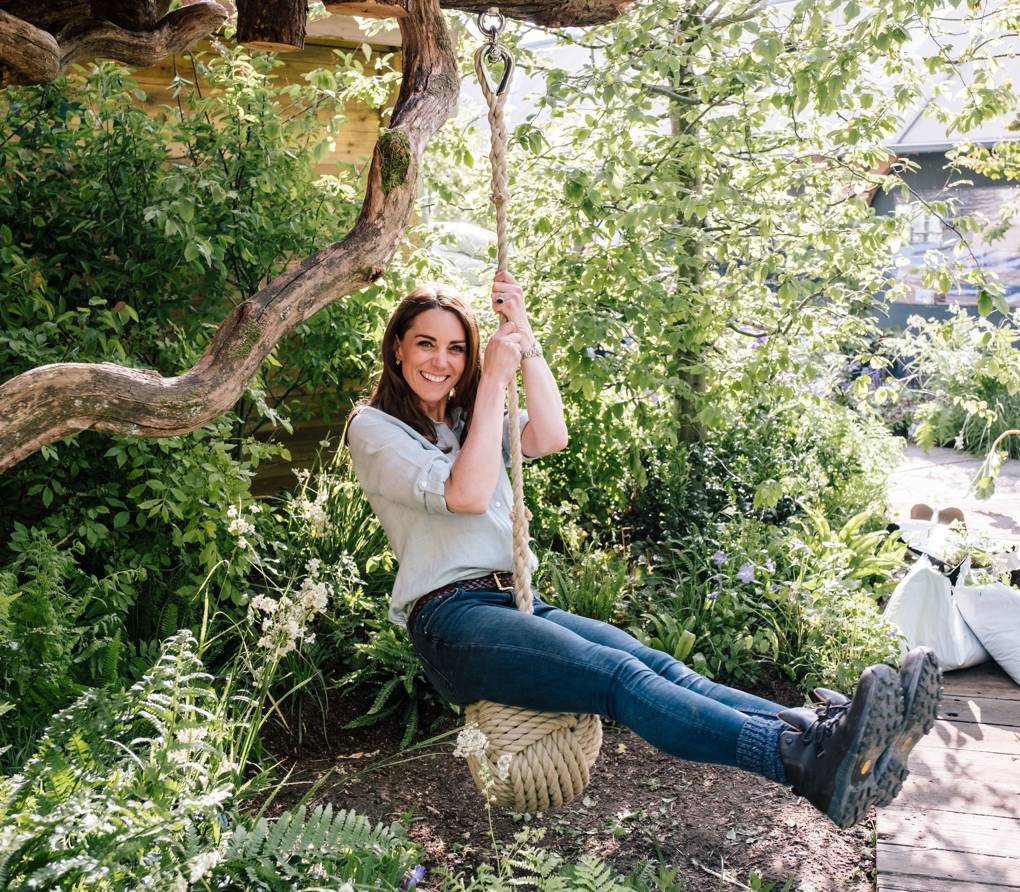 Sweet Scraps
I love this little patriotic pillow. I think I have enough scraps to make something similar. The image came from the blog One Little Pooh which alas has closed down. With a bit of sleuthing, I found that the owner now has an Etsy Shop.
A Fun Project
With the end of Sweet Guy's junior year, I am taking to heart that there is the possibility I have just two summers left to spend with him before he embarks on a new journey in his life. So I want to make the most of it. For the summer I am only going to be posting 1-2 times a week. It will be quality over quantity.
I'll be back on Tuesday with another Pinterest Challenge.  We are supposed to give our take on recreating the image below. My main pieces for the project were picked up from my neighbor's curb on garbage day recently.
Have a wonderful Memorial Day weekend!
Laura
You May Also Enjoy
 Ideas For A Great Memorial Day Weekend