On Friday I set aside three hours to edit photos and write a post entitled An Easy Way to Pick Out The Perfect Paint Color. It was a great post. So informative. You would have loved it. Just before I went to hit save the entire computer screen went blank. And Then The Entire Post Disappeared. Nothing I did would restore it. I wanted to cry.  This is a new computer and well, who knows. But I just didn't have another 2+hours to create it again.
I'm really not sure how other bloggers somehow manage to find the time to create lovely informative posts while their home is under attack renovation.
Am I A Failure?
Honestly, I think I'm doing the best I can.
The only thing I can think of is:
Perhaps other bloggers are not doing the renovations themselves.
Maybe they do not cook two+ meals a day from scratch for their family but rely upon takeout. (Special dietary needs in our home rule that option out.)
Do they have someone else to do even the minimal cleaning, gardening, errands, and carpool duties?
Have they hired staff to run their Instagram, FB and other social media pages as well as answering emails and other comments?
It could be they aren't in the midst of designing and decorating other people's homes too at the same time.
Because I just can't do it when I am doing all of the above.
Then I thought, it's Monday and maybe you are struggling too.
Maybe you need to know.
You are doing the best that you can.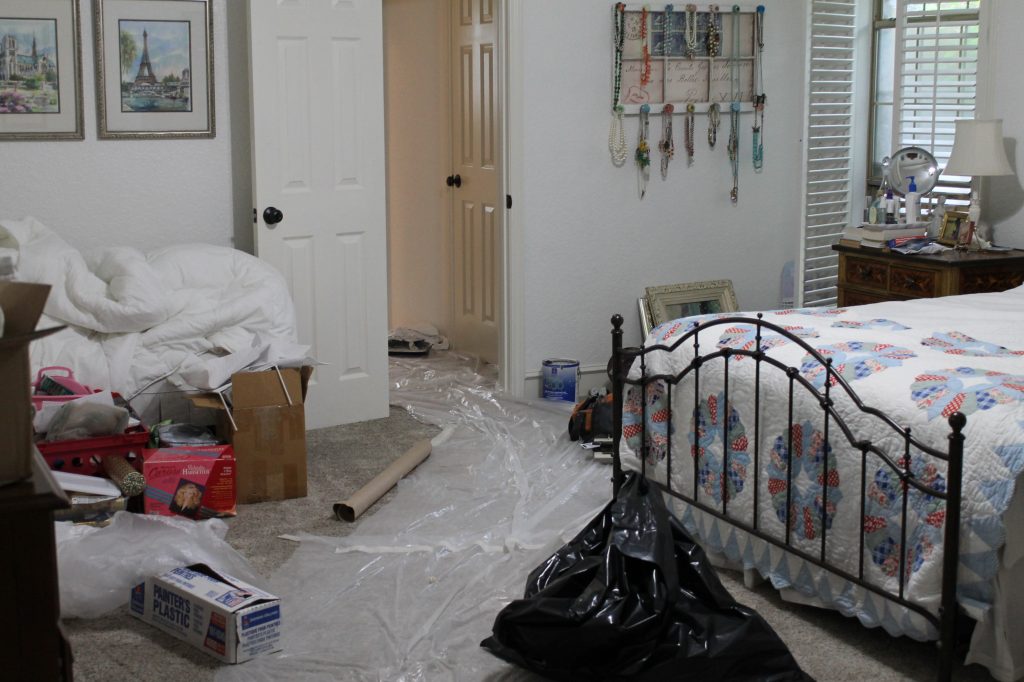 It is VERY good to realize when a job goes beyond your skill and capabilities. We have hired a professional crew of five men (Yes, FIVE!)  to assist us with the extremely difficult wallpaper removal, drywall repair and wall texturizing in the master bathroom.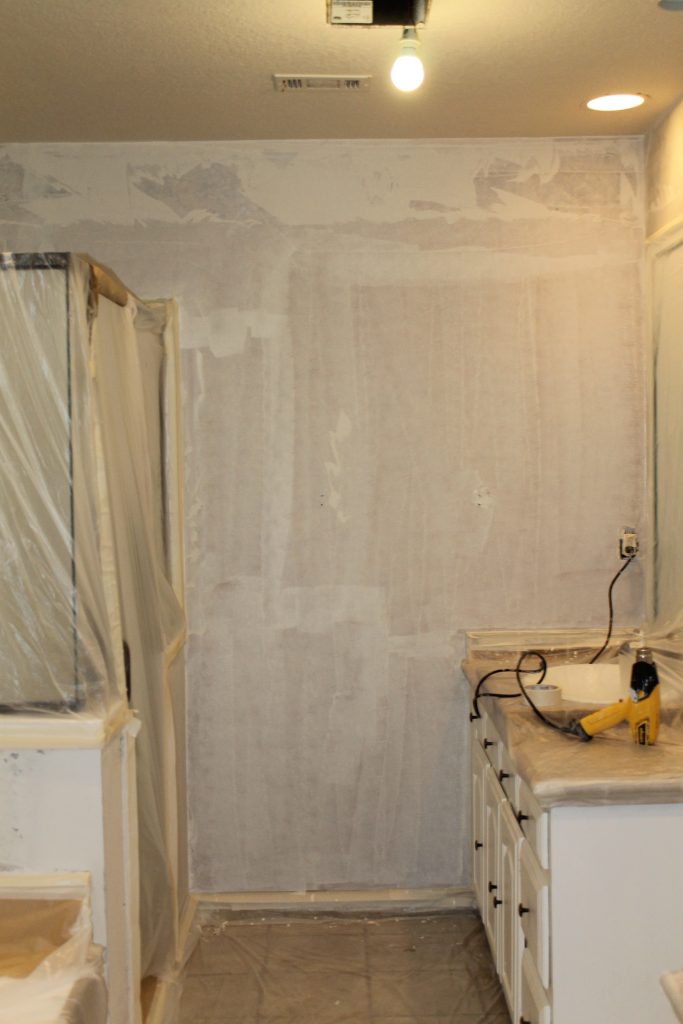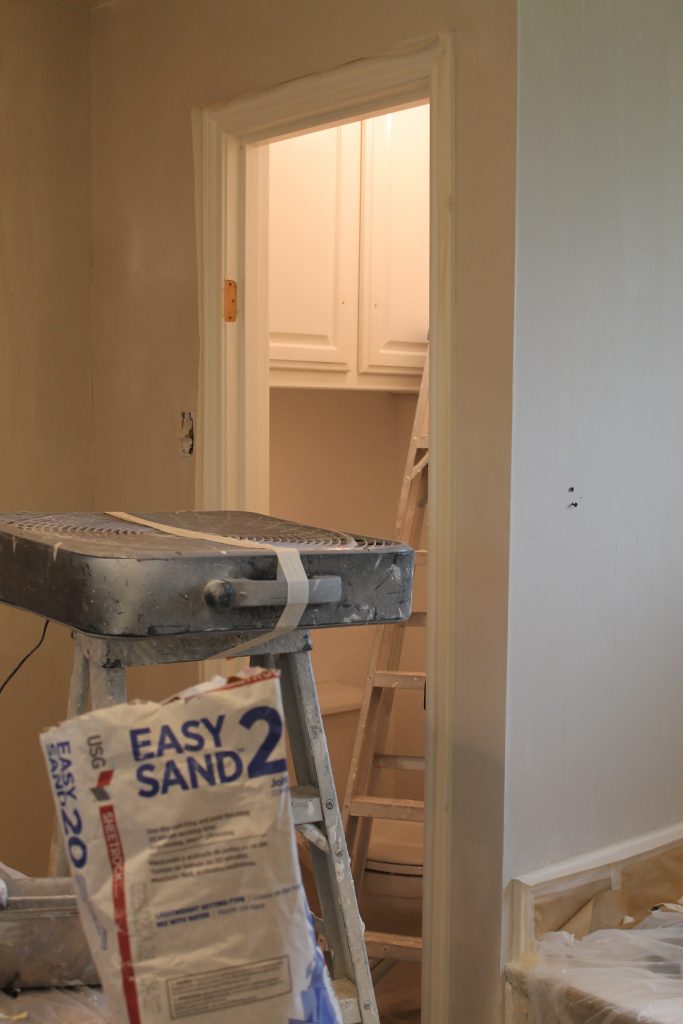 That said, there were also several cracks in the interior ceiling and walls due to the tornado and roofing issues that we have had repaired. It was time to address the cosmetic aftermath inside. This needed to be done before the house goes on the market next spring. Might as well get it over with in one fell swoop. So that is getting done by the crew as well. Which means the living room, kitchen and family room are also currently in shambles.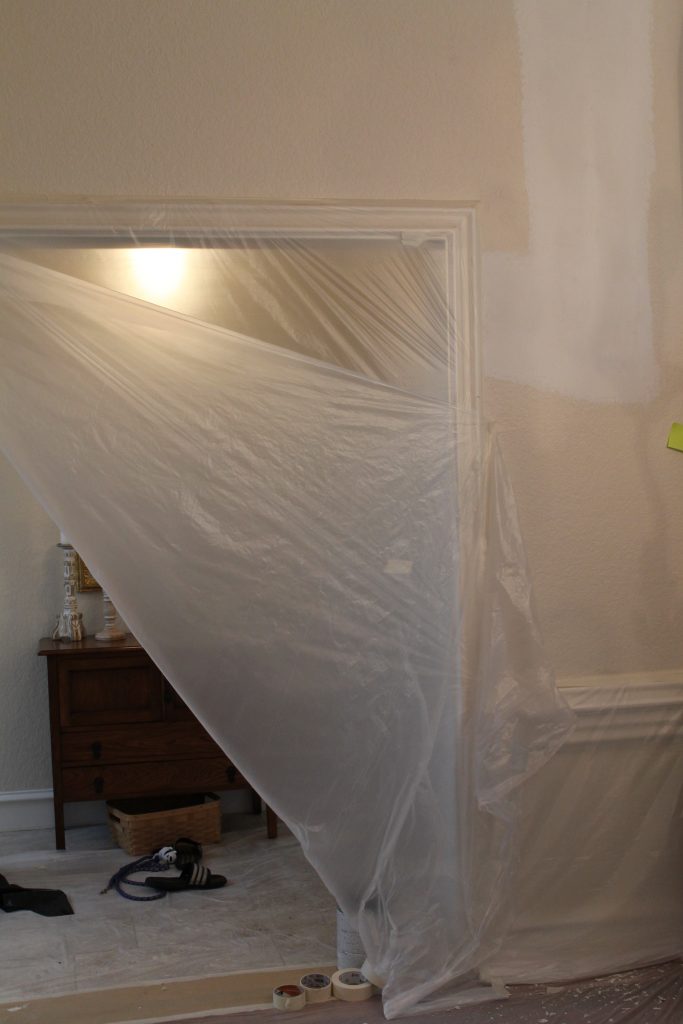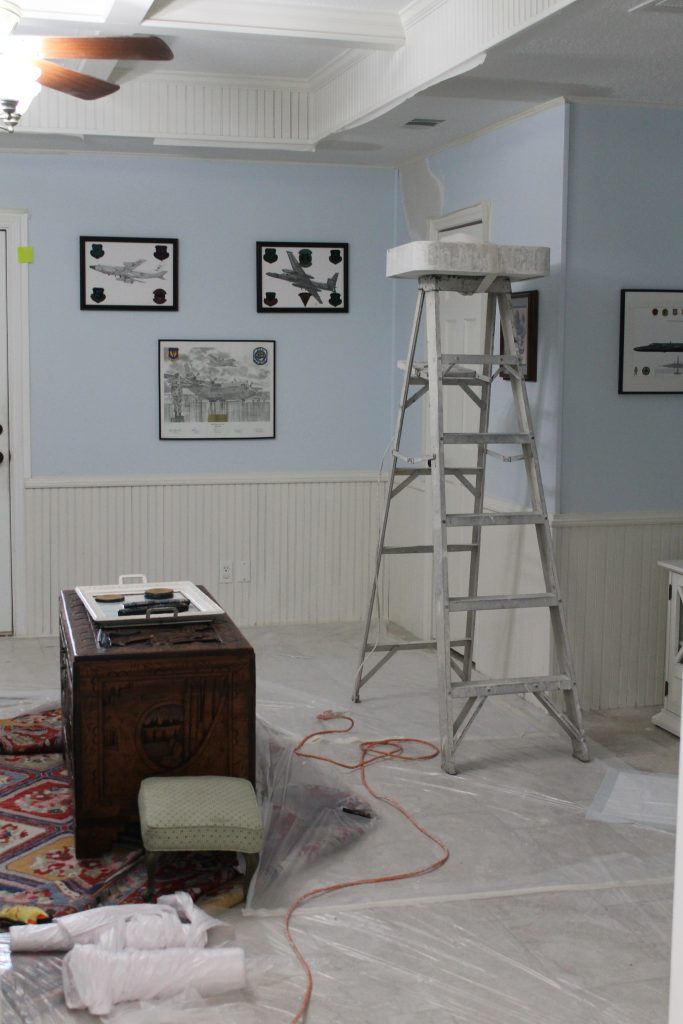 I am finishing up a project for the Little House on the Prairie cabin interiors in Kansas. I'm also continuing to work on a very large job with no end in sight. But loving every minute of it. Did I also mention that school gets out for the summer in two weeks?
So that's it for this week.
Thank you for sticking with me. You are truly Decor To ADORABLE people.
Laura