Last Saturday the D/FW Costumers Guild held A Springtime Fantasy Costume Picnic. Suggested attire included anything fantasy or Sci-Fi. As always some extraordinary costumes were created. I thought you might enjoy seeing a few truly imaginative garments.
Artwork: The Anticipated Letter by Harry George Theaker
Thank you so very much for all your kind comments on yesterday post. It appears you enjoyed the Peacock Themed Regency Dress and Open Robe that I wore to the picnic. I can't wait for you to see some other truly fabulous costumes!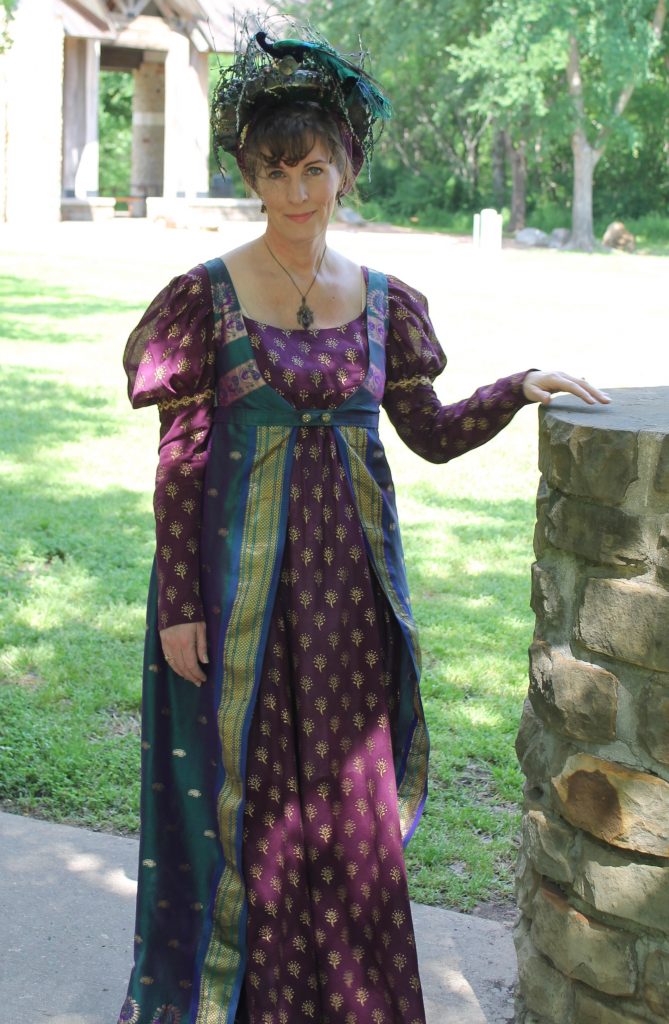 A Springtime Fantasy Costume Picnic
My friend Christine is a truly talented and amazing artist.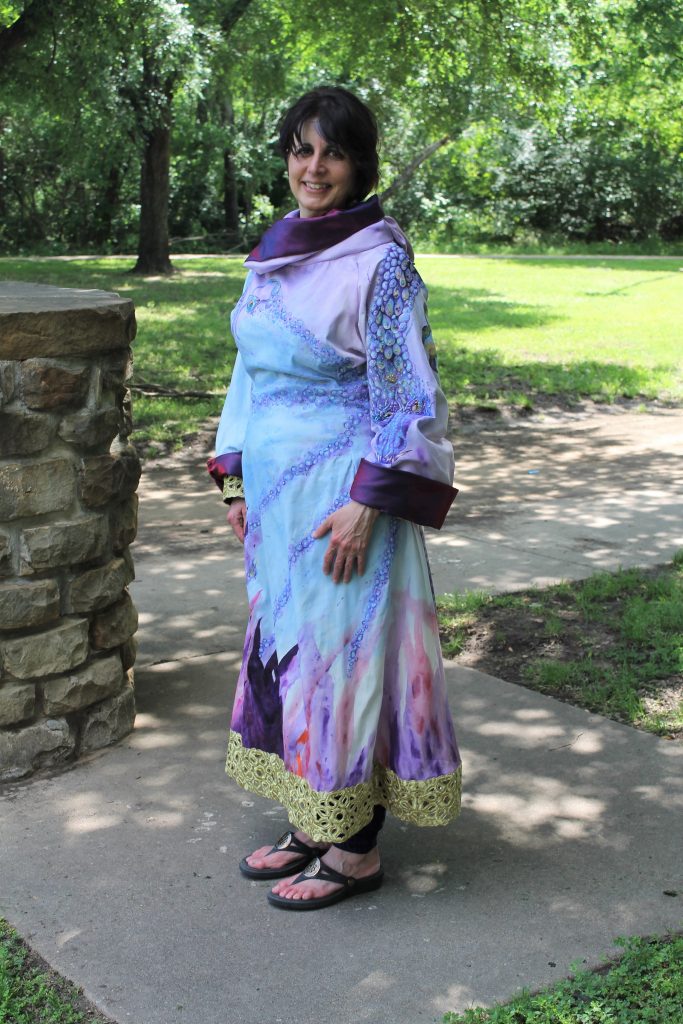 Not only did Christine sew her garment, but she also handpainted it.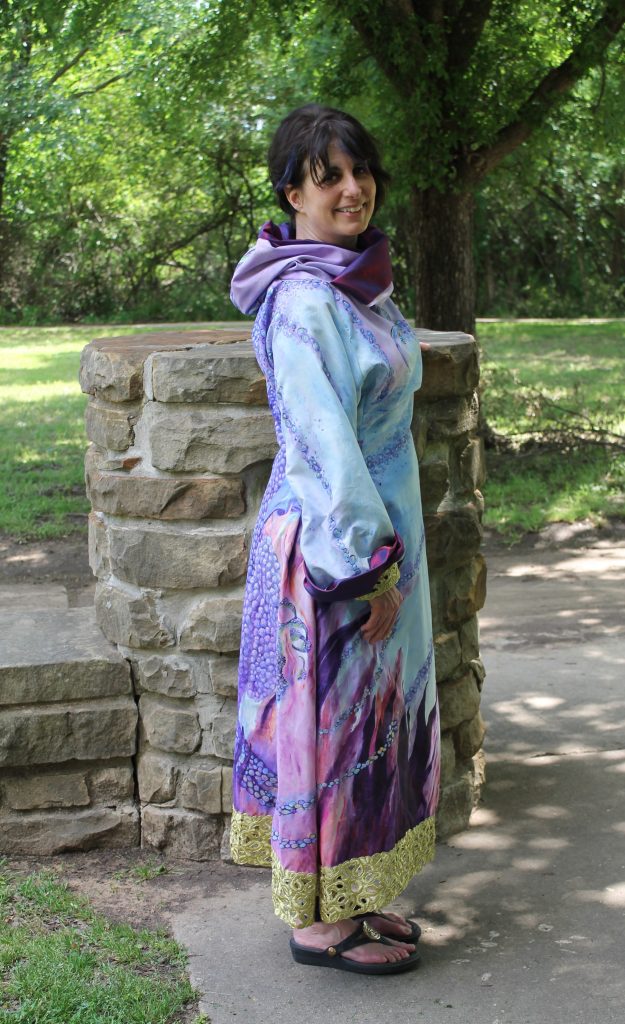 Her fanciful dragon began on her left arm…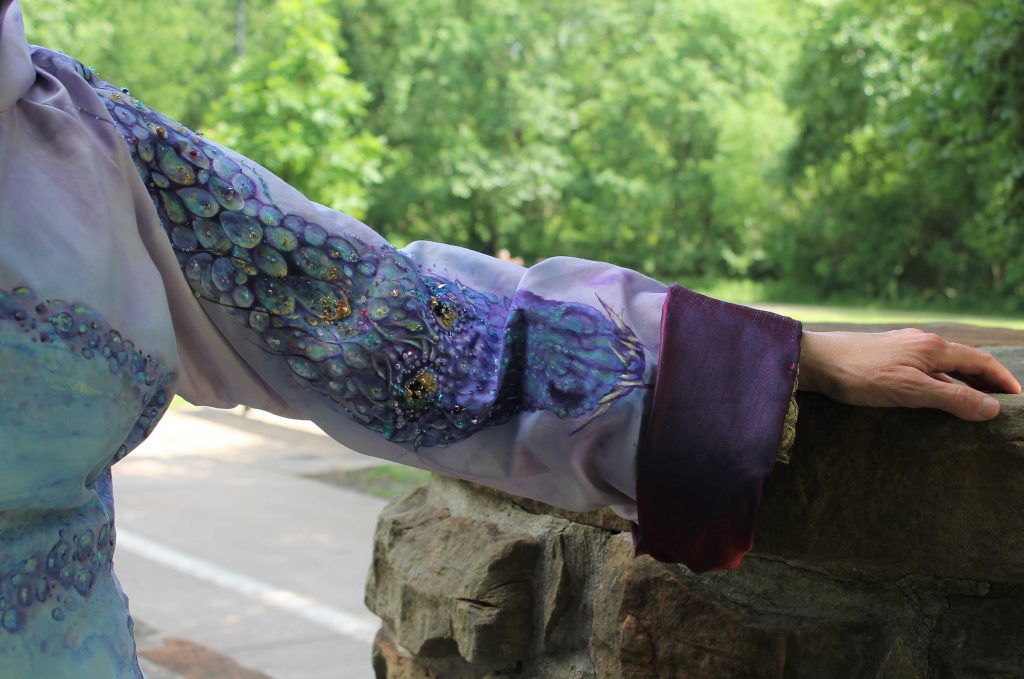 …and circled around her back.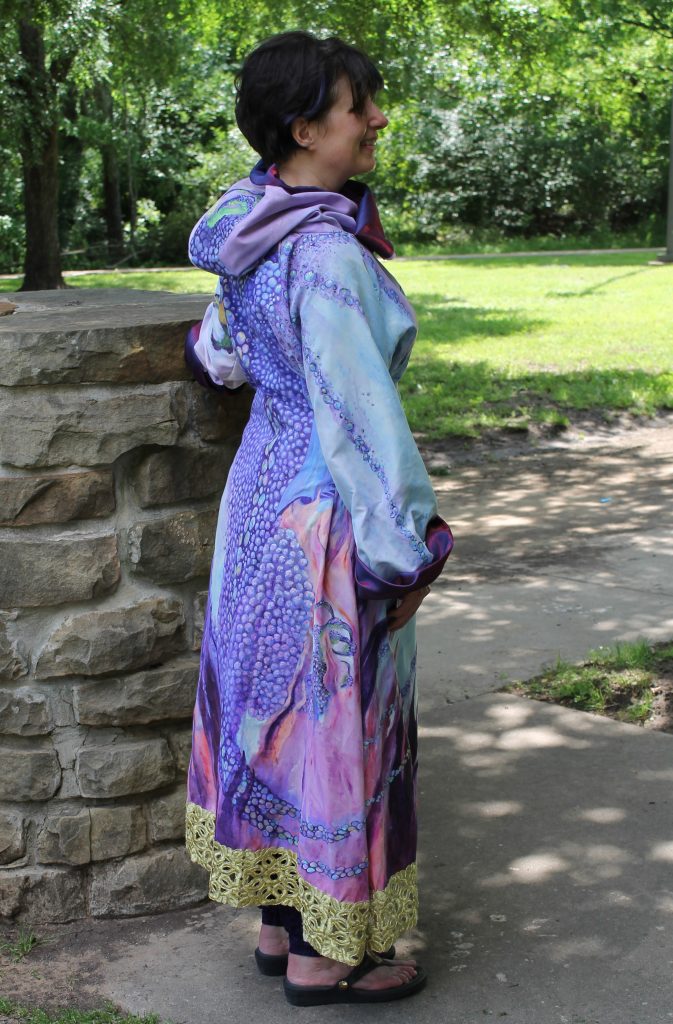 Just look at the detail!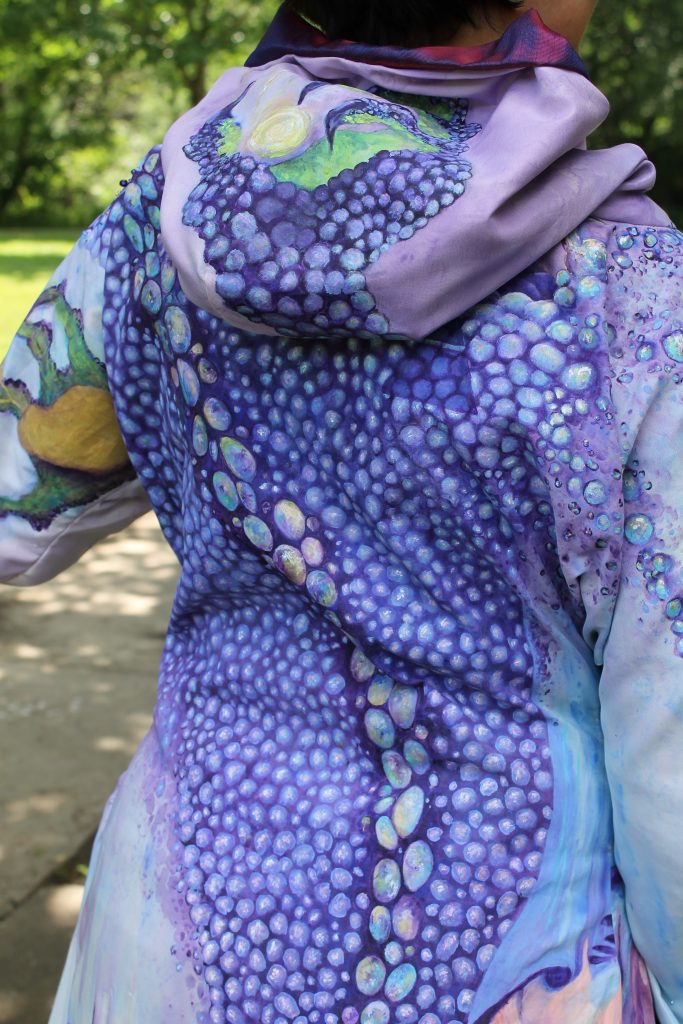 Medieval Texas Maiden
Eryn truly made my heart smile with her dress.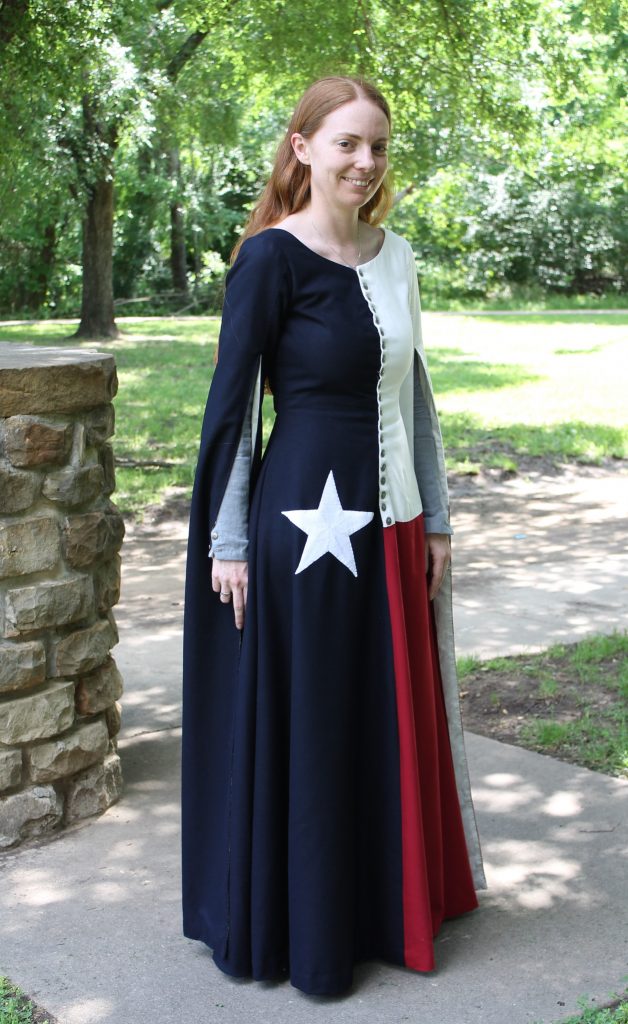 Gah, those sleeves!!!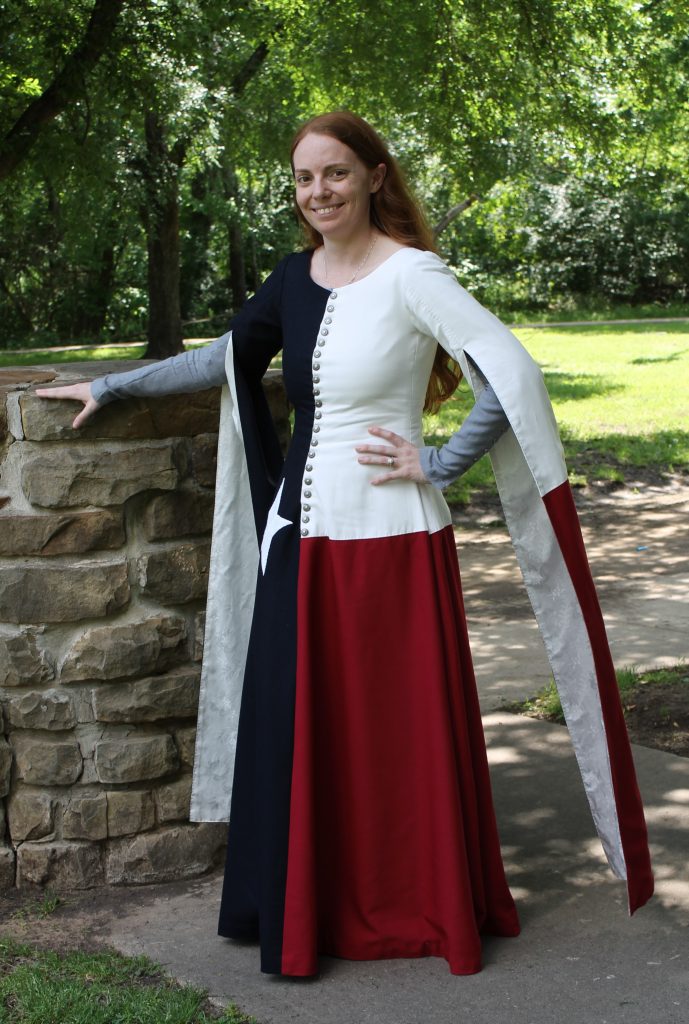 Her color blocking was perfect.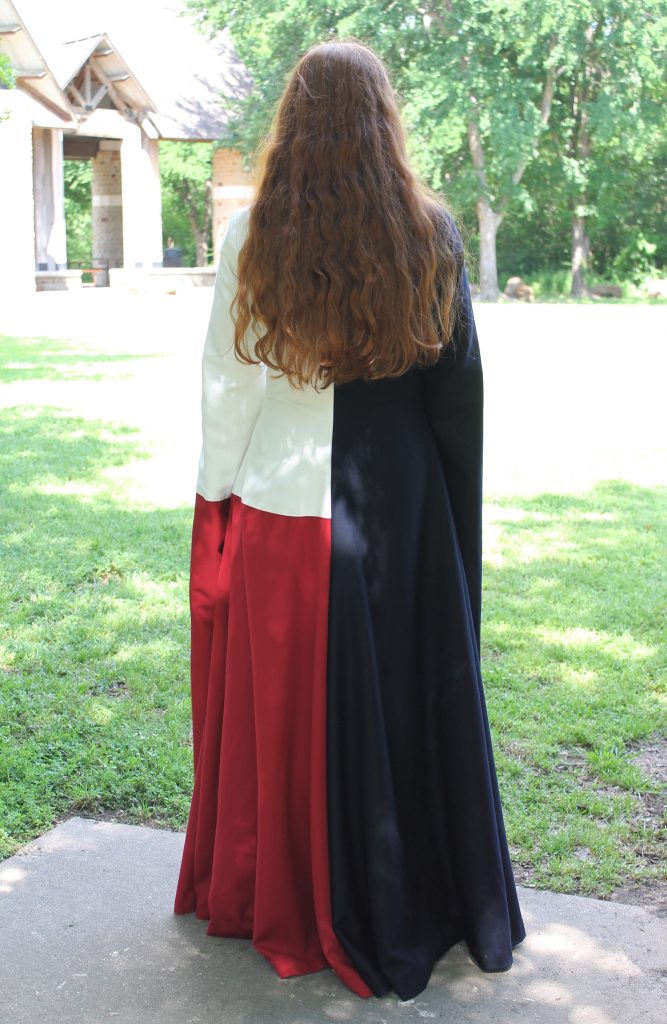 Yes, this dress made me have stars in my eyes.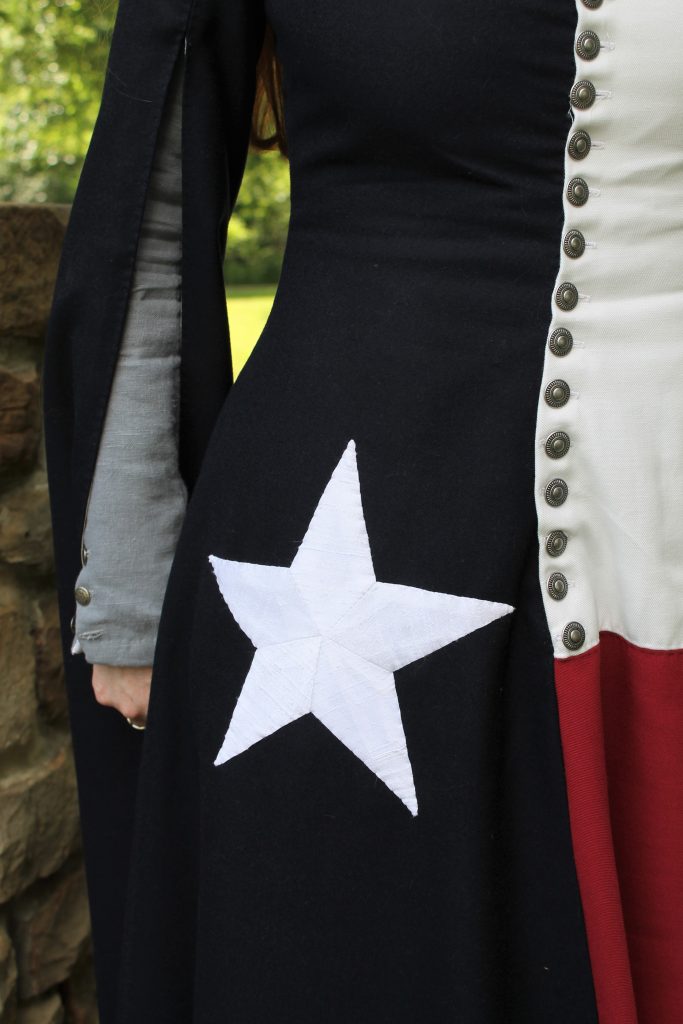 Elfin Princess
Beth is a costumer that I would like to be when I grow up.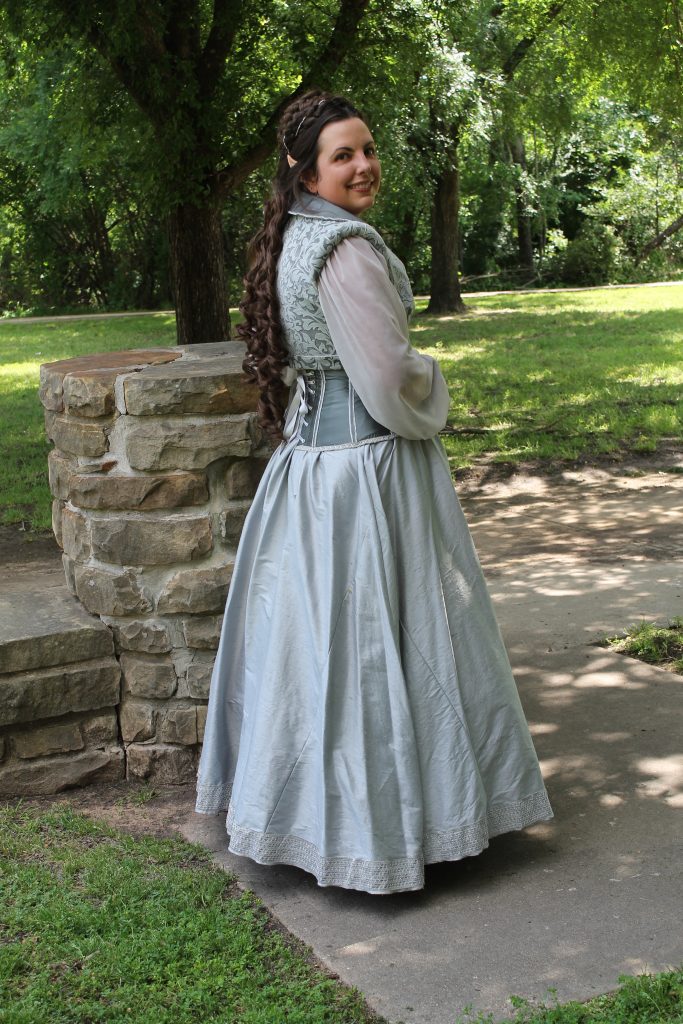 Every single time I see Beth she is absolute perfection!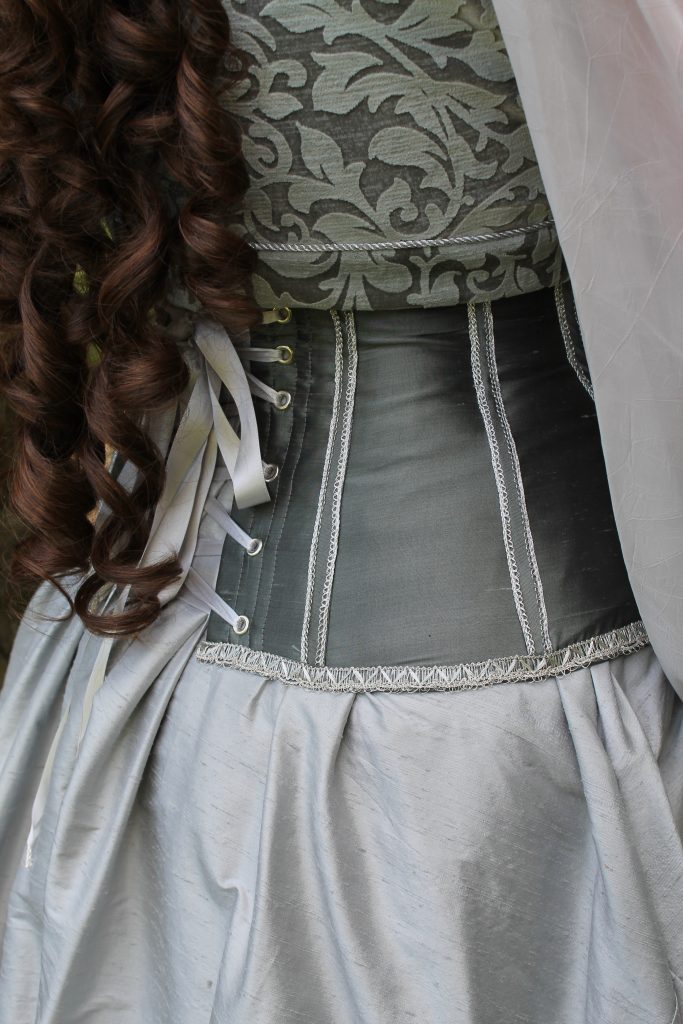 There is nothing that this talented gal can't do. She makes her own hats, wigs, costumes and more.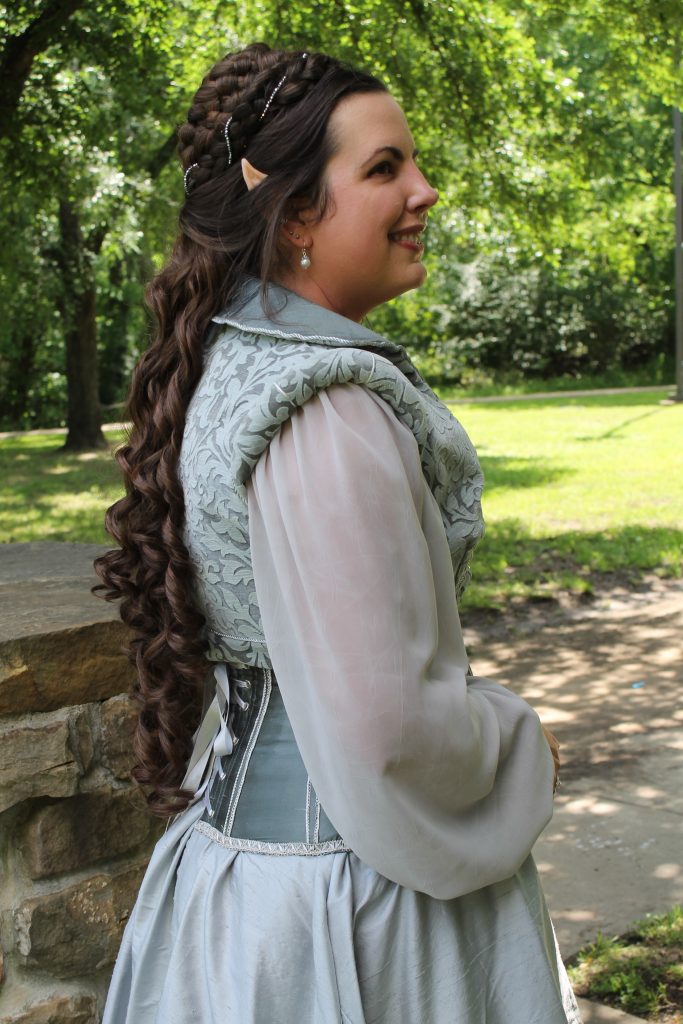 She excels in costume design of every era and theme.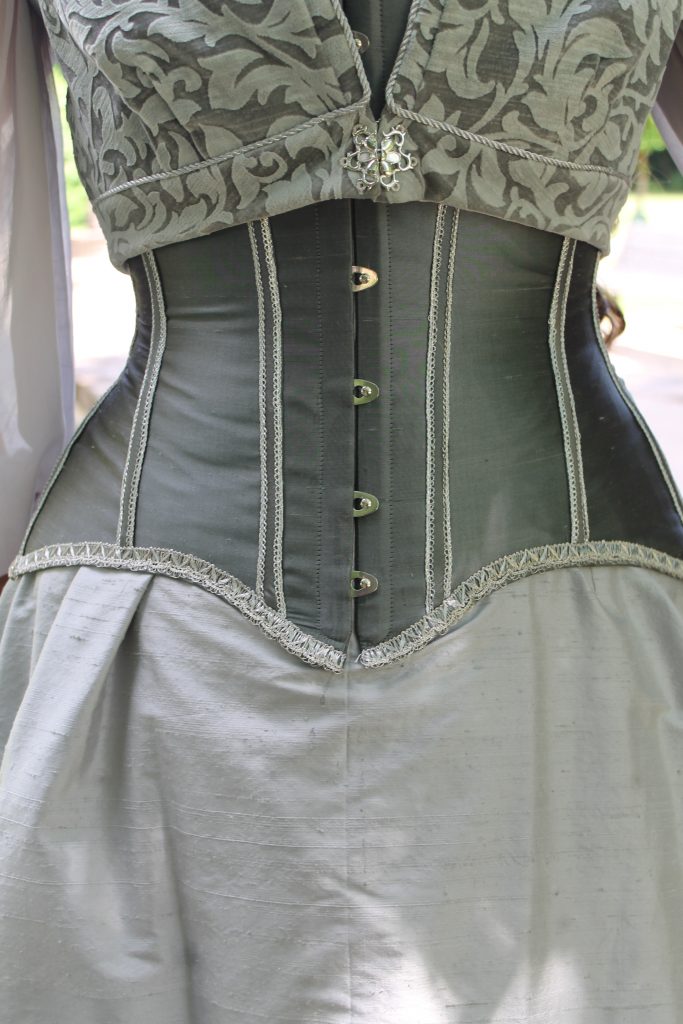 My friends, I hope you have enjoyed these lovely ladies. I  will be back on Monday with a delightful tea party.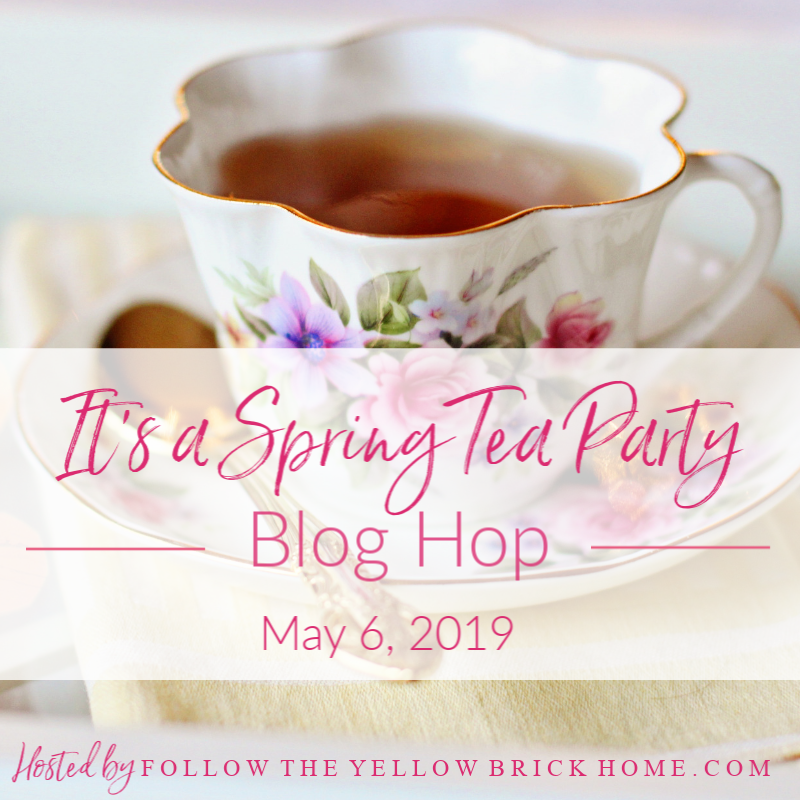 Have a wonderful weekend!
Laura