I think I have finally recovered from my week-long adventure at Round Top. The weather here in Texas cannot make up its mind but just for today, we will claim all things spring. I hope you enjoy Saturday Smiles Easter Delights.
The organic eggs I buy come in various shades of tan, taupe and beige. I can't wait to glam them up with a gold pen.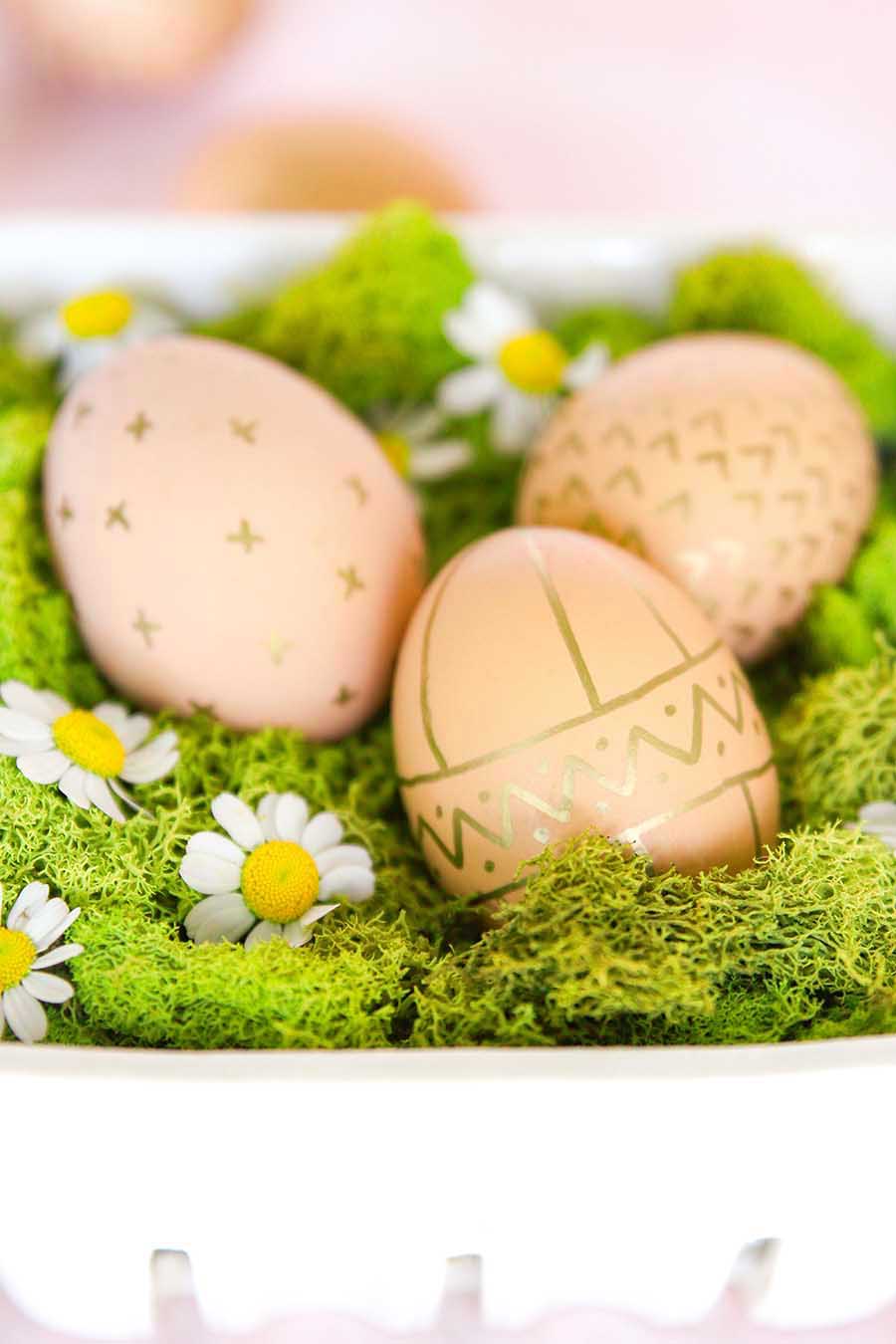 Saturday Smiles Easter Delights
Mr. Decor and I celebrated our 21st wedding anniversary on Thursday, April 11th. I feel truly blessed to have this man, my best friend, by my side. I fully agreed with a recent article I read, 5 Things To Say To Your Partner.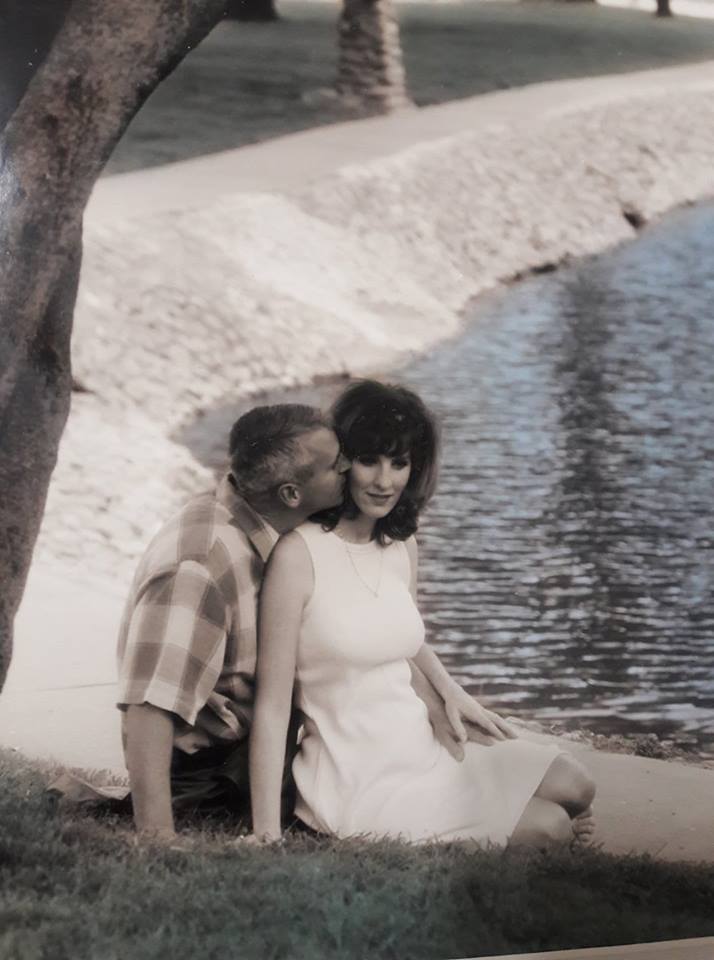 Eggcellent Tablescape Ideas
You are sure to be inspired by this collection of Spring and Easter Tablescape Ideas.
What To Eat
This is the year I am going to make these darling Easter Bunny Rolls. So cute and yummy!
Practically Perfect In Every Way
This quaint thatched cottage in Wiltshire, England has charm in every corner. The kitchen is my idea of delightful.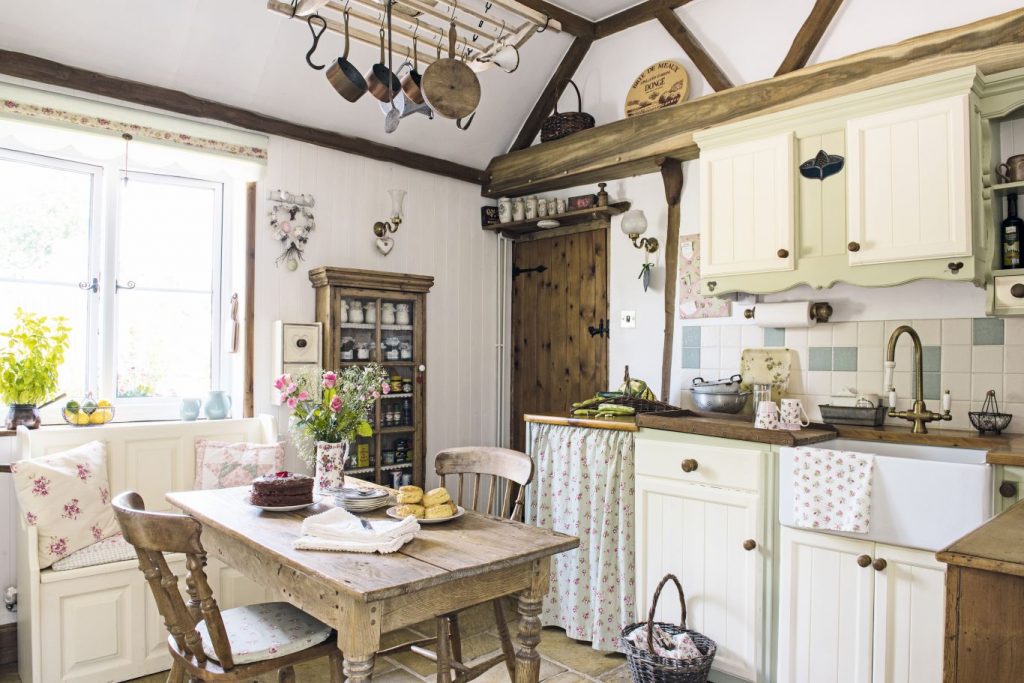 Today we are off on another college tour today with Sweet Guy.
Enjoy the weekend!
Laura
You May Also Enjoy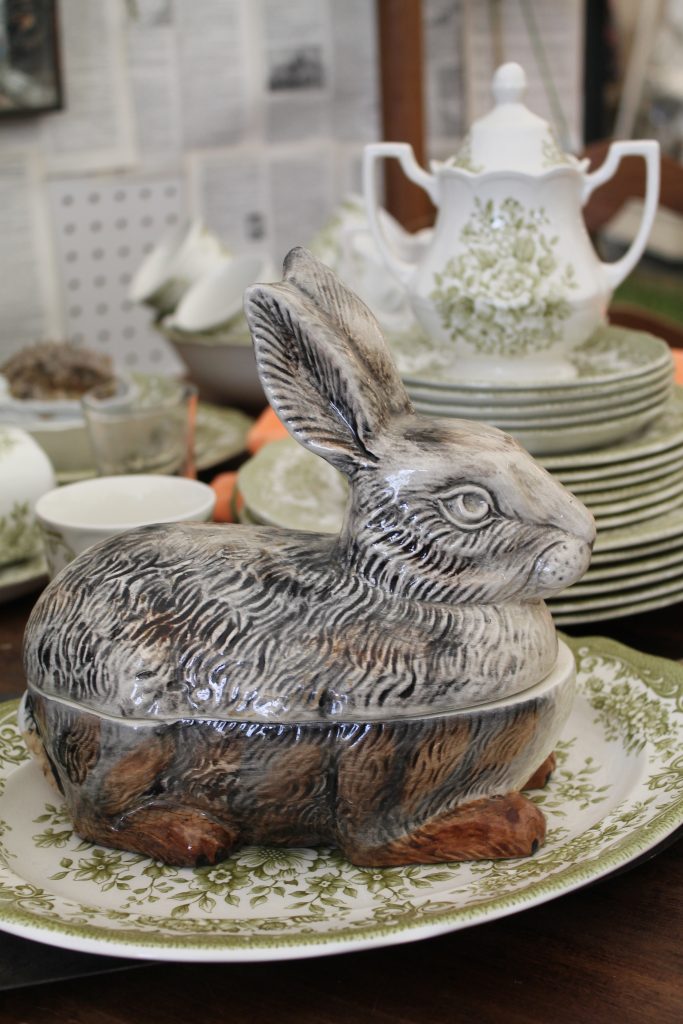 Worthy Is The Lamb Easter Craft