Today our eldest child and darling daughter is celebrating a milestone. Happy Birthday, Alyssa Lou!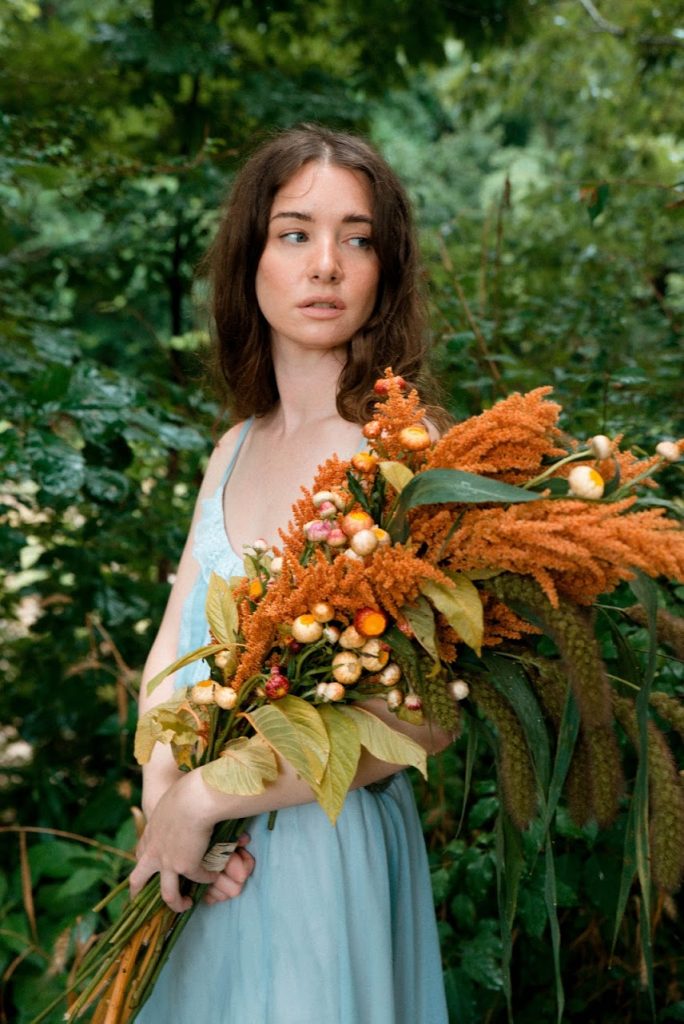 Happy Birthday, Alyssa Lou!
Over the years I have created many parties for her. We had a Barney the Dinosaur party, a Strawberry Shortcake party, several tea parties, a Sweet Sixteen, and much, much more.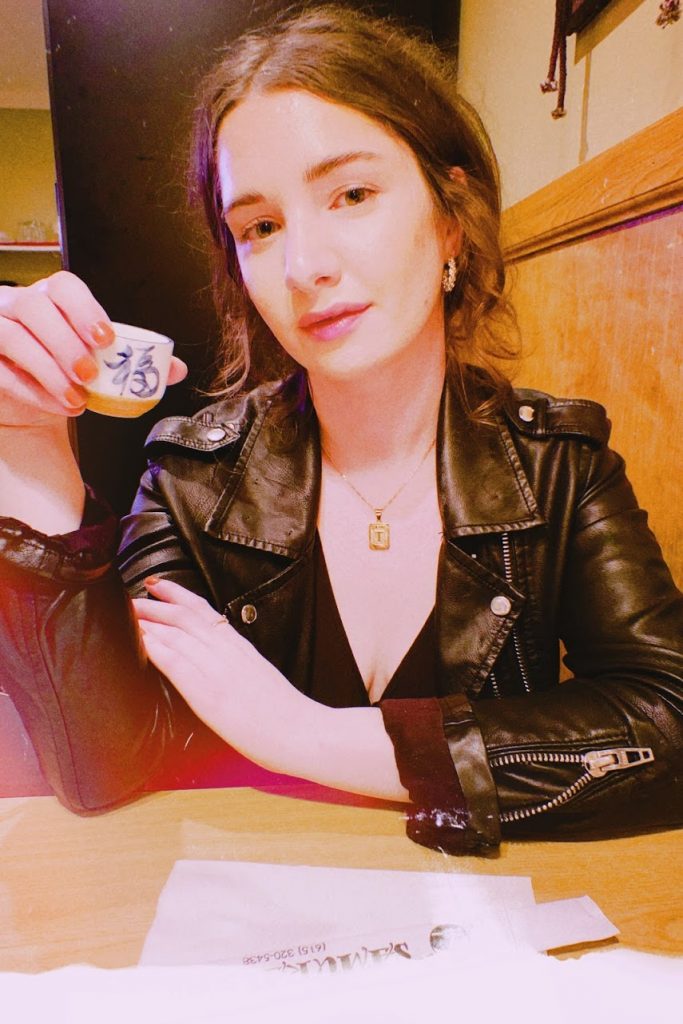 Some of the parties were featured on Decor To Adore.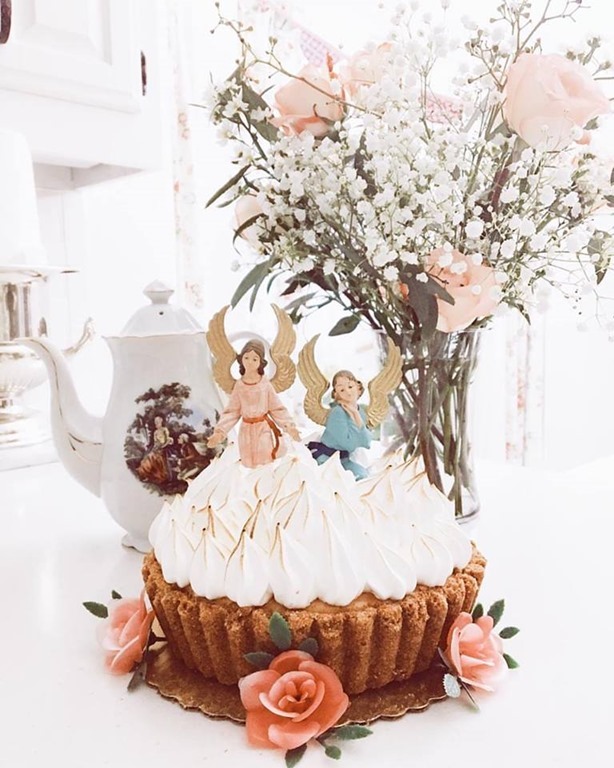 Fashionista Favorites Rose and Gold
A Cute Twenty Something Tablescape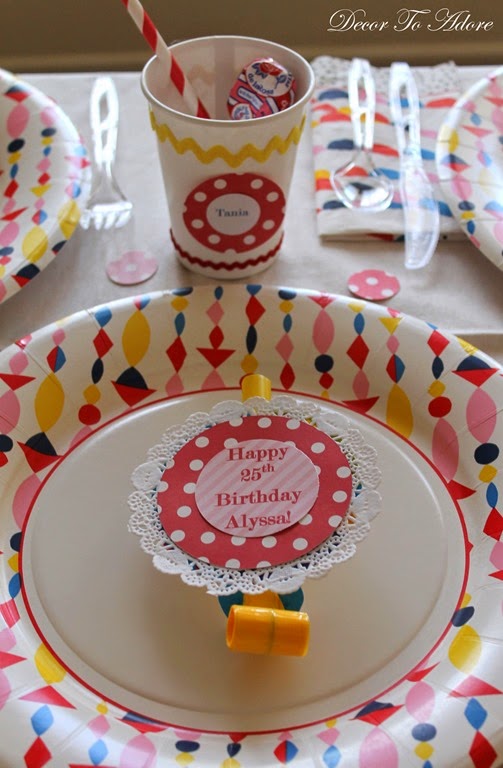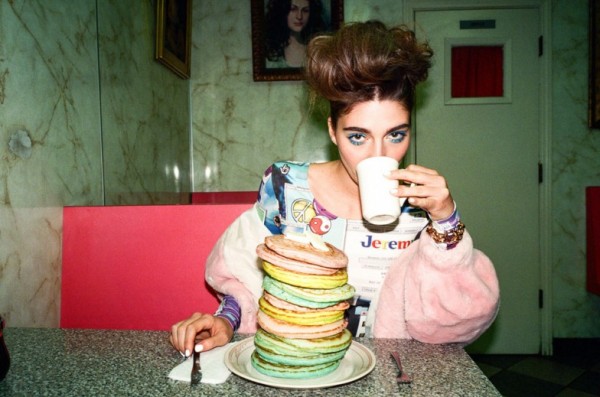 Ladies and Gentlemen…The Beatles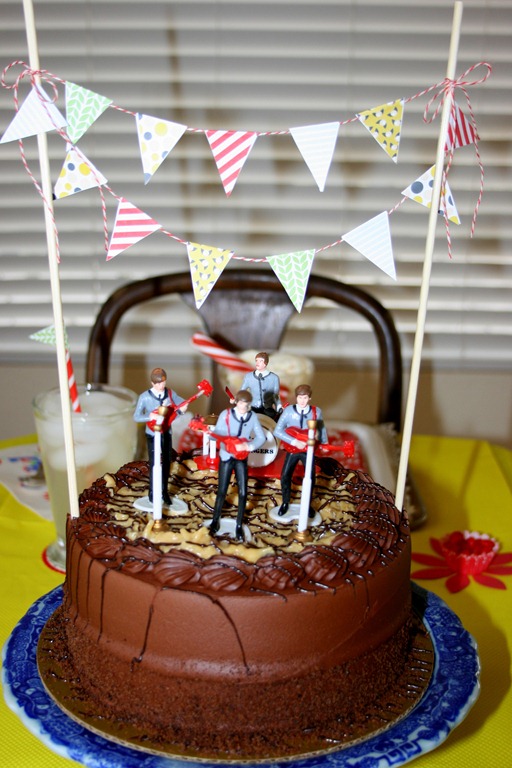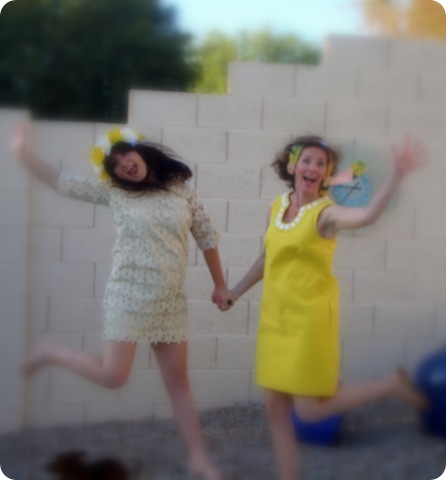 This is the first time in 30 years that I will not be with her to see her blow out her candles. Indeed a tear or two may have escaped my eyes while I was writing this.
The Best Gift
She is my absolute treasure. The best surprise gift that I ever received.

Lou has inherited our love of travel. She hopes to continue exploring the surrounding states near her home in Nashville.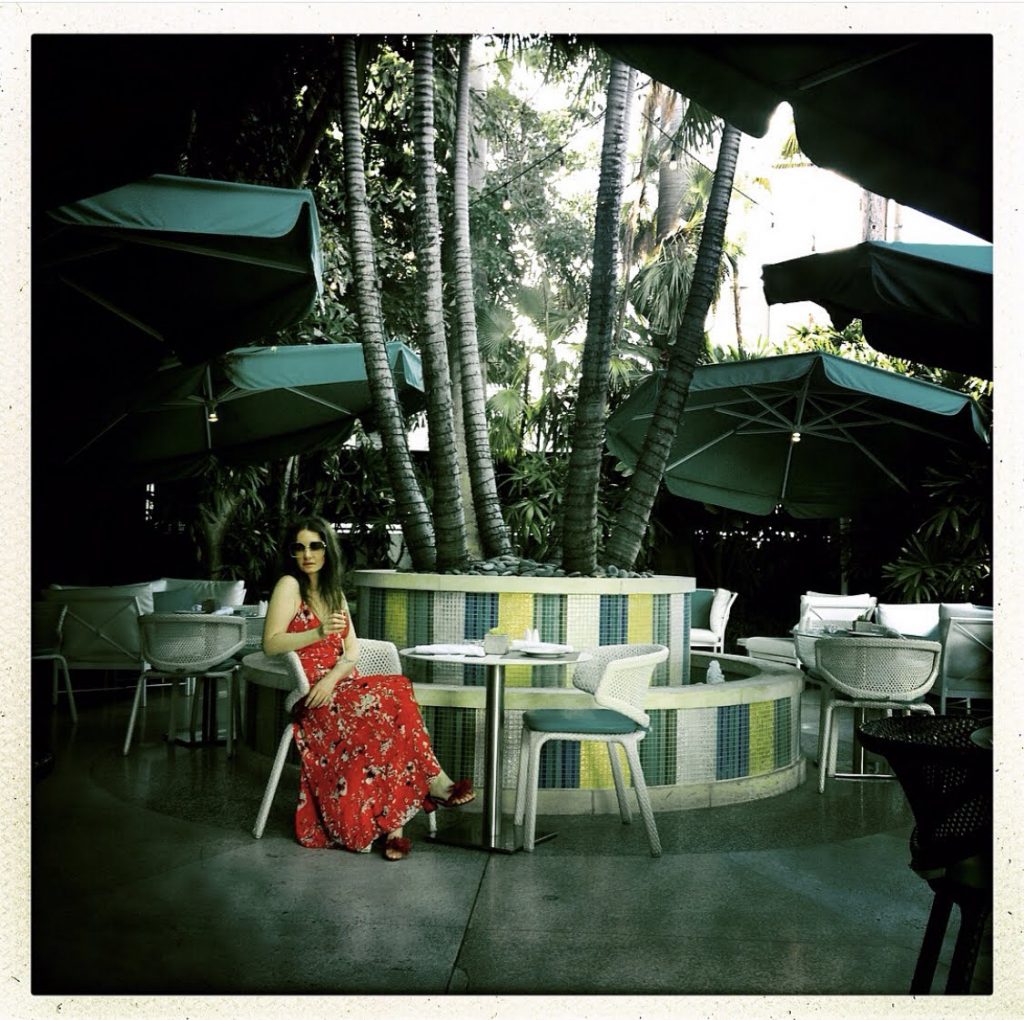 So for her birthday, I found a cute traveling suitcase and filled it with fun. One side was filled with the four fun frocks I made for her. In a nod to the handsewn gifts, I wrapped them in vintage pattern tissue.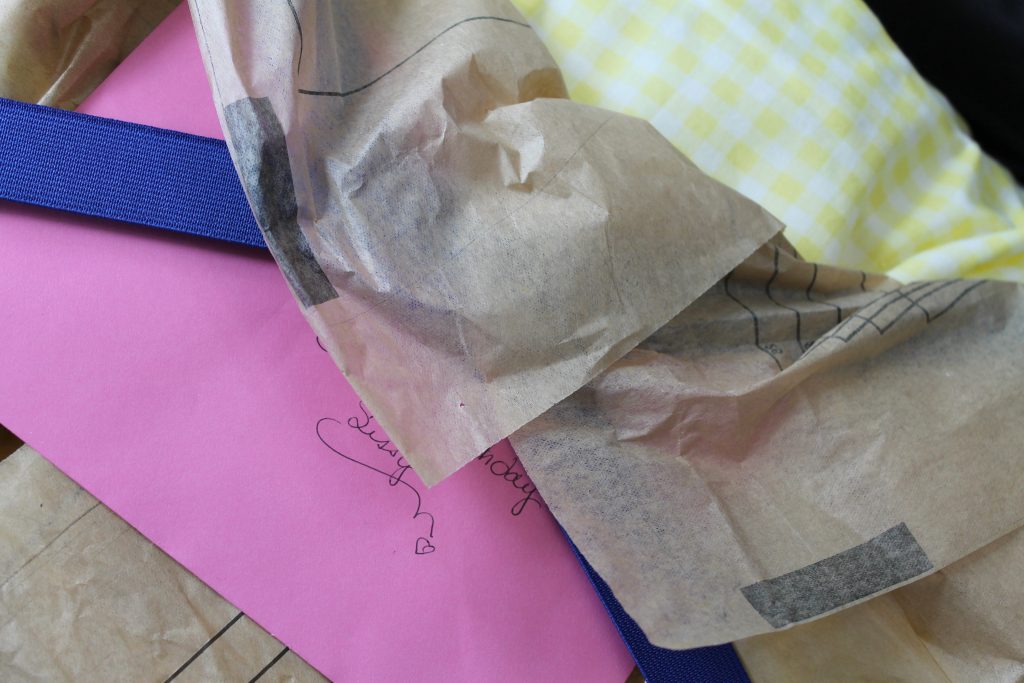 On the other side were small gifts that I had found that truly said "Lou". The ribbon is vintage lace seam binding.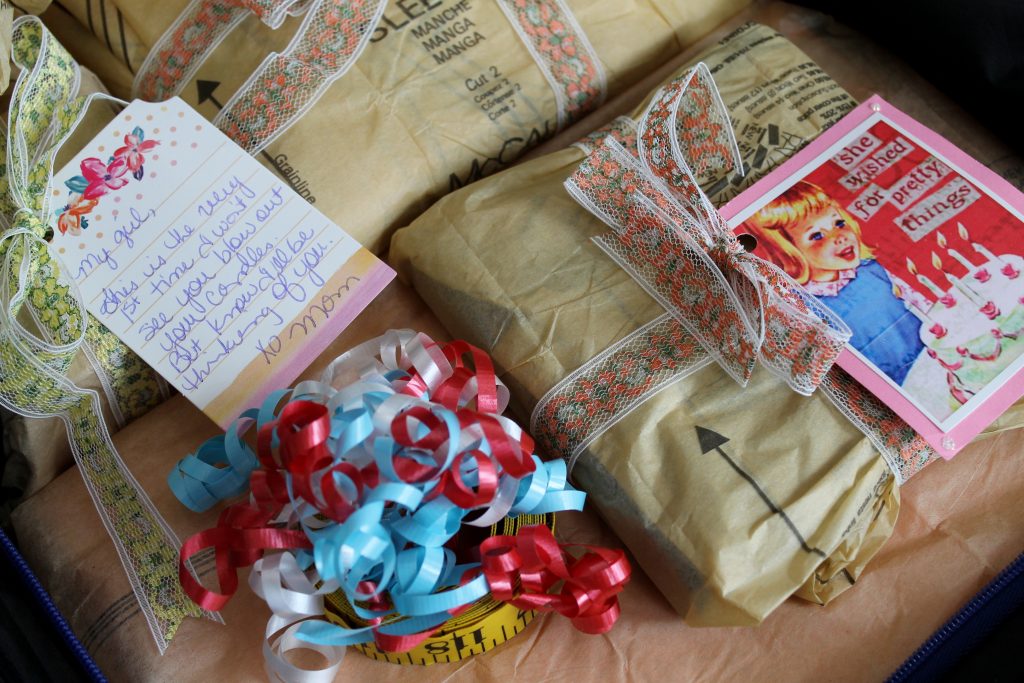 The gifts include sweet treats that reflect her love of all things strawberry.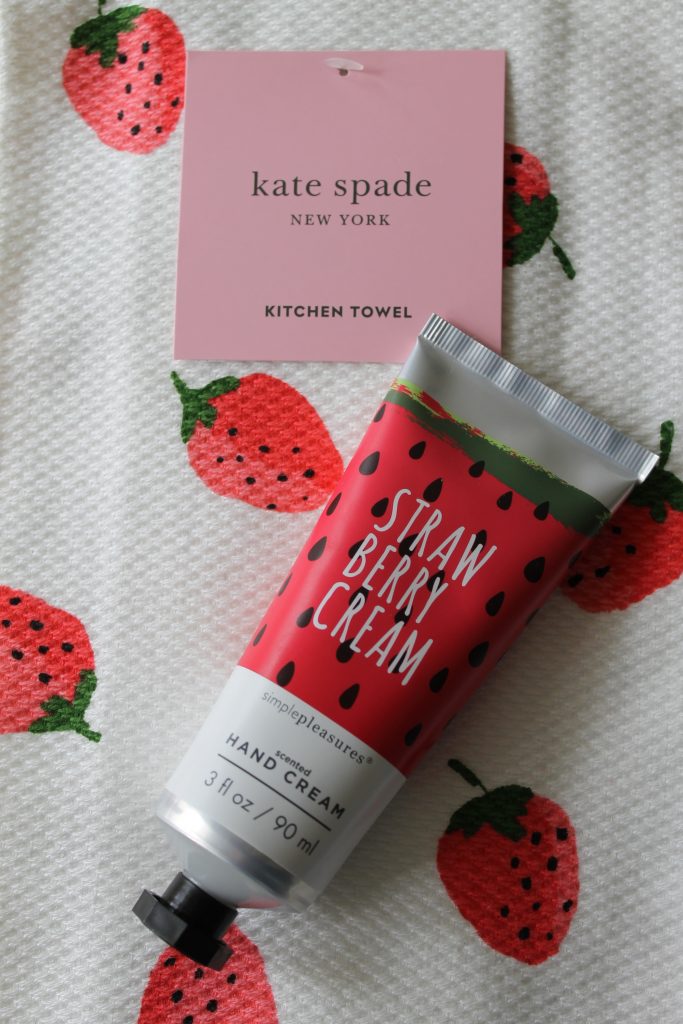 Now that she has set up her own home it is time to pass on lovely treasures.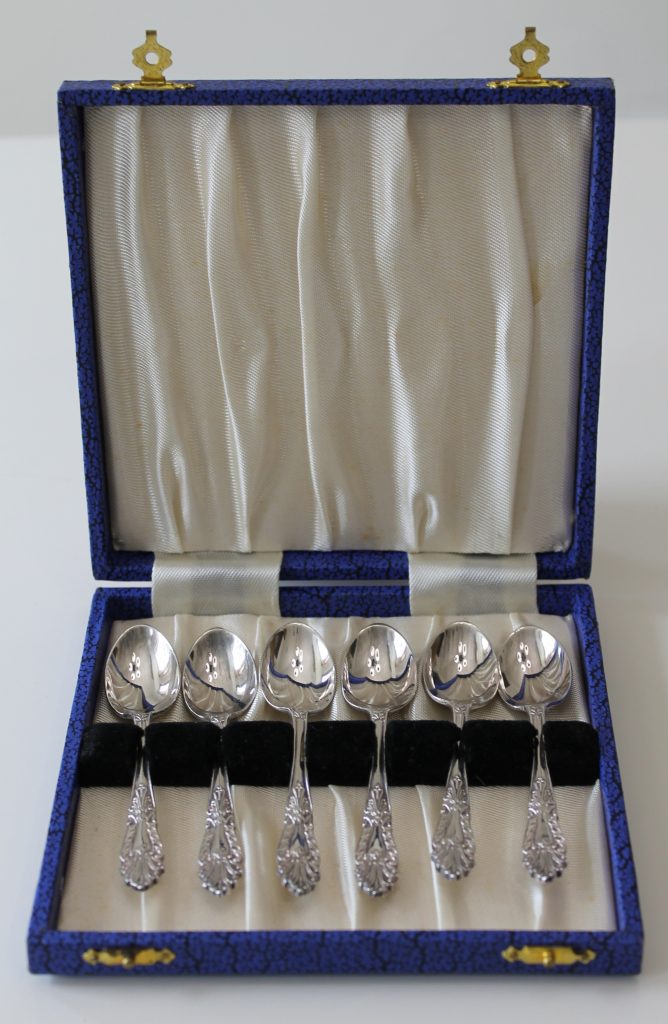 The English demitasse teaspoons have a lovely pattern.
They are perfect for her love of espresso as well as creating charcuterie boards featuring yummy spreads and sauces.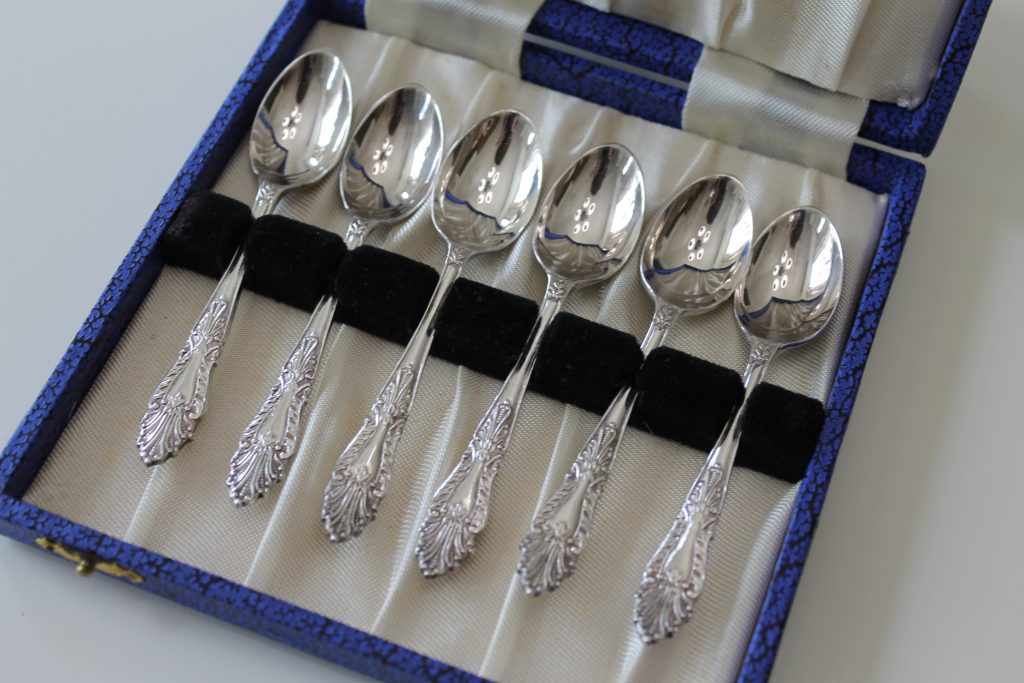 I found this sweet antique gem at an estate sale. The tiny goat with a shell cart is a lovely form of Victorian wire work.
It is a sweet nod to the wonderful Nanny we had when we lived on the island of Crete. I know it will bring a smile to her face while holding her rings.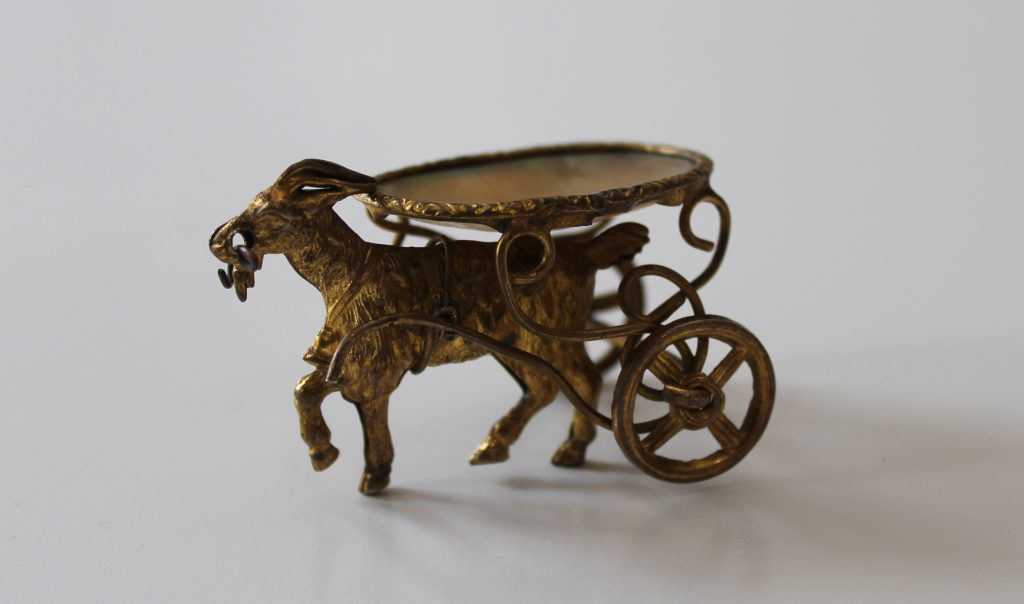 Happy birthday, darling sweet girl! Please know that I am thinking of you today and smiling wide each time.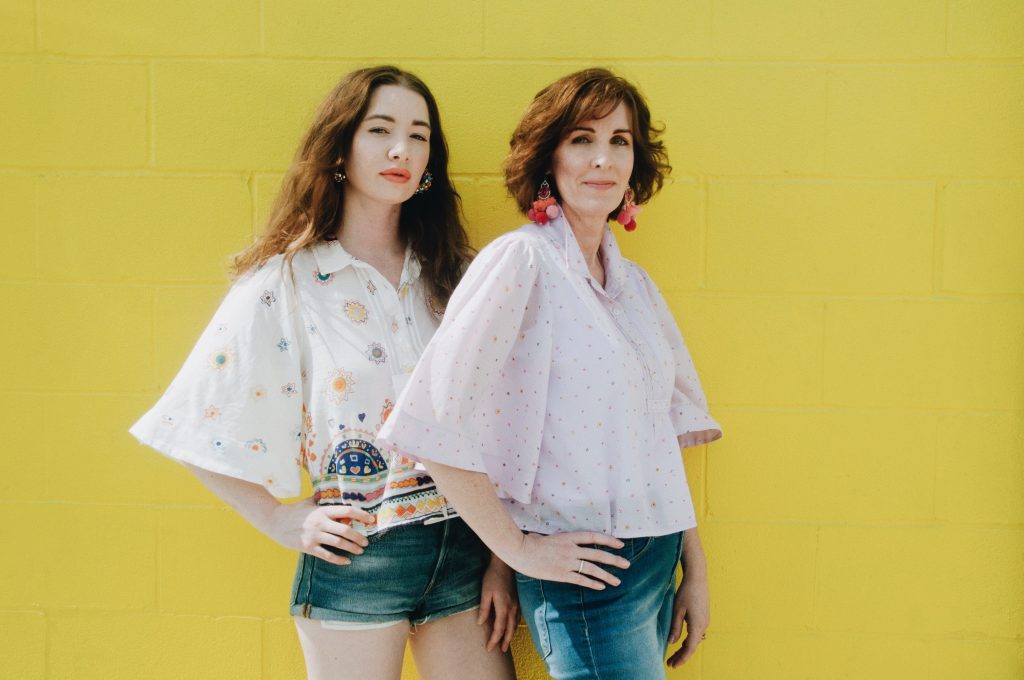 You are forever in my heart,
Mom