I have hesitated to write this post for over a year. As many of you know I strive to create a happy environment here at Decor To Adore. A safe place free of negativity and full of love. But when companies fail to do the right thing I think we as consumers should speak up to save other possible customers from buyers remorse. I sincerely don't want anyone else to have to write a post entitled When Your Couch is Defective.
You may remember a few years ago when I decorated our family room.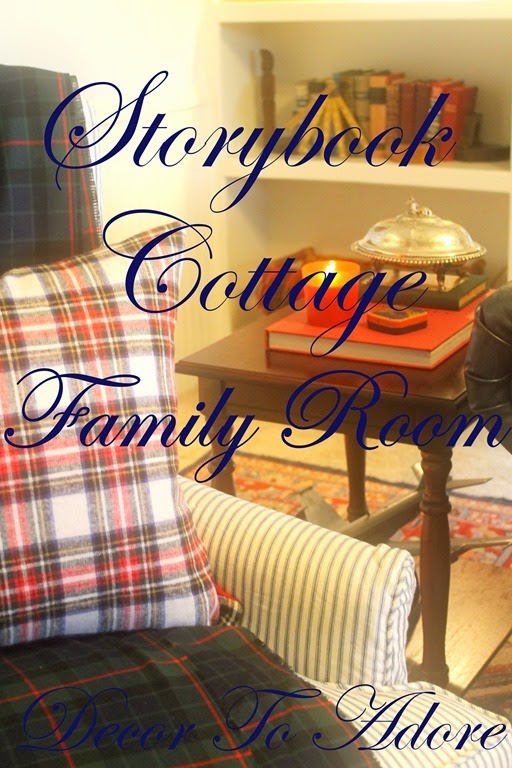 When Your Couch is Defective
The biggest purchase I made for the room makeover was a "leather" navy Chesterfield couch. At the time Home Depot was just launching their partnership with Home Decorators. They were showcasing a navy leather couch for a little over $1,000. This is a fantastic bargain for a leather couch. Sadly, it would turn out to be a case of you get what you pay for.
Read The Reviews
Now, normally I always read the reviews before purchasing something online. But because the couch was a new venture there were no reviews. Under a time crunch, I bought the Gordon couch.
Thankfully I had never revealed in any of the six weekly ORC posts where I bought the couch because there were problems with it from day one. The seat cushions arrived with what looked like were small torn spots on the leather. I called customer service and we were sent new seat cushions.
But a mere 12 months later the back of the couch began to have little fissures in the "leather".
I went back online. The couch price had dropped by $300. There were also reviews. I was not the only one that was having this same issue. They had posted pictures. Their couches looked like mine.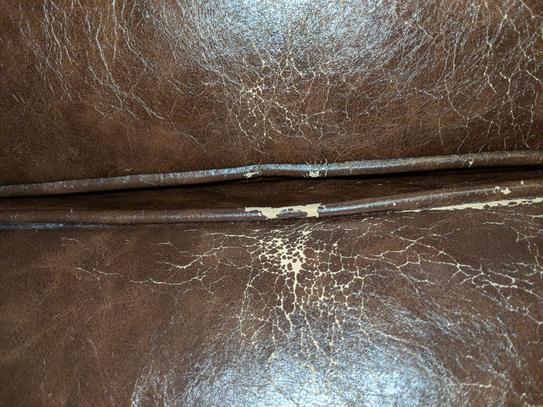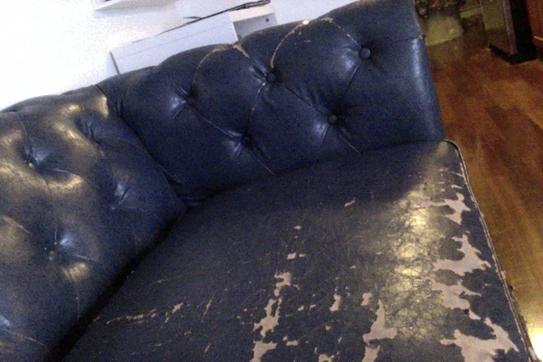 What's bonded leather?
I also noticed that the verbiage to describe the sofa upholstery had been changed to "sturdy BONDED leather".
So what's bonded leather?
One of the dissatisfied customers wrote, "That means they take leather dust in the factory and spray it on another material." This made me laugh out loud because honestly, they're not wrong.
In addition, the warranty tab now features just a simple N/A.
So I called the Home Depot customer service line.
I was informed that I needed to call the Home Decorator's customer service department.
The Runaround
I was informed by the Home Decorators customer service department to Google "Repairing Bonded Leather". So I did. Do you want to see one of the "simple solutions"?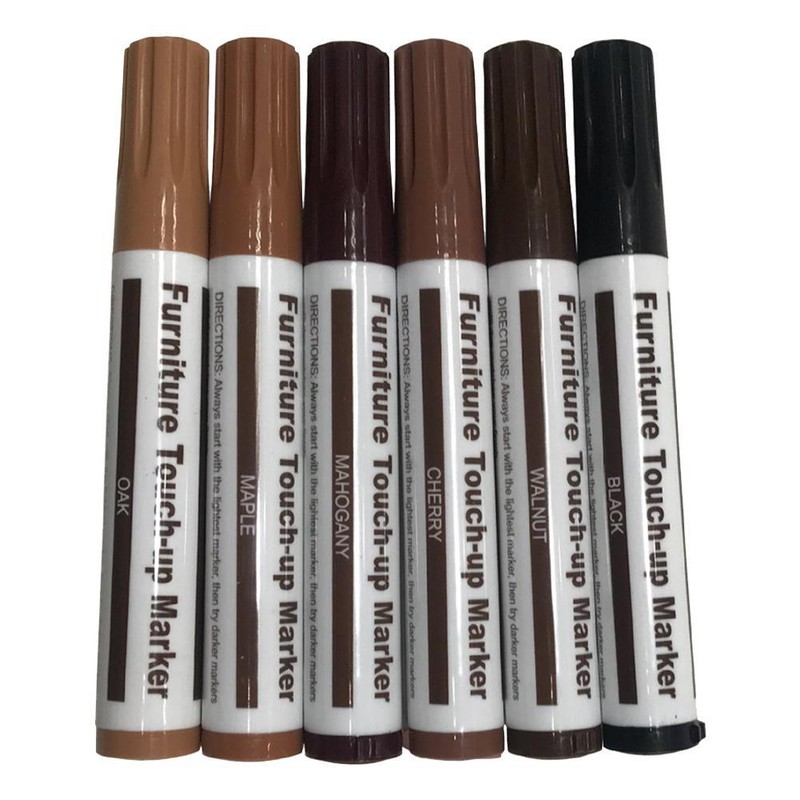 I don't think a navy blue sharpie is gonna do it. 
So I called customer service again.
This time I was accused informed that our family was mistreating our couch.
Here's a selfie I took at the time.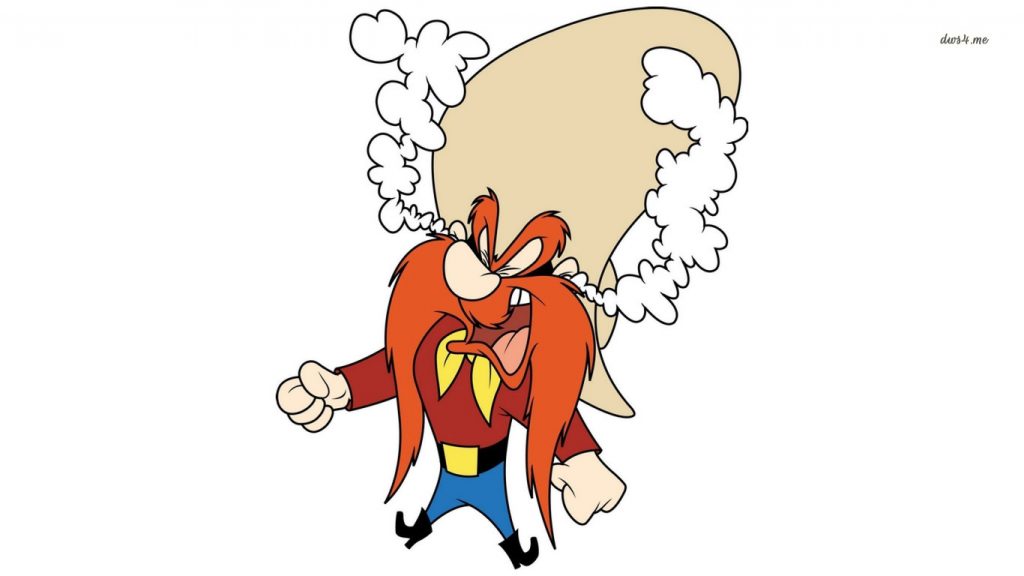 This couch sits in my husband's retreat. My soft-spoken gentle natured husband. You know, Mr. Decor, the engineer who creates things of beauty. He DOES NOT destroy them.
Do The Right Thing
For Home Decorator/Home Depot to do the right thing would require at least two things:
Quit manufacturing/selling a defective couch.
Replace all the defective couches.
You can start with mine.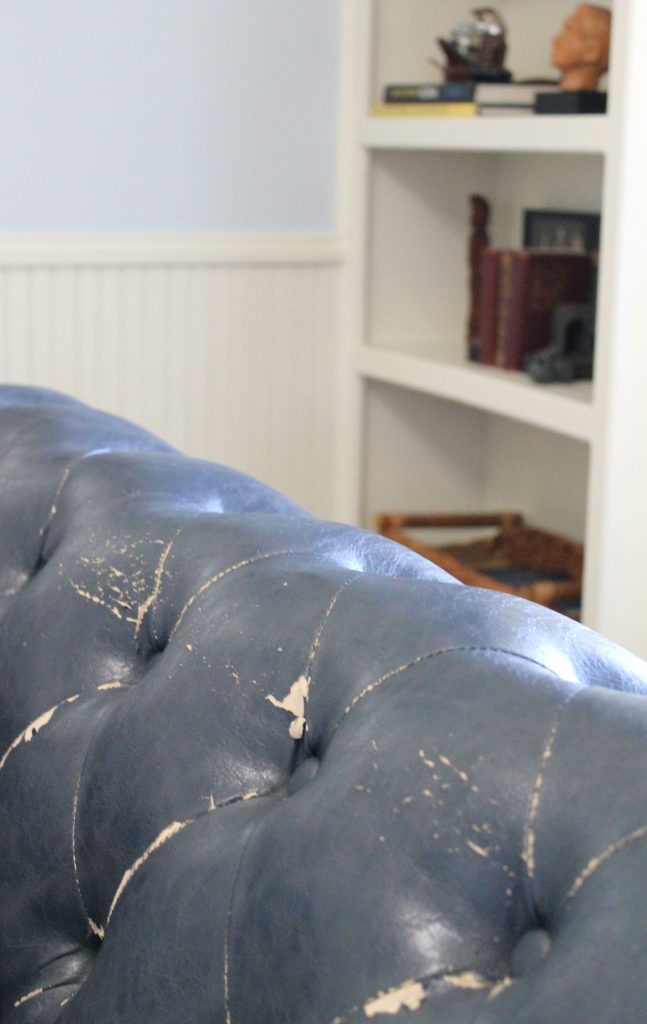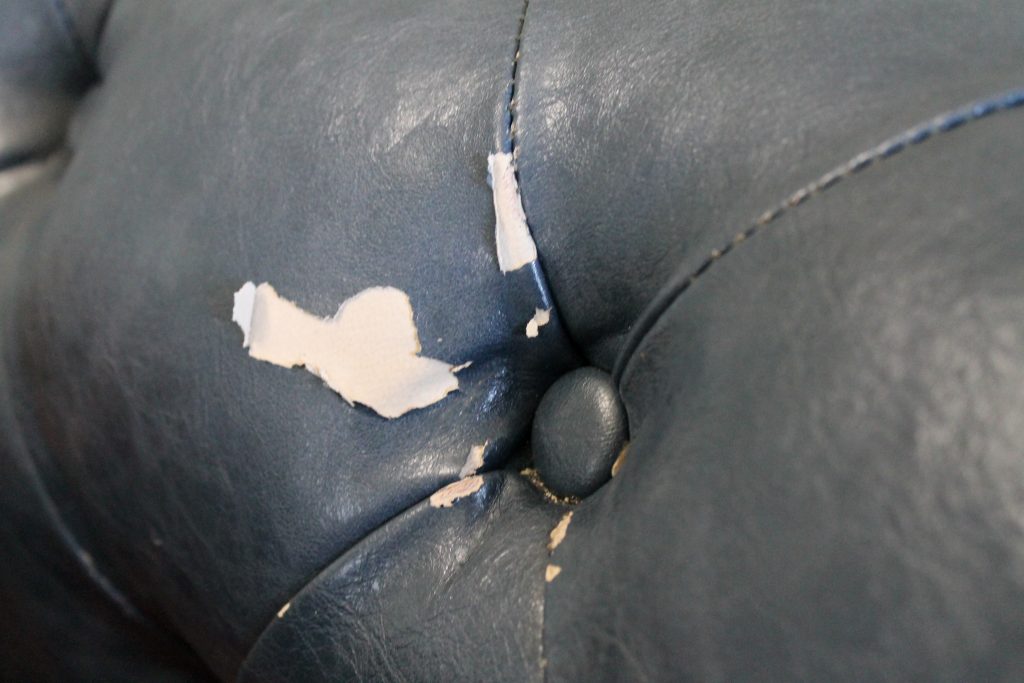 Sadly, I know in my heart that will never happen.
So that angers me. Because now not only am I swiftly in the market for a new couch, but I wonder, "Who will want the old one?"
Large things going into landfills really chap my hide.
Because this is what I know to be true.
Inexpensive Does Not Have To Mean Cheap.
My $500 Ektorp sofa is STILL going strong 12 years later.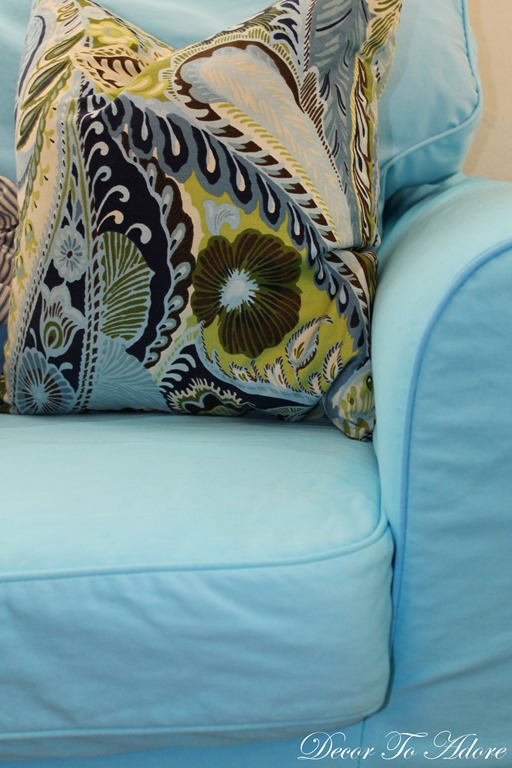 Have you ever had large scale buyers remorse?
Laura