I think that it has been a very long and dreary winter for many. I for one am so happy for Saturday Smiles Spring Is Here!
Saturday Smiles Spring Is Here
This charming abode, Fig Tree Cottage, is for sale. It's practically perfect in every way. A real life-sized dollhouse.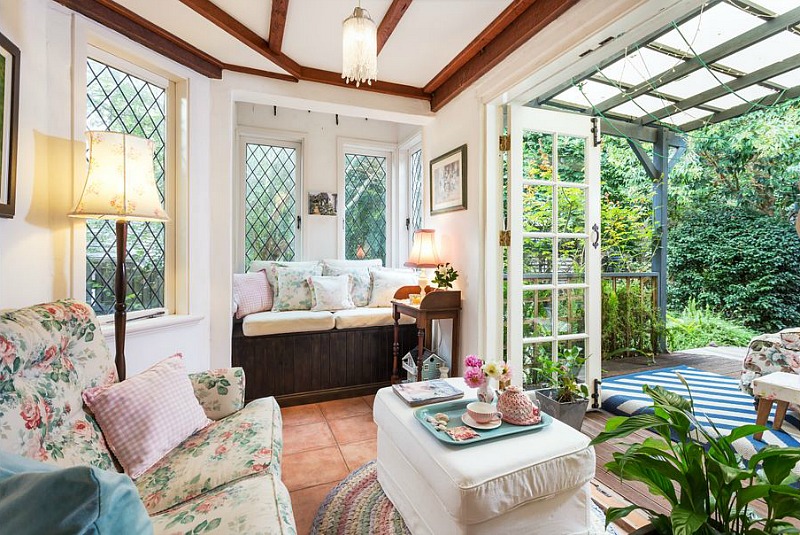 Yes, To Lemons
Right now I cannot get enough of the flavor of lemons. These Lemon Meltaway Cookies look so pretty and sound so very yummy.
Something To Look Forward To
A new show will begin on March 31st on PBS. I can't wait for Mrs. Wilson.
On My Nightstand
Last week my daughter's significant other, Thomas B. Oliverio, released his first book, Images of America: Whites Creek. If you love historic photography, lovely architecture, historic fashion, Tennessee, or small town America you will truly enjoy this book. I love all of the above, so I finished it in an afternoon.
Pack Your Bags
After an intense two year renovation the beautiful Chateau de Chantilly, just North of Paris, has reopened. Daily tours are available in English at 11:30 am.
Have a wonderful weekend!
Laura
You May Also Enjoy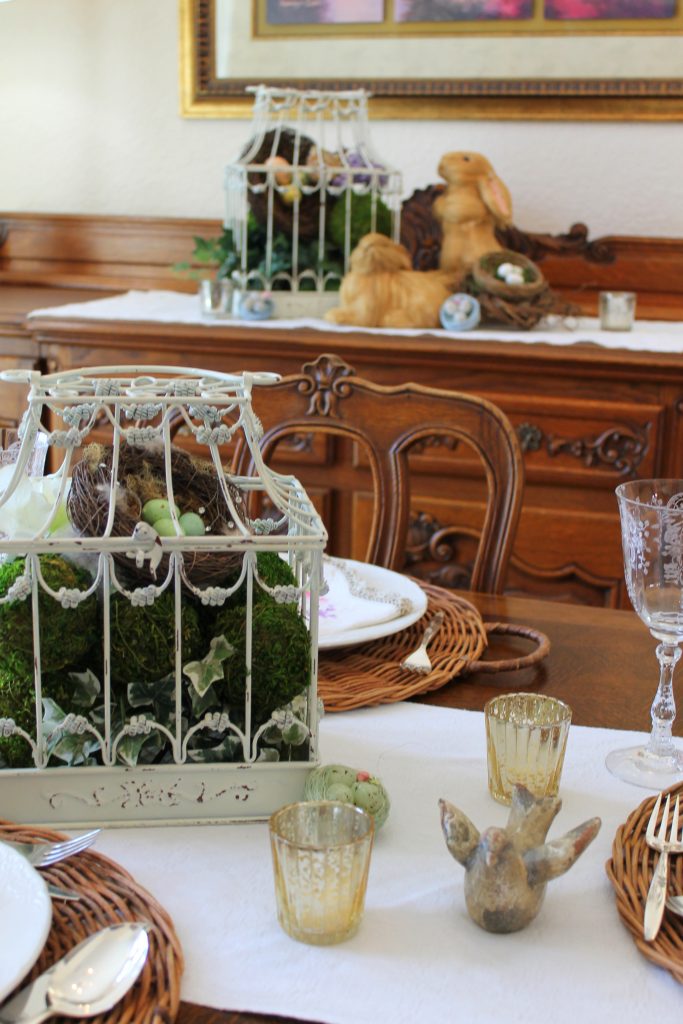 Spring Tablescape for the Breakfast Nook