Hello dear friends, Happy St. Patrick's Day weekend! Here at Storybook Cottage, we will celebrate tomorrow with a traditional Irish feast. Recipes can be found below on Saturday Smiles Green With Envy.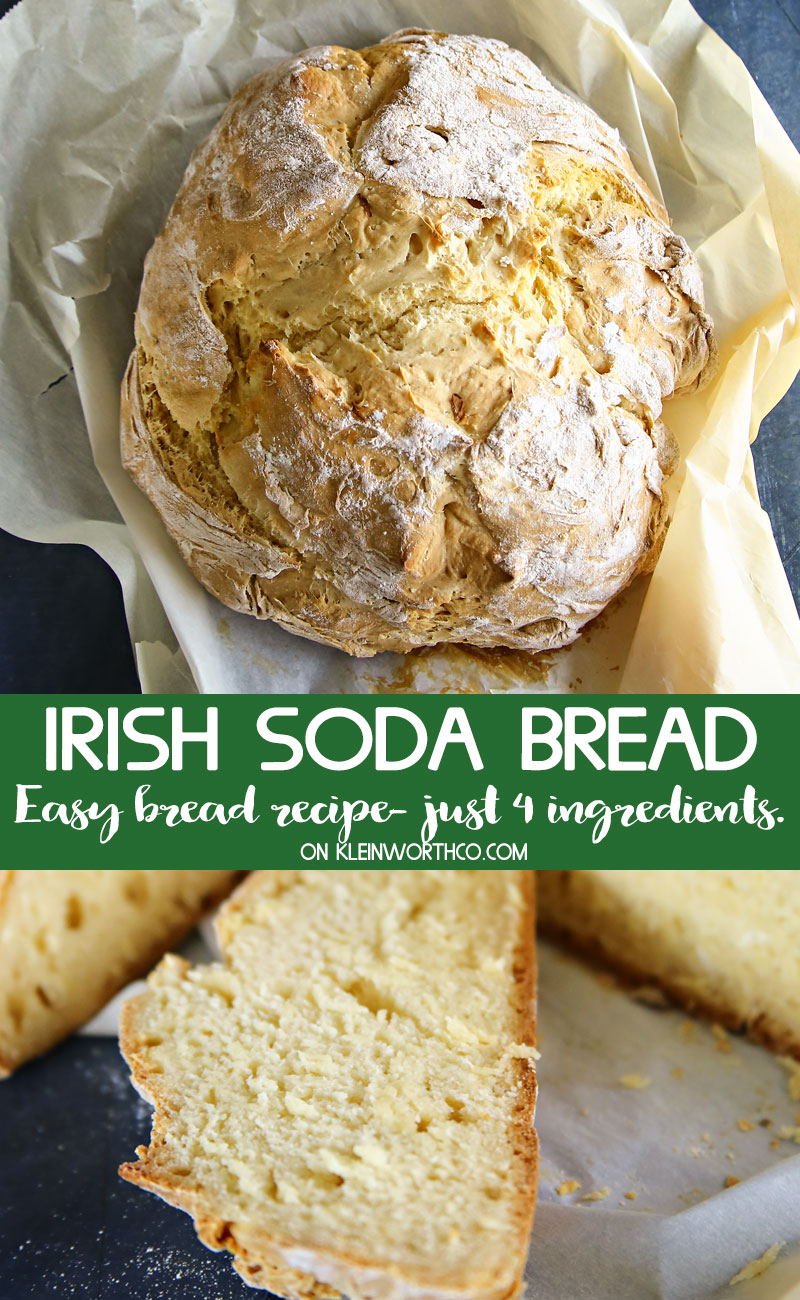 A Quaint Little Cottage
My absolute favorite color is green. Whether it be emerald, kelly, mint and more I love it all! The color of our own front door was inspired by this darling 240-year-old farmhouse in the Derbyshire District of England.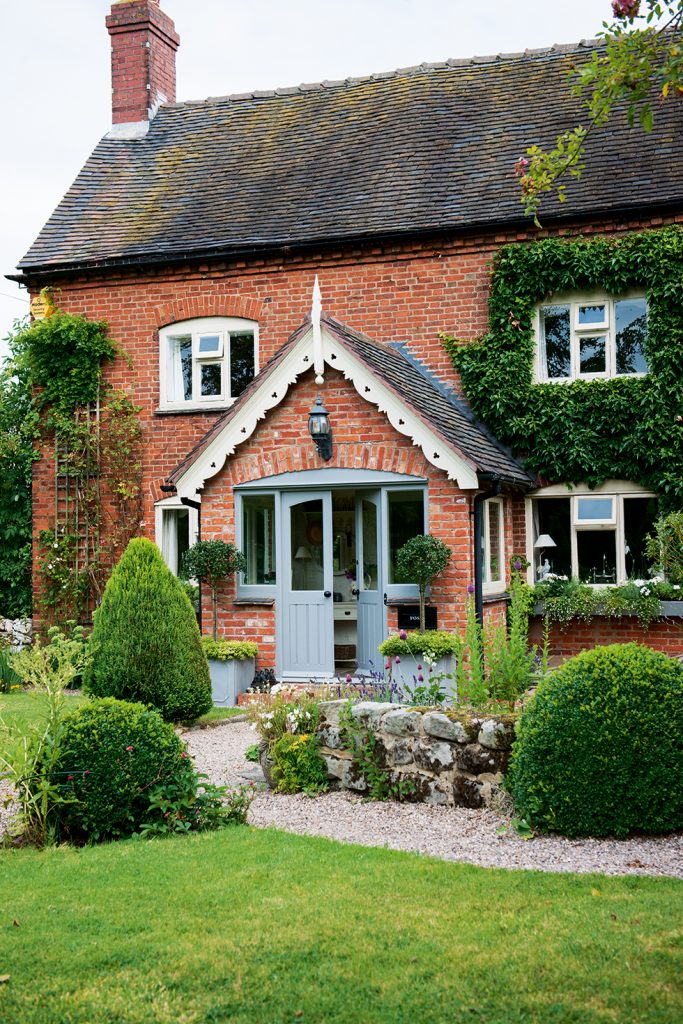 Saturday Smiles Green With Envy
I'd love to eat my holiday meal in this lovely dining room created by Mark D. Sikes. Indeed the entire house is stunning.
Travel Dreams
While I have no plans to travel to France again anytime soon (We are actually going to Ireland next year.) I have added the beautiful bistro Le Chardenoux to my "must visit while in Paris" list. To see all of the stunning photos go HERE.
What To Watch
Back in 2008, I wrote a series of posts, All Things Irish.
By far the most popular post was: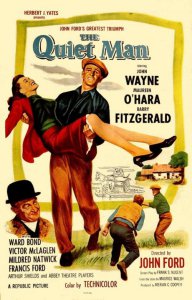 If I were to update the list I would include the beautiful Brooklyn.
Happy St. Patrick's Day!
Laura
You May Also Enjoy
Sharin' O The Green Front Garden