This week is spring break. (It feels so EARLY!) According to our son, we aren't doing anything fun. We are merely touring college campuses. This is the strange tale of finding a university for Good Sweet Guy Hunting.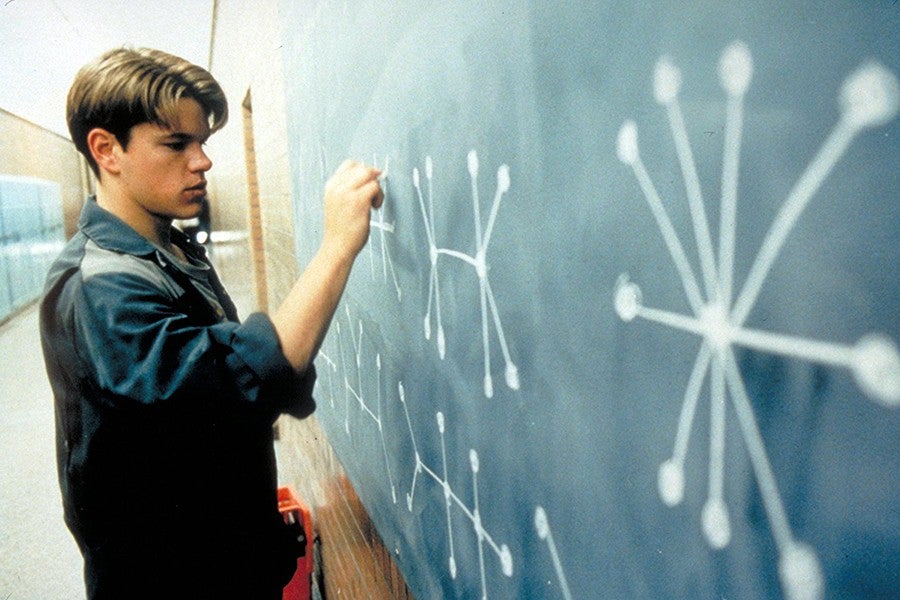 Good Sweet Guy Hunting
Back in 2008, the very first post that featured Sweet Guy was The Next Jackson Pollock. It talked about a project created from the art lessons I provided to Sweet Guy's kindergarten class. KINDERGARTEN! I keep asking myself "Where did the time go?" Because this sweet scene feels like it could be yesterday.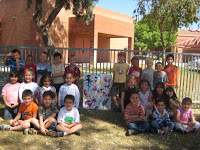 Touring college campuses is a totally new experience for me. I started out at a community college. For a time I had big dreams for the Fashionista. (Parsons! FIDM!) But she did not want to leave home and went to community college too. Still wanting to be close by she opted to attend and graduate from ASU.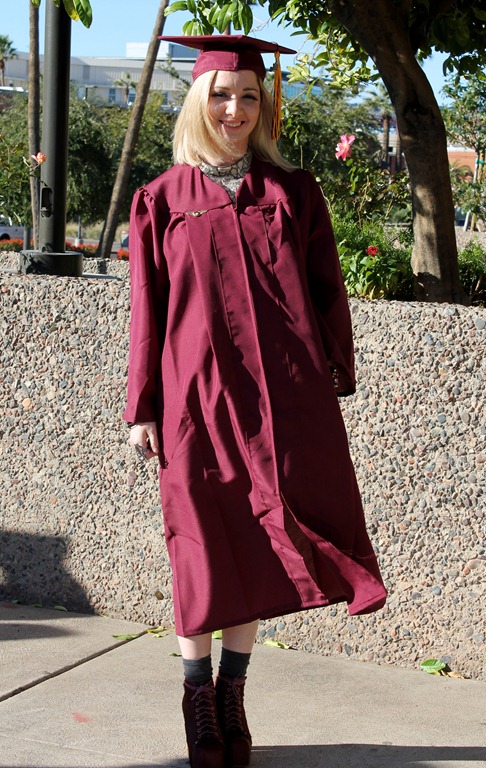 Where Do We Go From Here
Sweet Guy is now a junior. Shortly after he took the SAT last fall the college mailers started arriving. I began tossing them into a file, choosing for months to be in denial that my baby was going to leave home. But given that it is now common practice to have your college selected by the time you start your senior year I can no longer ignore the issue.
One thing we decided right away is that unless someone comes knocking with a full ride scholarship he would not be attending a college out of state.
Texas Y'all
 So this means a Texas University. No problem. There are 143 to choose from.
It's Just Business
Seeking to narrow down the list we started looking at colleges that offer a degree in business, which is what he wants to study. He has taken several business classes, along with marketing, in high school and has a flair for it.
Indeed he sort of blew Dave Ramsey away when he went to go visit him in Nashville at the age of 16.
But um, like every college in Texas offers a business degree it seems.
Hey Gamer
Since we do hope to apply for a few scholarships we switched our focus. It's a given we'll apply for Eagle Scout and community-based scholarships. But there is another area that he excels in.
It left me scratching my head, but did you know that many colleges now have E-Sports gaming teams and award scholarships? It's big.
He is on his high school E-Sports gaming team and currently ranked number 2 in the district.
I'm sort of embarrassed to admit this.
I instead want to say, "He takes TWO AP classes and TWO duel college credit classes (physics and calculus – a heavy academic load), runs cross country and is also in the Spanish club in addition to being an Eagle Scout."
So, there I said it. This gamer is no slacker.
But he has heard from a few recruiters.
So that's where we're at. We've narrowed it down to 6 colleges. I think I'm most excited to tour Southwestern.
He has forbidden me from wearing a pink suit and holding Gracie under my arm.
#spoilsport
Tell me about your Alma Mater.
Laura