Hello dear friends! Despite temperatures dipping into the '20s here in Texas I just can't resist adding a few touches of green around Storybook Cottage. Here is a Fast and Frugal Spring Centerpiece.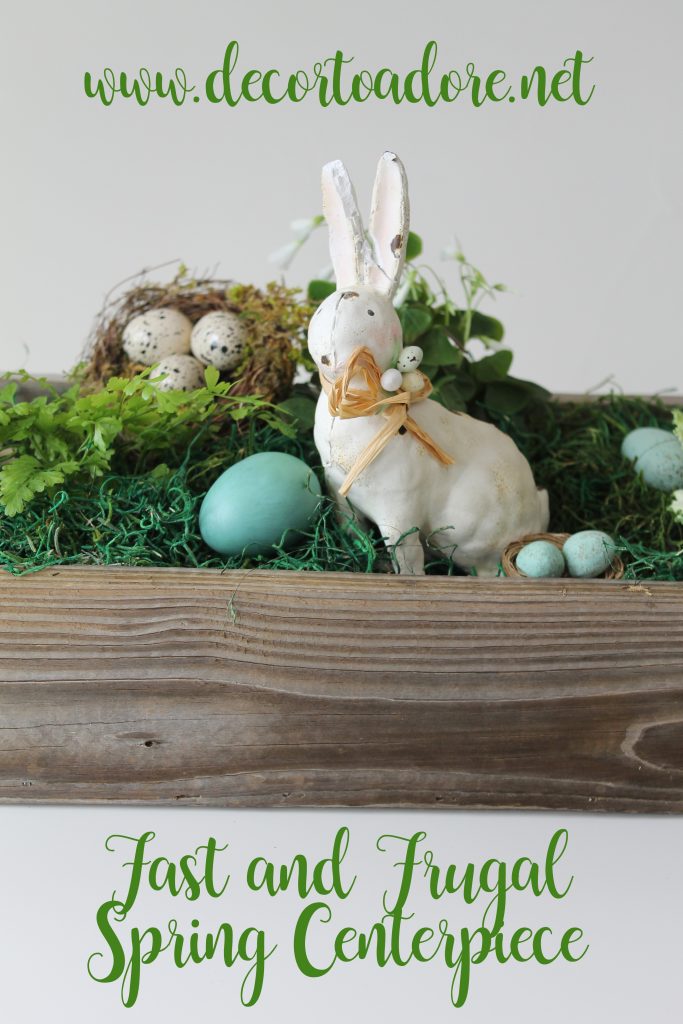 Fast and Frugal Spring Centerpiece
I'm happy to participate in 10 on the Tenth where a group of bloggers each creates a project under 10 dollars on the tenth of each month. Our theme for March was "Spring". Thank you to Chasing Quaintness for organizing!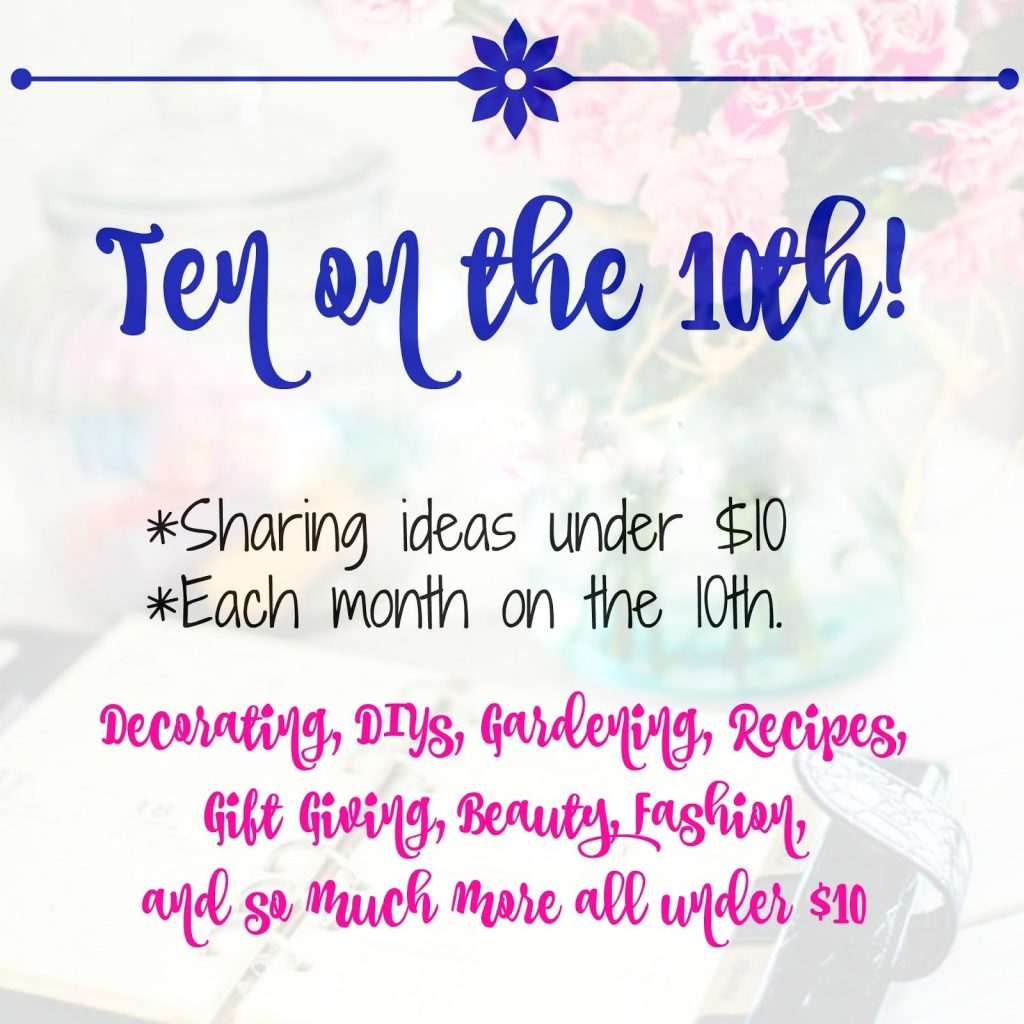 Supply List
A container. I used one of the wooden caddies Mr. Decor made for me. Old drawers, trays, and boxes also work.
Some sort of liner. A plastic bag or wrap works well.
A few plants. These wee bits of greenery were found at my local nursery for $1.50 each. You can use faux too.
Moss. I often see it at Dollar Tree. It can also be found at most crafting supply stores. Use a coupon!
Assorted springtime decor such as rabbits, birds, nests, and eggs.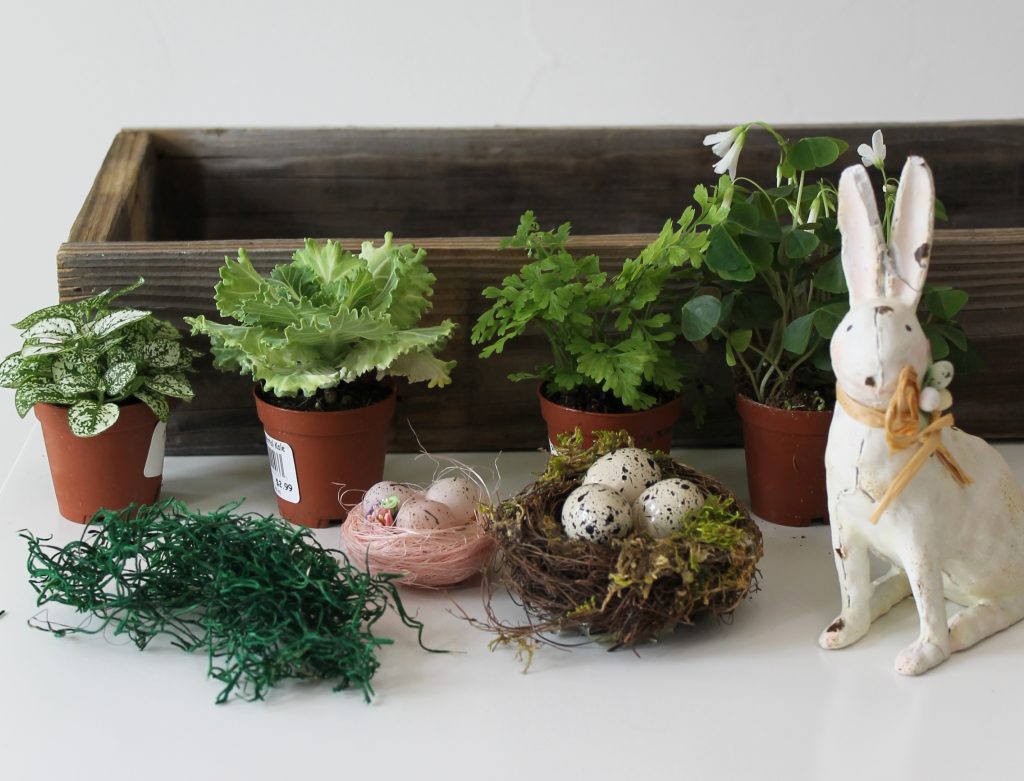 First Step
Line your container to with plastic to protect it if you are using real plants.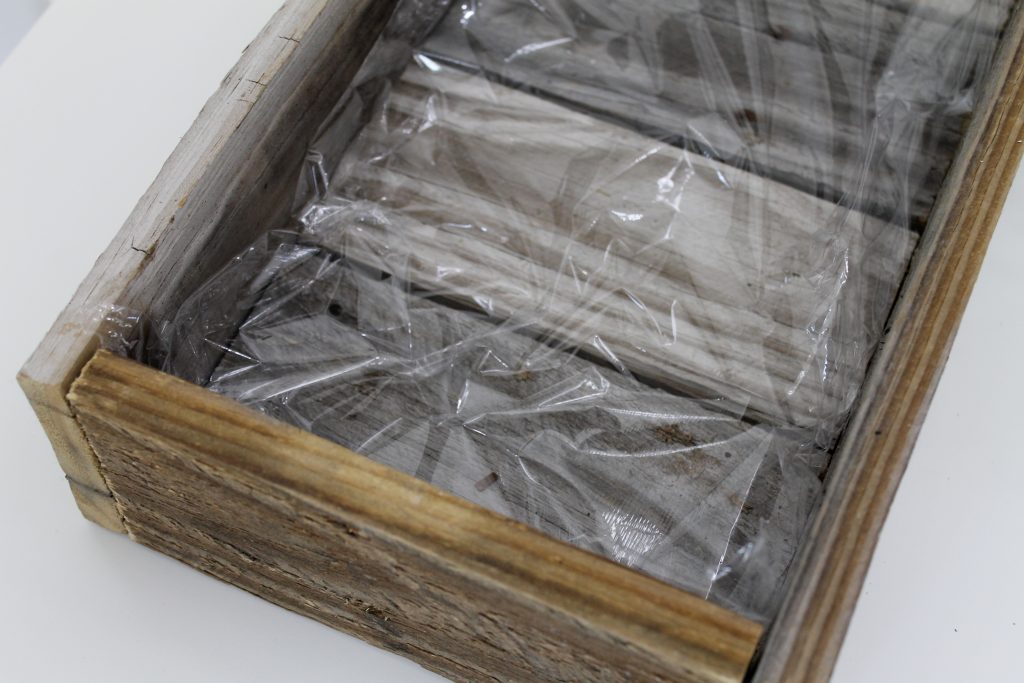 Second Step
Position your plants in the container. For added protection, I placed the plants in small glass containers in case I overwater.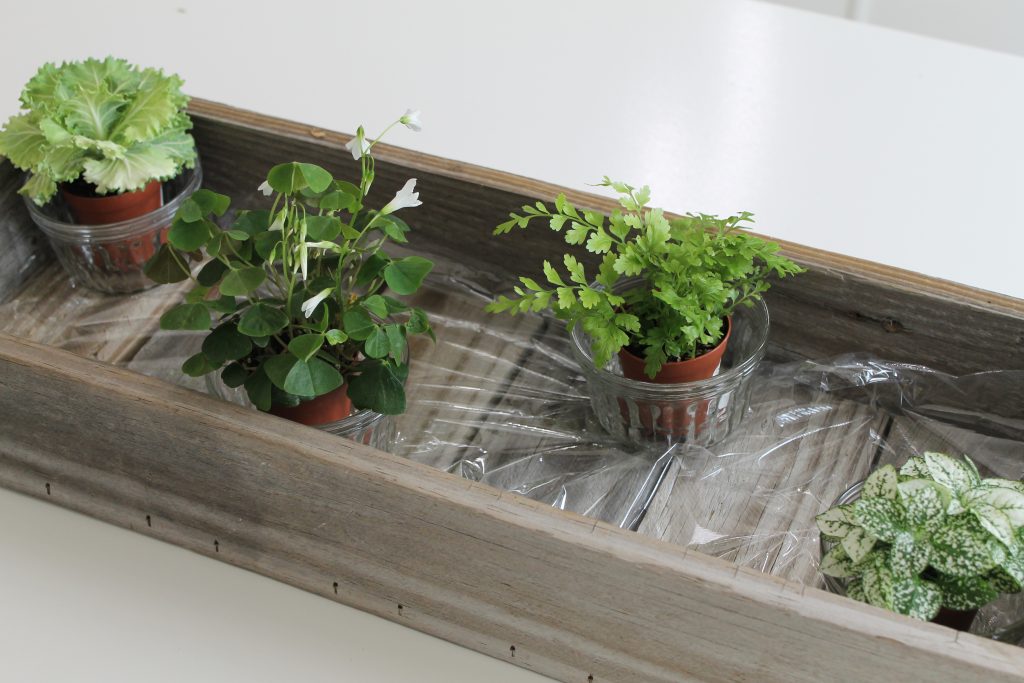 Third Step
Add moss to the container to surround the plants. This can be a messy task so I opted to do this outside.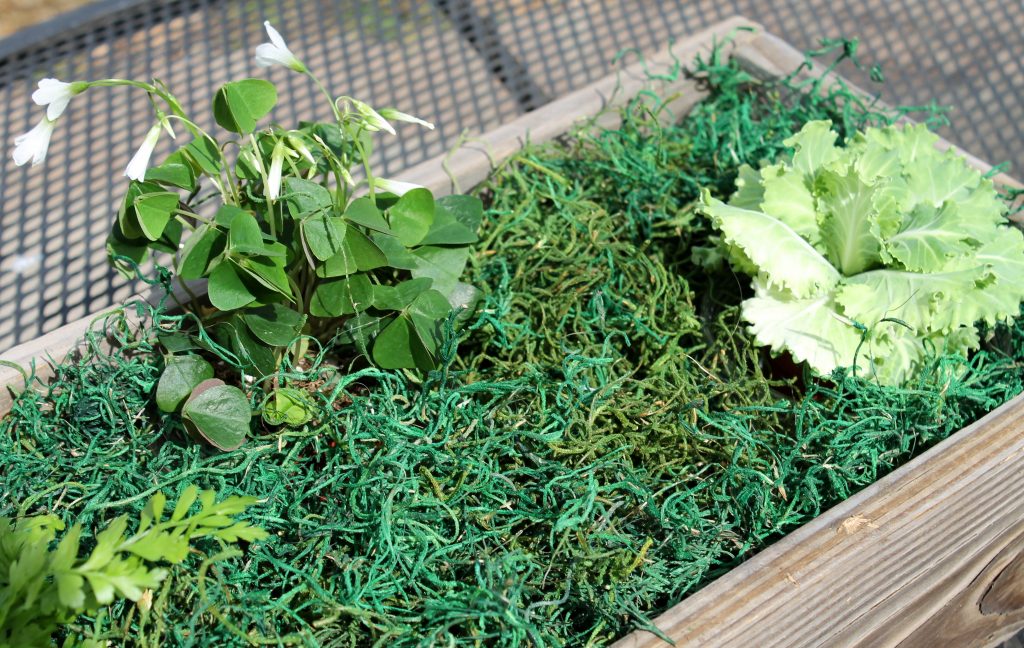 Fourth Step
Nestle in your decorative accents.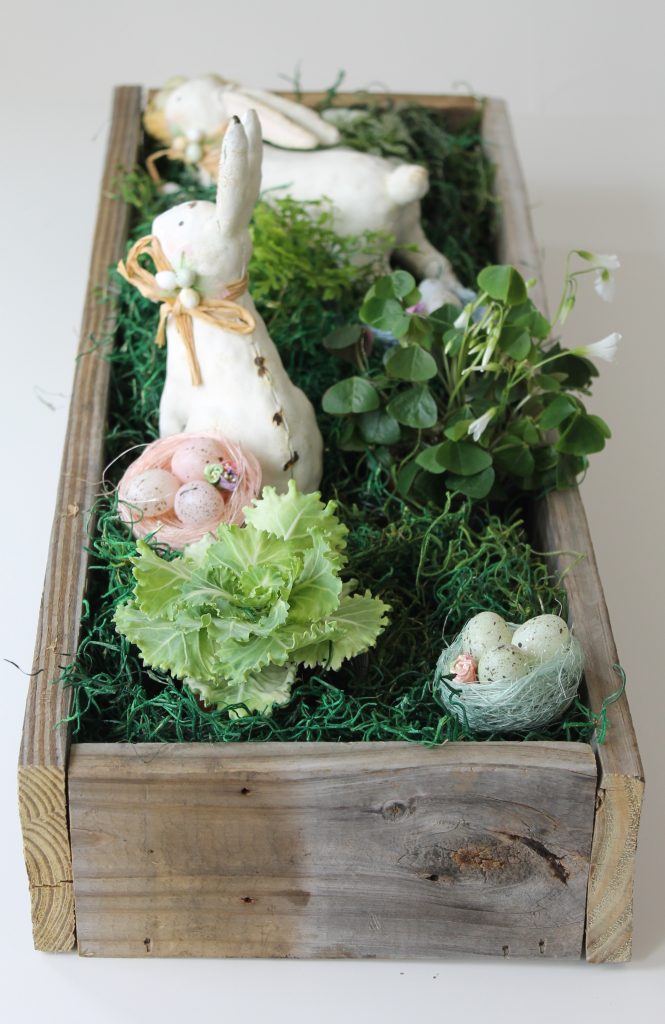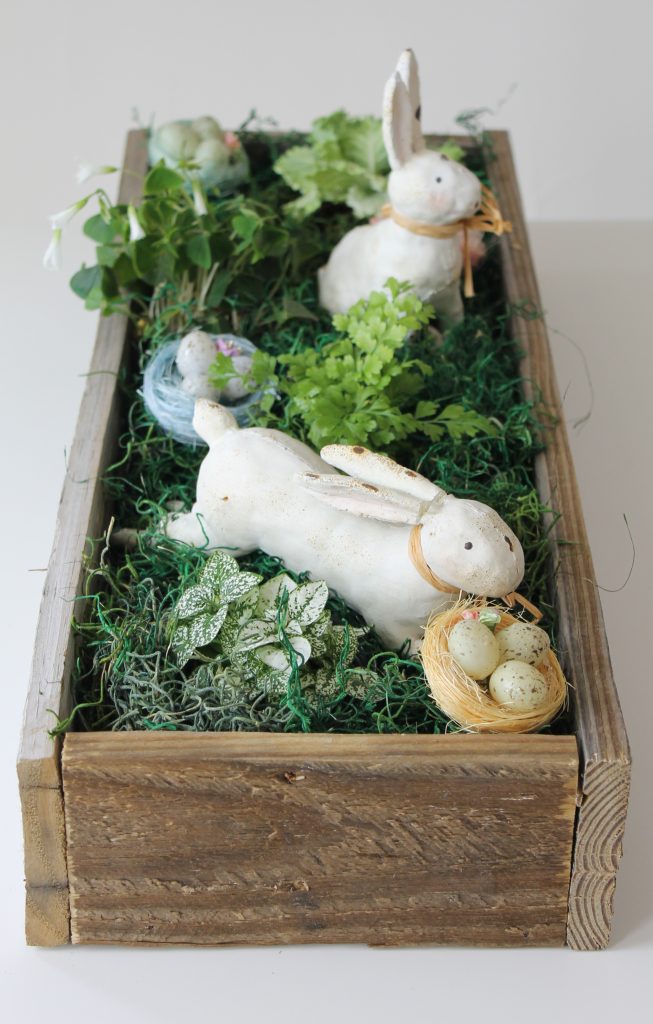 I've actually had the vintage bunnies, nests, moss, and eggs for many years so the only cost for this vignette was the plants making it well below $10!
A bonus is that, with care, it can last all spring.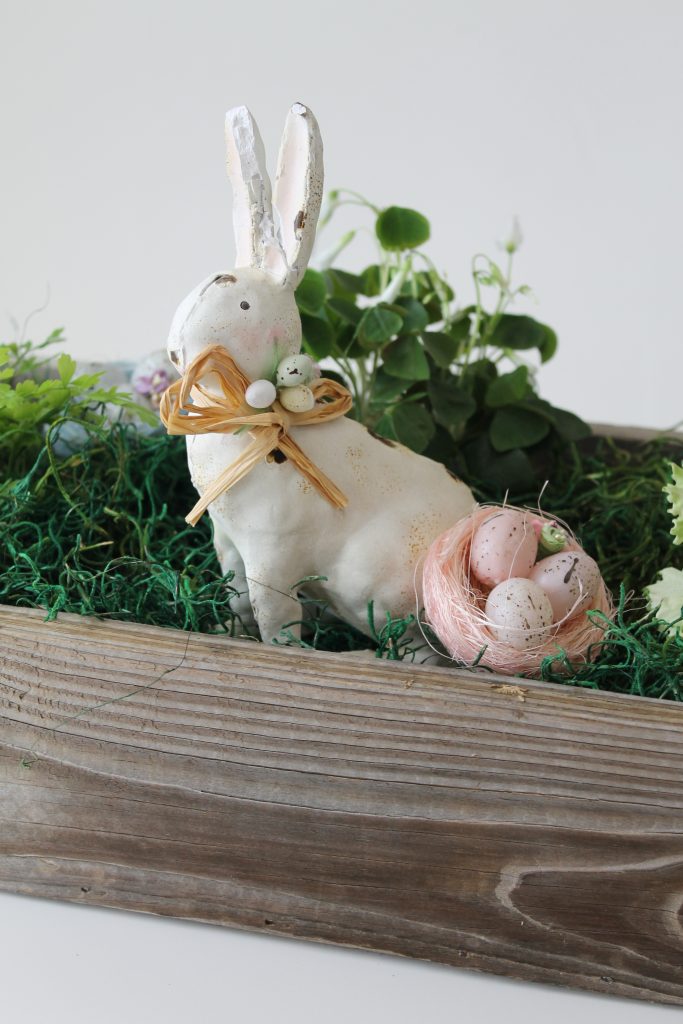 For more inspiring Ten on the 10th ideas please visit the lovely blogs below.
Apple Street Cottage – French Ethereal – Chasing Quaintness – Bluesky at Home
County Road 407 – Exquisitely Unremarkable – Let's Add Sprinkles
Decor to Adore – Pandora's Box – Homeroad – Patina and Paint
Have a lovely weekend!
Laura