I am so very excited to share this news! It is sure to be A Happy Spring At Round Top. I will be assisting my lovely friend, Jill Garber, at her wonderful booth, Jill Garber Couture, located at Marburger Farm, April 2-6th.
A Happy Spring At Round Top
You may recognize Jill as she, her business, and home have been featured in countless magazines. Indeed she is featured this month in What Women Create. But for all her very well deserved accolades Jill is one of the kindest, most giving and down to earth people that I have ever met. I am blessed to count her as a friend.
Jill's booth is always stunning.
She is amazingly talented and creates truly beautiful clothing and jewelry.
Her clothing designs feature layers of lush hand embroidered antique silks, intricate hand made lace, appliqués and more. 
The area of custom jewelry is where she truly sparkles and shines. Antique cameos, French enamel, sterling silver repoussé, and other precious pieces are reimagined in extraordinary ways.
Her purses feature antique sterling silver frames and small sections of silk Canton shawls.
I must also give a huge "THANK YOU!" to my darling friend Cindy of County Road 407 for letting me stay at her gorgeous farm.
I can't wait to see Sherlock the Mustang and Scout the Burro.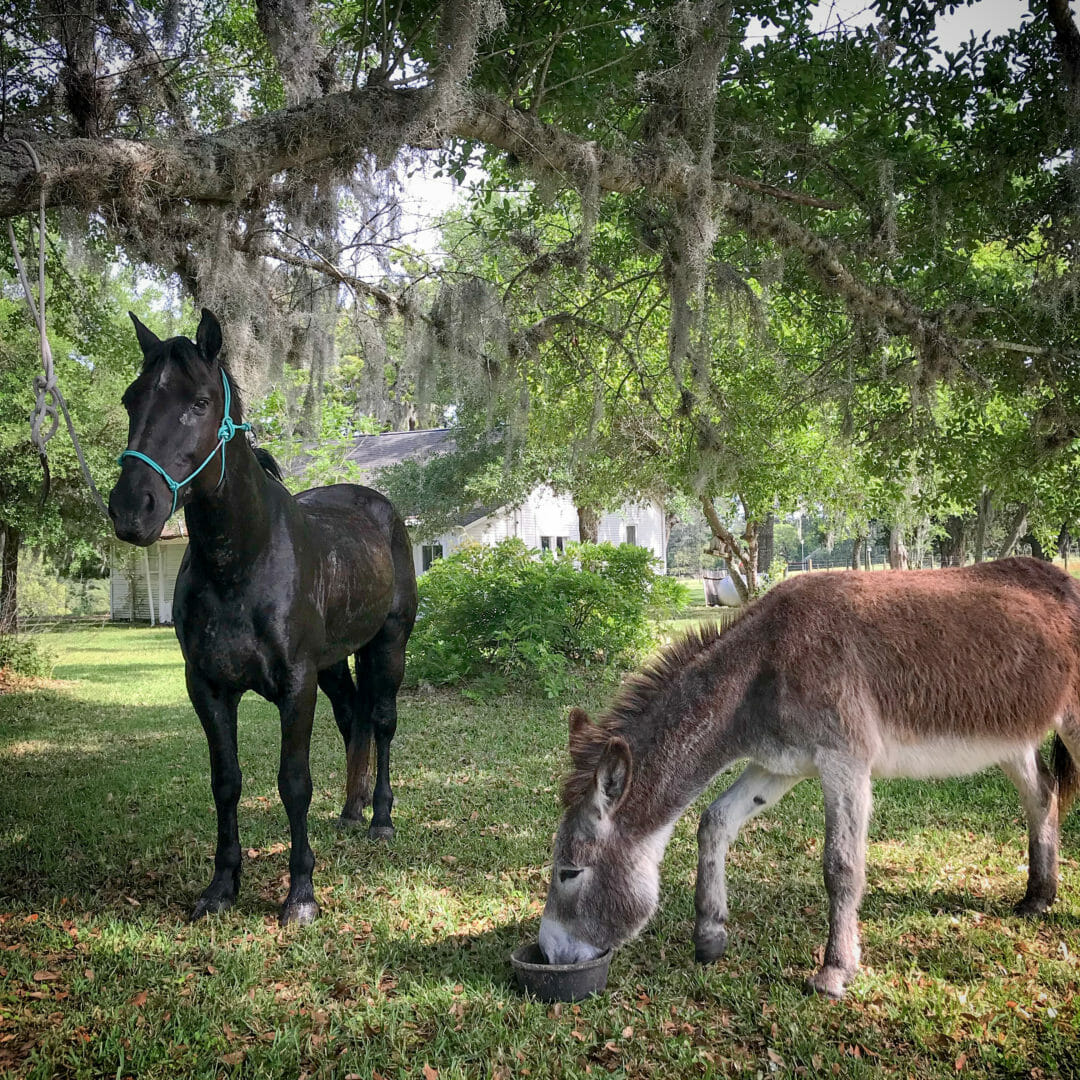 You can follow our adventures on Instagram.
Hope to see you at Marburger Farm!
Laura
Jill Garber Couture
Booth AB2
2248 Texas 237, Round Top, TX 78954