Happy Saint Patrick's Day dear friends! As yesterday's post covered we will be celebrating today with some corned beef and cabbage. While I had originally planned to sew another green outfit time just simply got away from me. This past week was spring break. Sweet Guy and I spent the time visiting several college campuses. So I bring you a 1940's Sun Romper Wearin' O' The Green. It is actually part of several things I am making for the Fashionista's upcoming birthday.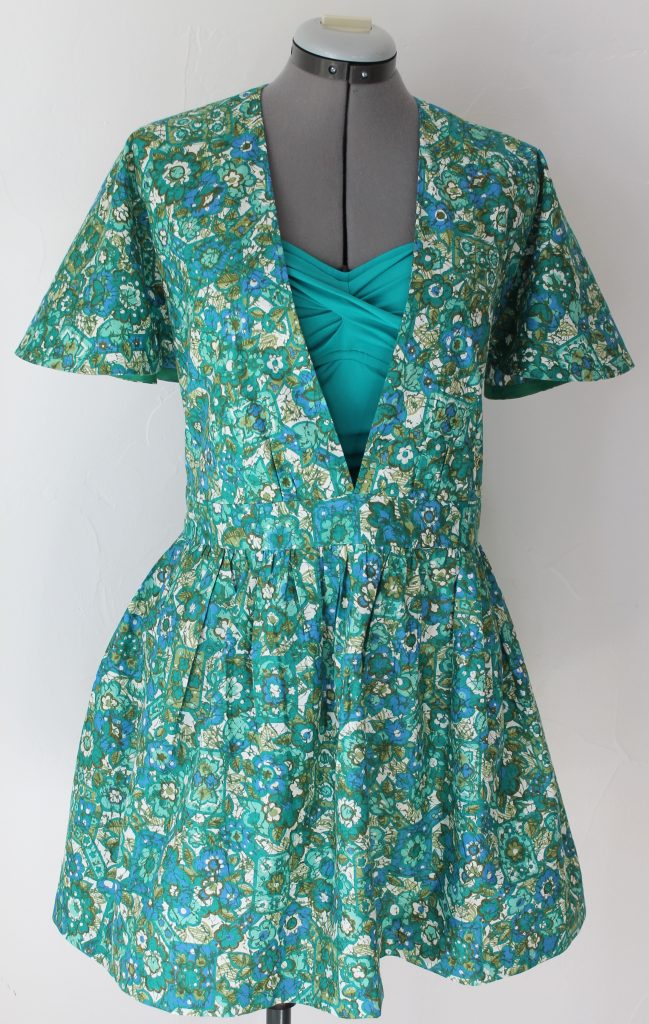 1940's Sun Romper Wearin' O' The Green
You may have seen on my Instagram last week that I hit the vintage sewing supply mother lode recently at an estate sale. I brought home over 285 yards of fabric and an entire box of vintage patterns from the home of a professional seamstress who worked in the 1940s, '50s, and '60s.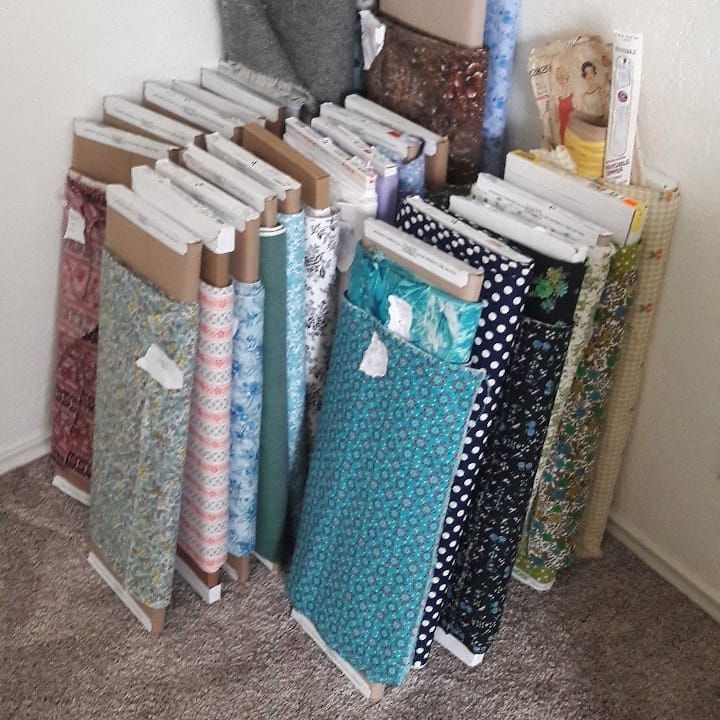 It took me a week to wash, iron and fold all the fabric. Luckily I had a helper who "backed me" all the way.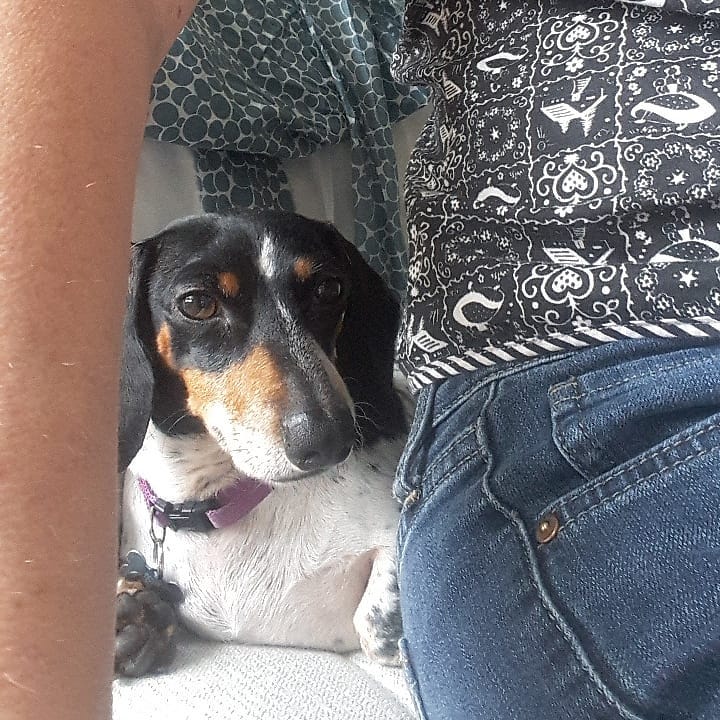 Vintage Sewing Patterns
One of the vintage patterns I brought home was a mail order pattern offered by Family Circle Magazine in the '40s. I instantly fell in love with the skirted cape style. The style was also referred to as a "Pocketed Play Dress". Although I opted to not add the pockets. The fabric was busy enough.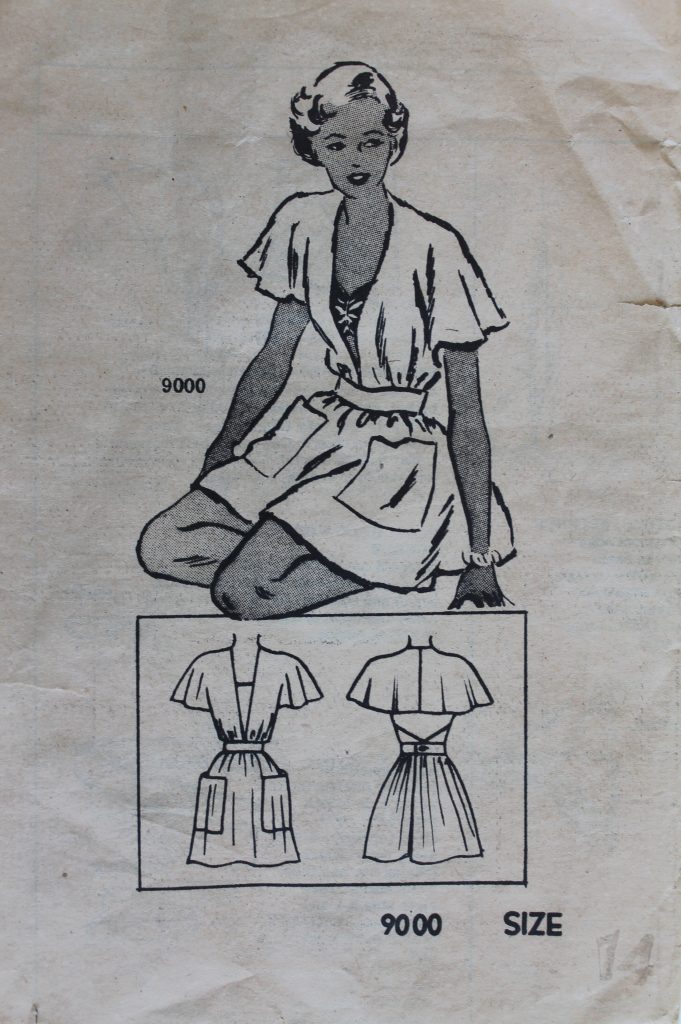 This 1940's pattern was a new challenge for me. Up until the 1950s pattern pieces were completely blank. No names, numbers or instructions were printed on the tissue paper. But it was a simple enough style that I had no problems.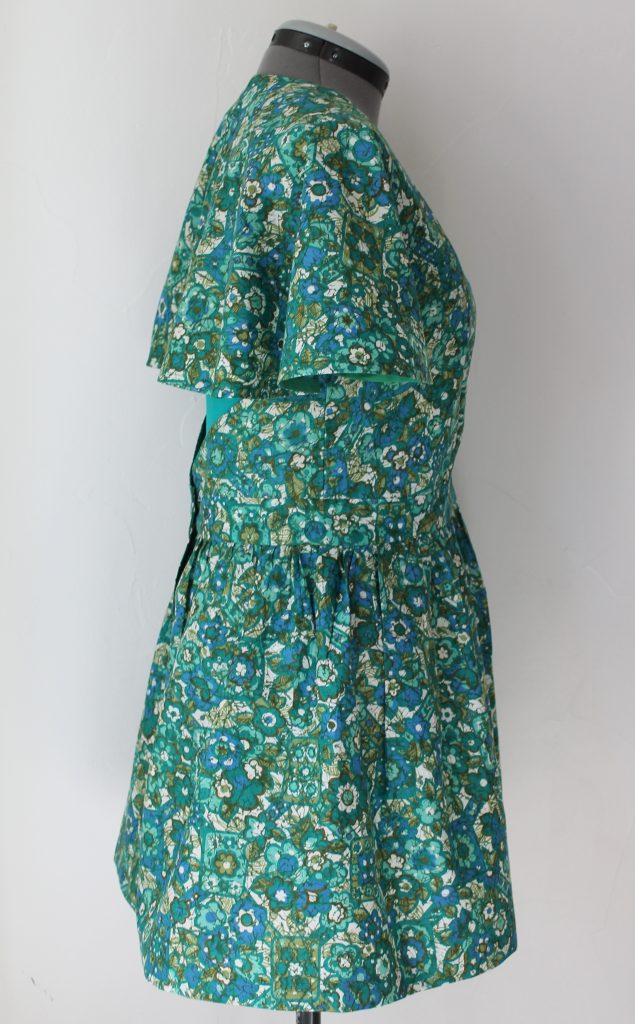 A caped beach crusader!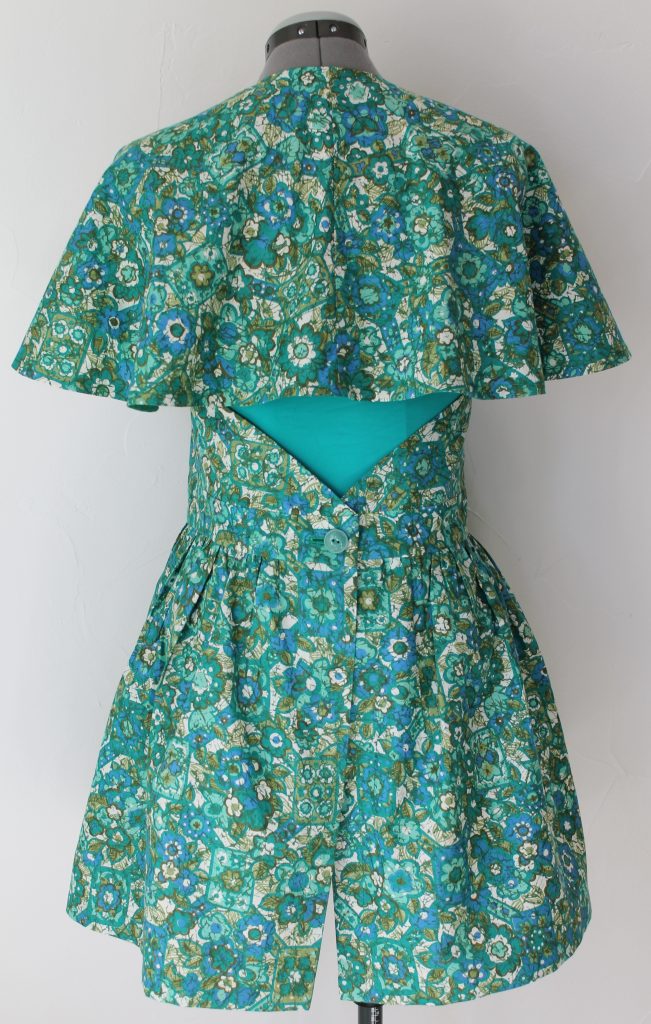 The romper simply slides over the wearer's head, wraps around the waist and closes with a single button.
The cotton fabric is a lovely vintage batik style print.
Other 1940's Romper Patterns
Since the pattern I used might be a bit of a challenge to find I located a few similar styles you can hunt for on Etsy or eBay.
Of course, I had to include one with a sunbonnet!
Here's to warm weather!
Laura