Have you heard about this little Sicilian town, Samuca, that is selling homes for as little as €1? The homes are in need of repair, and they must be done within three years. The town is hoping a revival will occur in this lovely rural destination. The thought of a country home on a gorgeous island…well, that gives me Saturday Smiles For Sale.
Saturday Smiles For Sale
On the opposite side of the financial spectrum is this Georgian beauty in Suffolk.
It's loaded with charm!
On The Menu
The weather can't make up its mind here in Texas. It has been both very warm and very cold. But when the next cold front moves in I will be making Daube Provençale (French Beef Stew with Red Wine).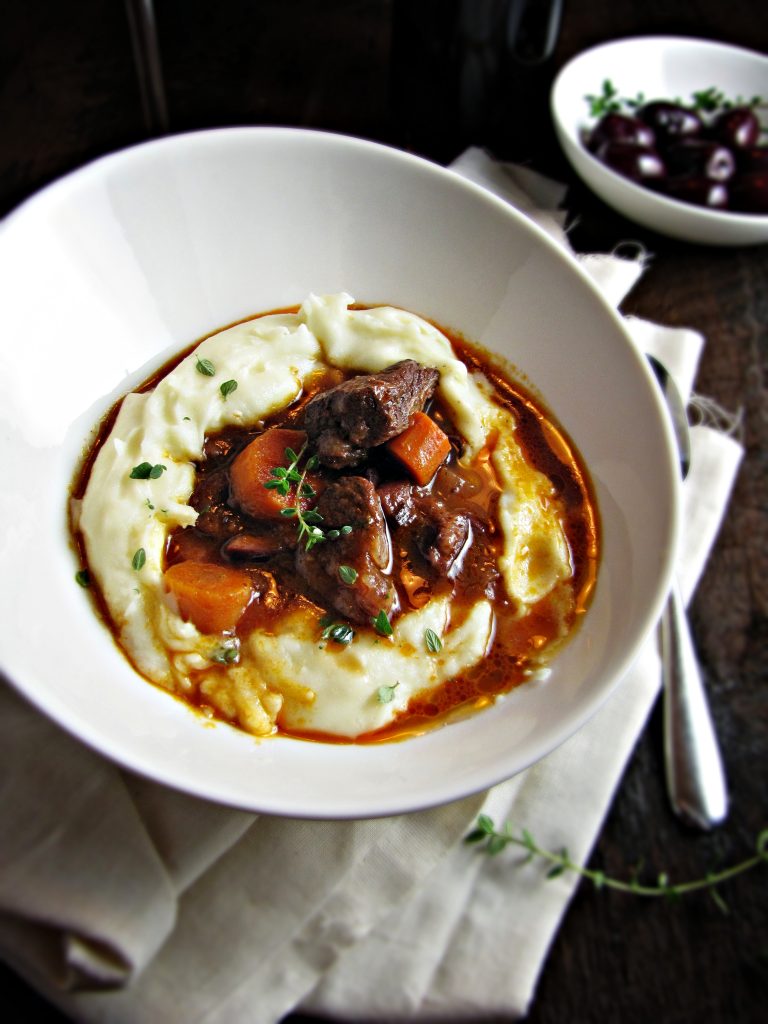 Feeling Crafty
The warm weather has me believing that spring is right around the corner. This carrot door decor is so cute and clever.
What To Watch
I generally try to watch several of the films nominated for an Oscar. I'm going to go on the record that while I loved both the set and costume designs for The Favorite the film itself was very disappointing.
On the other hand, I loved everything about Mary Poppins Returns!
Three fantastic films, Bohemian Rhapsody, Greenbook, and A Star is Born, left me both in stitches and in tears.
One enchanting film, that received only a few nods, was Goodbye Christopher Robin. It's worth the watch.
It is hard to believe that the time has come to visit college campuses with Sweet Guy. I'll be taking the next week off to begin this bittersweet journey.
May your Saturday be filled with smiles.
Laura
You May Also Enjoy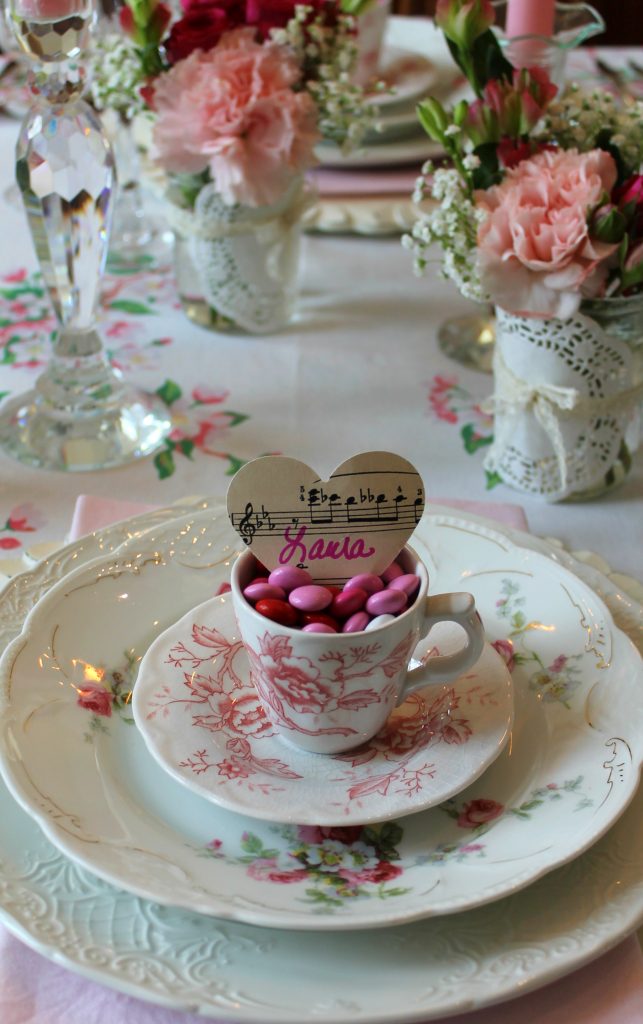 Romantic Dress From The Thrift Store