Earlier this week the Fashionista surprised me with a delicious lunch. It was A Galentine Charcuterie Board.
A Galentine Charcuterie Board
Scouring Pinterest I searched for other boards. They are fast and easy to create. Served with a sparkling beverage it can be a complete meal.
This yummy board stuck to a red color palette.

Mr. Decor loves any type of pepperoni or sausage and would love a board like this.
Pomegranates and pistachios are a lovely pairing.

A Valentine Dessert Board
This sweet treat features a red velvet cheese ball.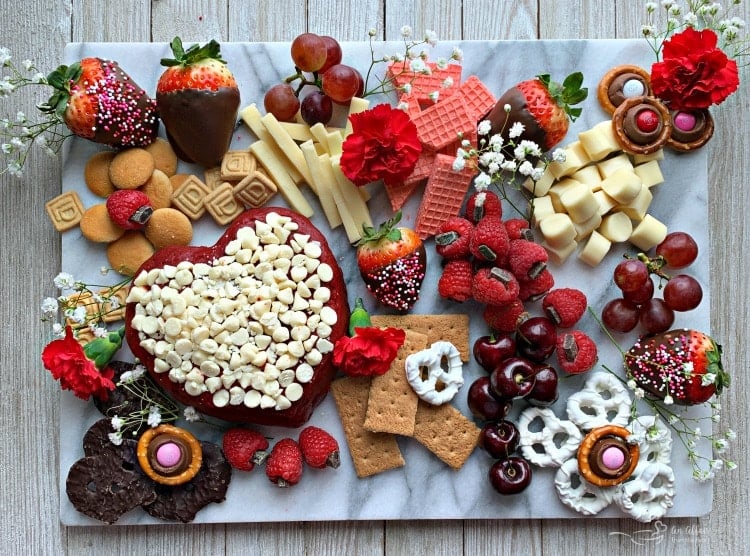 Heartwarming Extra's
This Strawberry Balsamic Bruschetta looks so delicious!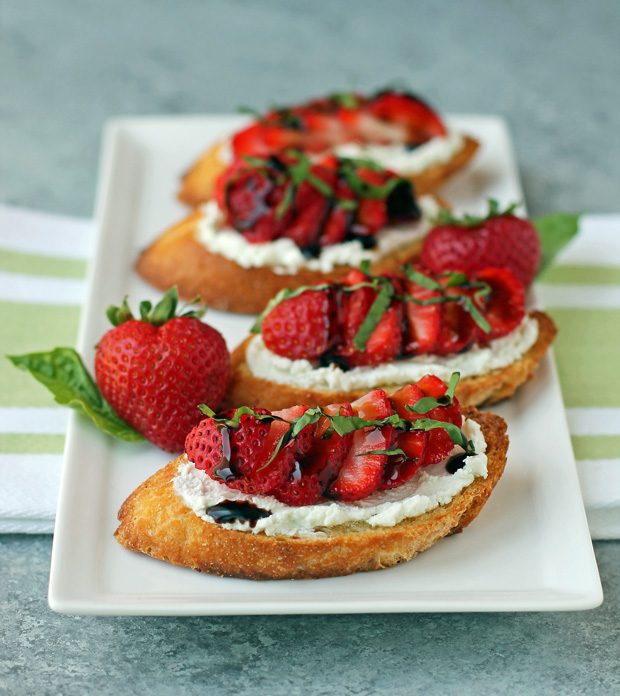 Raspberry and walnut baked brie, yes please!
I Want Candy
If you'd like to make a truly sweet impression for your Valentine create a candy board.
How about your loved ones inital created with a chocolate topped brownie.
However you decide to celebrate I hope your day is filled with love!
Happy Valentine's Day,
Laura