If ever there was a more fitting post it would be Saturday Smiles Sandy.
You see, my brother Sandy was never without a smile on his face.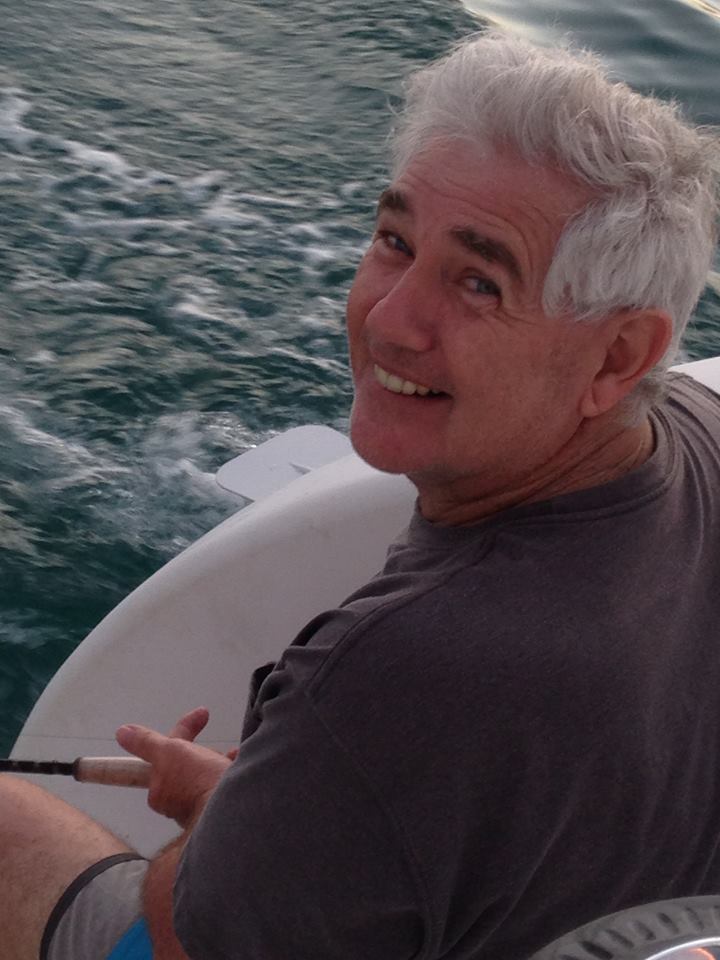 Saturday Smiles Sandy
In our family of eight kids, Sandy was the oldest. I was the youngest.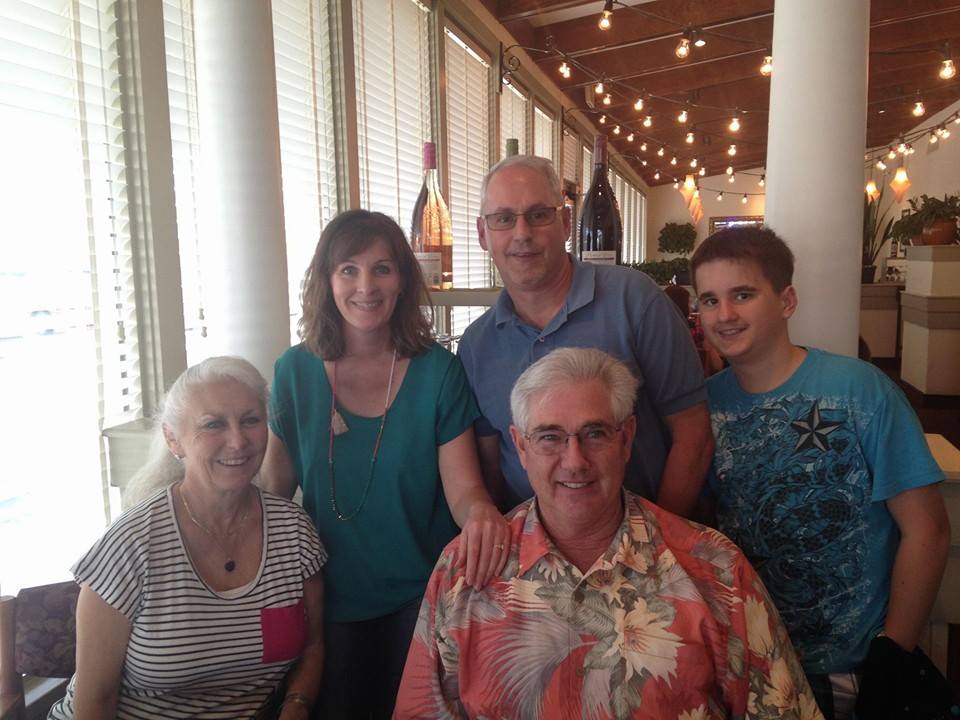 While I was still in diapers my brother joined the Navy and completed two tours of service in Vietnam. He was a plank owner with the Top Gun unit in NAS Miramar.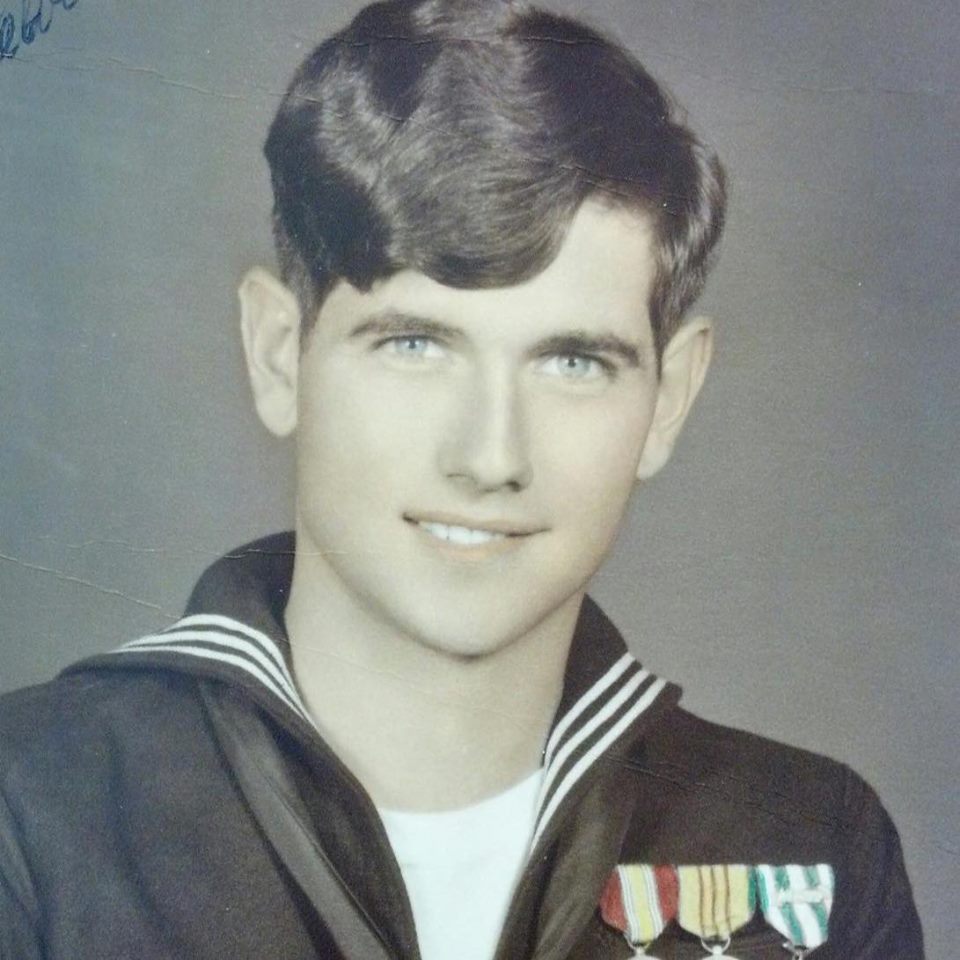 In 1971 he married Shirley. I have no memory of a time that existed before Shirley. They were so inseparable that when talking about them their names often came out as one, SandyandShirley. They remained devoted sweethearts for over 47 years.
I love this photo below. There is some serious style going on with Shirley's prairie pinafore. You can tell my brother was a fun guy by those plaid pants.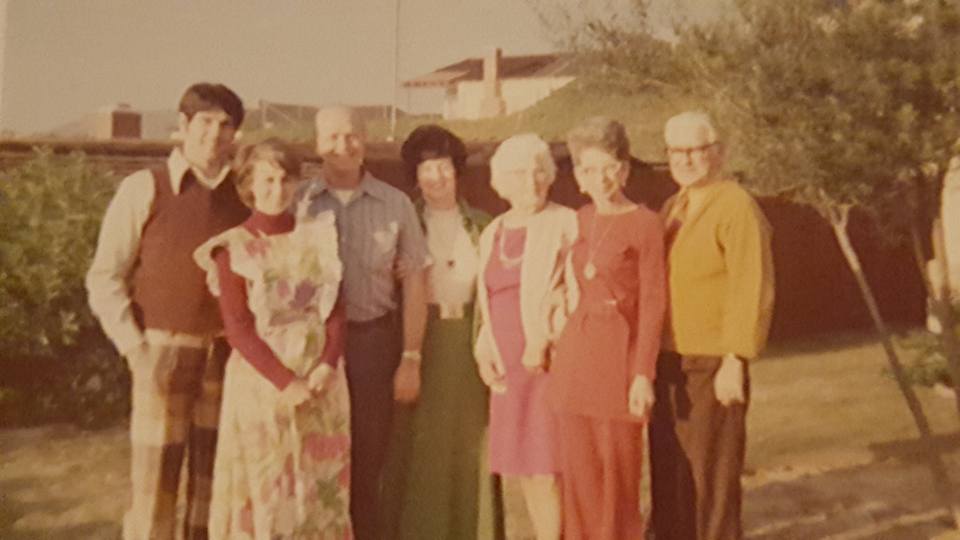 Sandy favored bright colors and happy prints. They matched his personality.
He was always the life of the party. Just his entrance into a room would spark magic.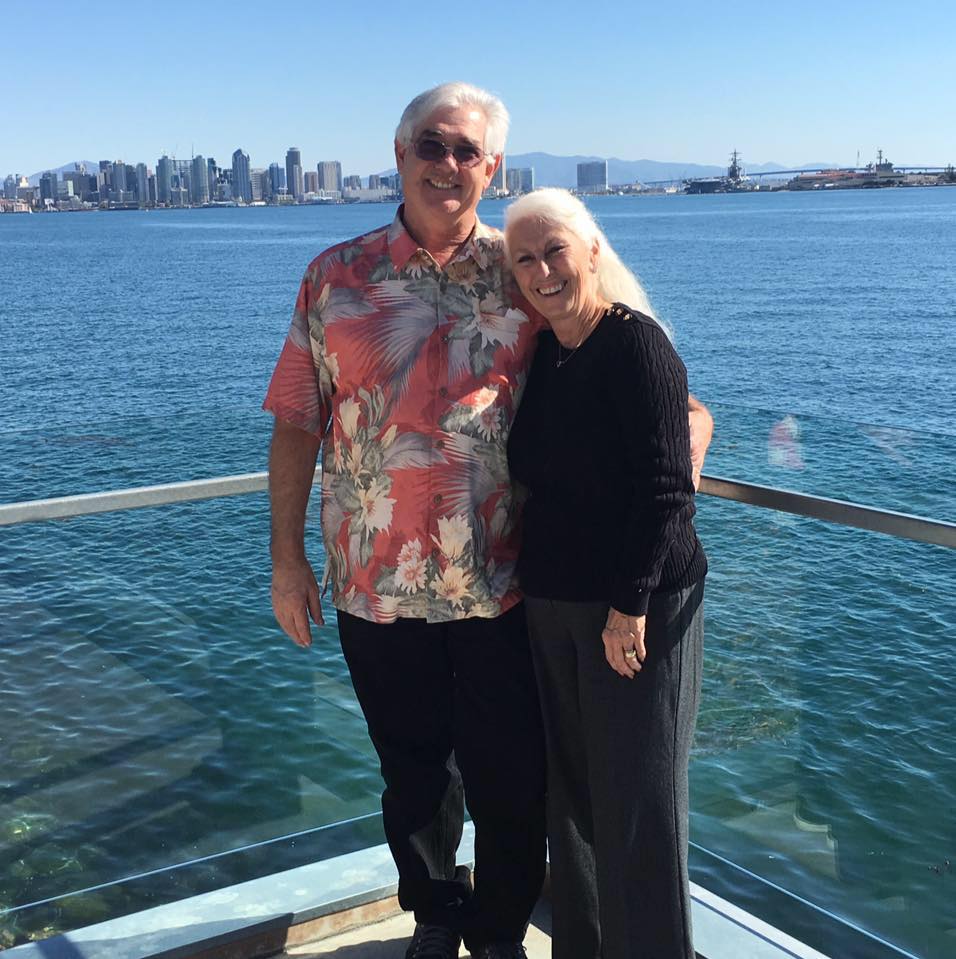 My brother loved to travel and was always up for an adventure.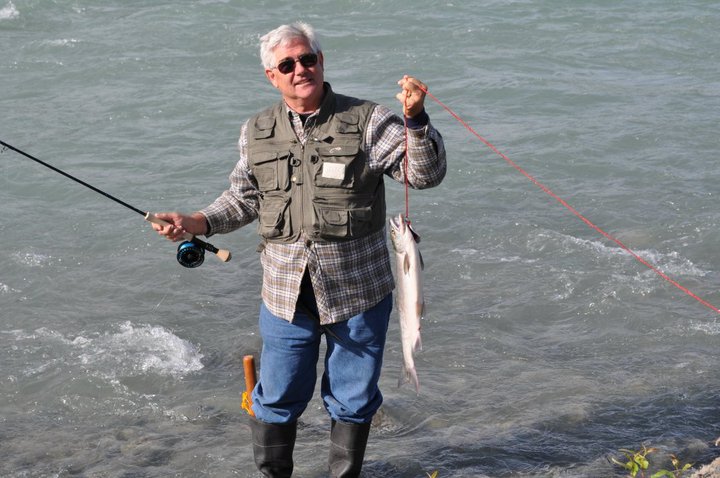 Sandy often became a kid again around cool cars.
He himself loved to drive Shirley around in their sweet little two-seat Miata.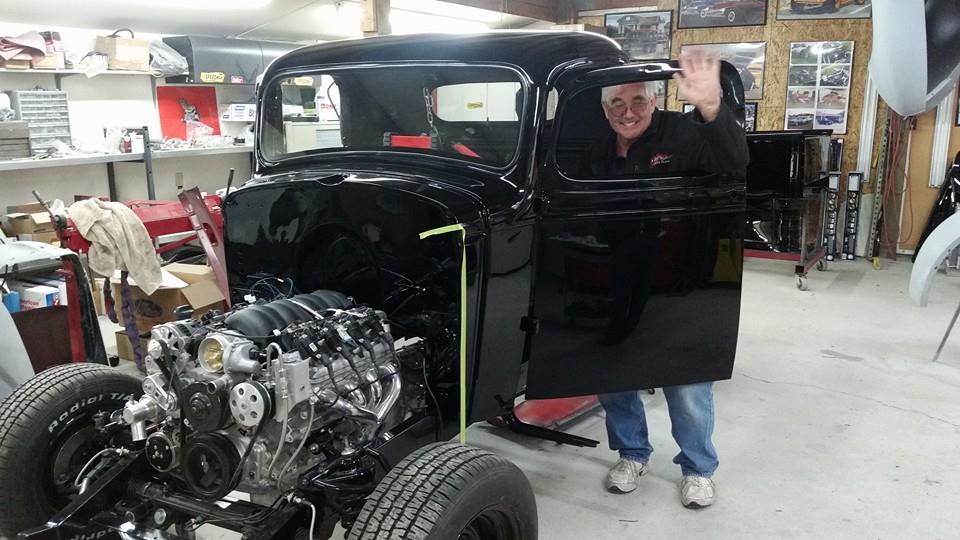 My brother LOVED a good meal. It was a trait he inherited from our dad.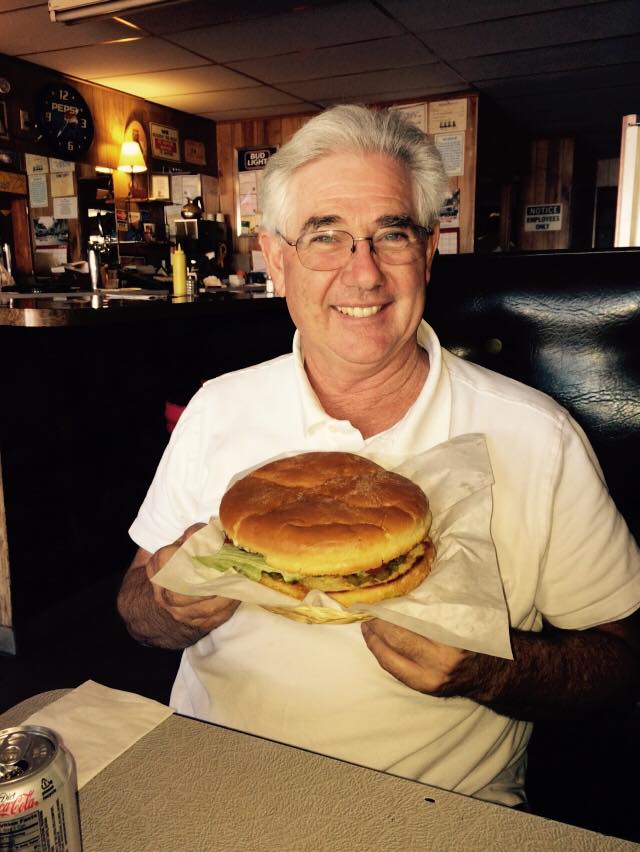 Family was everything to Sandy. He was an amazing father of three fabulous kids.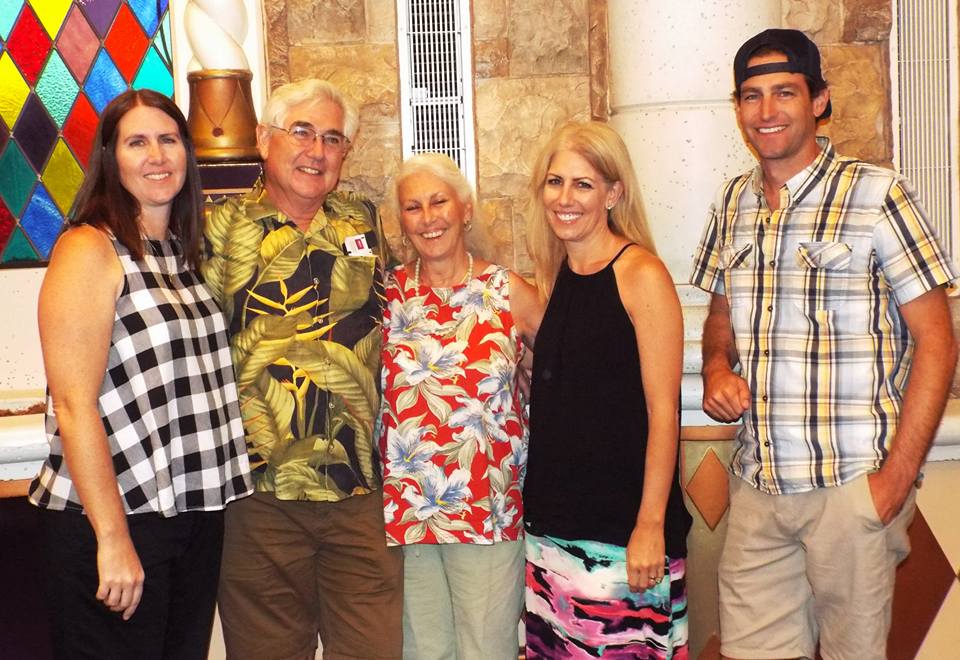 He could talk for hours about his cute grandkids.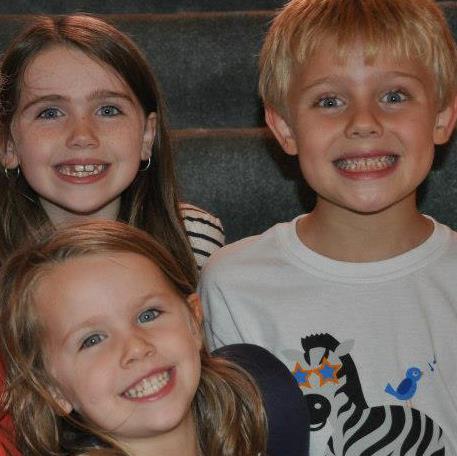 True Character
Now up until this point, you might say, "Oh I know a guy like that."
But my brother went beyond that. He was truly special and rare.
The lessons that he has taught me in the last two years have forever changed me. For the better.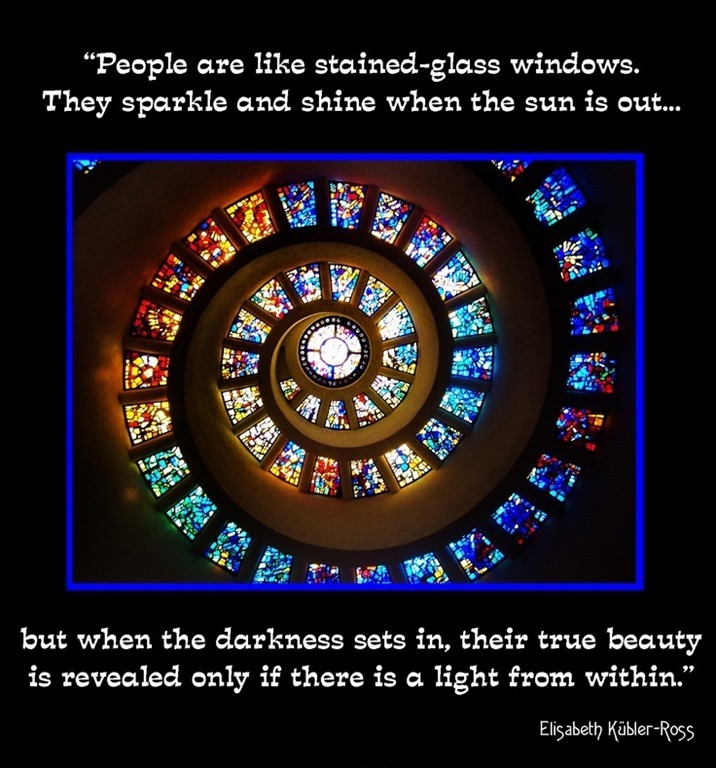 Sandy's true character was revealed when he still smiled during chemotherapy.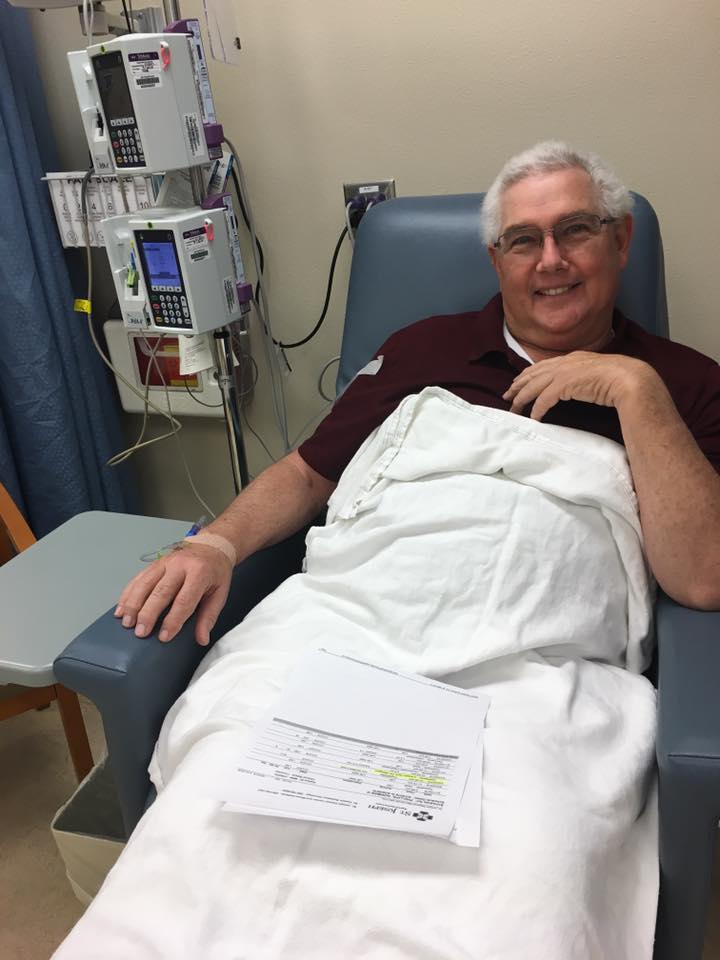 He smiled and stayed positive even when he lost his hair.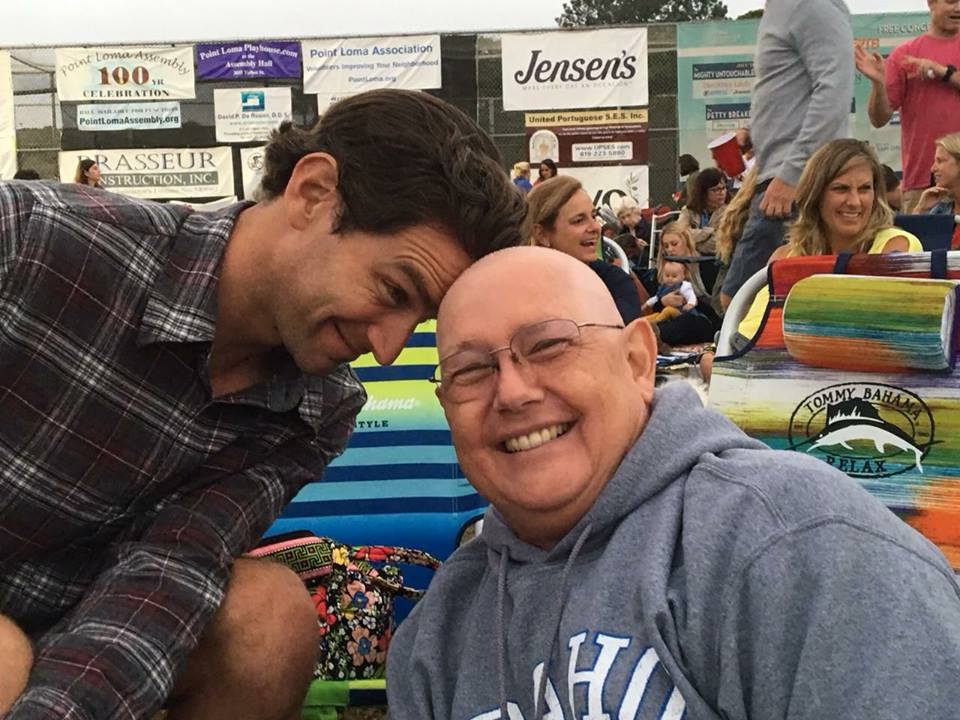 Last year his circa 1910 home caught fire and suffered extensive damage. While the home was being repaired, and he was still undergoing treatment, he and Shirley lived in a motor home for months during the cold Idaho winter.
Yet he still remained UPBEAT and POSTIVE.
Sandy was the very definition of a true eternal optimist.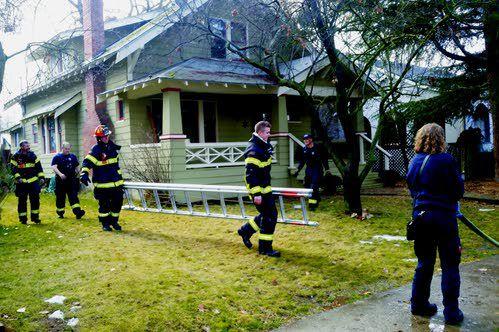 Sadly, my brother lost his battle with cancer last week. The loss of this great man will be felt for a very long time. He touched so many lives with his love, optimism, and magic.
I will soon be traveling home to California to be with my family.  I am packing colorful clothes in loud prints.
But try as I might, my smile won't be nearly as bright.
Laura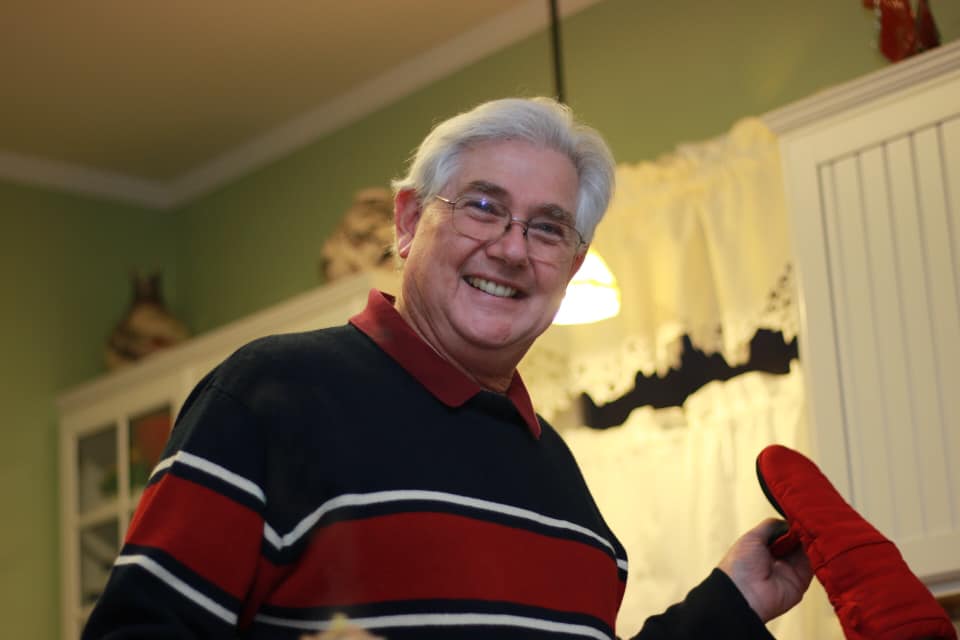 Norman George Phillips
"Sandy"