Happy Friday friends! Do you have wonderful plans for the weekend? As many of you know our daughter, the Fashionista, moved to Nashville last spring. I've visited Nashville twice now and am currently planning a third trip. Since it is such a destination hot spot I thought you might also enjoy photographer Tiffany Mitchell's Instagram account. She capture's Nashville beautifully. Enjoy Favorite Feed Friday Tiffany Mitchell.
Favorite Feed Friday Tiffany Mitchell
She showcases the best of Nashville.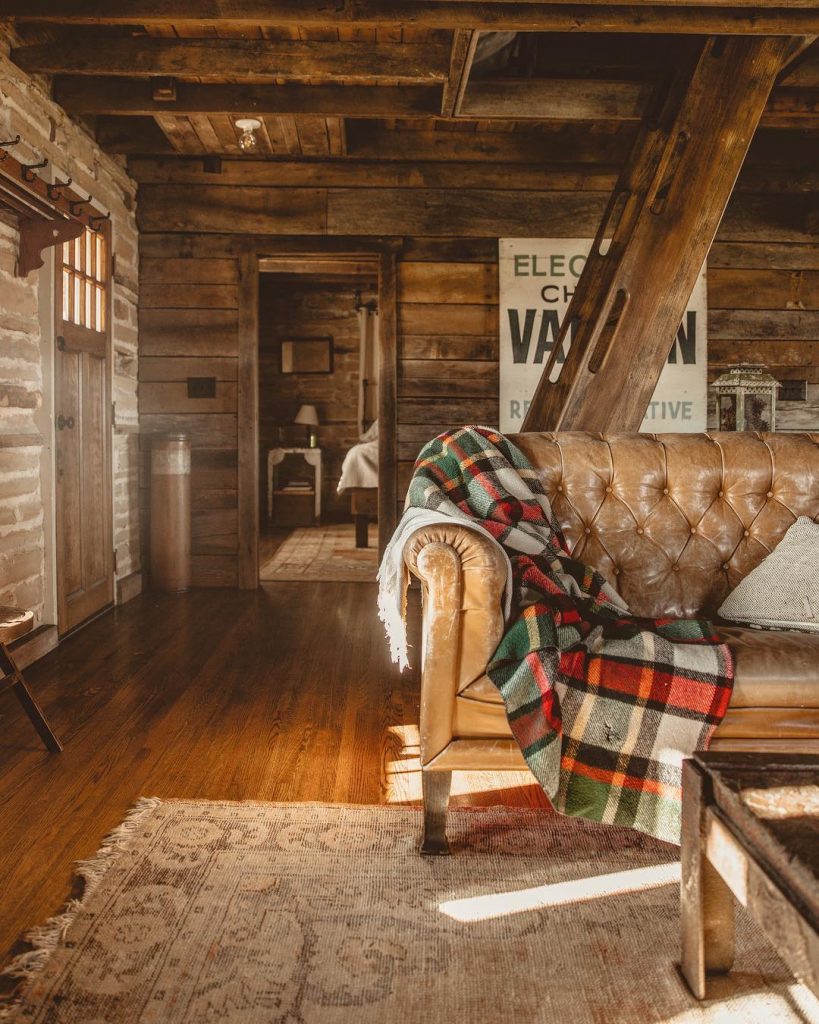 But also the beauty of surrounding areas.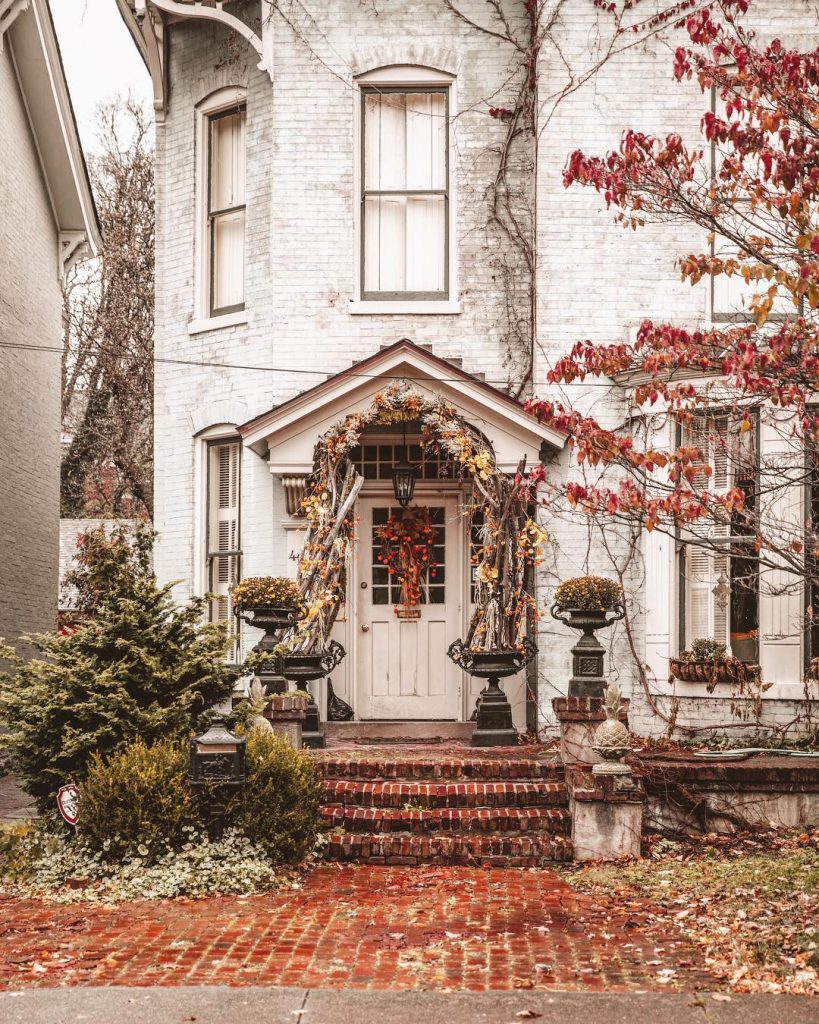 I'm now adding visiting the Peter Nappi store to my list. It features handcrafted leather goods and much more.
See you tomorrow for Saturday Smiles.
Laura
You May Also Enjoy