Hello sweet friends! There are just 9 days left until Christmas is upon us. I finished my last work day yesterday and am now preparing for the holiday in earnest. I am looking forward to the quiet days of Christmas as both Mr. Decor and Sweet Guy will be home from work and school. The Fashionista will be coming in from Nashville for five glorious days. While I generally showcase five or six features there is so much goodness that this post will be Sunday Smiles A Christmas Double Feature.
Sunday Smiles A Christmas Double Feature
Sure to bring you a smile is photographer Simon Dell's collection of photos. It appears a creature is indeed stirring.
Holiday Decor
If you are just beginning to decorate your home there are some wonderful Christmas Kitchen decor ideas.
Here are 50 Merry Mantel ideas. (Just scroll past the first few images of gift ideas.)
Christmas Crafts
My Grandma Mary's collection of vintage pinecone elves I truly cherish but I just might make a few new Pinecone Pixies for family and friends.
I have quite a bit of red wool leftover from my recent 1860's ensemble. It may be put to good use by creating some lovely felt poinsettias.

Catching Up
This past week I wrote a total of four posts. Whew! I need a winter break. Here they are in case you have missed one.
A Delightful Dickens Christmas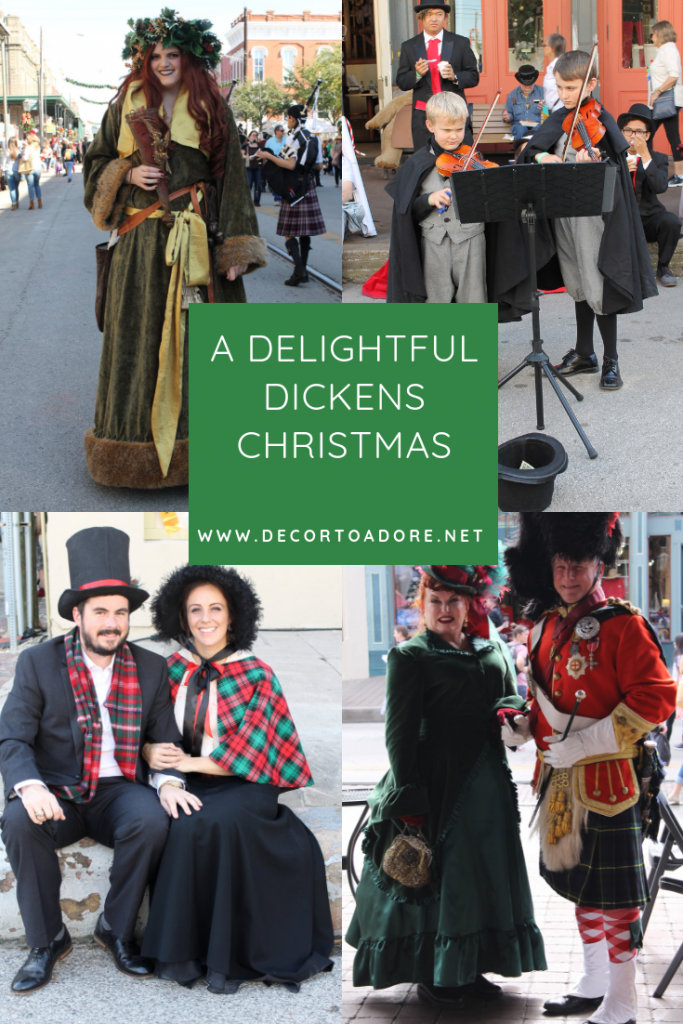 A Victorian Tea and Fashion Show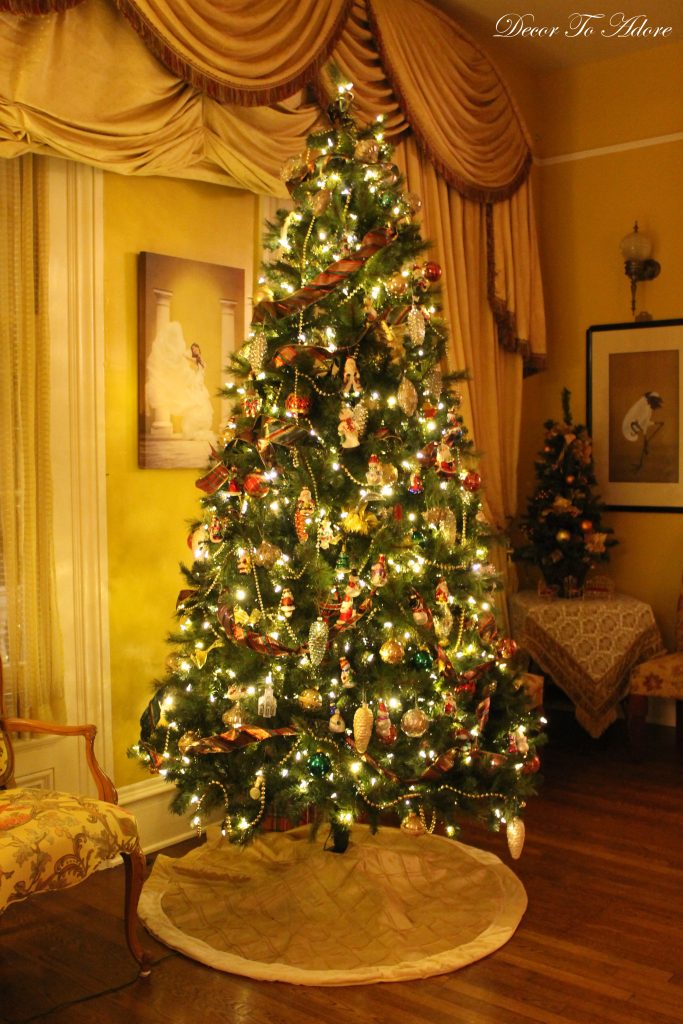 The Historic Holiday Homes of Galveston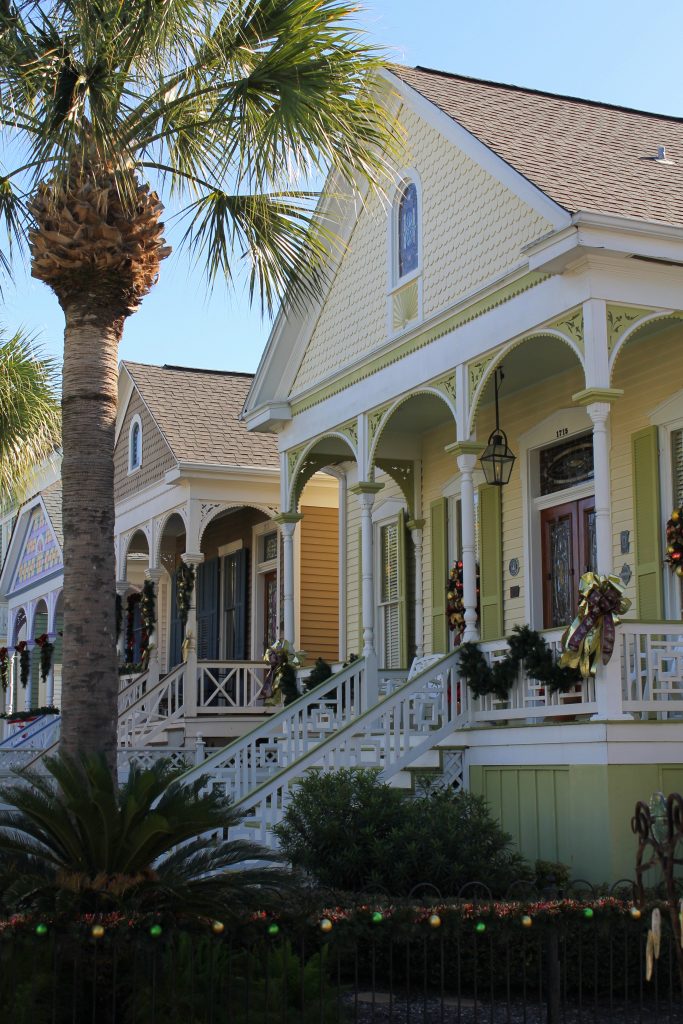 Pink Peppermint Cocoa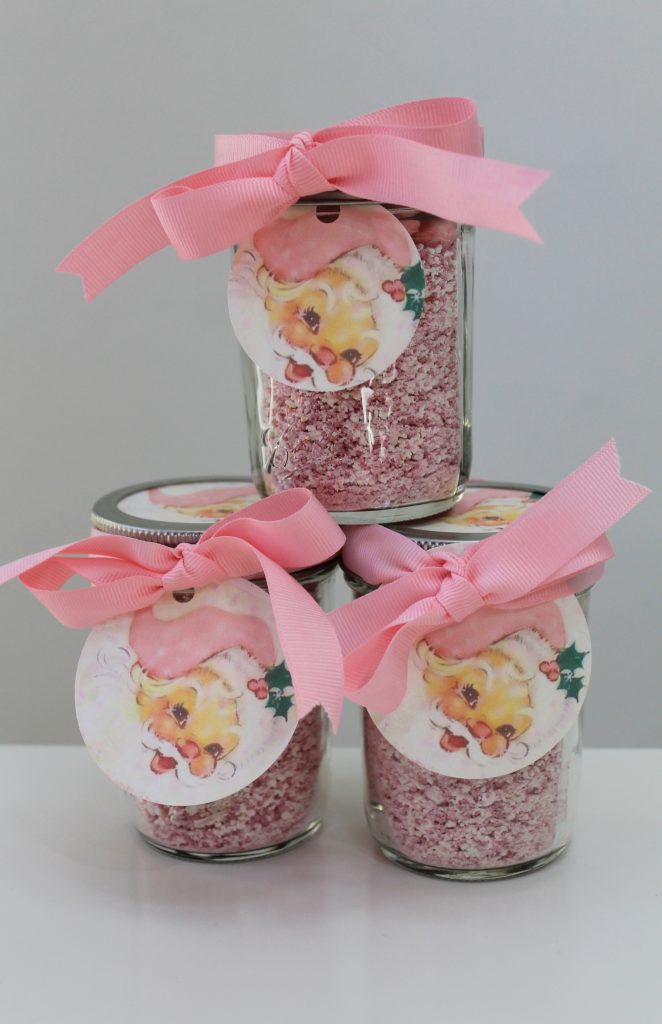 What To Watch
I have made plans to go to the theater and watch a few films. I most definitely will be catching up on the Christmas specials and Hallmark movies. This short film shares a little-known but heartwarming story about Charles Dickens who truly was a champion for the working class.
If you have ever wondered what exactly Plum Pudding or other Victorian Christmas treats are you may enjoy the English Heritage cooking series on Youtube. The Christmas cake is lovely and I just might concoct the Christmas Punch. Mr. Decor is interested in the mince pies!
The punch will surely result in a long winter's nap but I shall return for an end of year roundup celebration.
Until then, I wish you a very Merry Christmas!
Laura