Hello sweet readers. Today's Saturday Smiles Advent comes to you from Galveston, Texas where I am attending the Dickens Festival. I can't wait to share all of the goodness with you!
Saturday Smiles Advent
Advent begins tomorrow, Sunday, December 2nd. The word advent is derived from the Latin word 'Adventus' which means coming. Christmas is coming!
I can't wait to create an Advent centerpiece. I am so inspired by this simple but lovely candle collection by Kristin Vald.
Christmas Kitchens
This time of year it's easy to become inundated with holiday home tours. But this collection of kitchens was truly fabulous. There truly is something for everyone.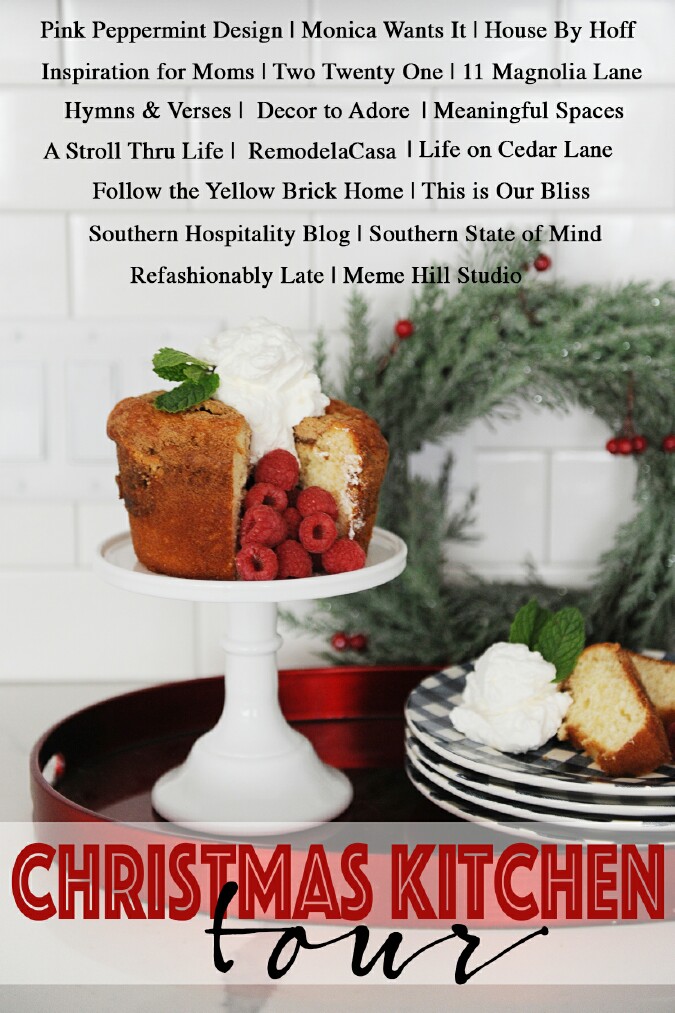 Visions of Sugarplums
I shared my Pink Christmas Kitchen on the kitchen tour and I think I need to make this yule log for our Christmas Eve birthday cake.
Cozy Crafts
So many cute crafts can be found on the Cozy At Christmas Tour. They include the Decor To Adore post on how to make the limited edition ornaments I created this year.
What To Watch
There is something about Christmas movies that I could just watch them over and over. I often will have one playing in the background as a decorate, wrap or bake.
I love these Christmas movie printables. There is a long list of movies that I still must see!
A Feel Good Smile
THANK YOU to everyone who purchased this year's fundraising ornaments benefitting my friend Betty Howard. We are SOLD OUT! Betty moved into a retirement community in Paradise, CA last May after the passing of her husband Barry. During the Camp Fires, she stayed with the non-mobile residents  (bed and wheelchair bound) reassuring them help would come. By the time first responders arrived Betty only had time to load her old dog, Duck, into her car and drive away through a narrow road in which the landscape was burning on either side. It was the last time she would see her home. Your purchase of the ornaments will help her to begin again.
Betty has found a home to rent and will send photos soon which I will share.
Betty is a true blessing to the world. Despite literally only having the clothes on her back she remains positive and faithful. She has given me an incredible gift in what to truly focus on during this busy holiday season.
If you would like to help those affected by the California wildfires the Red Cross has been on the scene with food, clothing and so much more.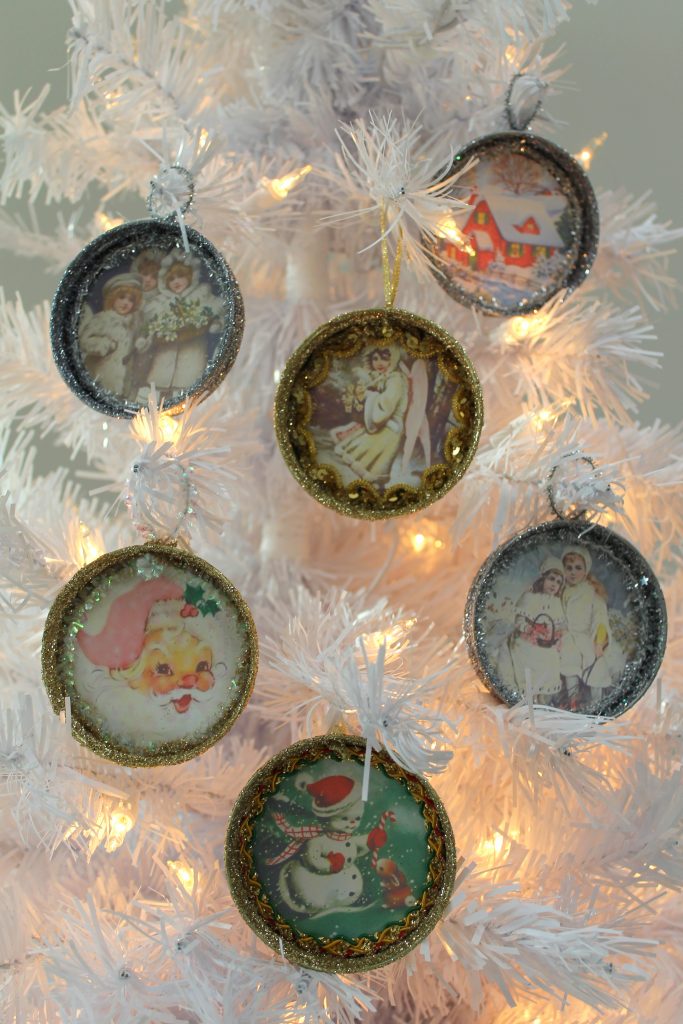 I'll be back on Monday with some outdoor decor!
Laura