Hello dear friends! I hope you are enjoying this wonderful holiday season. We will be celebrating here at Storybook Cottage until the 12th day of Christmas, Epiphany, which occurs on January 6th. During this sweet time I thought you might enjoy taking a walk down memory lane of some of the Favorite Posts of 2018.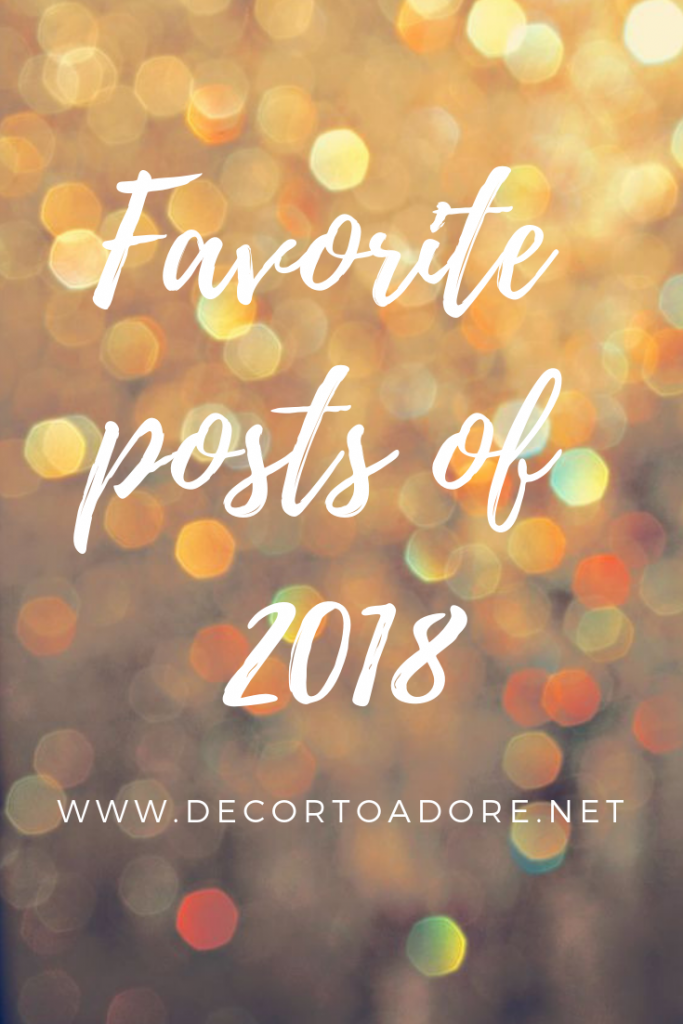 Favorite Posts of 2018
In January of 2018, I shared The Perfect $1.00 Galentine Gift. It seems like perfect timing if you'd like to get a jump on your Valentine giving for this year.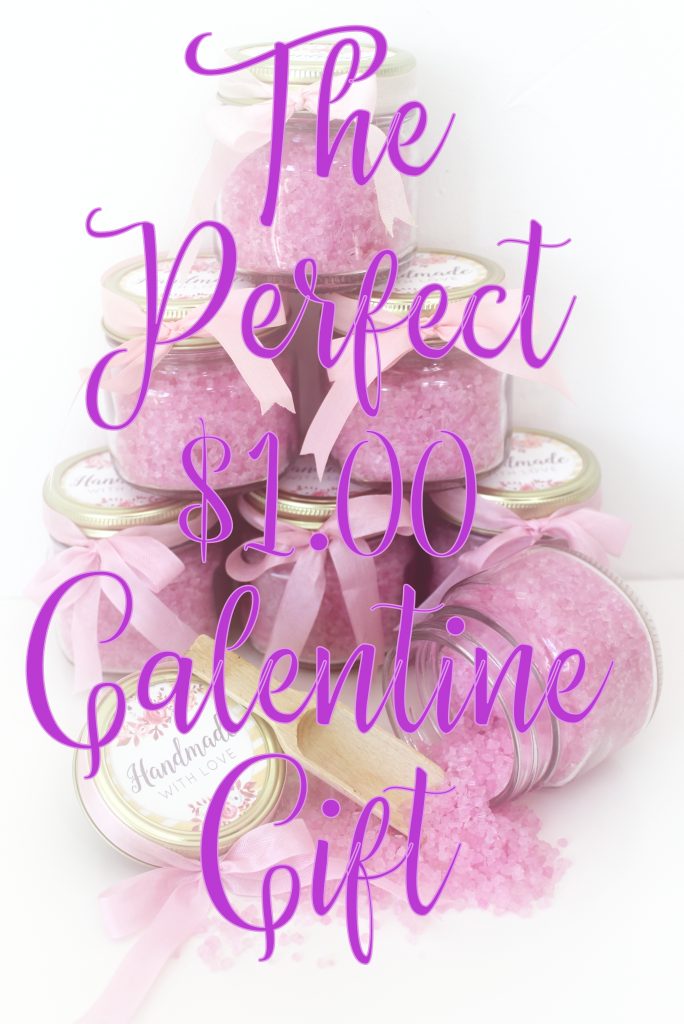 February
Easy entertaining was shared in February with A Victorian Tea In 10 Minutes.
March
March brought forth a sweet springtime craft as well as A Very Vintage Easter Tour.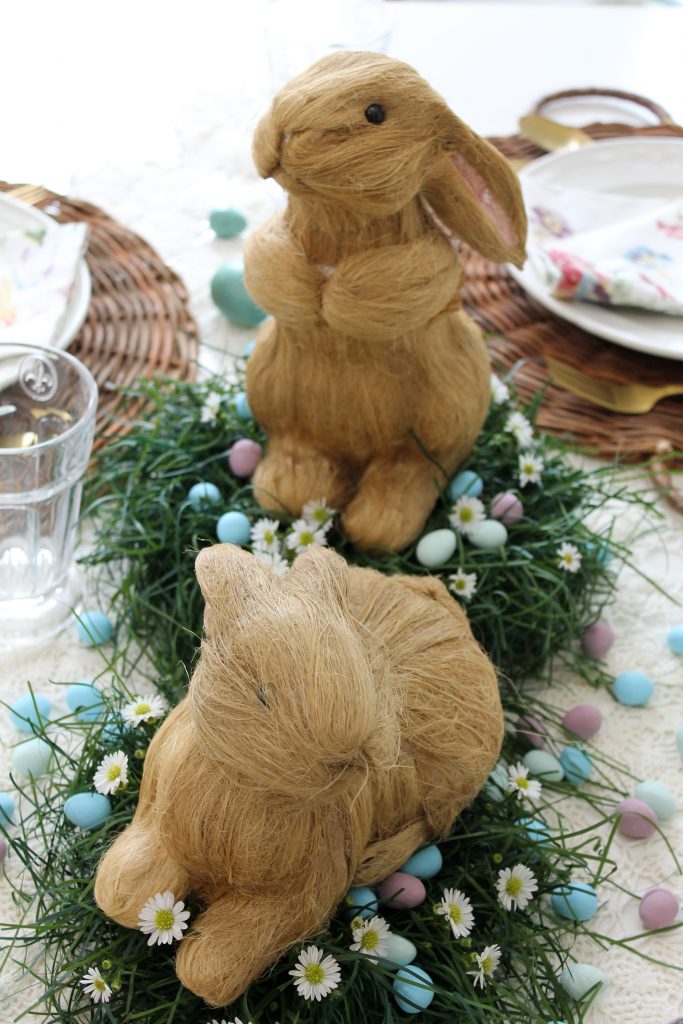 April
I began to think about lovely English Gardens in April.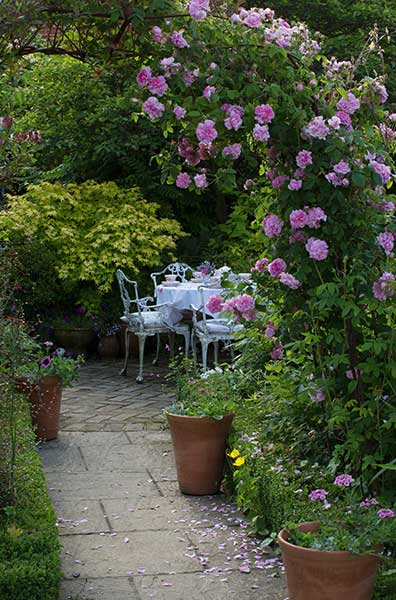 May
A true fan favorite was the reveal was our remodeled guest bathroom finished in just 6 weeks.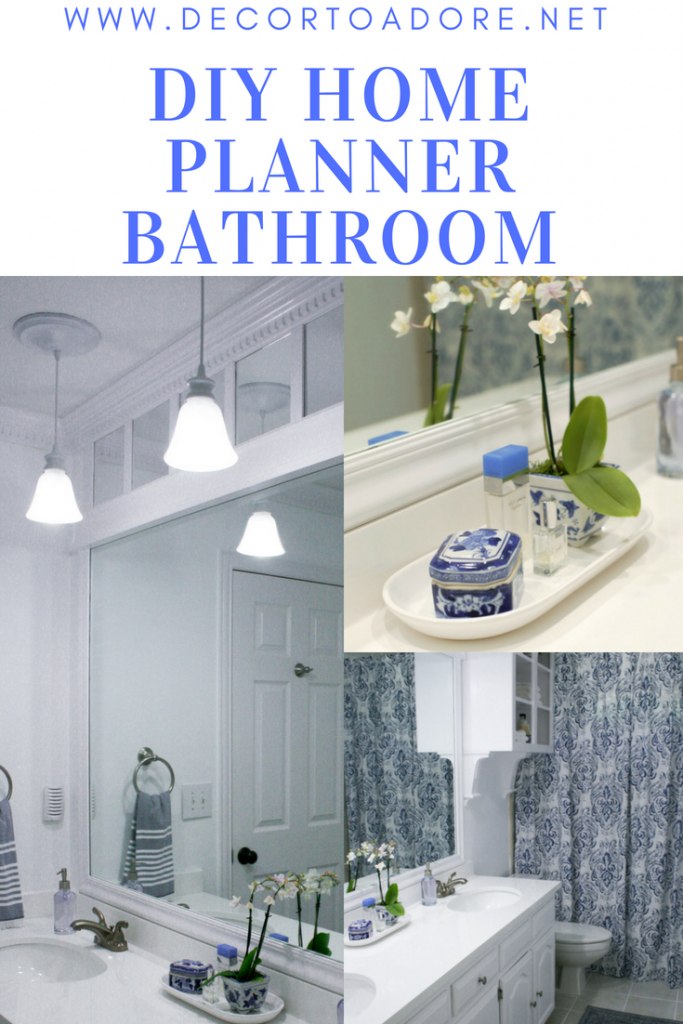 June
In June was the Summer Home Tour and a Victorian Traveling Suit.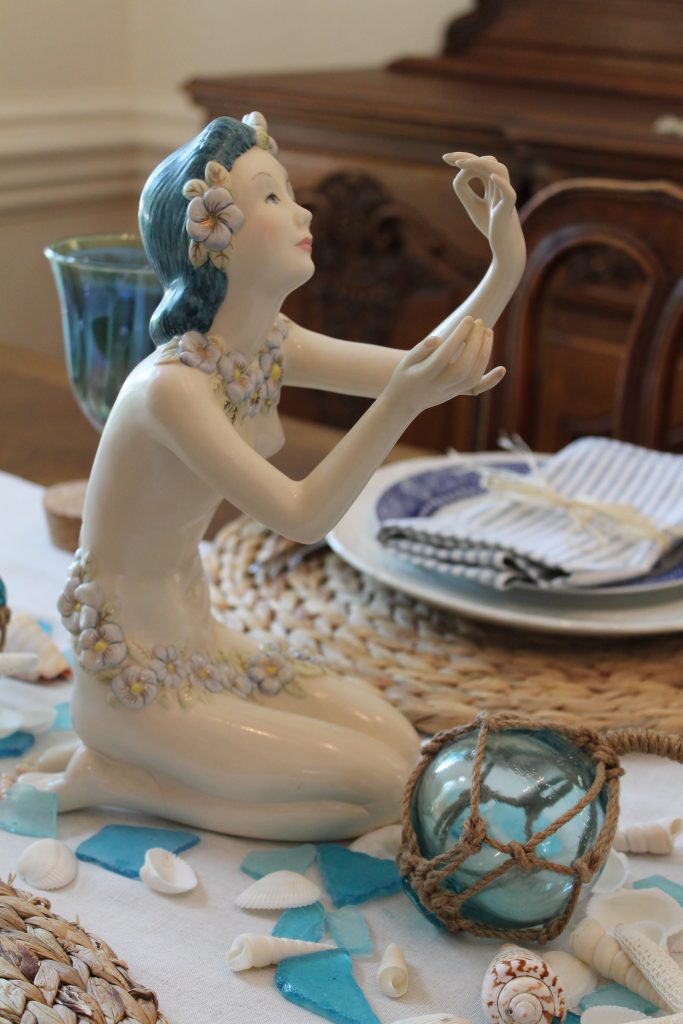 July
At the peak of the blooming season was a very vintage garden tour.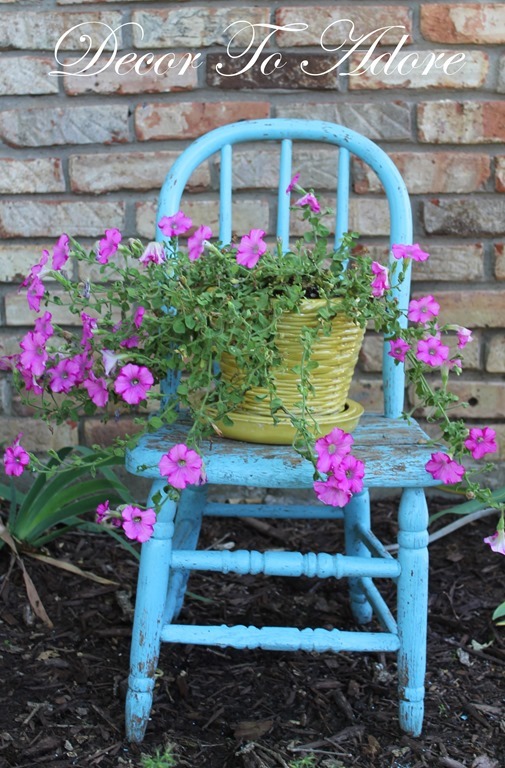 August
Back to school had me thinking about transitional decor. This wreath, made for under $10 was a winner.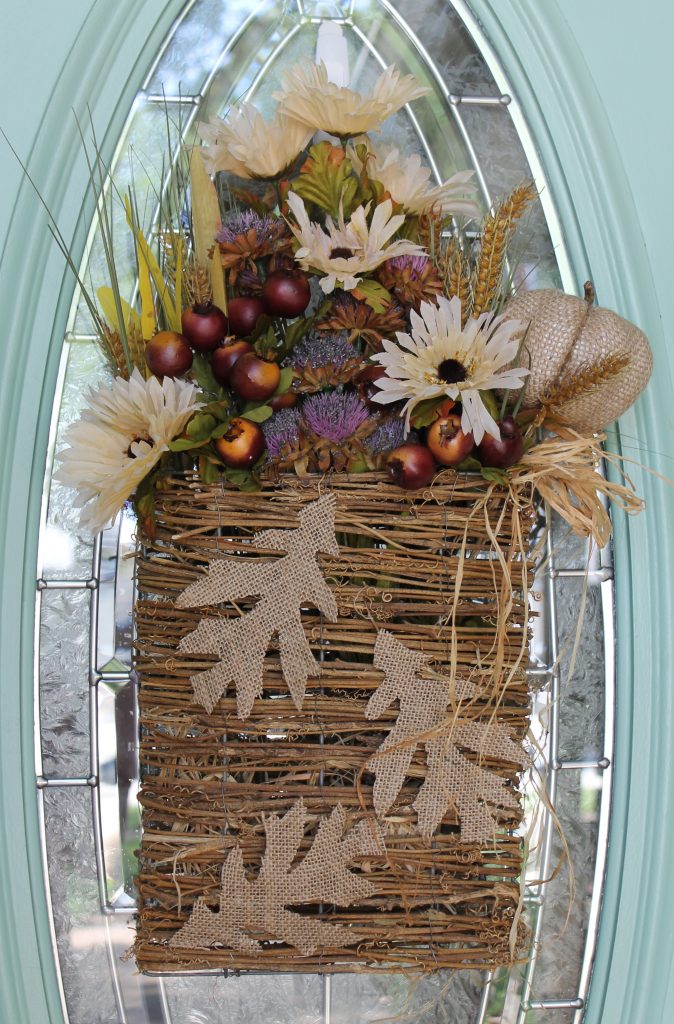 September
September was a very busy month with a 17th birthday party and an Eagle Court of honor. I also traveled to France. Since blog land went into full holiday mode upon my return home I never had a chance to write about the trip. Look for those posts this January!

October
Hands down readers seem to love the DTA annual costume challenge. This past October revealed the 18th c. Provencal Gal. Another well-pinned post was the Hansel and Gretel Halloween Houses.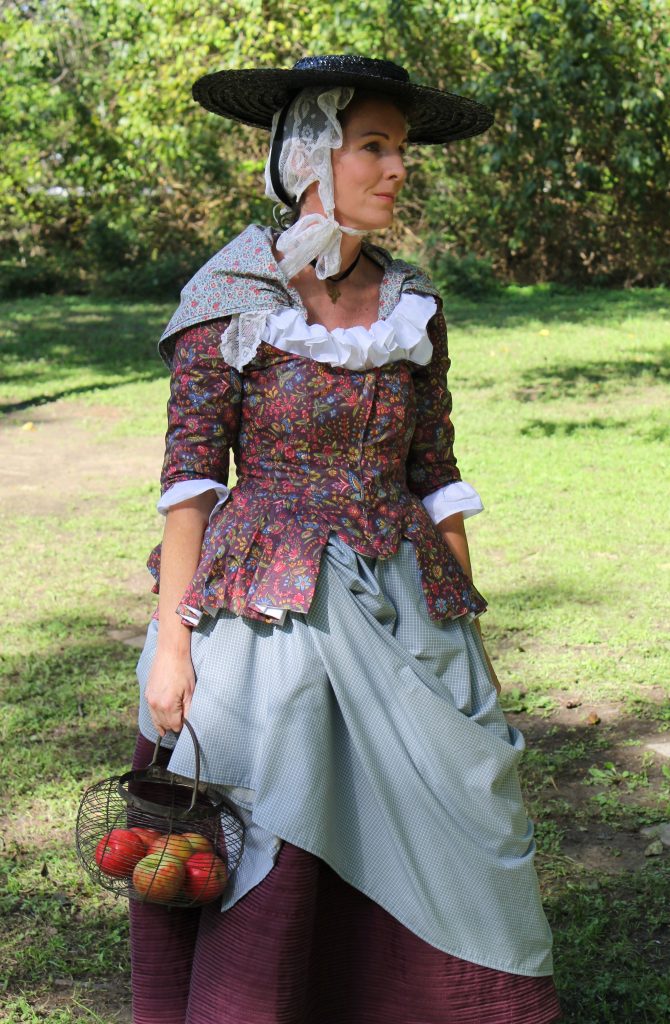 November
November brought forth several harvest themed posts but the Everyday Thanksgiving Table was enjoyed by many.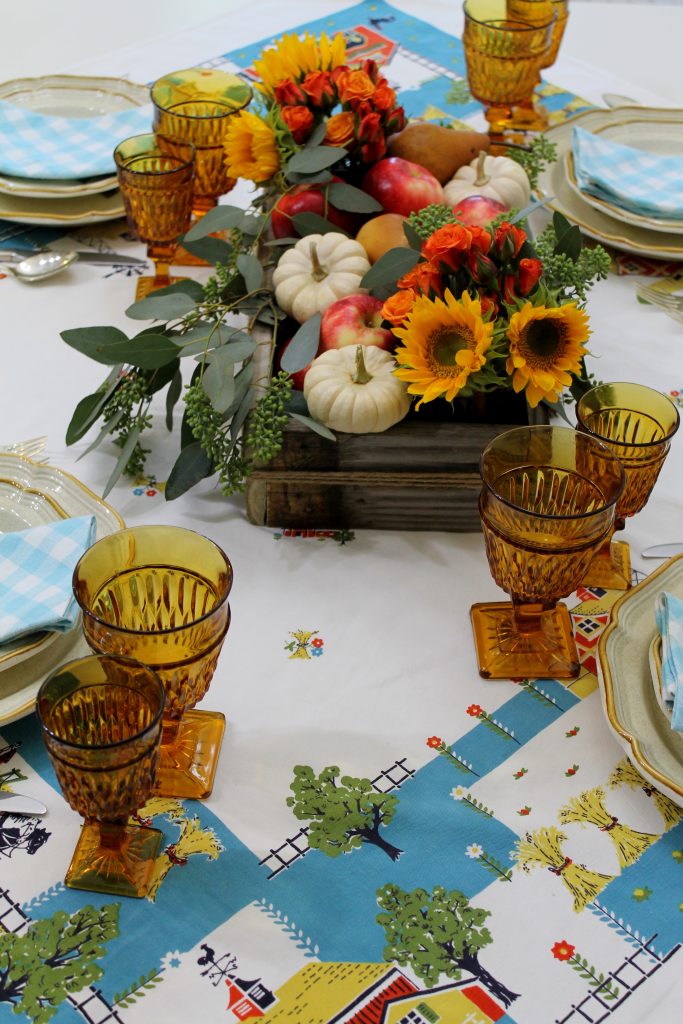 December
The pink-themed kitchen and golden Christmas tree featured in this year's holiday tour of Storybook Cottage was very well received as was the pink peppermint cocoa recipe.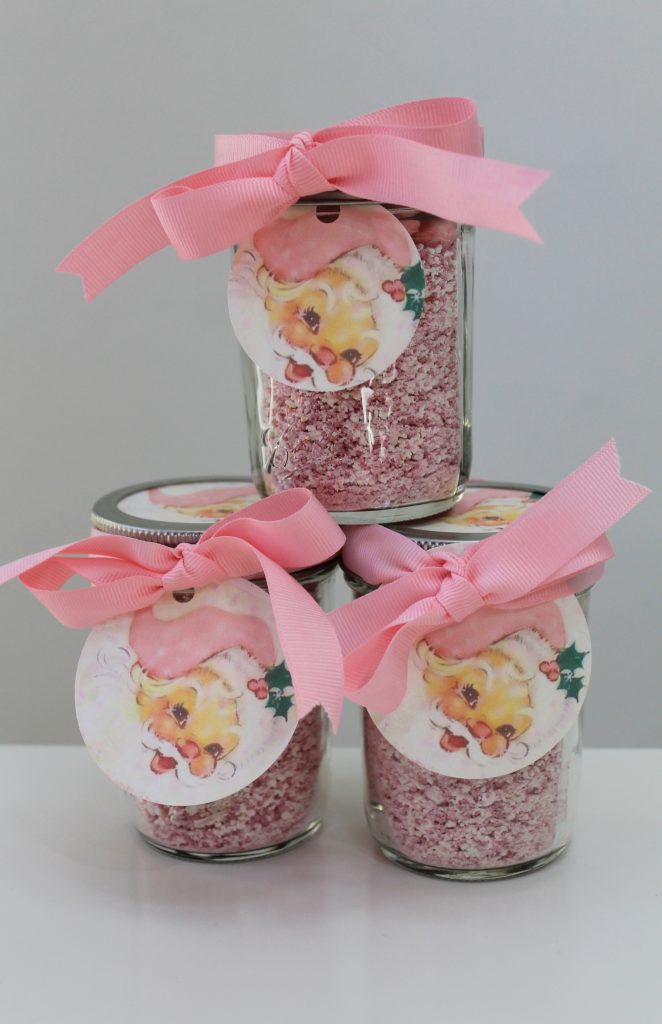 I hope you have enjoyed this collection of some of the most well-pinned posts of the past year. I look forward to sharing many more design, craft, gardening and lifestyle projects with you in 2019.
I'll be back on Friday with a fabulous idea for ringing in the New Year.
Laura