Hello sweet friends. We have been staying close to home and fully celebrating this glorious holiday season. If you are staying in this New Year's Eve you may enjoy A Pink and Burgundy Inspired Charcuterie Board.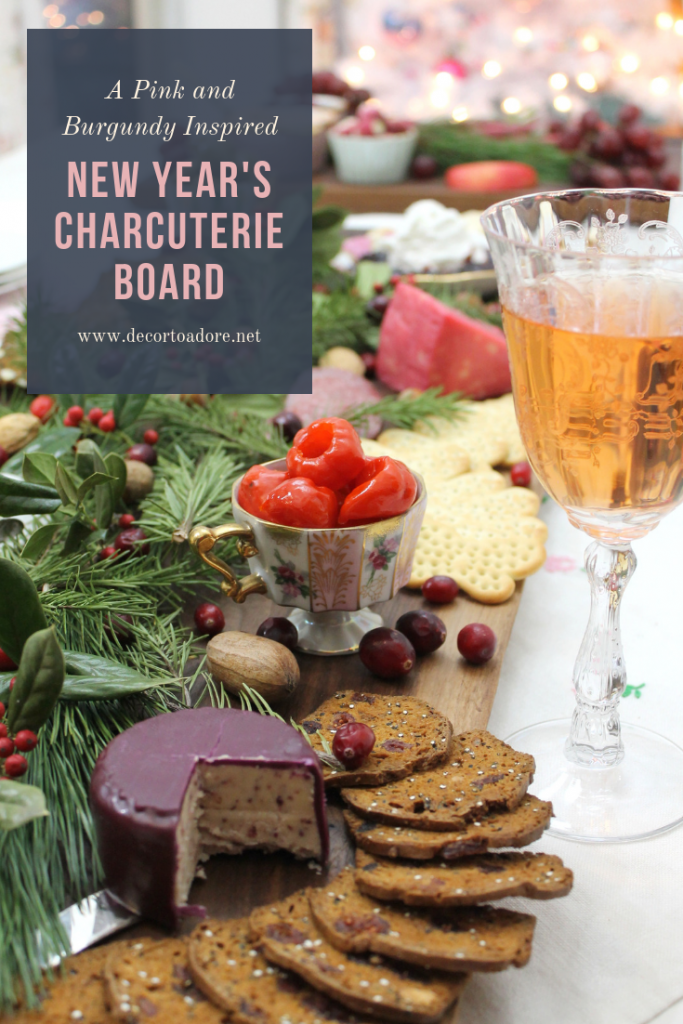 A Pink and Burgundy Inspired Charcuterie Board
This board was the creation of the Fashionista who wanted to continue the theme of our vintage Pink Christmas Kitchen.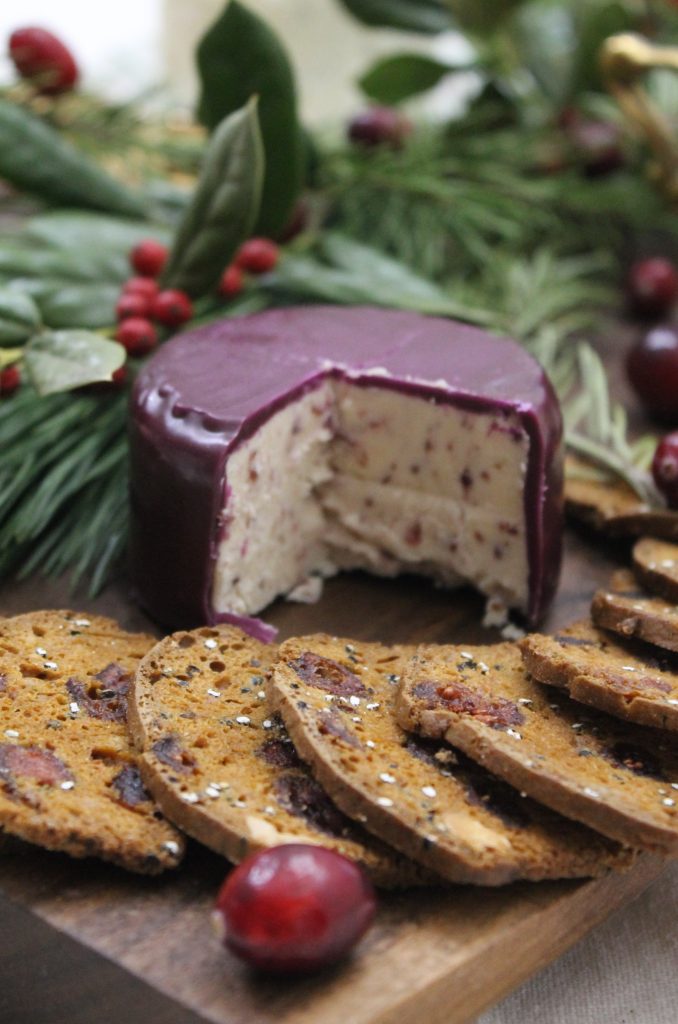 So I set off on a mission to search out pink toned foods for the board.
I seriously wondered, "Would I find any?"
It was a delicious surprise.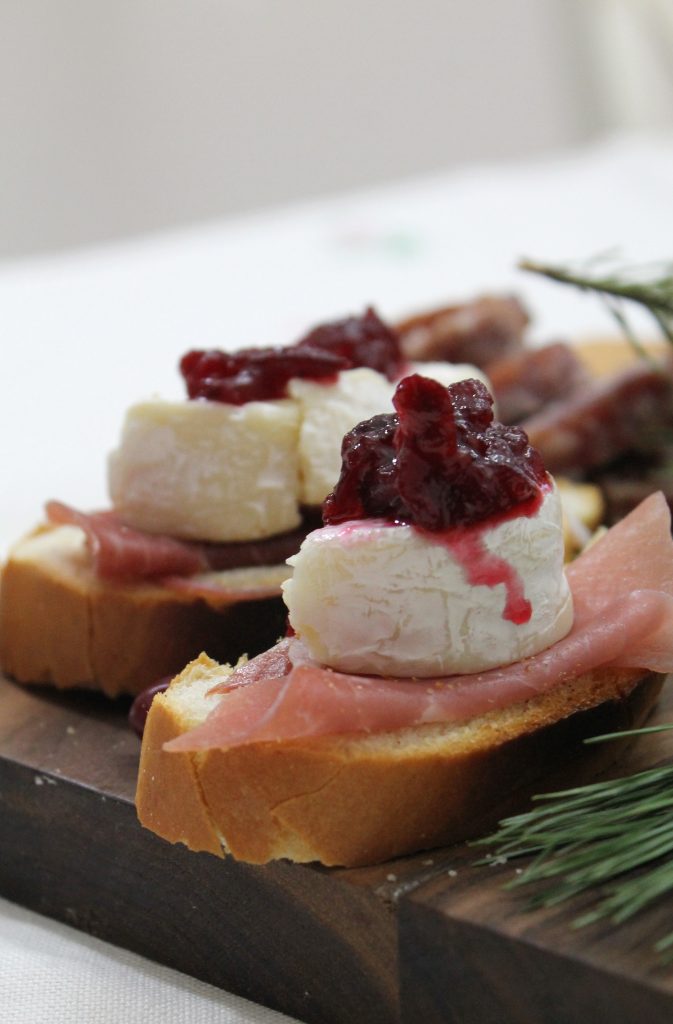 For instance, it was amazingly easy to find cranberry cheese, Windsor pink cheddar, sour cherry compote, and much more. However, we also included low-cost items such as creamy Boursin Gournay Cheese.
All the ingredients came from Trader Joe's, Central Market and Kroeger. The last two are local grocery store chains.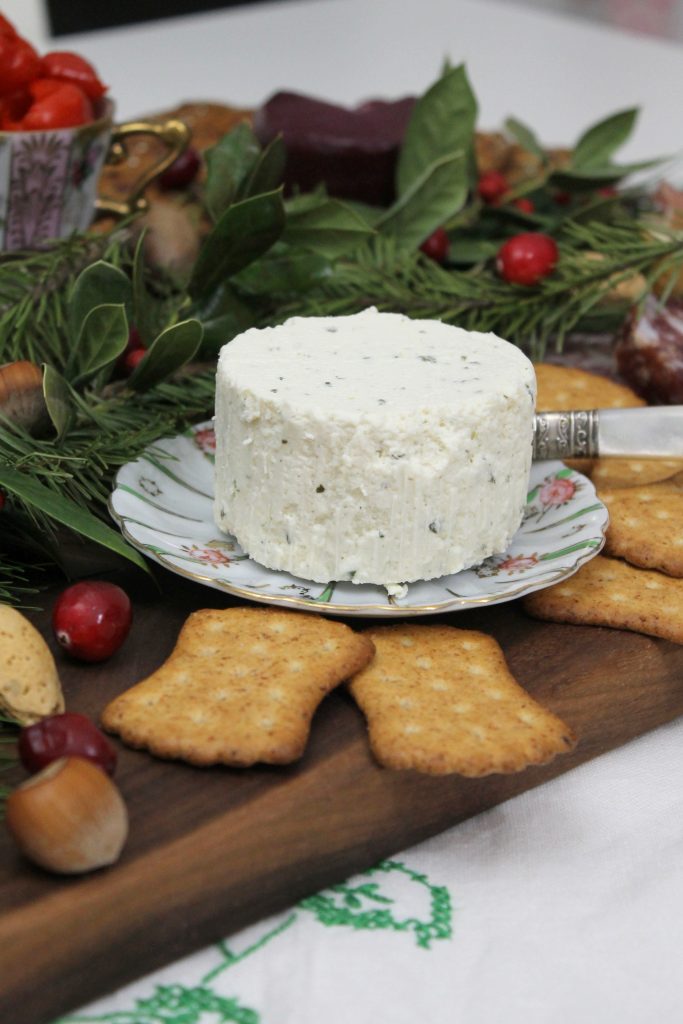 After that, all of the offerings were transferred into vintage serving pieces, cups and dishes in various pastel pink and burgundy tones.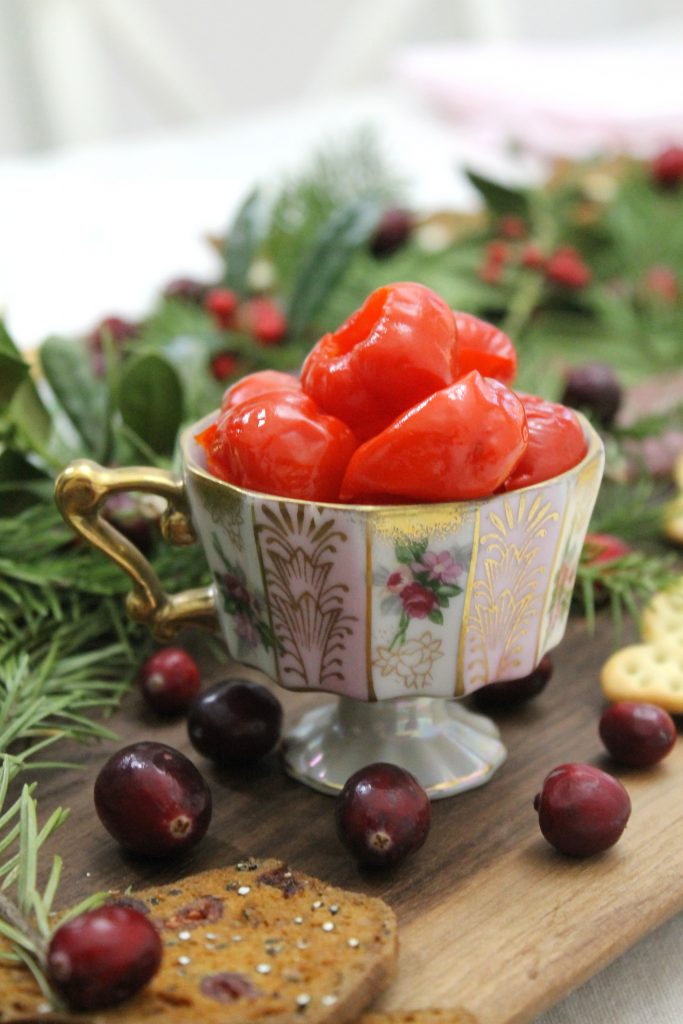 Pink Crudités
Even the crudités were rosy.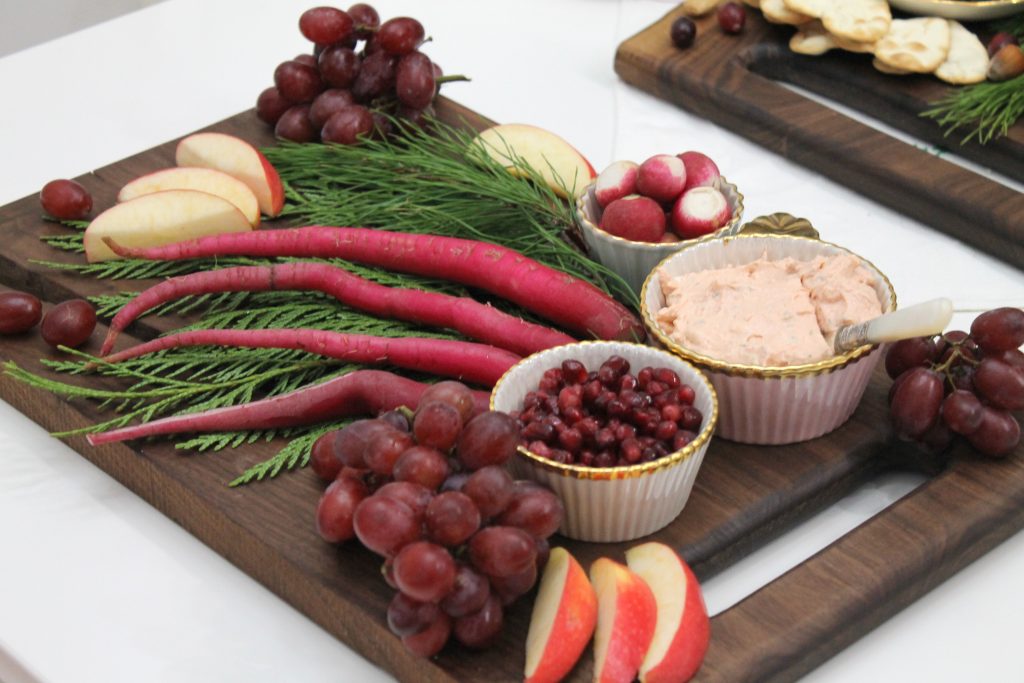 They included radishes, grapes, carrots, pomegranates, and pink lady apples.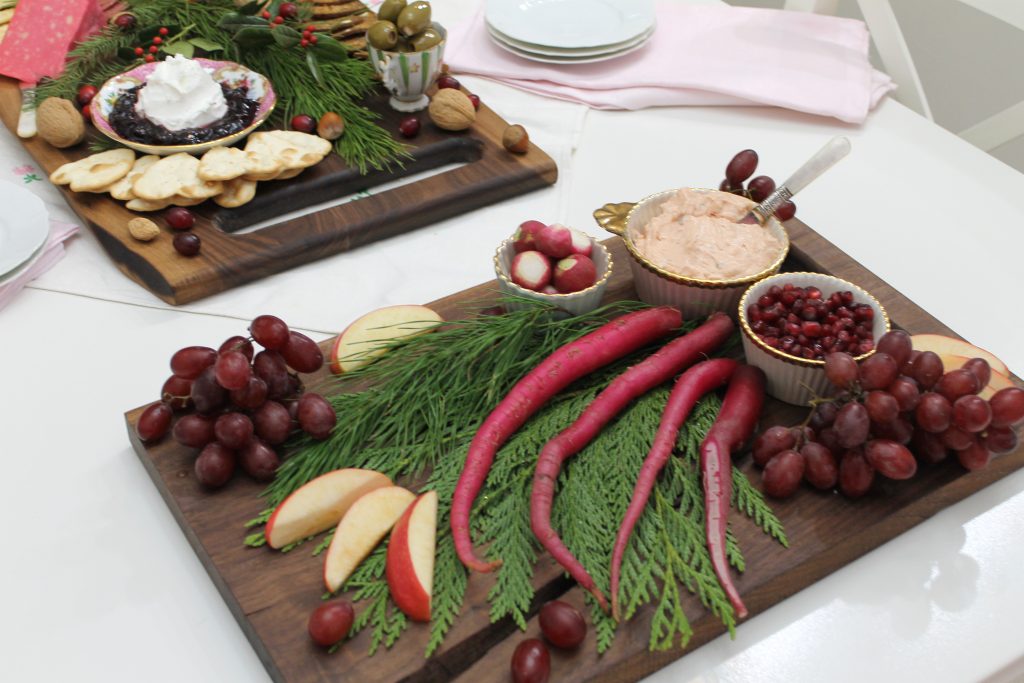 Everything was layered on organic greenery. It should be noted that the greenery should not be eaten.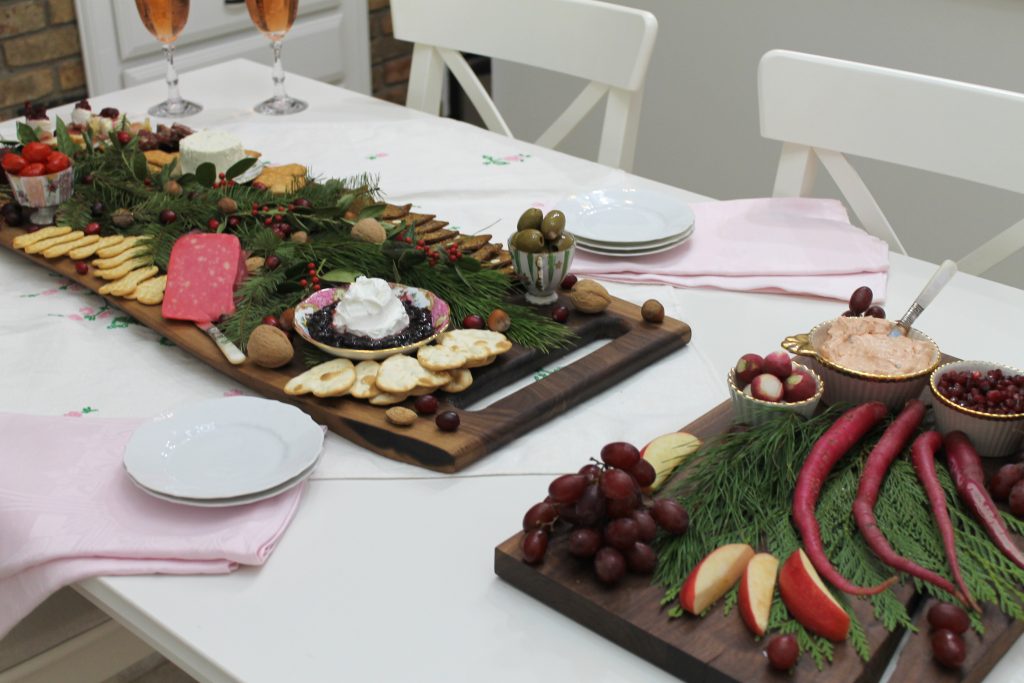 A delicious bird's eye view.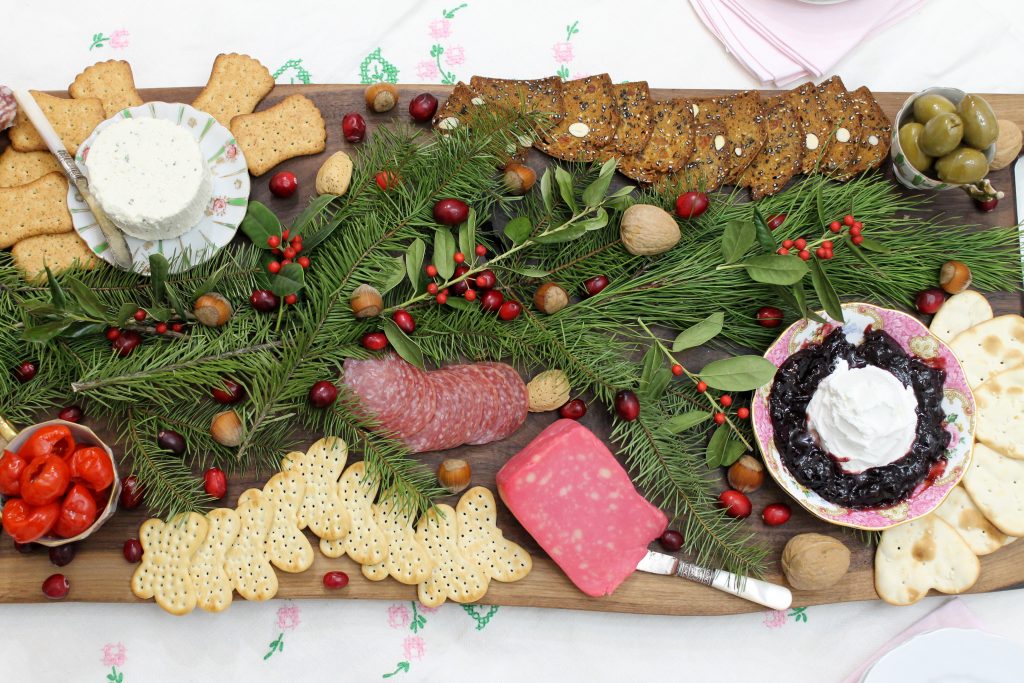 Happy Realism
The Fashionista and I stood on chairs to arrange the perfect platters because it is often necessary to get just the right shots.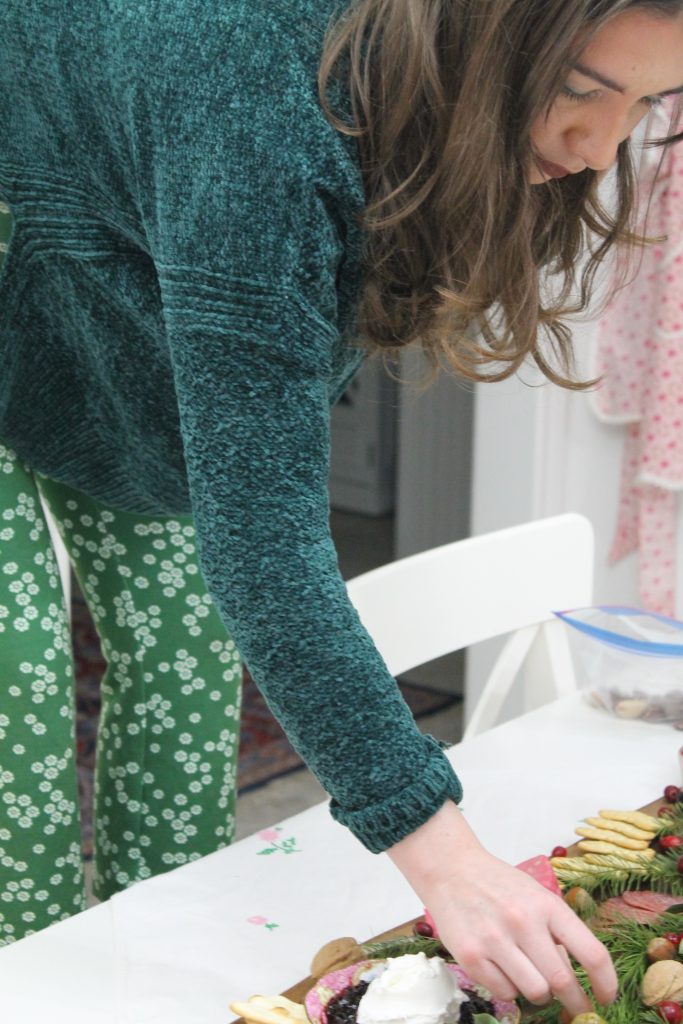 But the effort was worth it. Everything was delightfully enjoyed and happily consumed.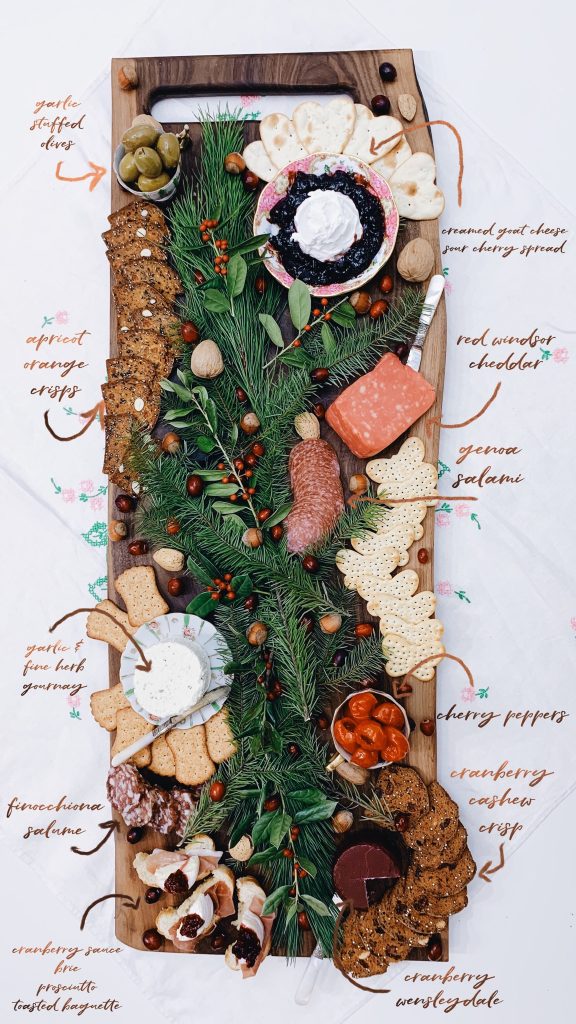 We recommend serving rosé wine and cranberry sparkling cider as a delicious accompaniment.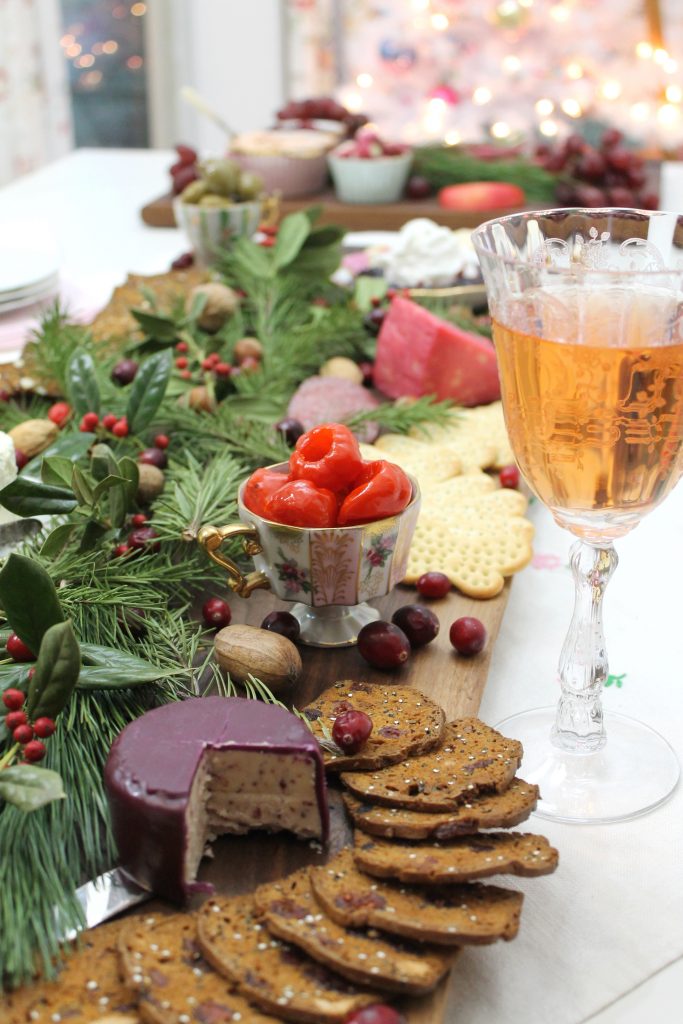 Storybook Cottage is currently enjoying a dear visitor. Sweet Guy will return to school on January 8th. I will be back on the 10th with some crafty fun.
Happy New Year to one and all!
Laura
You May Also Enjoy
A Perfect Holiday Hors-d'oeuvre