For me, more than any other element of Christmas, it is music that fills my heart with true joy. I am that person who begins listening to the all Christmas radio station the second week in November. I attribute this love of music to my Grandma Mary, a pianist, my Grandma Jingles, an organist, as well as my dad Norman who would dust off the Bing Crosby album every December and proclaim "It's not Christmas until Bing sings it's Christmas!" But truly it is my mother, Nadine, who filled my heart with a love of music. It was she who drove me to piano lessons, school pageants, and church choir performances. This seems a fitting post as today is her birthday and I dedicate A Delightful Dickens Christmas to her memory.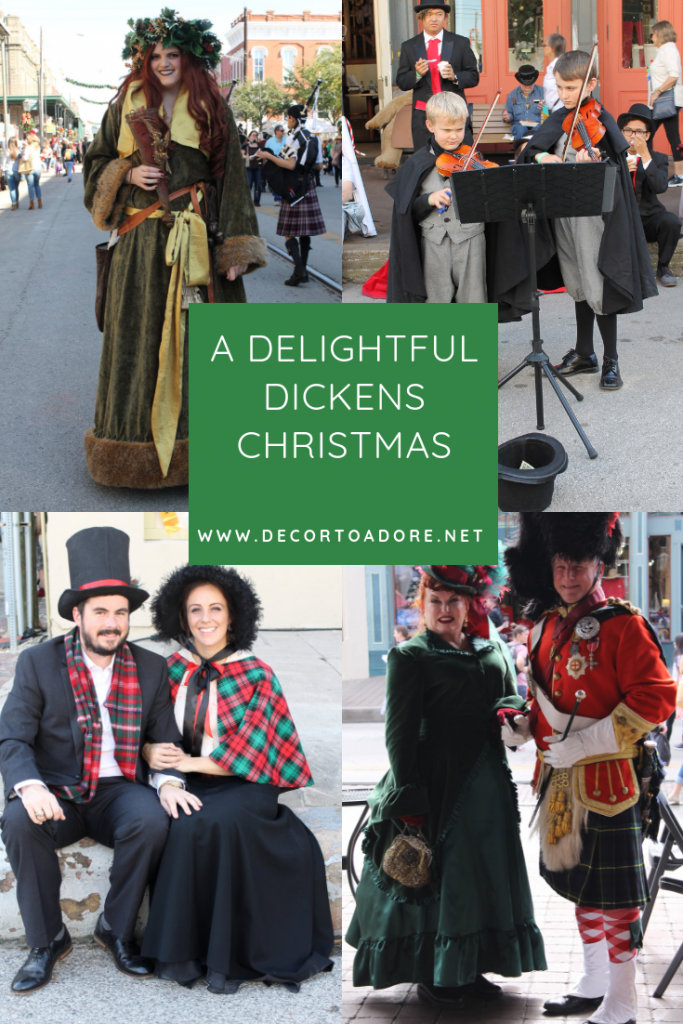 A Delightful Dickens Christmas
If you are coming over from Let's Add Sprinkles may I say, "Welcome!" I so adore all of Katie's blue and white Christmas decor this year.
When sweet Amber of Follow The Yellow Brick Home invited me to participate in the Musical Christmas Blog Hop I couldn't say yes fast enough. I knew just what I would write about.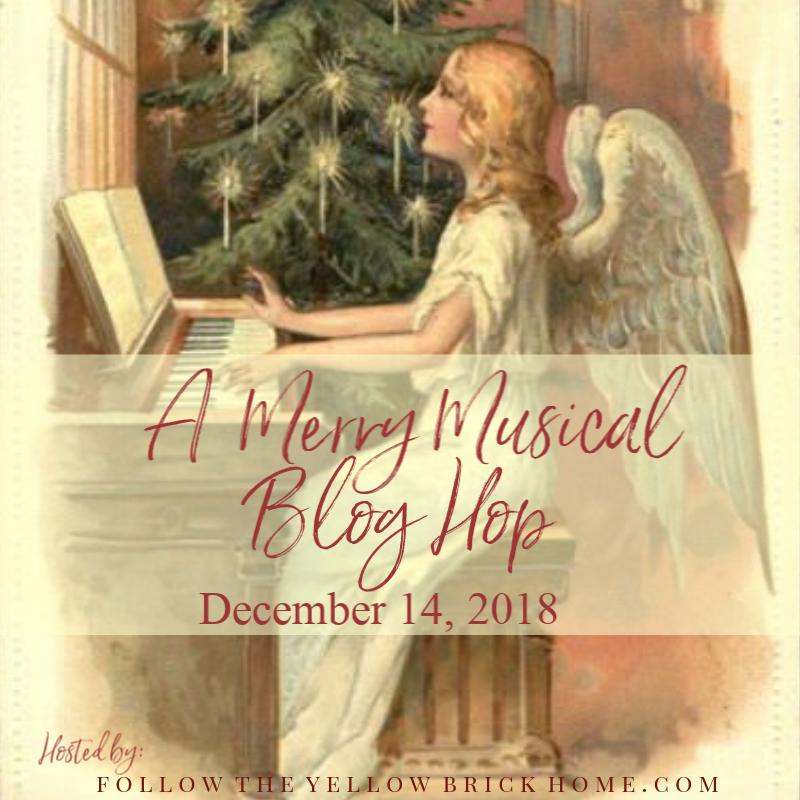 The first weekend in December the entire island of Galveston, located in the Gulf of Texas, comes alive with Dickens on the Strand. The three-day event includes holiday handbell concerts as well as Christmas choir and caroler performances. But it is on the Strand itself that you will find the merriest music making.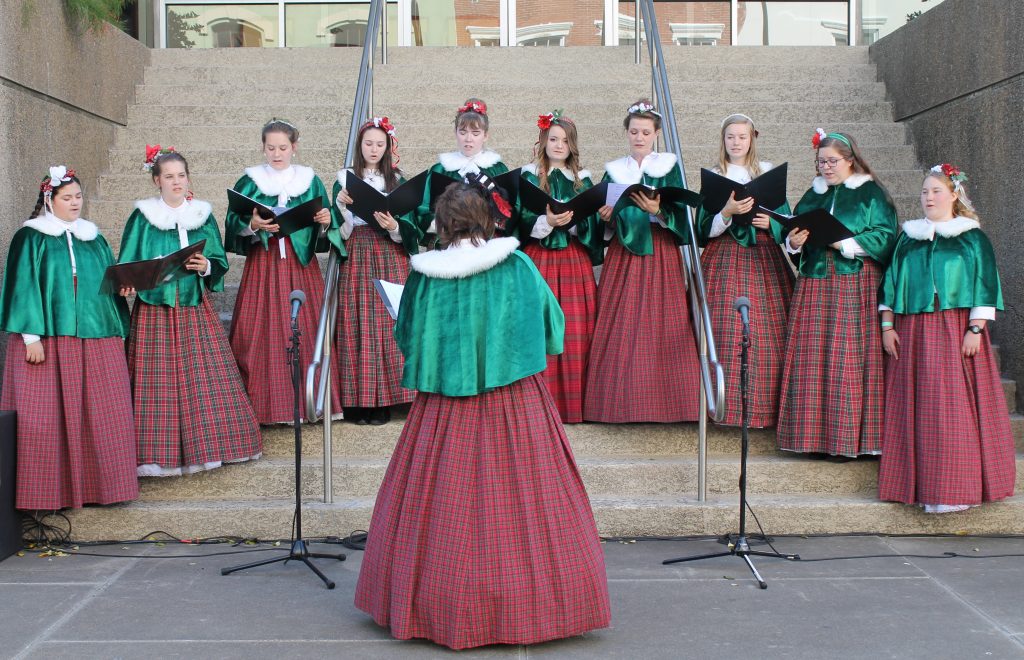 Several stages and various areas are set up throughout the three blocks of Victorian-era buildings.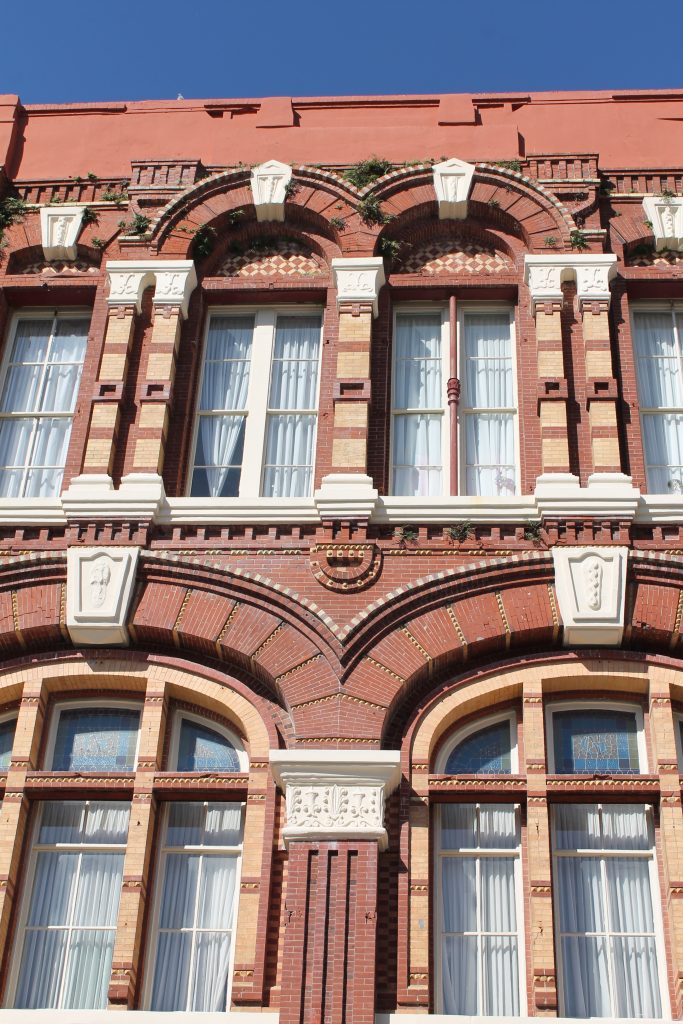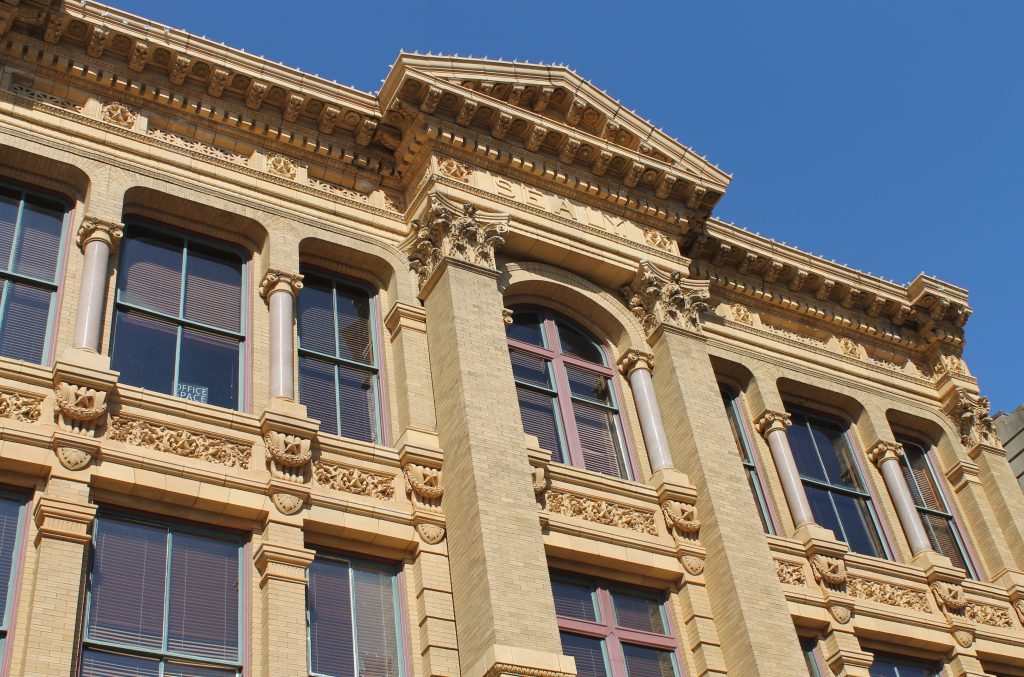 Here the official musical performances of the festival are conducted.
Who else wants a pair of her shoes?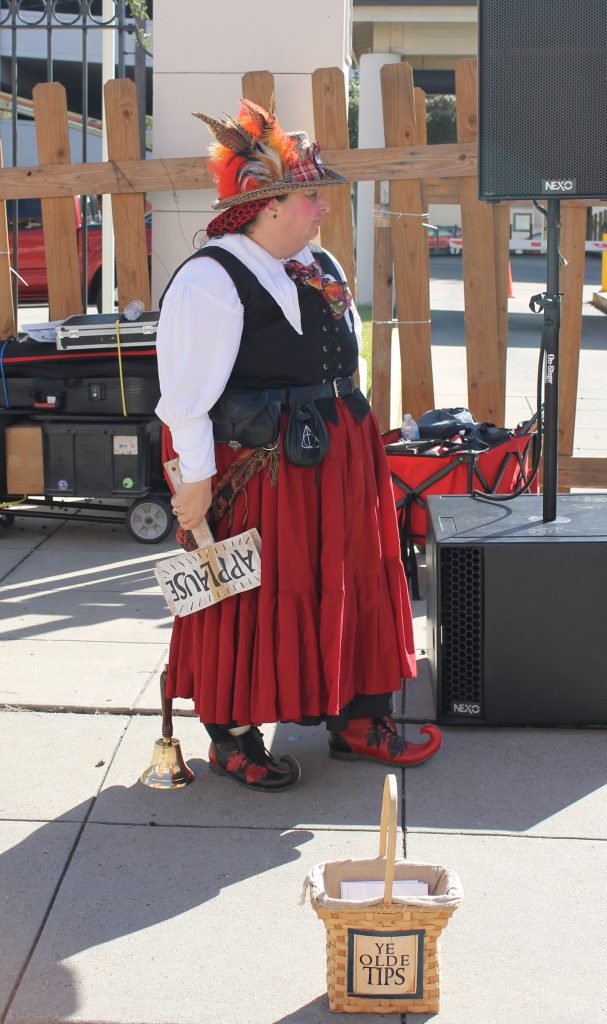 It is encouraged that every man, woman, and child in attendance also sing, dance and perform on various portable instruments and that they do.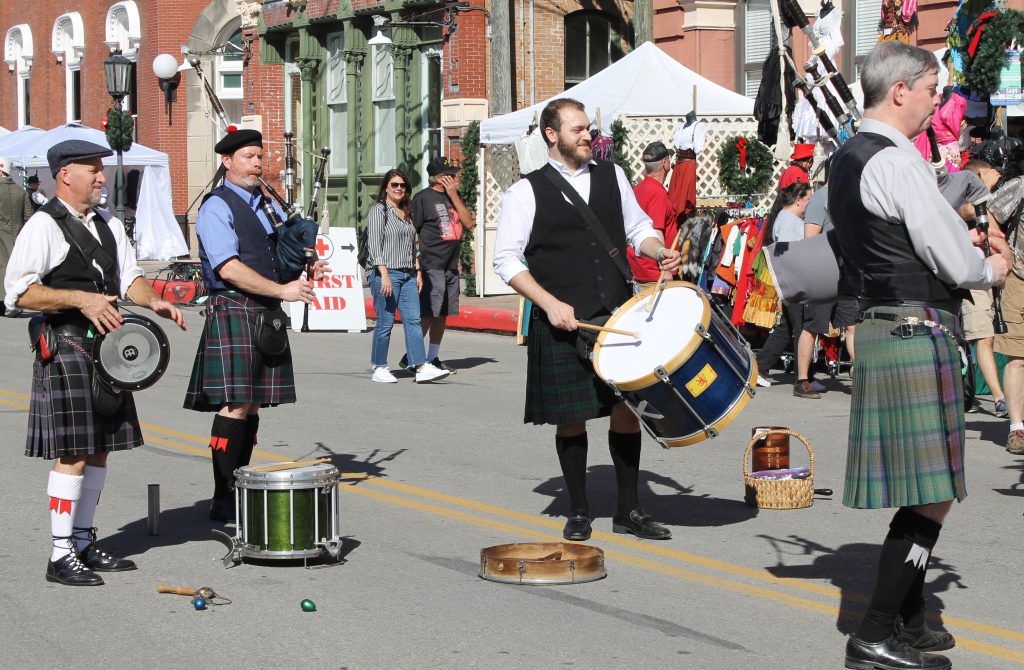 There is SO much talent!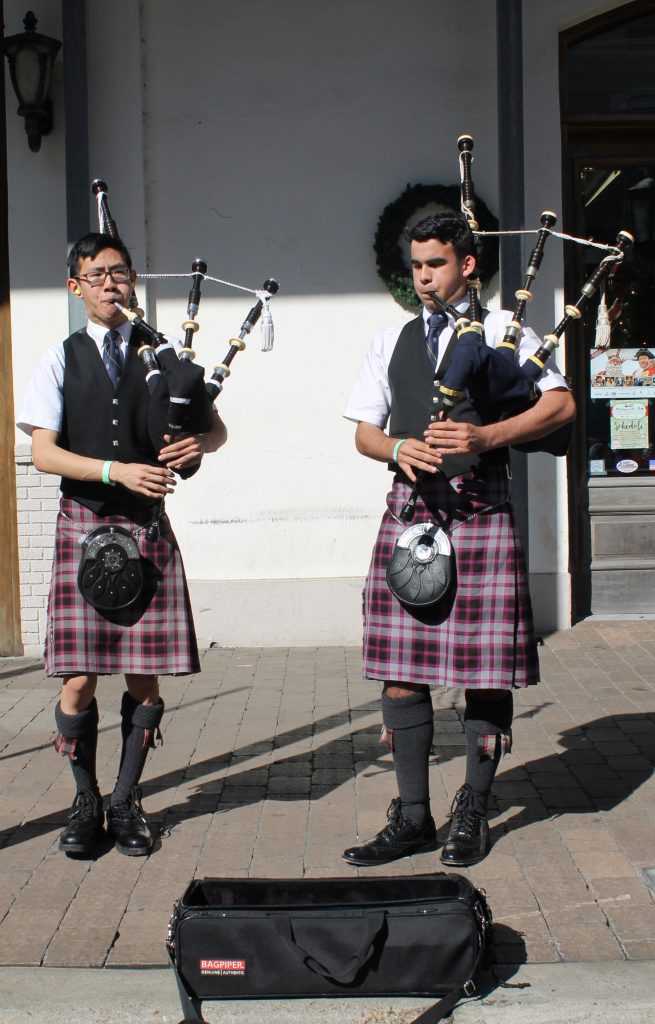 My heart may have melted when I spied these two wee lads.
You can watch live video of all of the acts shown and many more on my Instagram stories.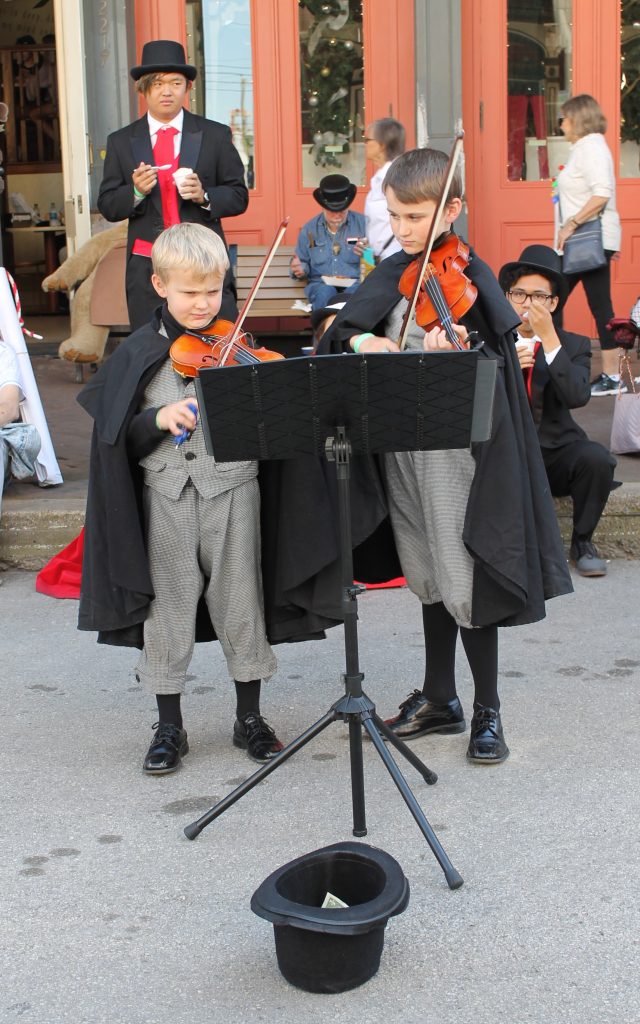 Don We Now Our Gay Apparel
The simple act of people watching those dressed in clothing from days of olde had me captivated for hours.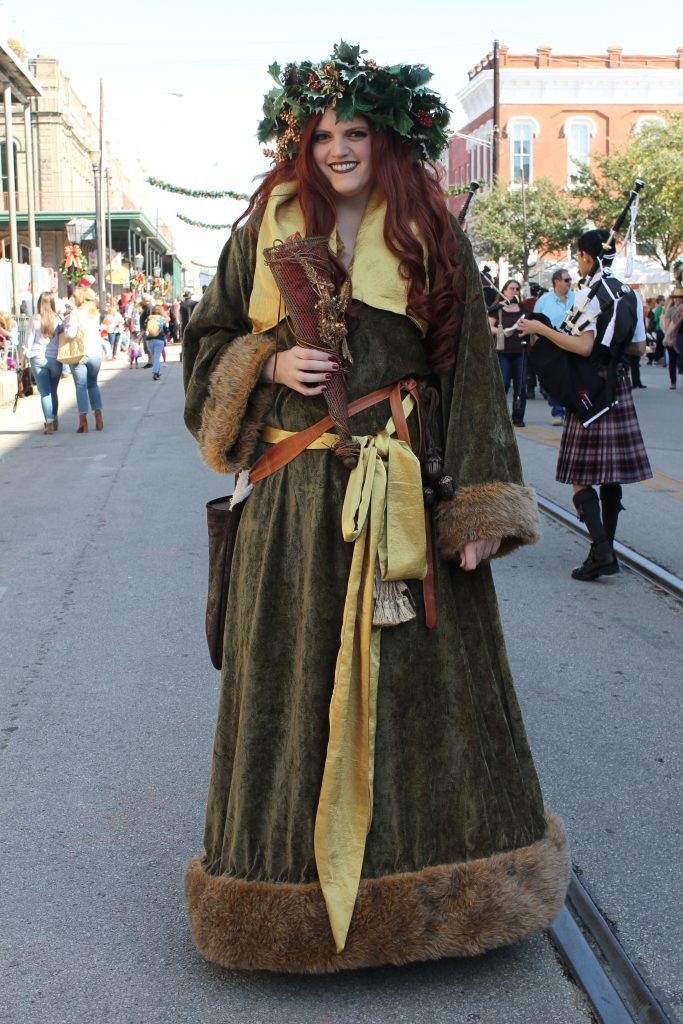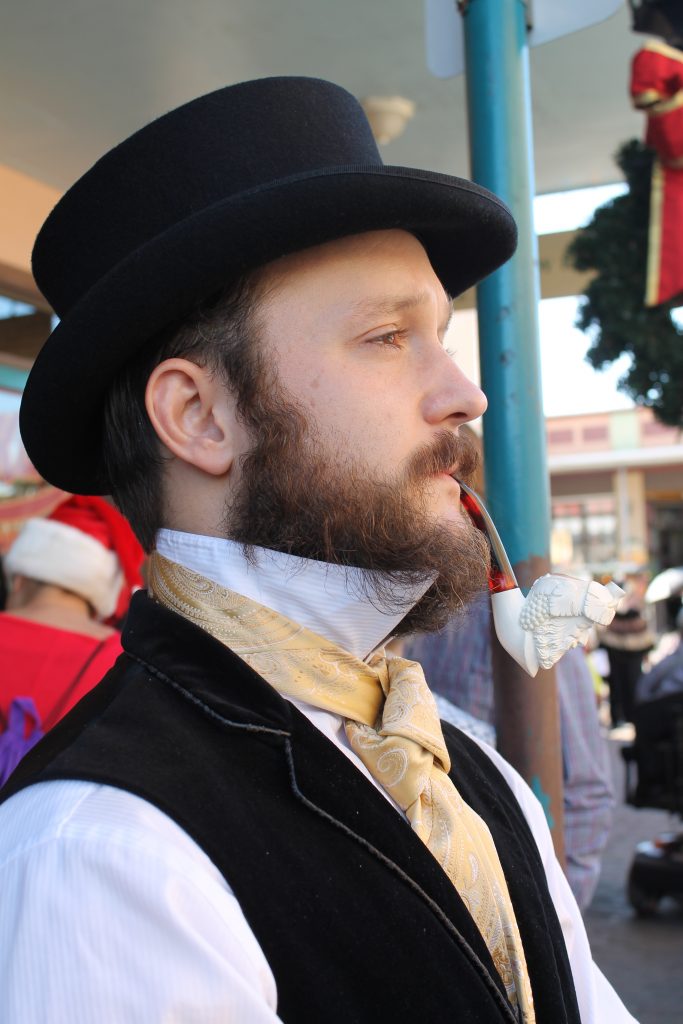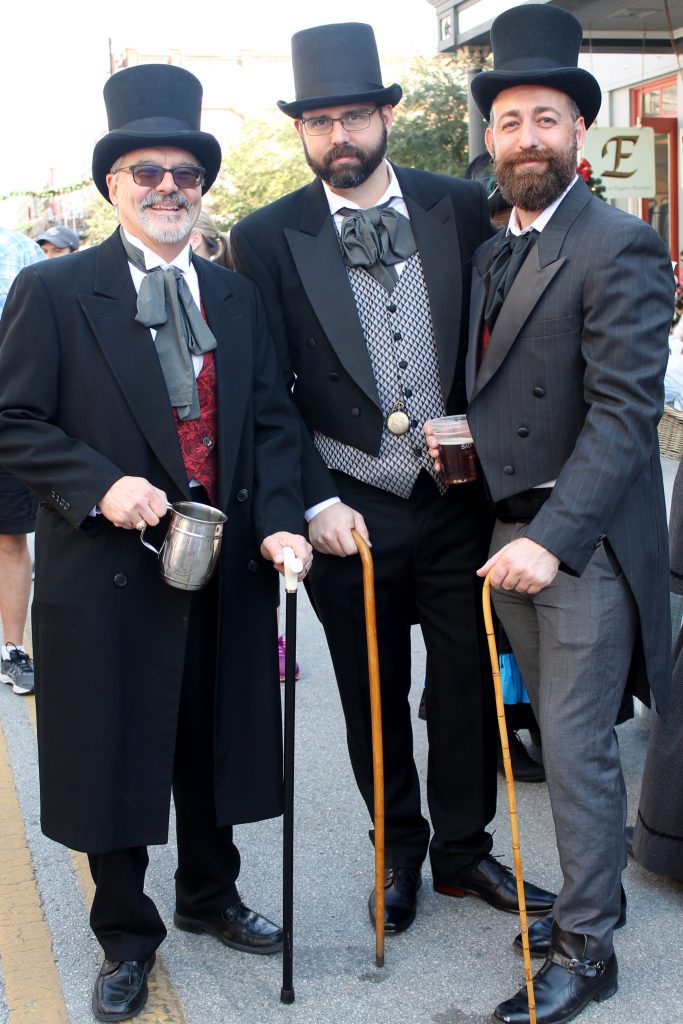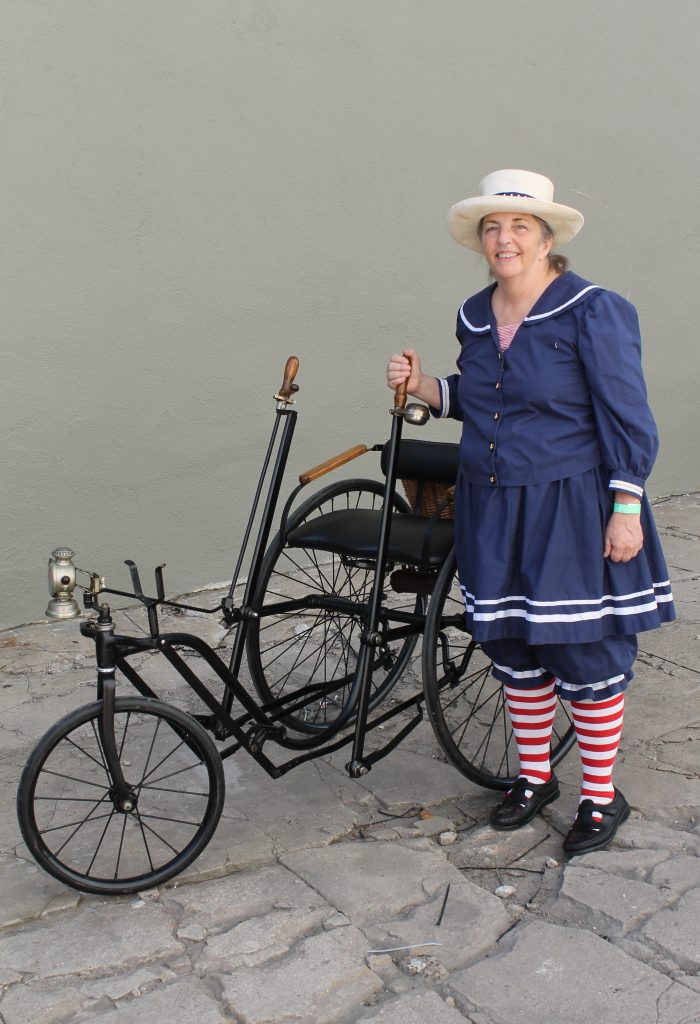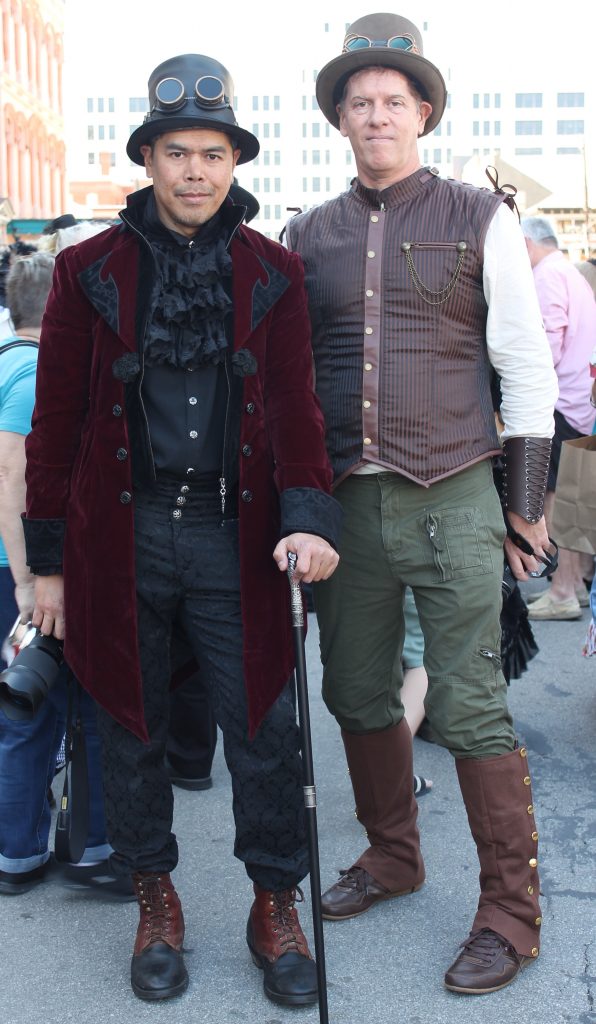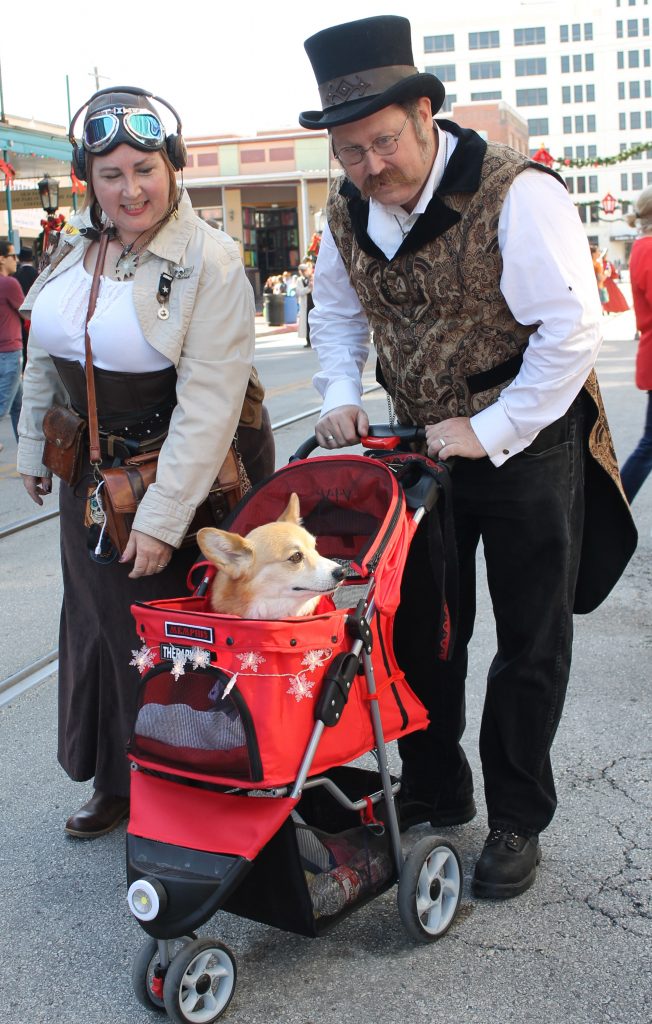 This gentleman gave an amazing display of his steampunk costume replete with wings.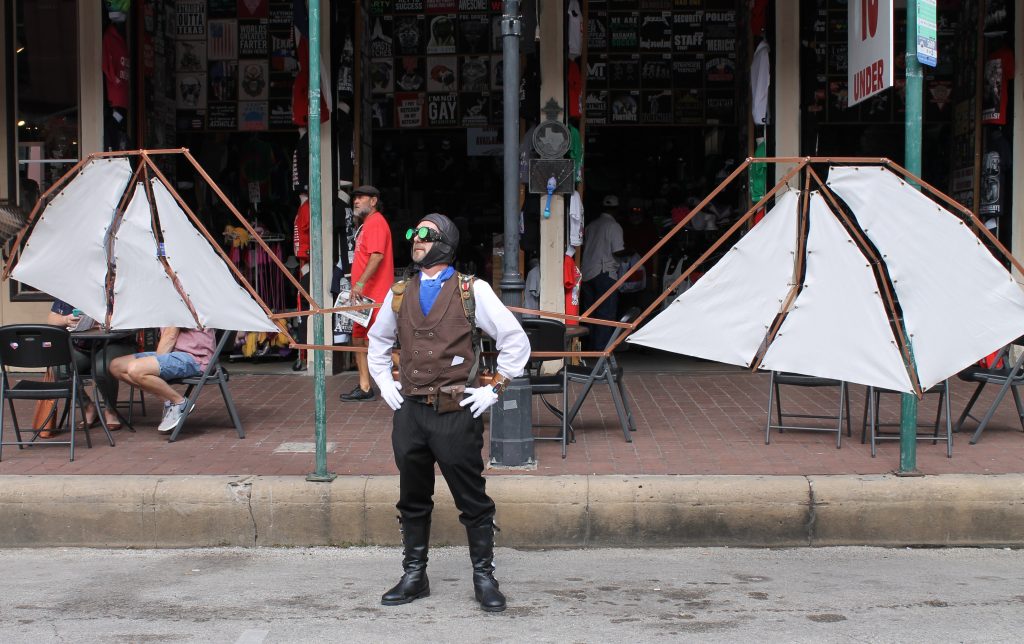 He could quite easily fold the wings up and walk comfortably among the crowds.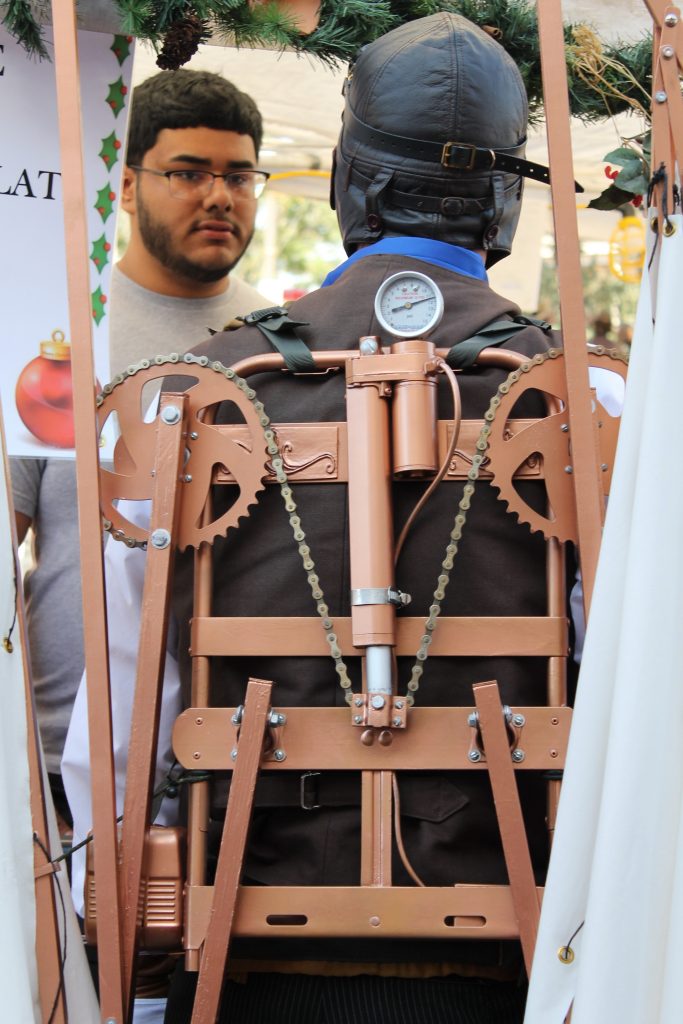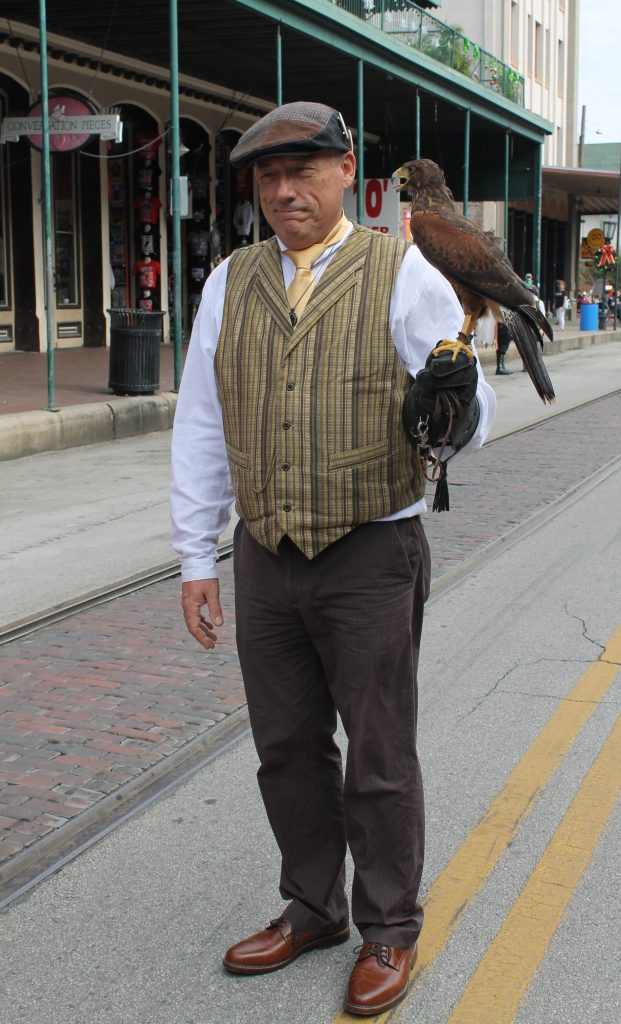 Men In Uniform
It's no secret that I appreciate a man in uniform. While Mr. Decor is not always totally keen on dressing up he loved these shots and agreed that he would attend Dickens if he could dress like one of these dapper gentlemen.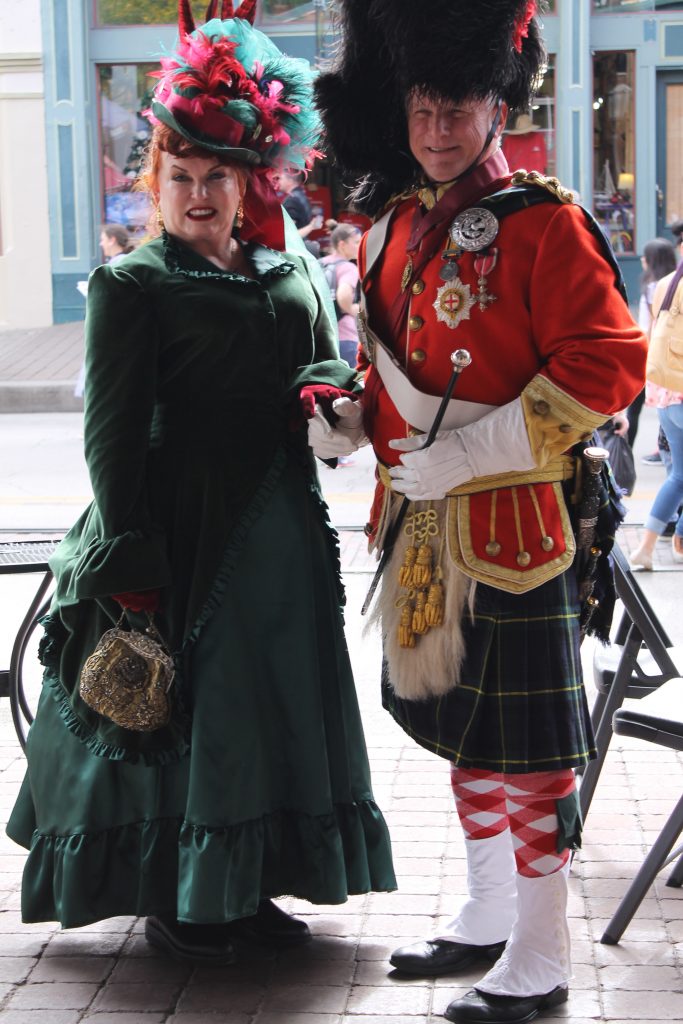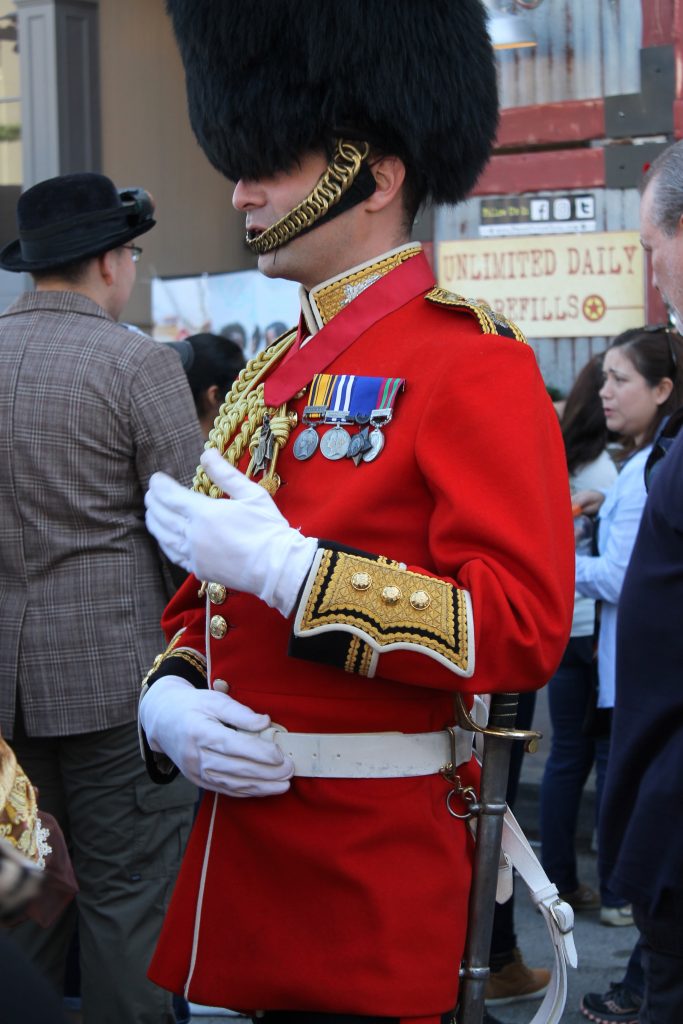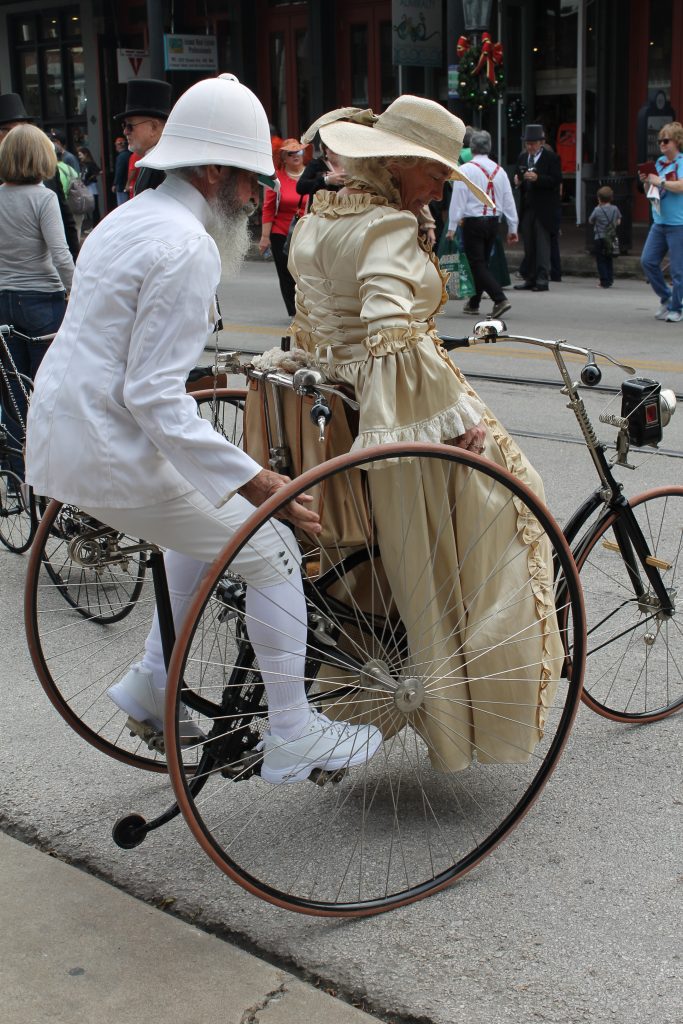 Next up on the tour is Petite Haus. If you love French Country and classic Christmas Angelina's home will delight you.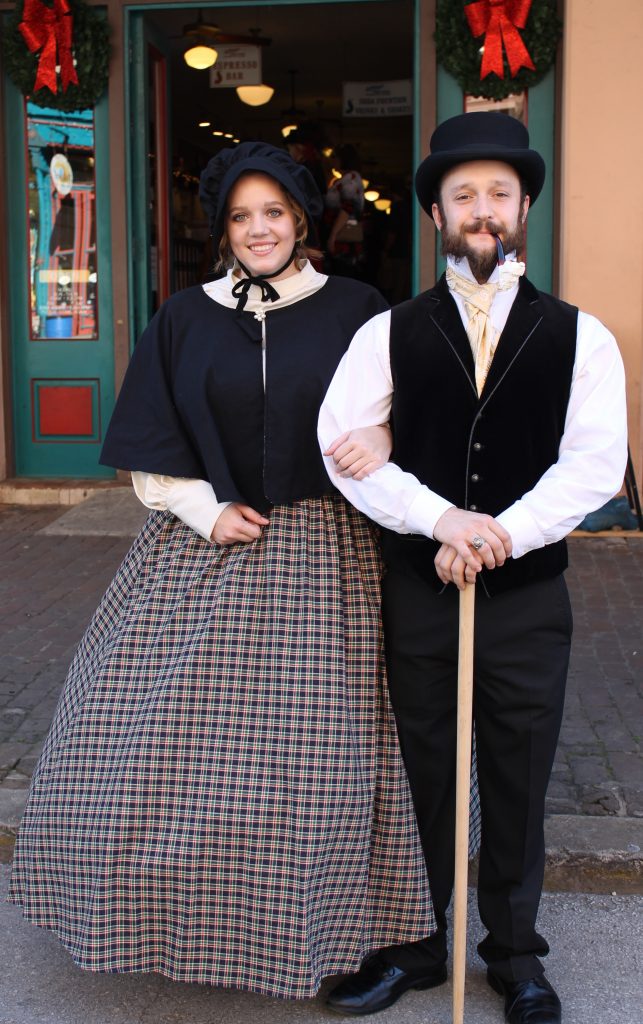 I hope you have enjoyed this Dickens Era musical Christmas post.
Laura
For More Musical Enjoyment