Hello sweet friends! Are you busy preparing for the upcoming holiday? Perhaps you need a break and will enjoy Saturday Smiles Thanksgiving Bliss.
Saturday Smiles Thanksgiving Bliss
I can't wait to make Cranberry Cider Quick Bread on Thanksgiving morning.
The Children's Table
Children and adults too will love this Thanksgiving themed word search.
What To Watch
An Old Fashioned Thanksgiving is a classic Hallmark gem based on the novel by Louisa May Alcott. You can find it on Amazon and several other sites.
Celebrate Thanksgiving with Laura Ingalls Wilder
Next Tuesday, November 20th, Sweet Guy and I will be at the Farmer's Branch Historical Park to help celebrate Thanksgiving in the pioneer spirit. You can sit in on a lesson at the schoolhouse, make old-fashioned crafts, participate in tasks essential to daily life for early settlers and discover what you're thankful for.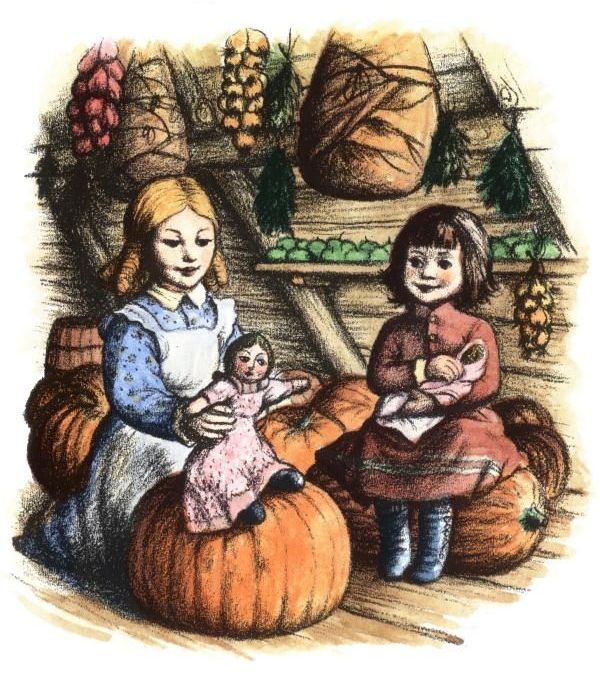 Listen
May this song put a turkey trot in your step and a smile on your face.
I'll be back on Wednesday with A Little House Thanksgiving.
Laura
You May Also Enjoy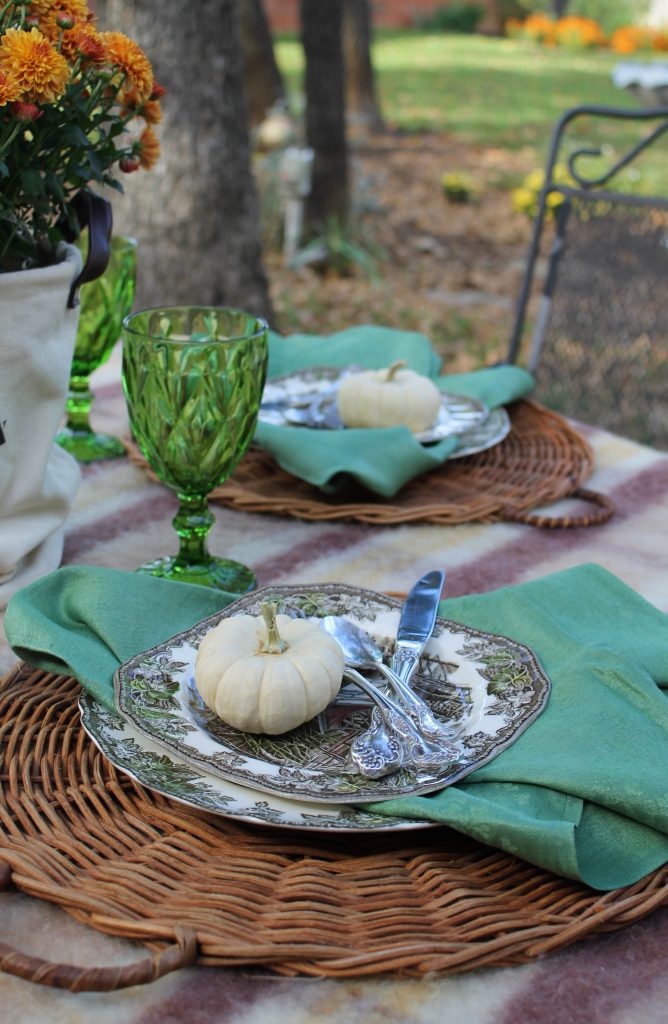 Lovely Thanksgiving Table Ideas