Hello, sweet friends, the weather here is keeping me inside today. But there is much to do. Do you also need to prepare? Here is Saturday Smiles A Season of Thanksgiving.
Saturday Smiles A Season of Thanksgiving
If you like Thanksgiving table eye candy then don't miss 11 Festive Thanksgiving Table Ideas.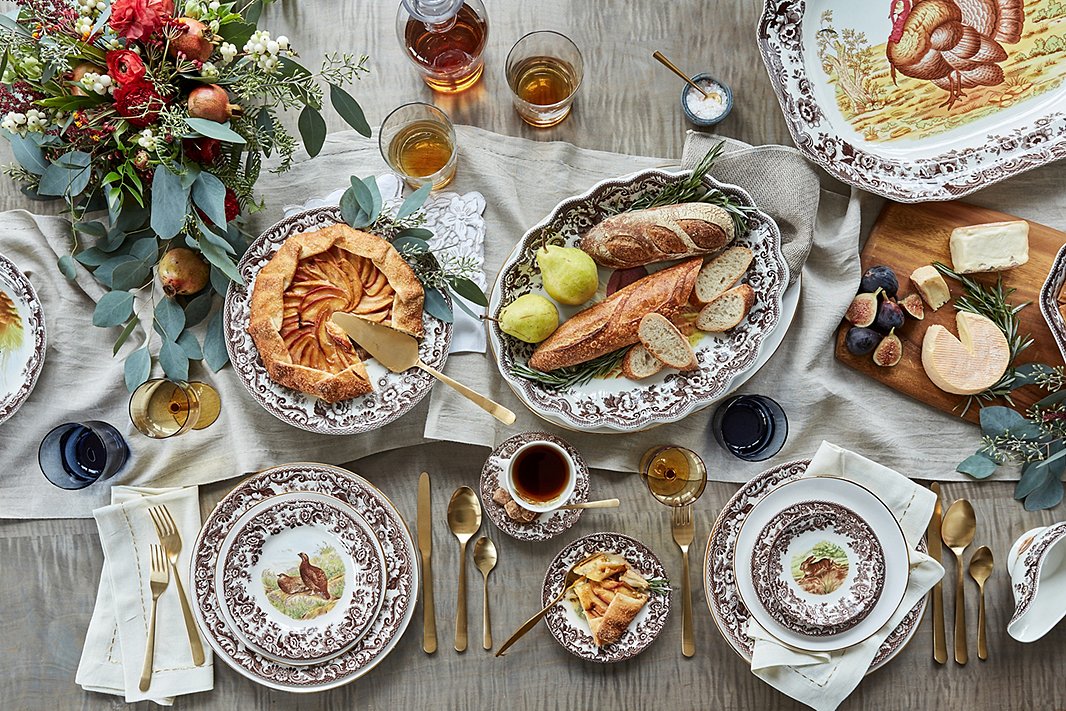 Give Me All The Gingham
Buffalo checks and gingham lovers rejoice. The Hotel Peter & Paul in New Orleans has decorated in a most enchanting way.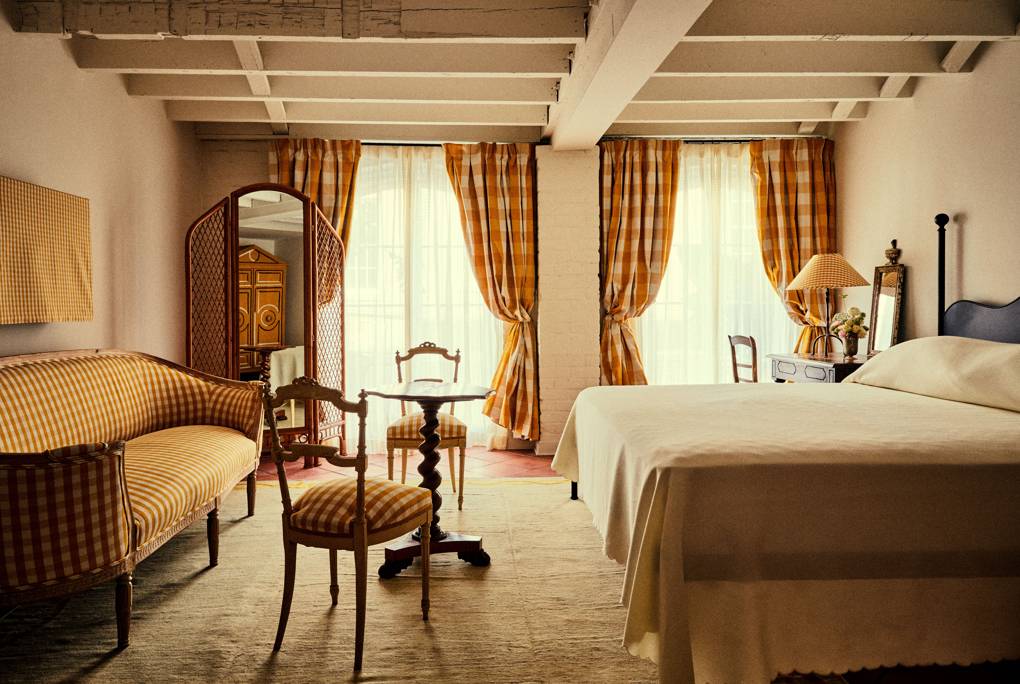 Chocolate Pie
My Grandma Jo always made a homemade chocolate pie for Thanksgiving. I was always SO thankful as I never developed a love for traditional pumpkin or sweet potato pie. This no-bake option with 5 ingredients is on my must make list.
Valdirose
An enchanting B & B in the lovely Tuscan countryside. Yes, please! The lovely pictures always speak to my heart.
What To Watch
Fanny Cradock stuffs a turkey is a true classic gem. The notorious British chef made me giggle with her observation when stuffing that "The mushrooms do nothing for the bird's figure". As well as how to carve the bird without a man. "No purple-faced struggling from Pa." Indeed there is an entire line of holiday-themed programs from Fanny on Youtube to make you smile.
Keep smiling!
Laura
In Case You Missed It
An Everyday Thanksgiving Table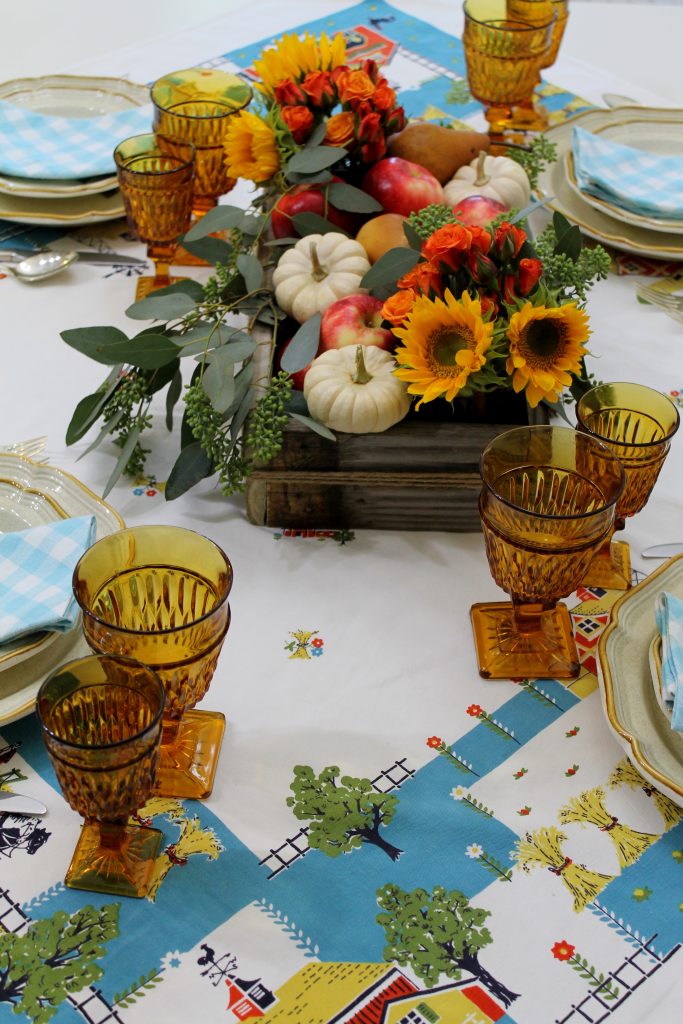 Creative Thanksgiving Tablescapes