We finally have gotten a reprieve from the continuous rain. It's so delightful to have a bit of sun and Sunday Smiles October's Gentle End.
This article on making the most of small kitchens has me puttering around my own hearth today.
Sunday Smiles October's Gentle End
I loved this post on owners and their dogs.
Happy Wreaths
Do you need a bit of a brightener for your front door? Here are 20 great wreaths. Number 18 made me smile.
A Royal Jewel Box
A selection of Marie Antoinette's and the Bourbon-Parma family jewels will be auctioned off by Sotheby's on November 14th. Many of the pieces have not been publically seen in over 200 years! I wish I could attend just one of the preview viewings.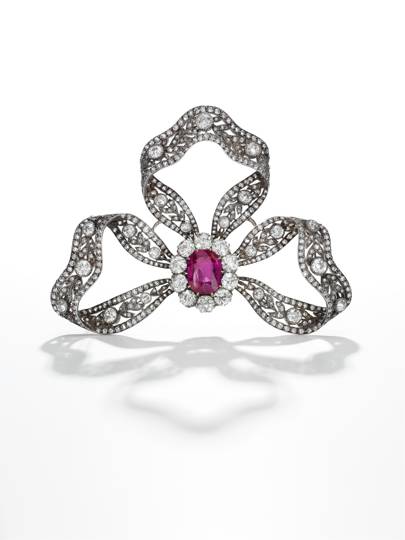 What To Watch
So many of you loved all of the historical fashion posts that led up to last Friday's costume reveal. If you would like to see how all the various undergarments and clothing are put on and worn here are three fantastic videos. The working woman videos are under two minutes long.
Working Woman's 18th Century Clothing in Summer
Working Woman's 18th Century Clothing in Winter
18th Century Clothing for Wealthy Ladies
Have a lovely Sunday! The past two weeks have been absolutely post-packed here at Decor To Adore so I am going to take the next few days off.
I'll be back on Halloween!
Laura
In case you missed last week's posts:
Annual Costume Challenge 18th c. Provencal Gal
18th Century Provencal Accessories
18th Century Provencal Caraco and Quilted Petticoat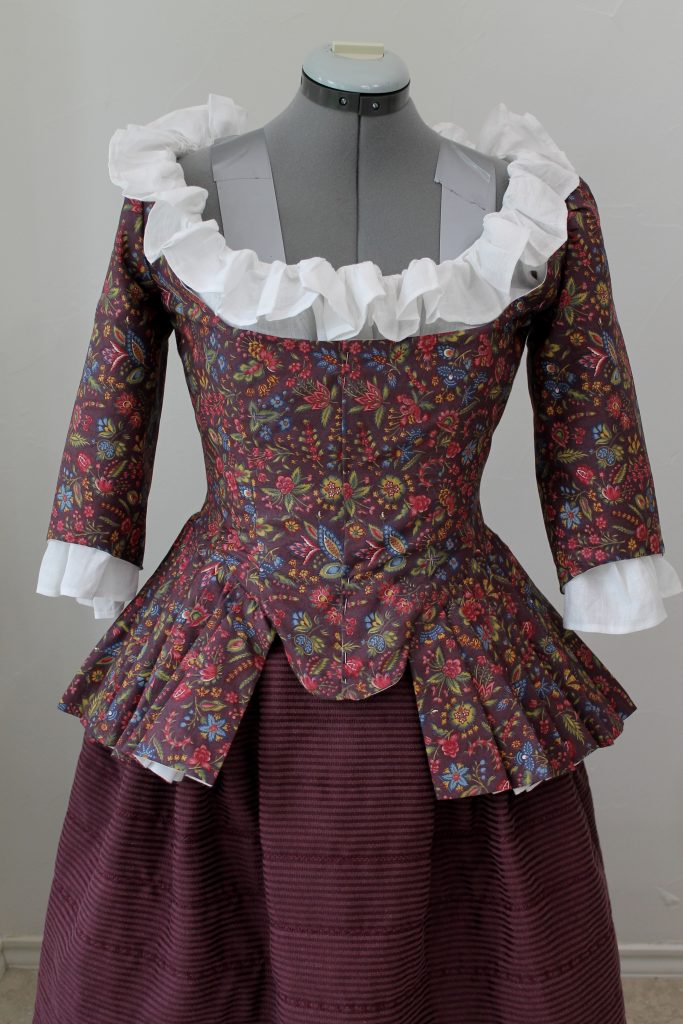 How To Use Baskets To Create Fantastic Fall Decor
18th Century Provencal Undergarments