The hardworking wooden spoon has never looked so good. You can view some other clever spoon displays HERE. There are also some other ideas here today that are Saturday Smiles Oh So Cozy.
Saturday Smiles Oh So Cozy
Comfort food makes me feel oh so cozy too. I can't wait to make this Sausage and Lentil Soup.
Fall Decor
My daughter has access to a lush magnolia tree where she lives in Nashville. I love everything about this lovely autumn scene. She may just have to send me a box of branches and leaves.
Made Me Smile
It's no secret that I adore a good Halloween costume. This family ensemble is so cute, clever and party time excellent! I love baby Garth SO much.
What To Watch
It's been nonstop rain in my neck of the woods. This type of weather makes me want to stay in and watch Classic Fall Films. I've watched 16 of the 18 films on this fantastic list.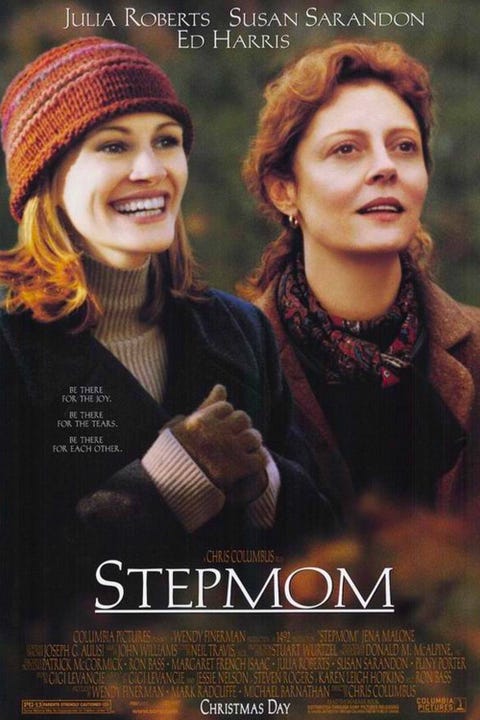 I'll be back tomorrow with a Royal post covering The Wedding of Princess Eugenie and Jack Brooksbank.
Laura
You May Also Enjoy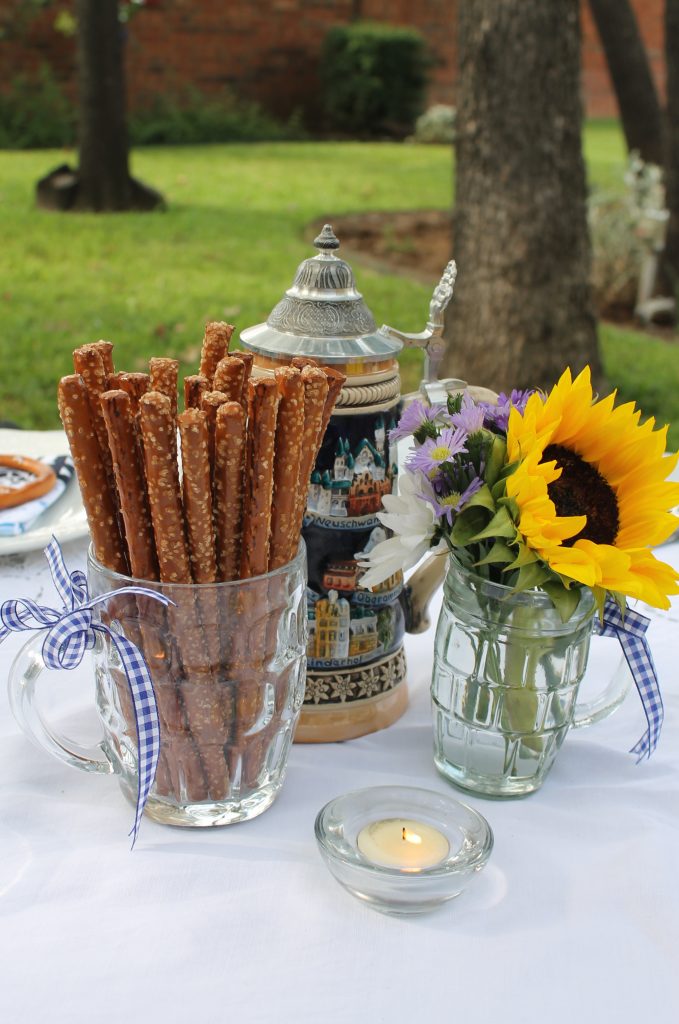 Hansel and Gretel Halloween Houses