Hello dear friends! I am still trying to comprehend where September went. But oh so joyful to be catching a glimpse of the fall season on Saturday Smiles October Bliss.
I can't wait to make these fun hand pies.
The squirrels are out in full force at Storybook Cottage. Other fun animal photography can be found on this site HERE.
Did you guys watch The Miniaturist on PBS? It was fabulous. I am over the moon that Petronella Oortmant's dollhouse still exists. #mustsee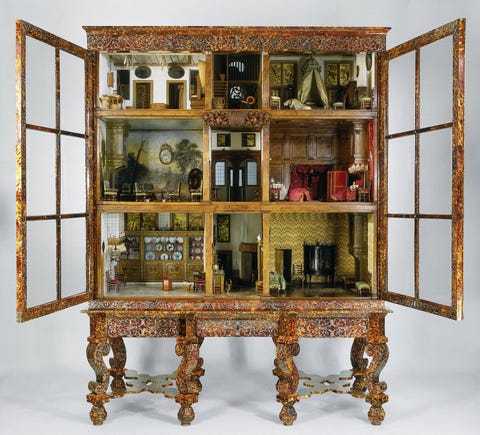 I absolutely loved every single room in this Connecticut Country Cottage renovation.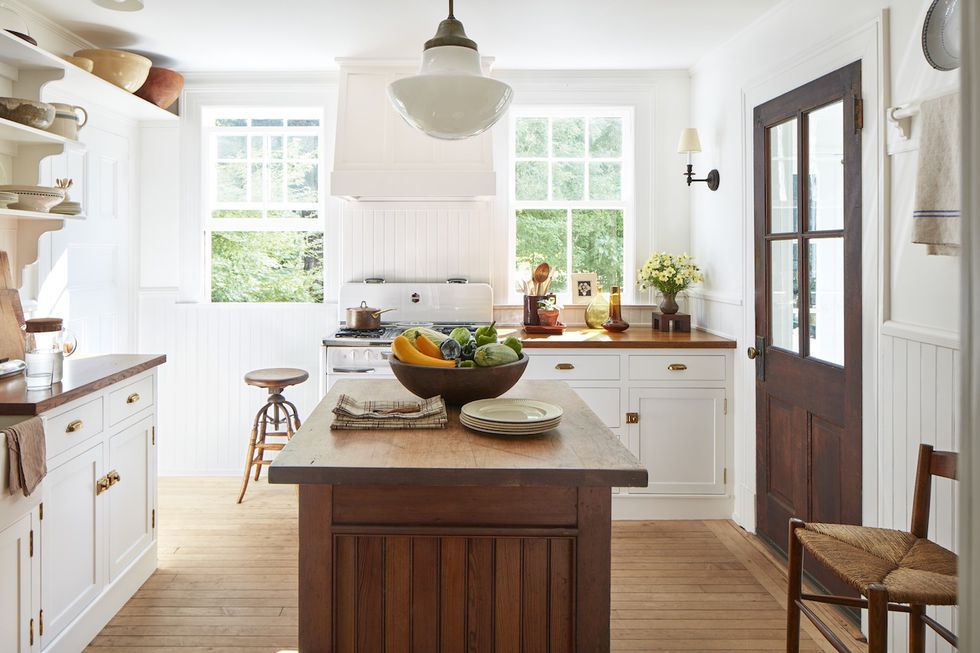 I'll be back on Monday with a Bavarian Oktoberfest celebration.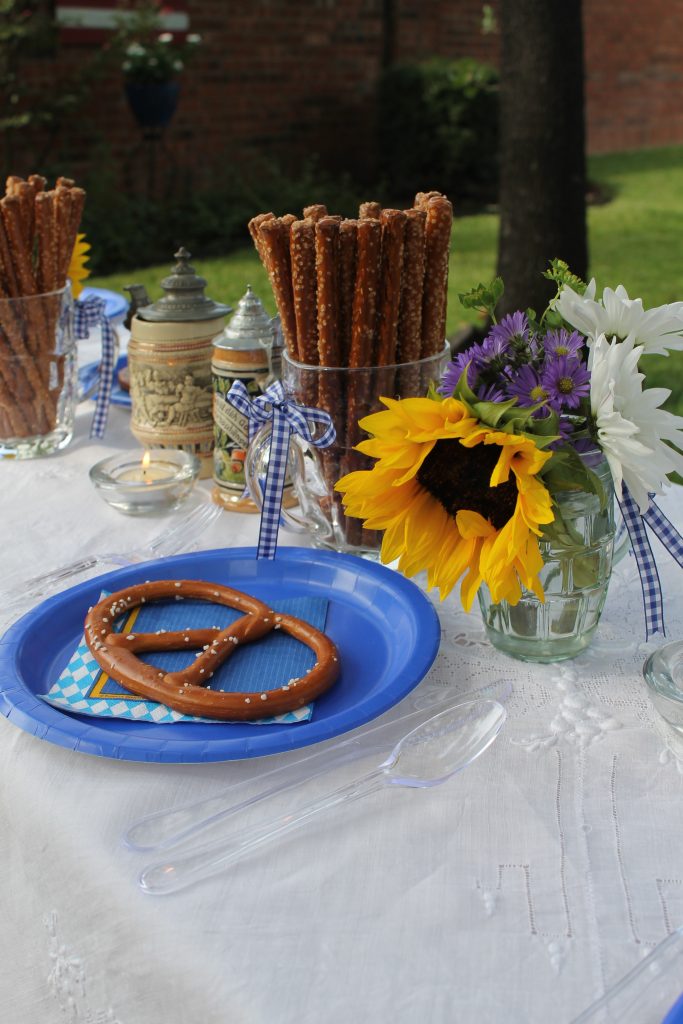 Followed by the delights of Fall in Love With France on Tuesday.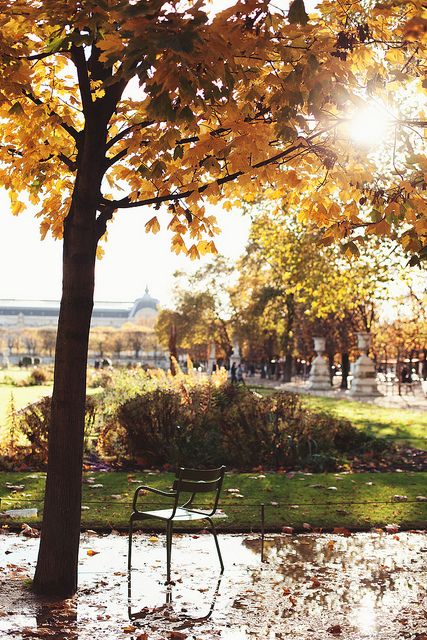 Happy weekend!
Laura
You May Also Enjoy
Rustic Eagle Scout Centerpieces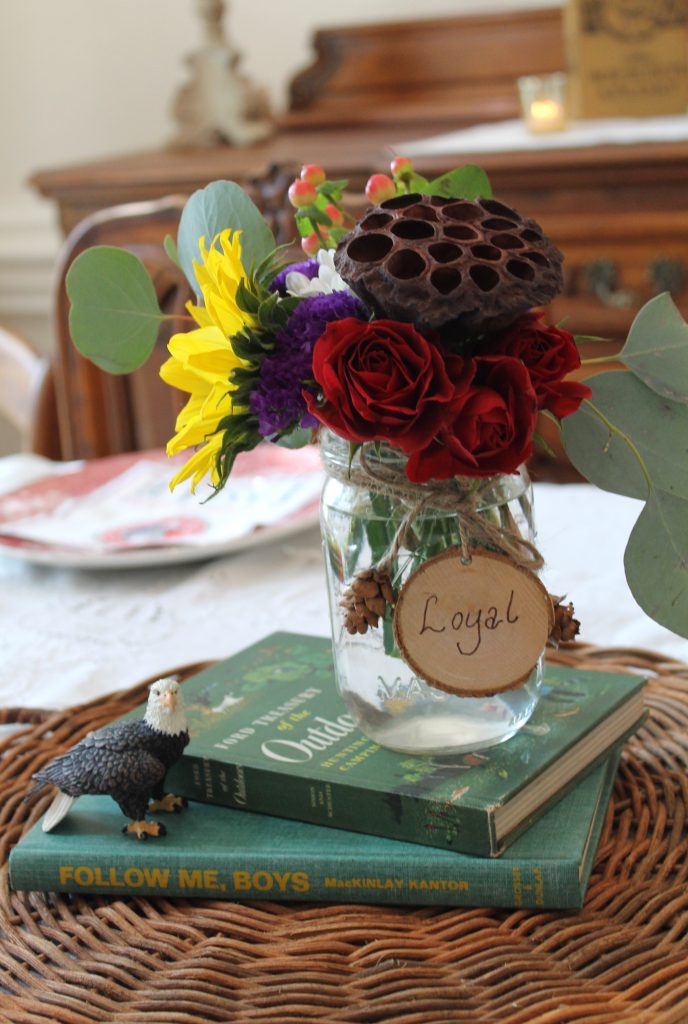 The 2018 Annual Costume Extravaganza