It's been wet and dreary for most of this past week in Texas. But there's a delicious cure here on Saturday Smiles Blustery Day.
Chic Halloween Decor
Some great and oh so easy decor ideas can be found HERE. Creep it real made me laugh!
Modern Love
For a more modern take on Halloween check out this Happy Home Tour.
Then will someone PLEASE flamingo my yard?
Saturday Smiles Blustery Day
It's no secret I adore a good charcuterie board. This one looks SO delicious. Don't you love the CHEESY ghosts?! I spy several ingredients found at Trader Joe's. I think a trip is in order.
What To Watch
If you adore all things English, history, cooking, and fabulous architecture then you will love the English Heritage Channel on Youtube. I've learned how to "Harvest Apples", (Oh the glorious fall garden!) and loved "Mrs. Crocombe's Clothing".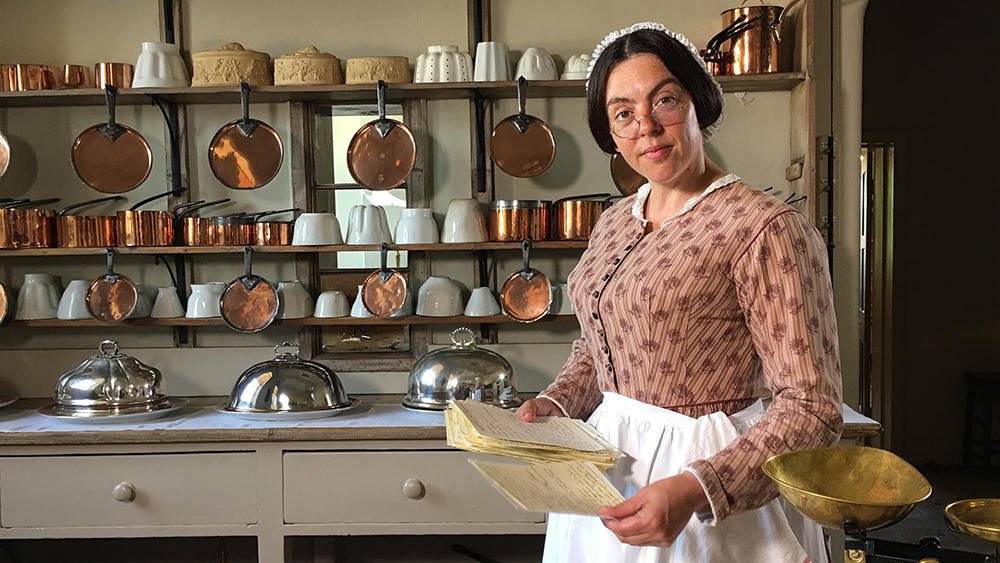 I'm headed out this morning with my sweet neighbor Nancy to attend a ladies tea.
May your weekend be just as lovely.
Laura
In Case You Missed It Last Week
The Wedding of Princess Eugenie and Jack Brooksbank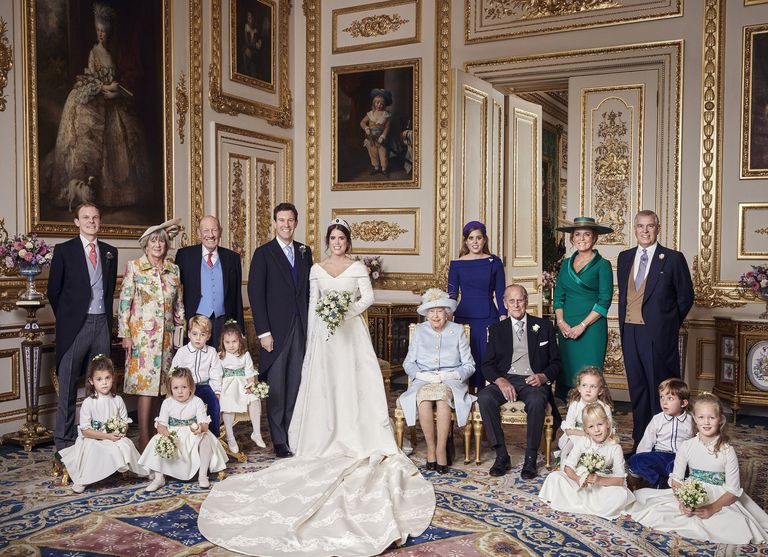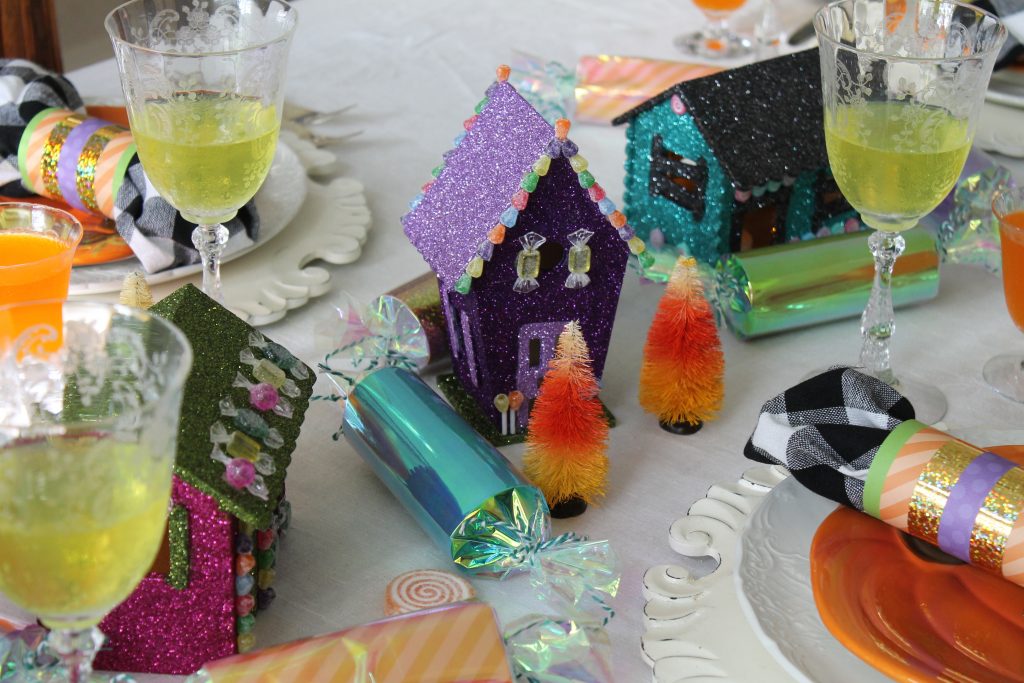 Hansel and Gretel Light Up Candy Garlands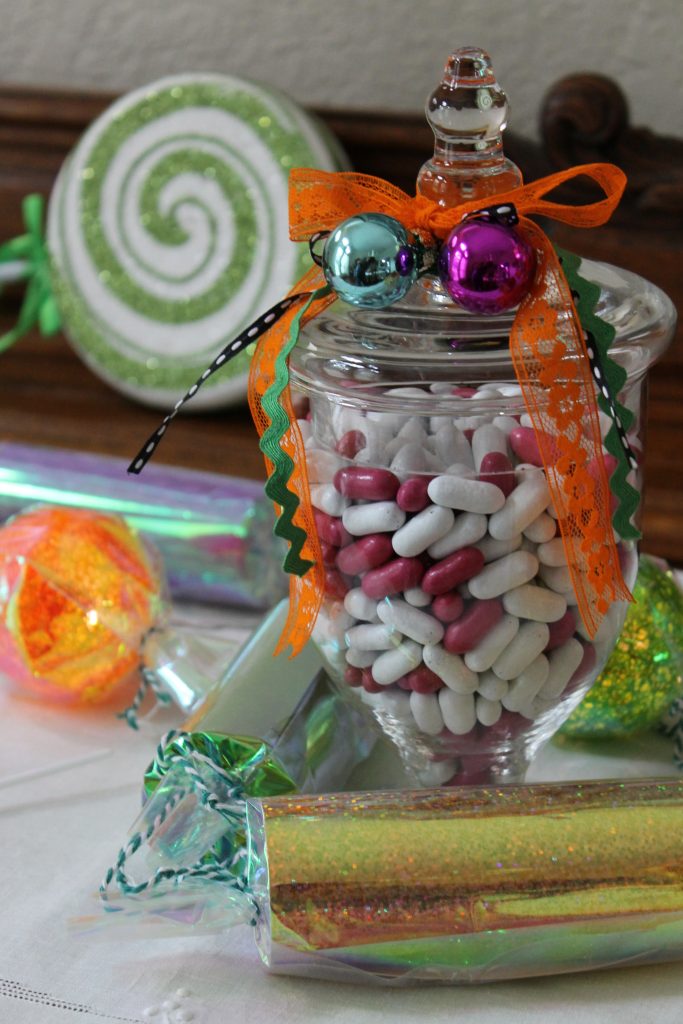 Hansel and Gretel 3D Pumpkin Diorama