Happy Halloween From A Provencal Gal dear friends! Do you have any spooktacular plans?
I thought you might enjoy seeing the outtakes from the Provencal Gal photo shoot. As many of you know I never take myself too seriously. It's much more fun to try and make my photographer laugh. (In this case, it was Sweet Guy who totally screamed with delight!)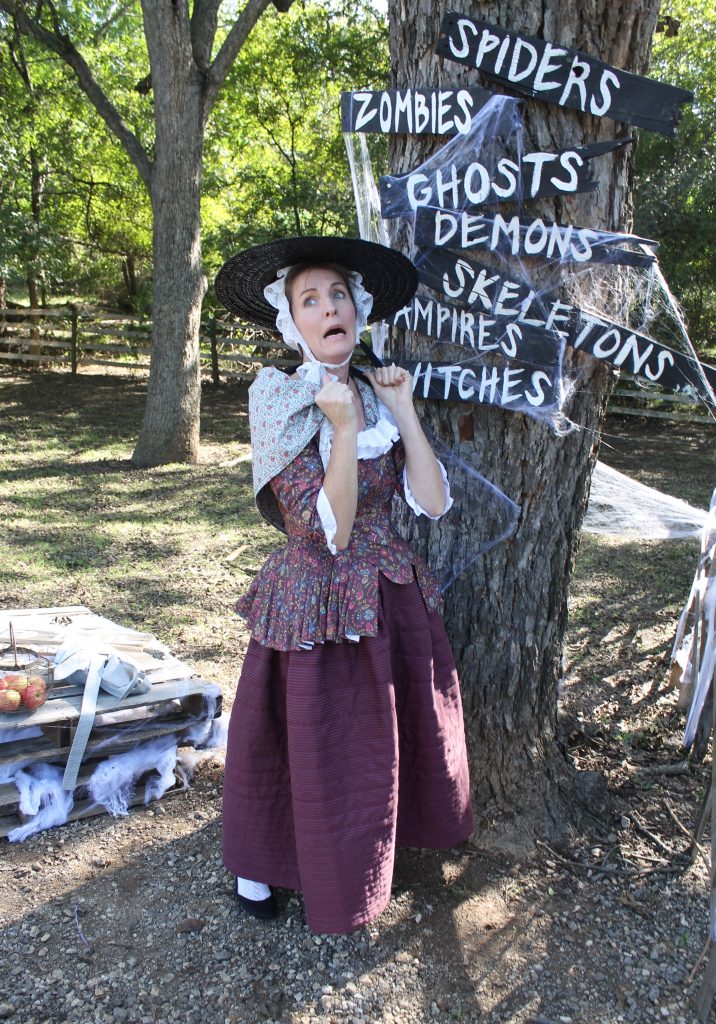 Happy Halloween From A Provencal Gal
Our local park, where I often go for a photo shoot, had a 5k graveyard run. We took advantage of the props on the day after.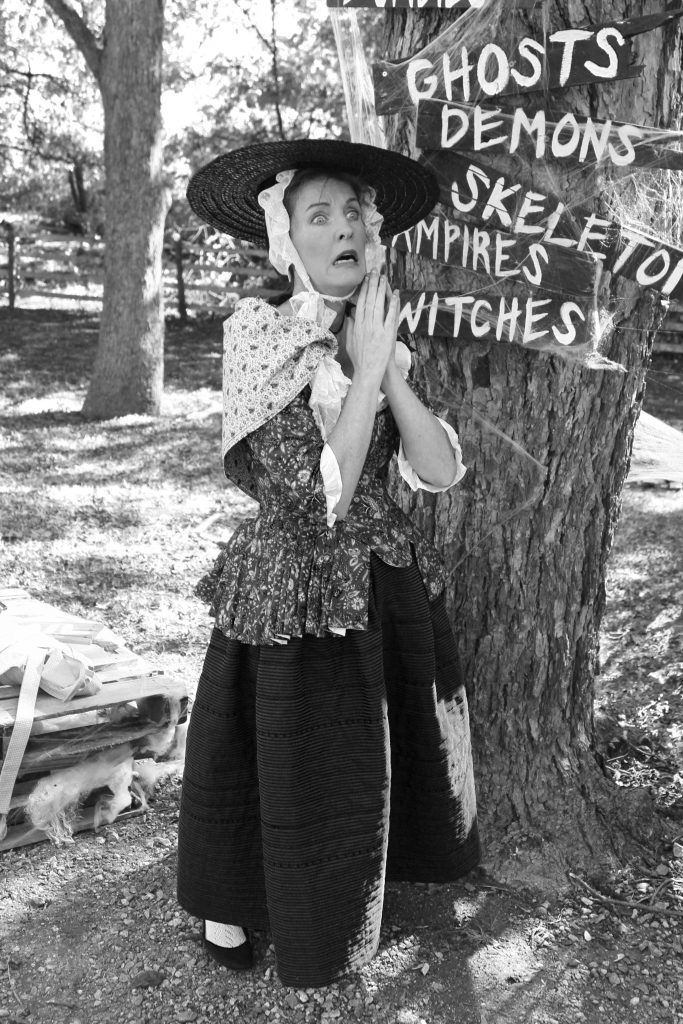 Something wicked this way comes…and she's not Janet Leigh.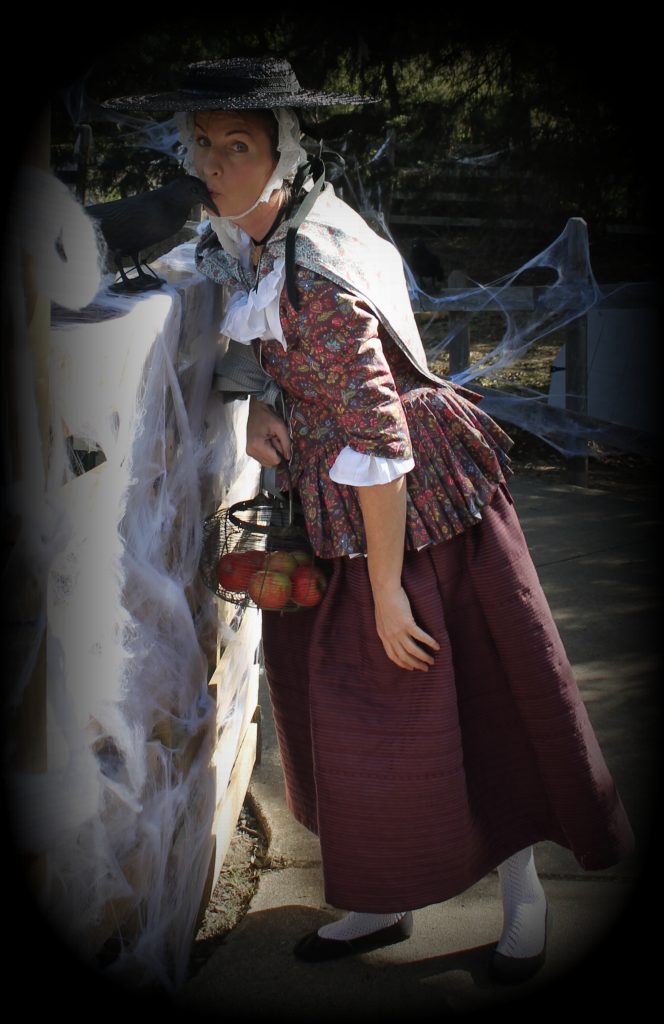 I'll be wearing my ensemble at the upcoming Georgian picnic hosted by the D/FW Costumers Guild. If you are in the Dallas/Fort Worth area you are welcome to attend. The event is free and you don't have to dress up. This year we will enjoy a Victorian fencing exhibition among other outdoor delights.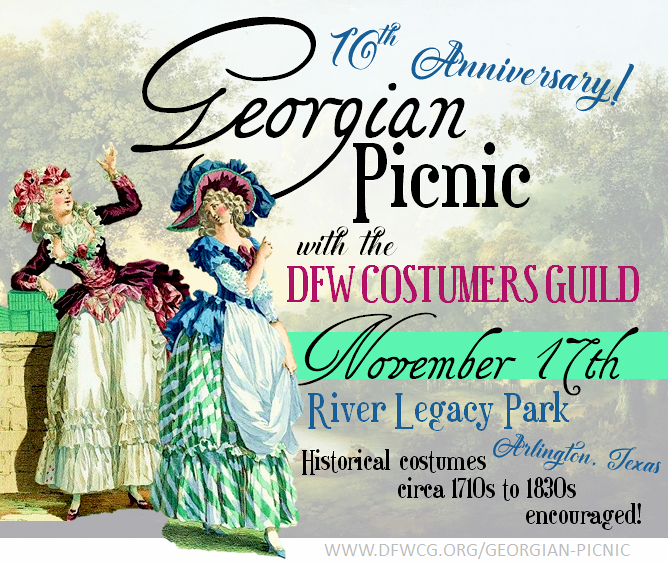 Have a bootiful day,
Laura