My niece Birdie is the youngest member of her local Audubon chapter. She is, pun intended, a rare bird indeed. When she came to visit the Trinity River Audubon Center was a "must see".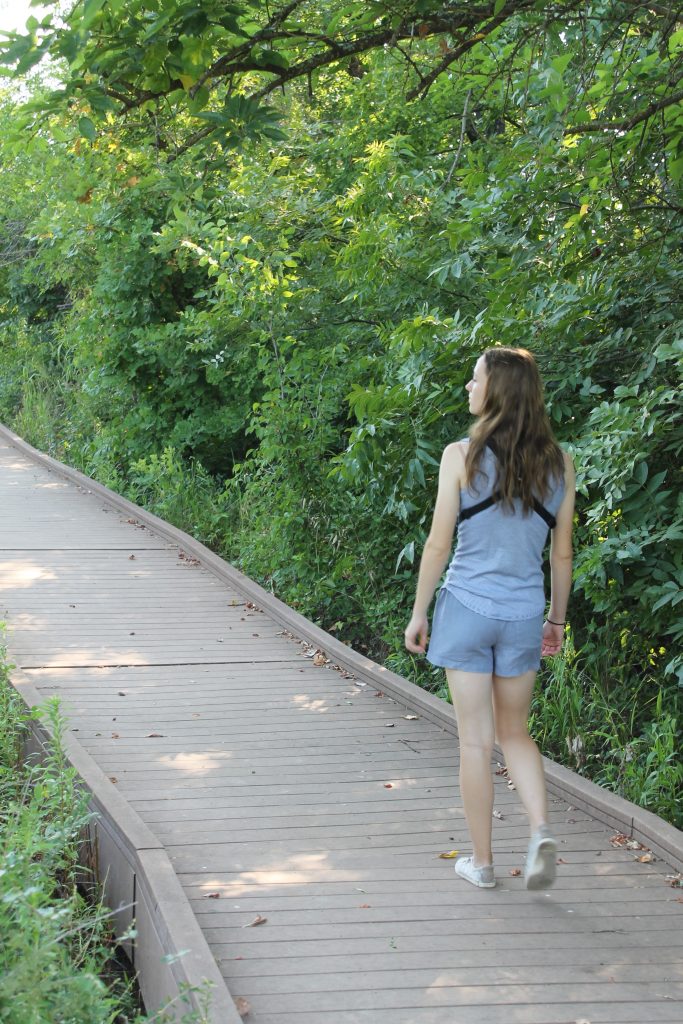 Trinity River Audubon Center
There are a total of 5 miles of trails through three different eco-systems: wetland, forest, and prairie. All the paths are very well maintained and easy to walk.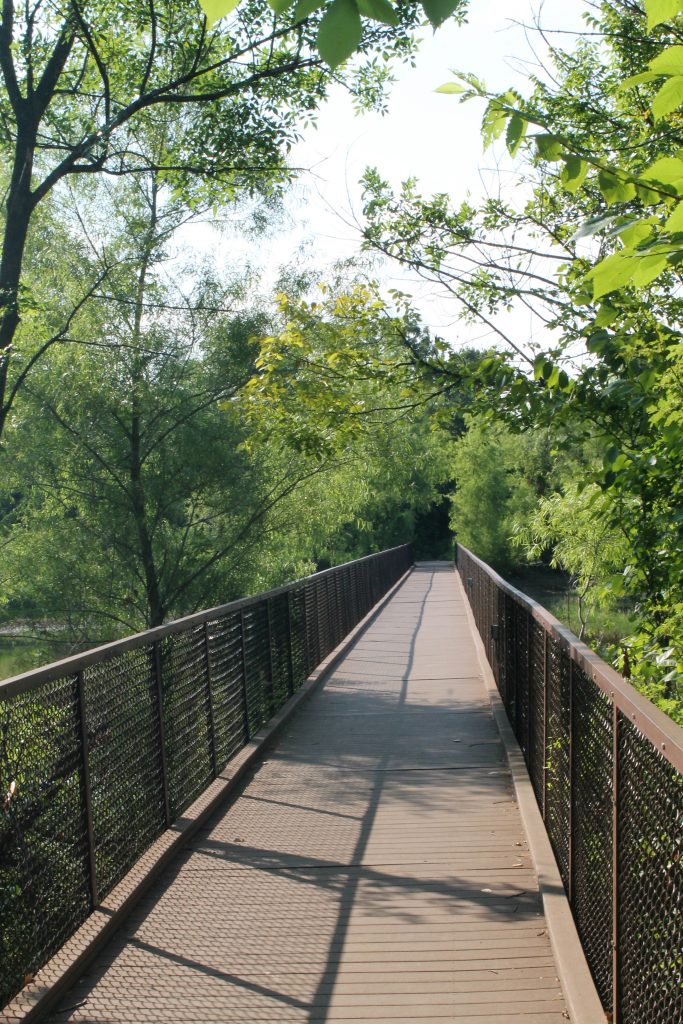 The center is on the migratory path for many birds' spring and fall journey between Canada and Mexico, Central and South America. But there were also plenty of resident birds to see.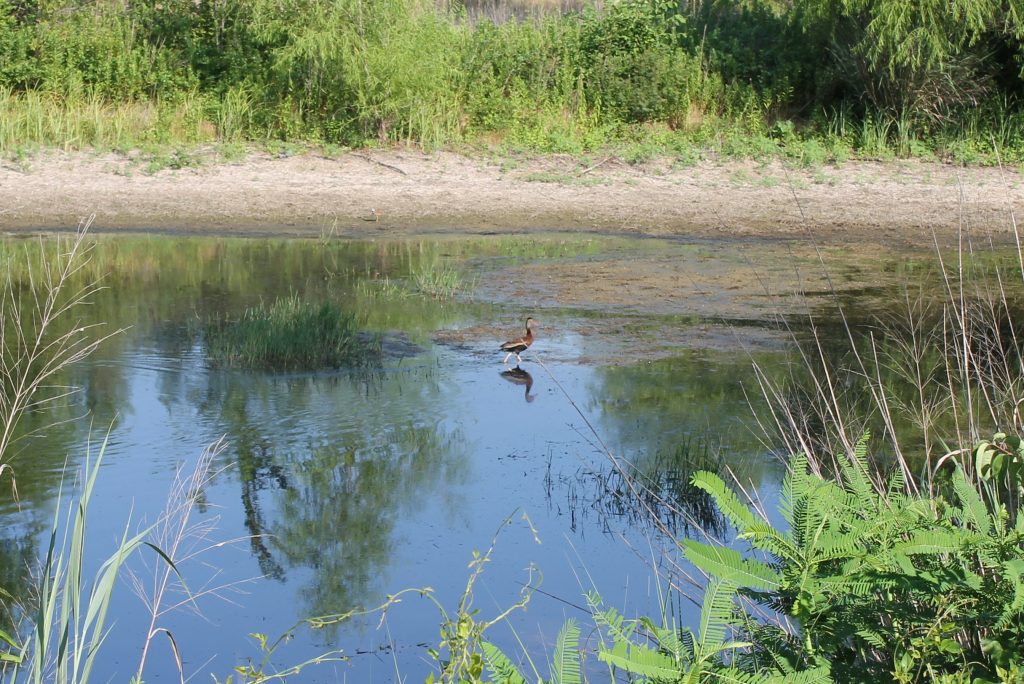 There is an incredible collection of flora and fauna.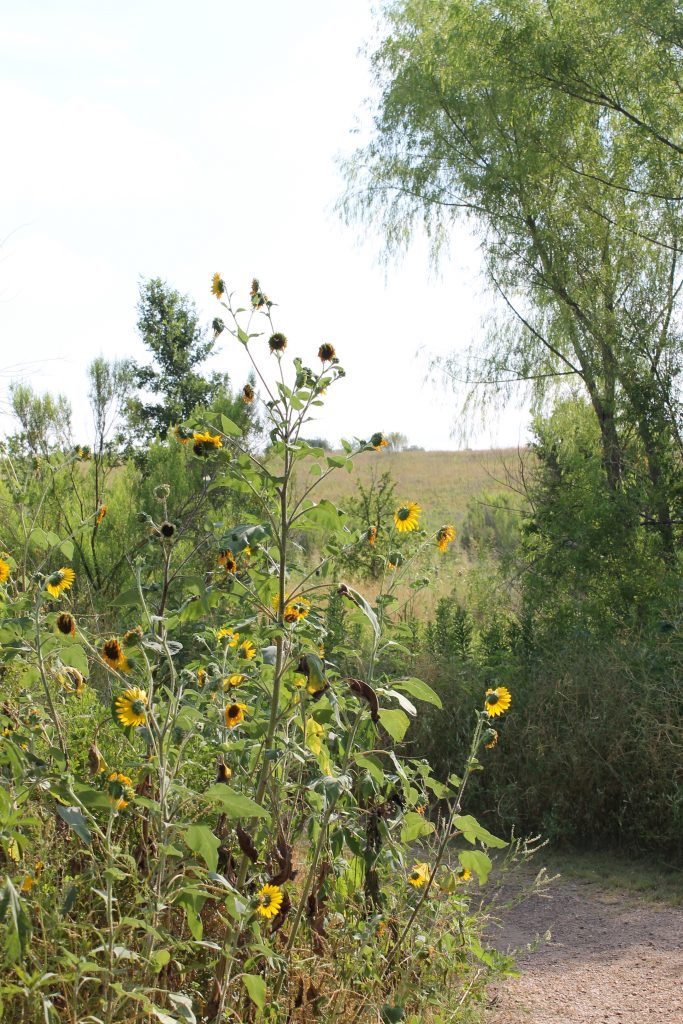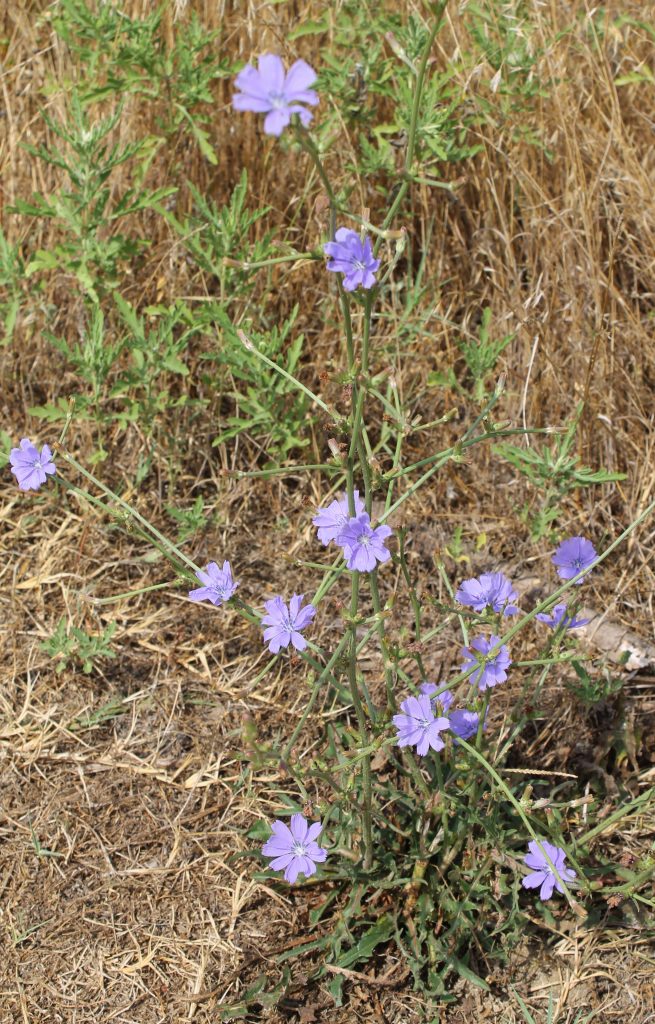 Many of the paths are well shaded by Cottonwood, Black willow, American elm and native Pecan trees.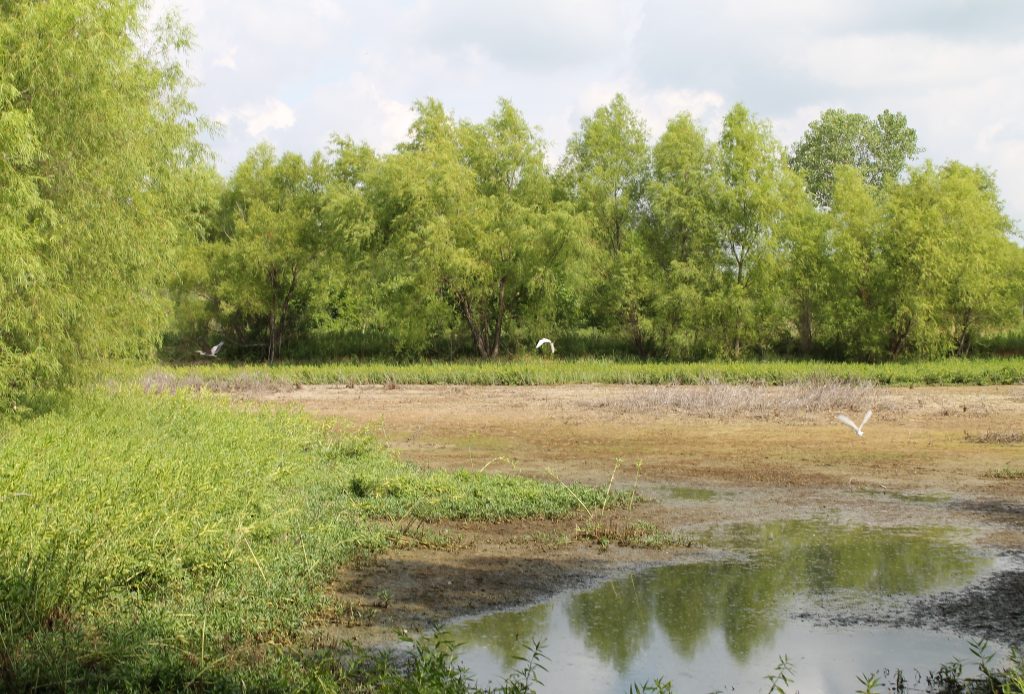 There are plenty of places to stop along the way.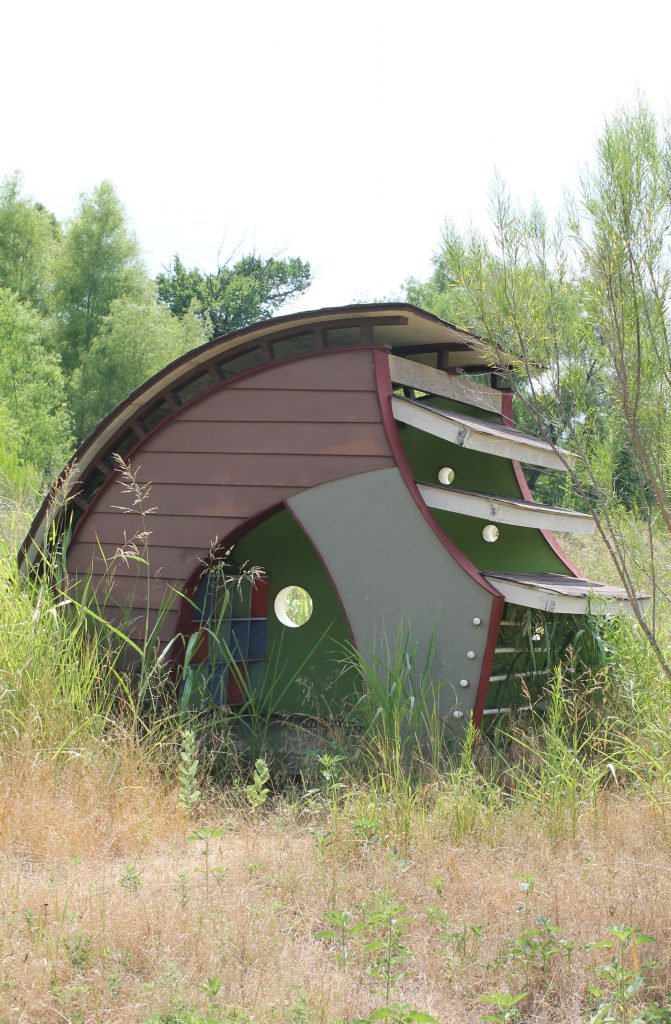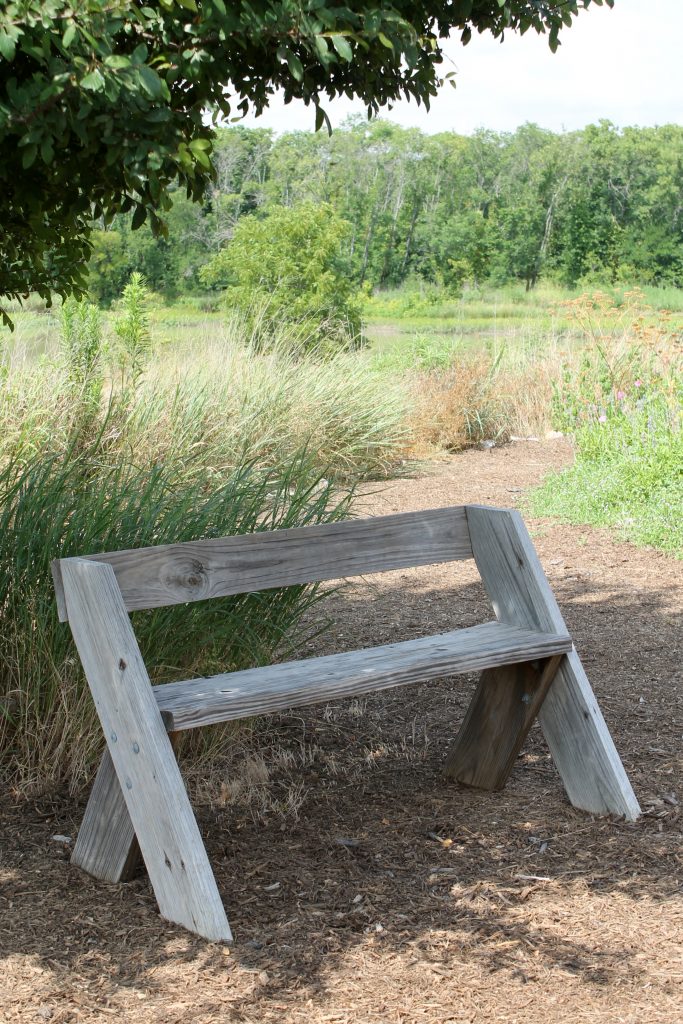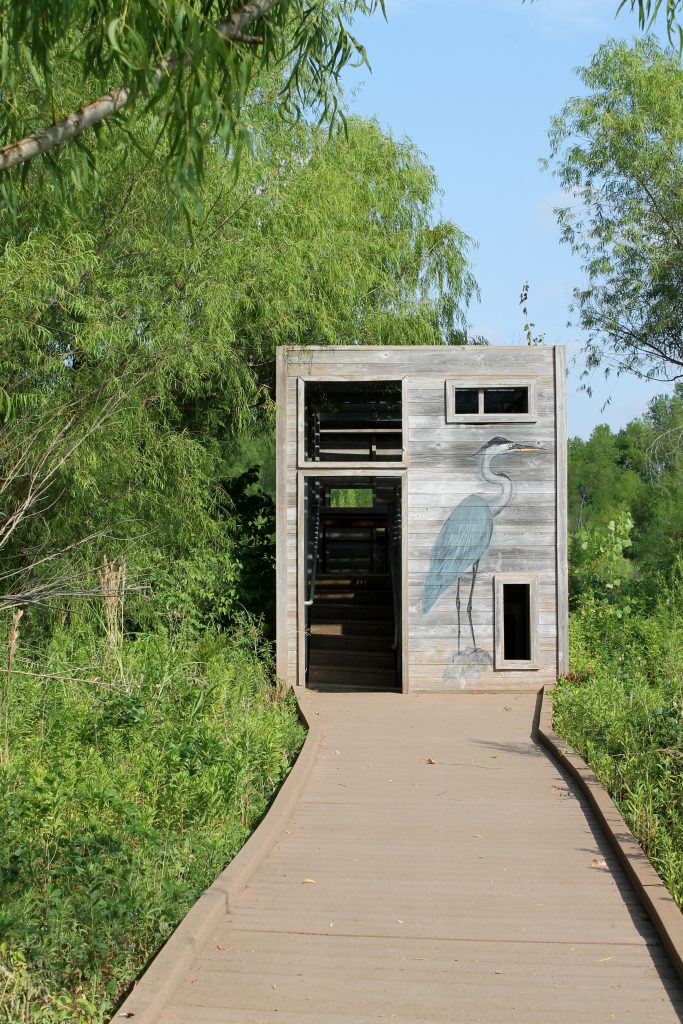 It was a true delight to see six colonies of bee hives and an abundance of other precious pollinators.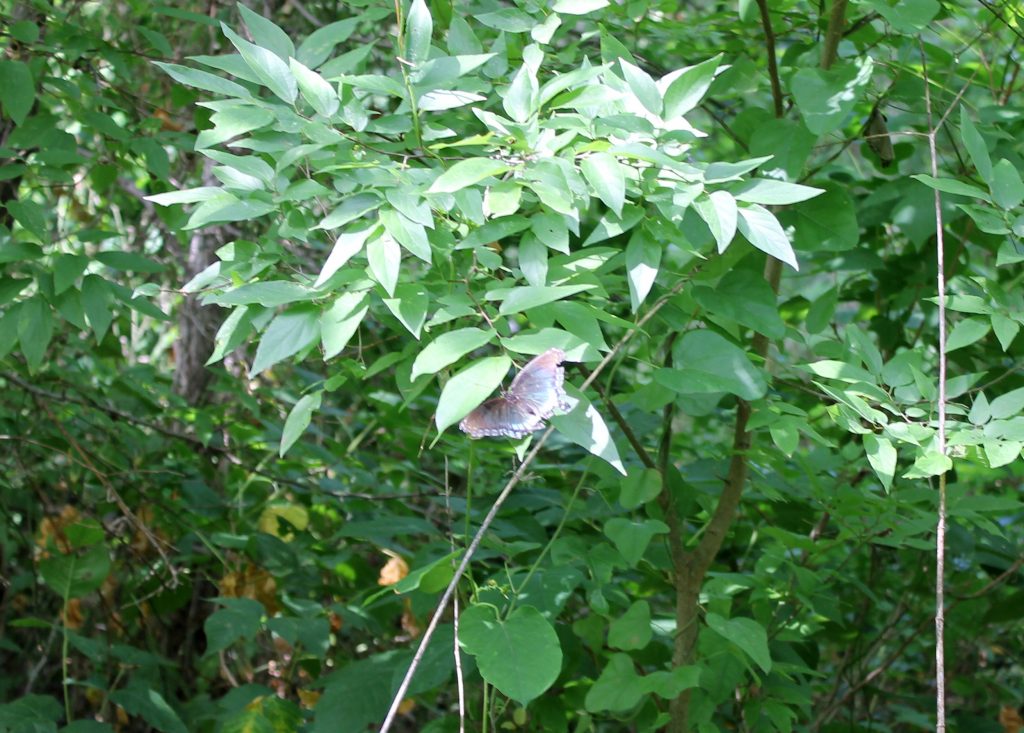 We did not see any beavers or otters swimming in the beautiful Trinity River but they are regularly spotted.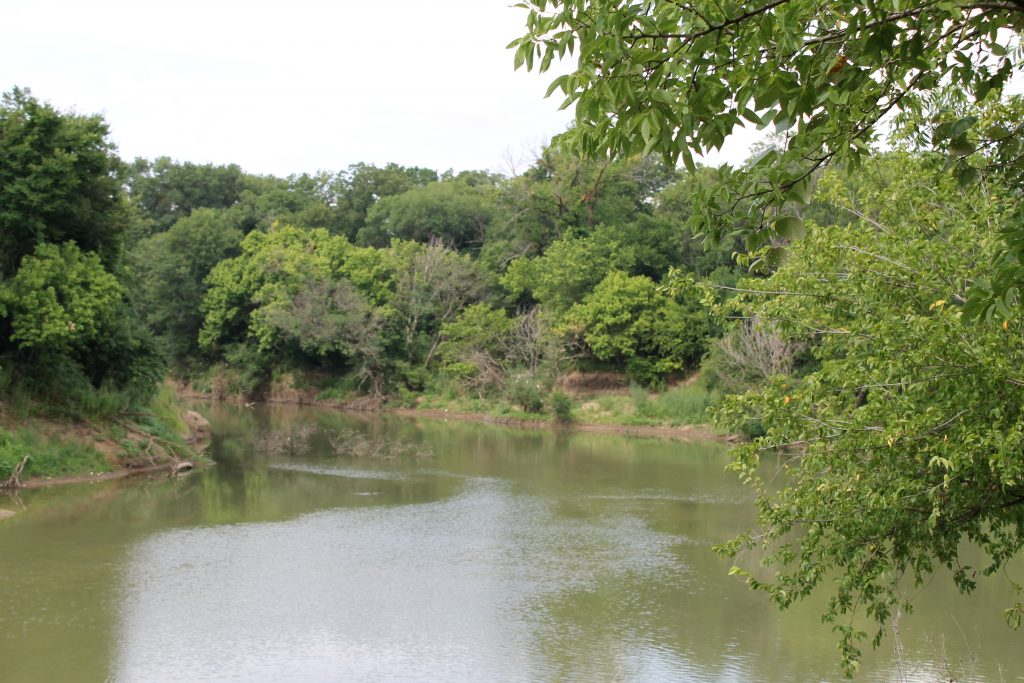 We did, however, see a great blue heron take flight.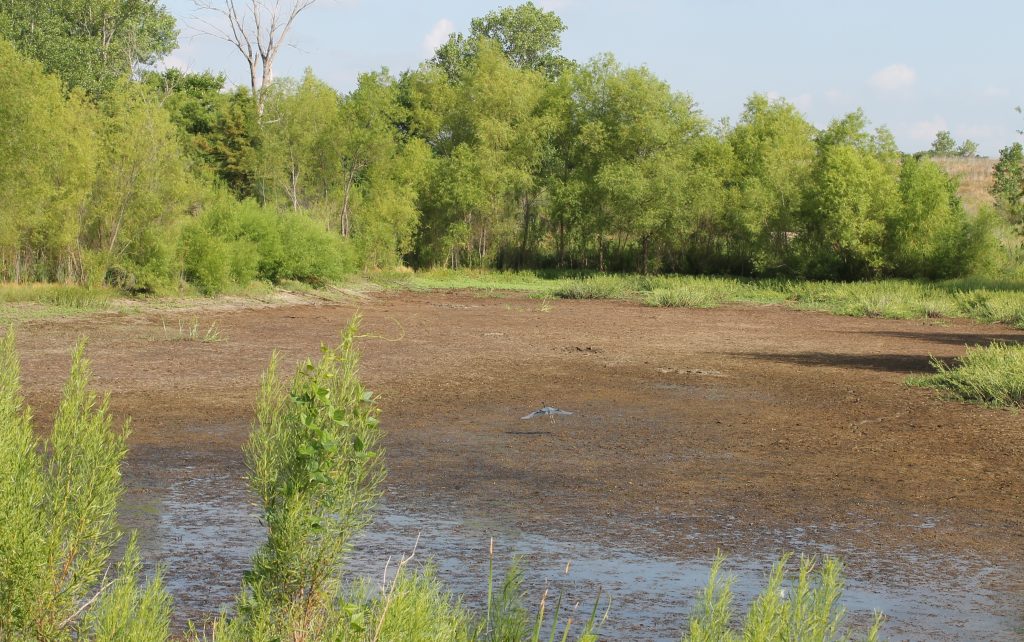 As well as catching a sweet glimpse of a duck family.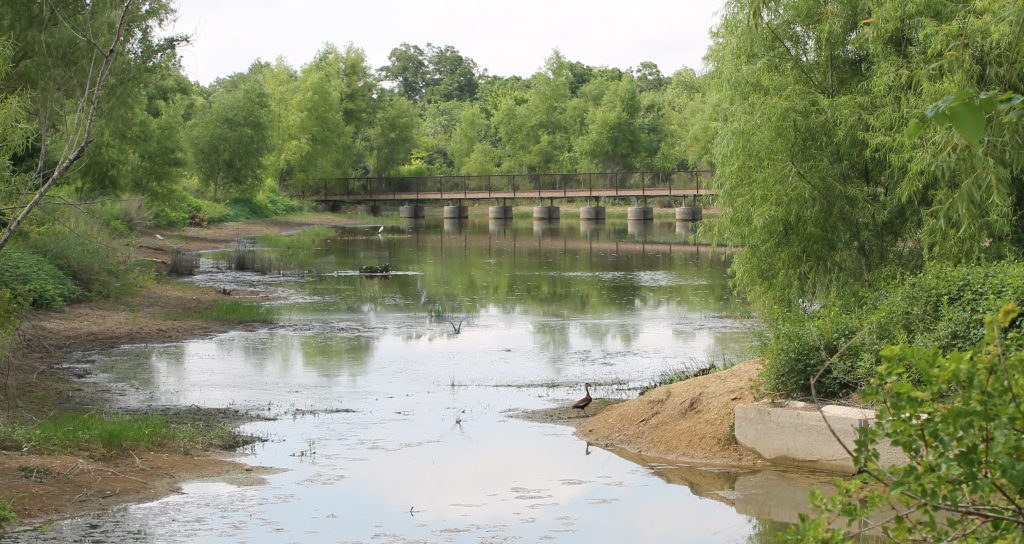 It is hard to believe that the centers 120 acres sit on what was once an illegal dump site.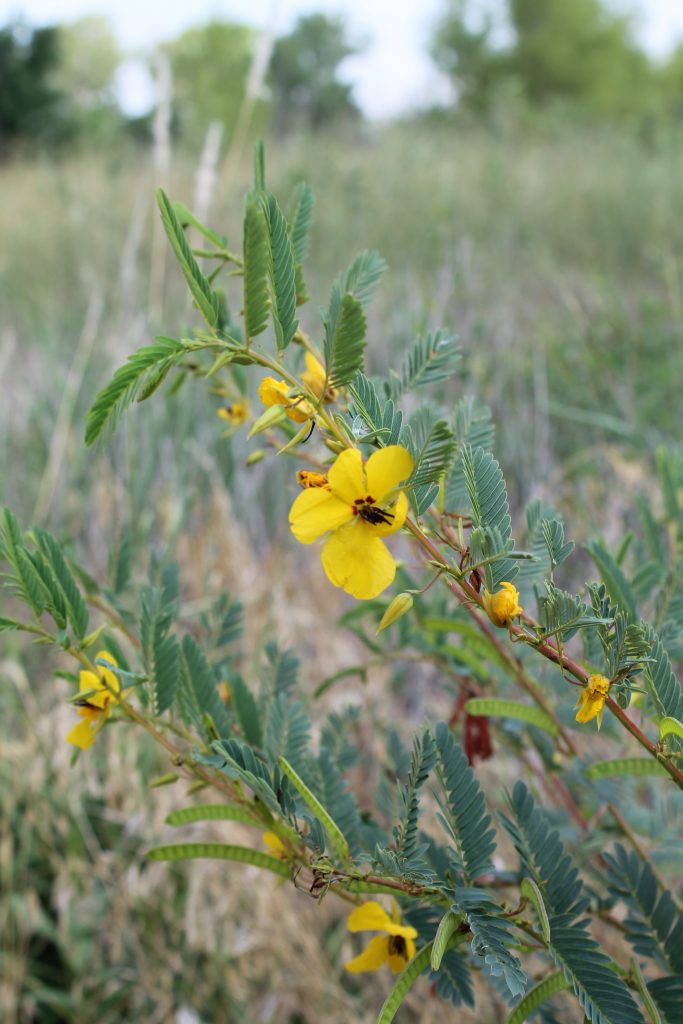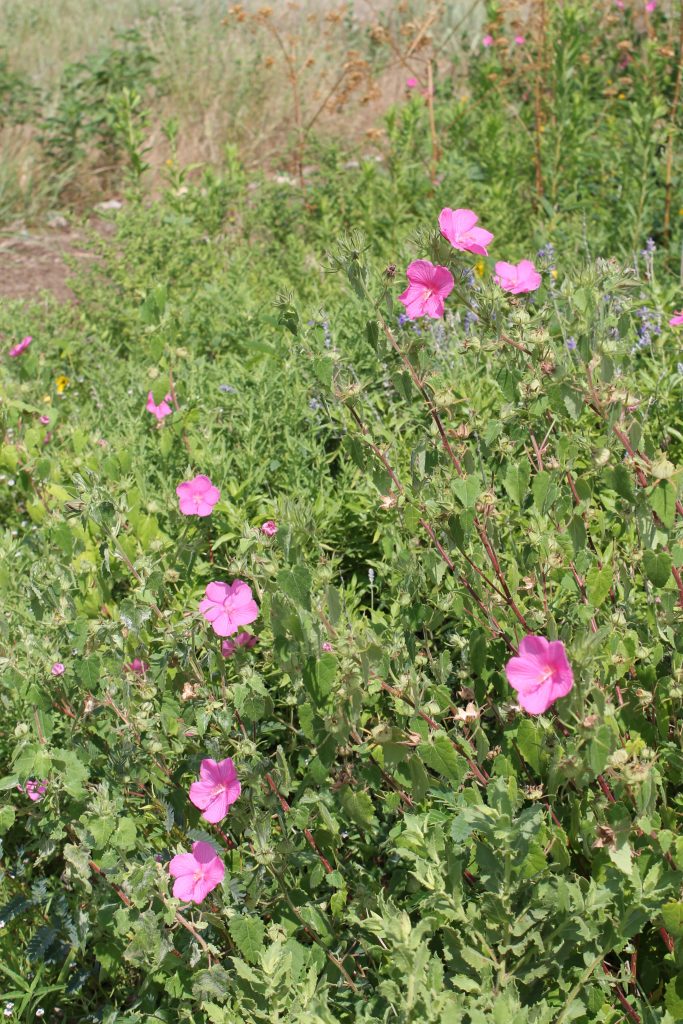 A beautiful sanctuary for all of nature.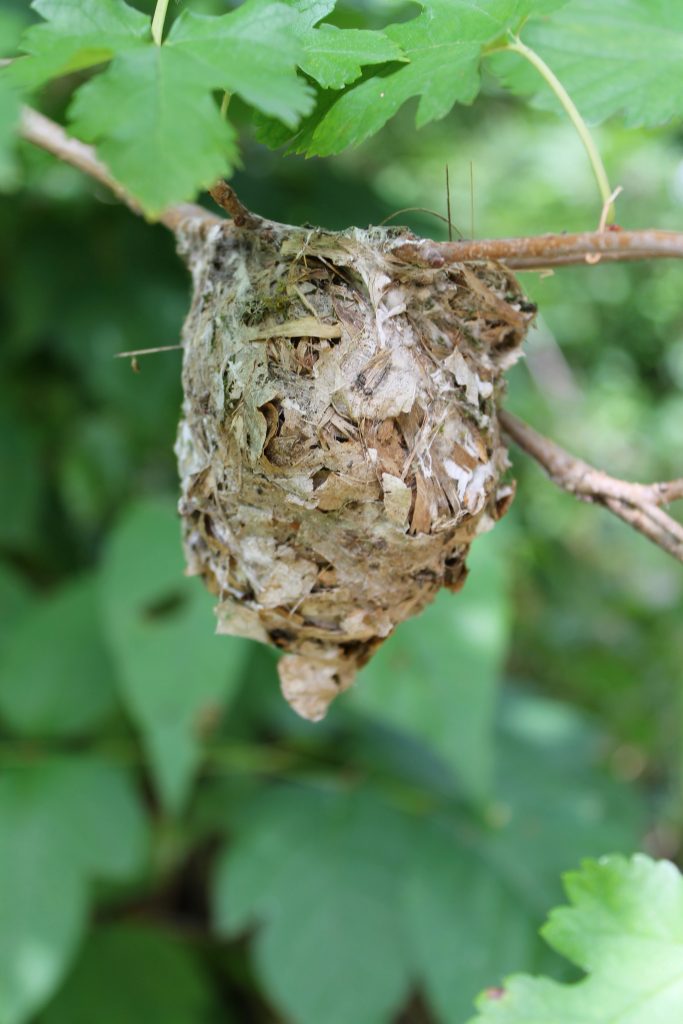 It truly was the perfect spot to get a birds-eye view of the beauty Texas offers.
I hope you'll take flight and visit.
Laura