The loveliness of the Provence region of France is so enchanting that one post is not enough. So here is The South of France Part II.
The South of France Part II
This post is perfect if you would like to know more about Provencial Indiennes fabric.
Beautiful French Fabric A Bit of History and a Museum Tour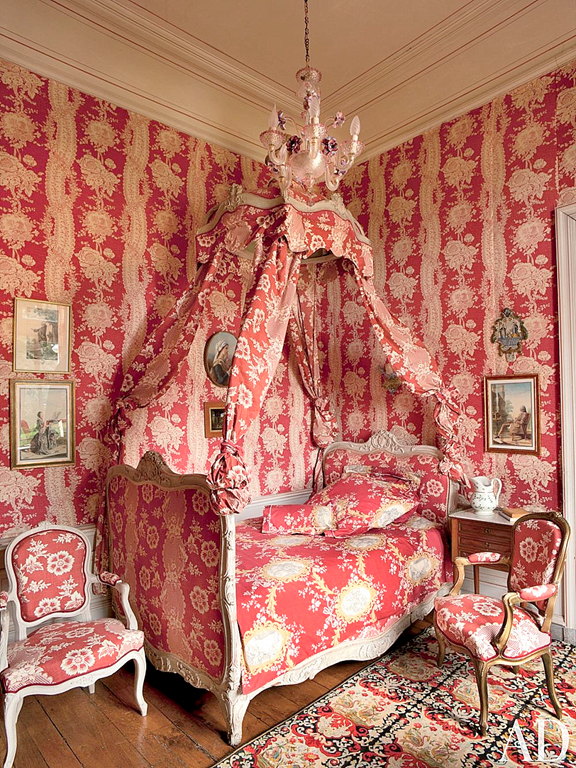 The Camargue region features the beautiful town of Montpellier and lovely little horses.
A Visit To Montpellier, Regional Fare & Camargue Horses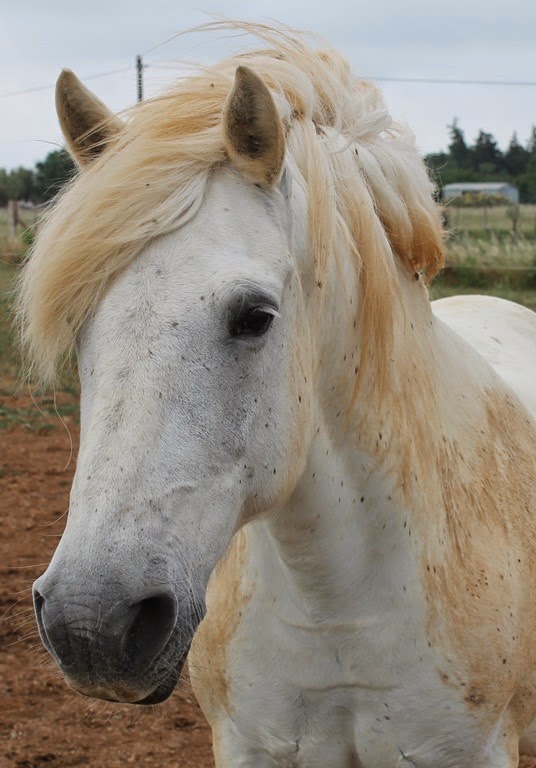 The town of Arles was the home of Vincent Van Gogh. It's easy to see why.
Love and Disappointment in Arles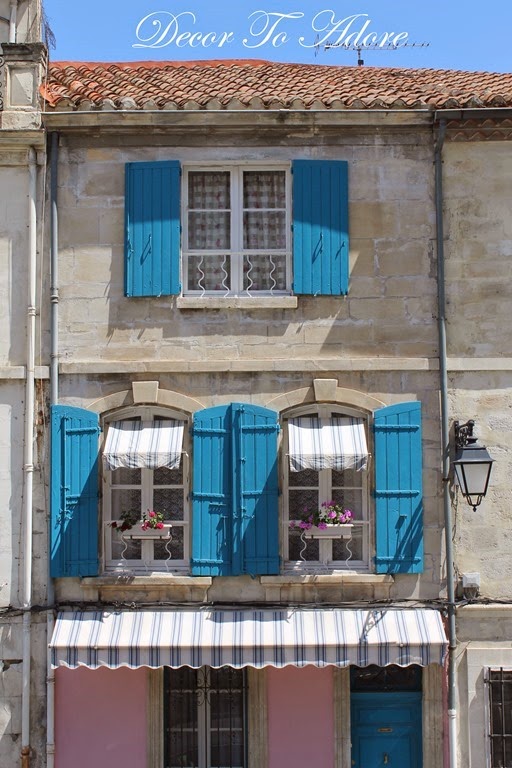 France is well known for its amazing cuisine. This place was truly 5 stars!
A Wonderful Meal in the Village of Molleges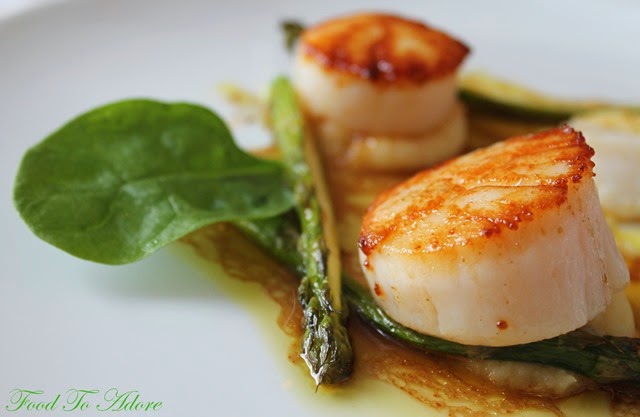 I was with my cousin three years ago when she bought her home in the South of France. I cannot wait to share with you all the updates.
Buying A Home In The South of France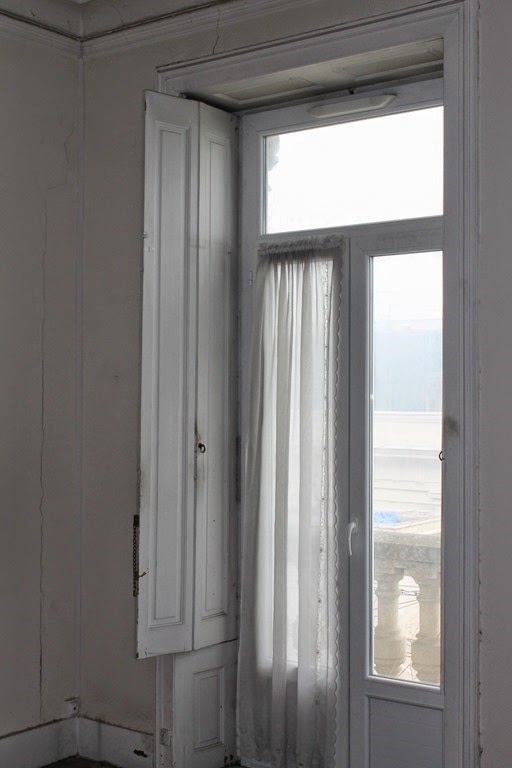 Look for fresh French posts next week!
Laura