There is so much to see in The South of France Part I. While many may think Provence is overrated I think it is indeed worth all the hype.
The South of France Part I
A lovely place to stay.
A Perfect Place to Stay in Provence Mas Predon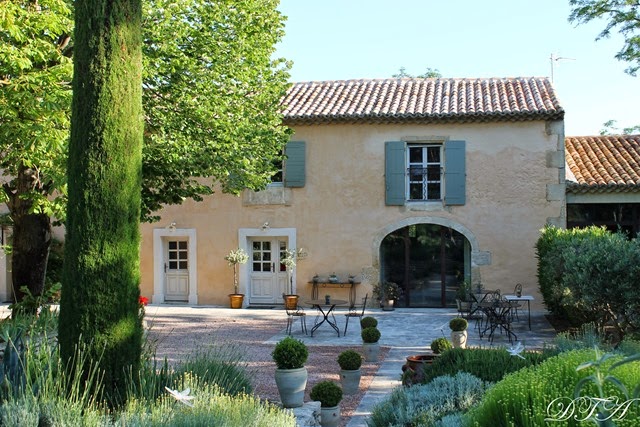 My favorite experience in Provence.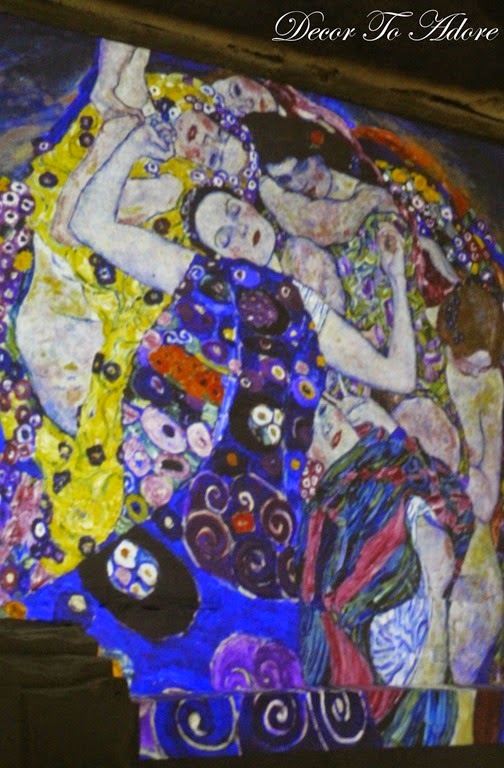 Attending a French market is truly a feast for the eyes.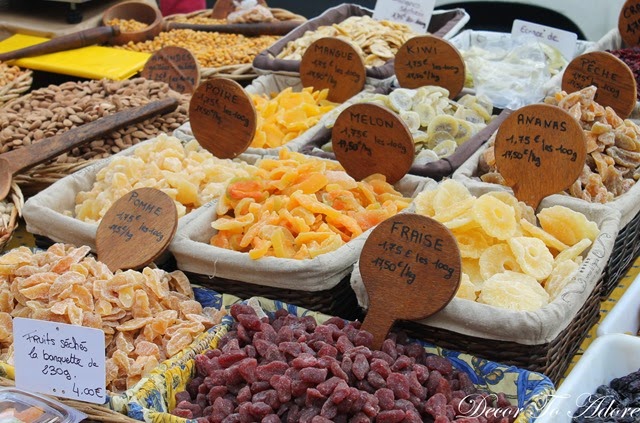 Indeed the entire village of Saint-Rémy is truly enchanting.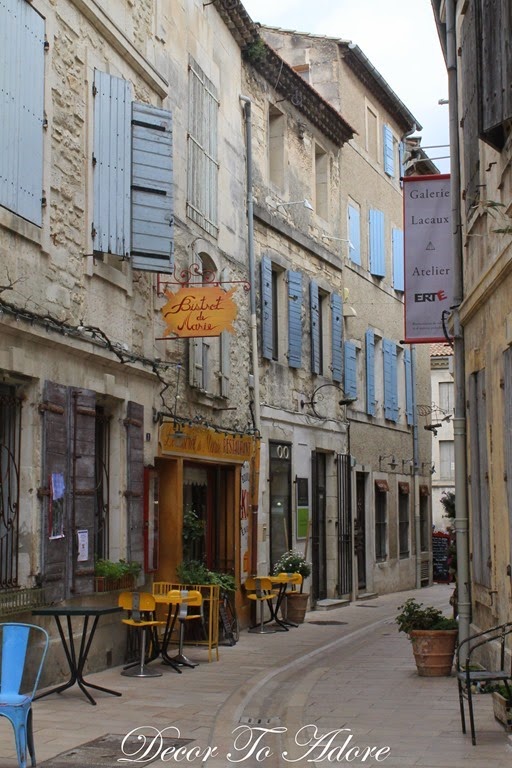 This sweet chapel features wall murals by Yves Brayer.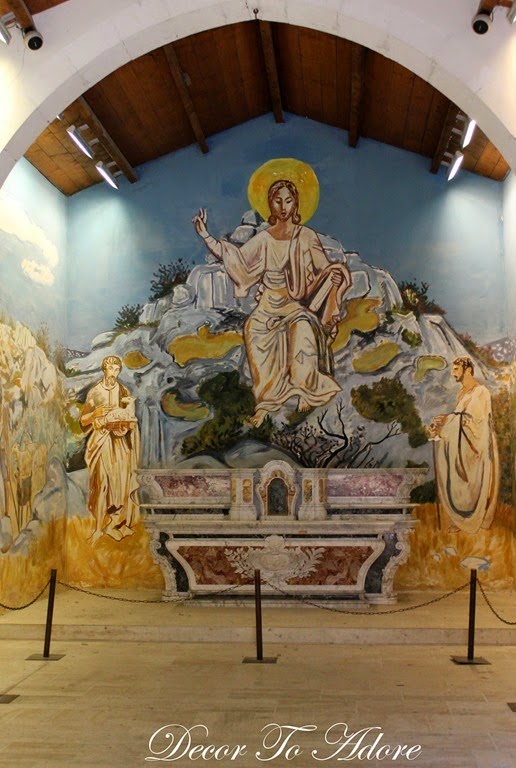 More of the beautiful South of France to come.
Laura