Greetings from Nashville! I am spending the weekend with my darling daughter. Do you have plans for the holiday? Here are some ideas via Saturday Smiles Labor Day.
Saturday Smiles Labor Day
If you haven't made any plans for the holiday this post is chock full of fantastic food and drink ideas.
Garden of Dreams
The leaves have started to fall at Storybook Cottage. It's almost time to plant the mums and pile up the pumpkins. But I loved the first year review of Creating an English Garden.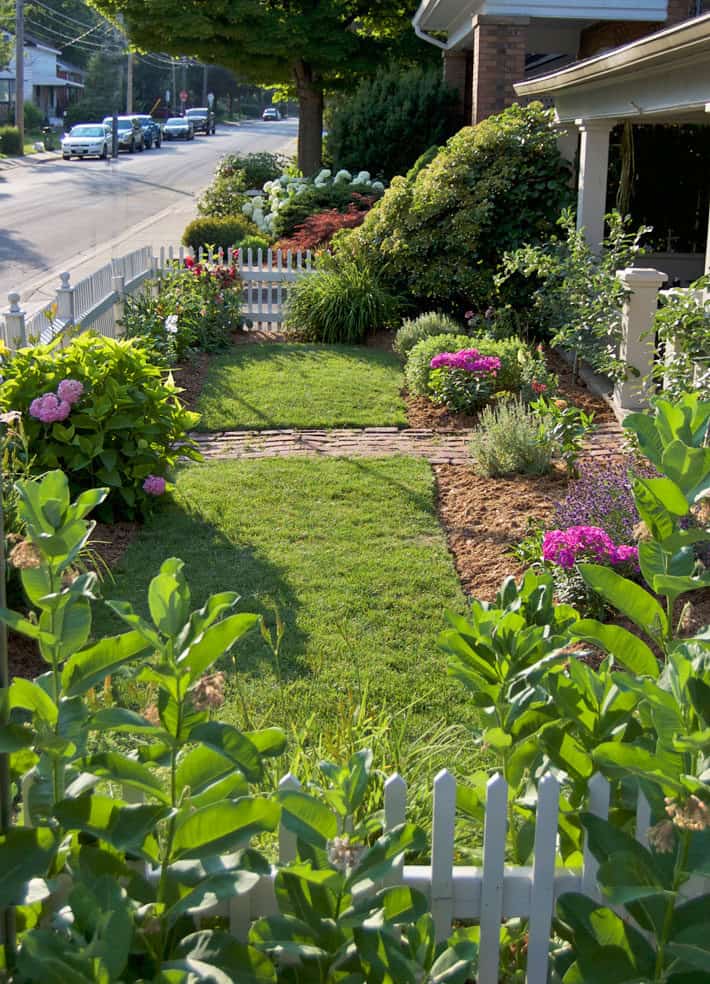 Back To Cool
For many families back to school will occur this next week. I think this is the cutest classroom I have ever seen!
Summer's Last Hurrah
Enjoy the great outdoors this weekend. This post offers ideas for a pretty Labor Day Picnic.
Have a safe and happy holiday weekend!
Laura