This past week has been one long thunderstorm. It could be autumn save for the 90-degree temperatures and oppressive humidity. I'm ready for the next season and Saturday Smiles Flashes of Fall.
Saturday Smiles Flashes of Fall
I've been felled by a nasty cold and drinking cider by the gallon. This presentation is simple but so cute.
Mad For Plaid
I always am mad for plaid and this decorating article has me rethinking Sweet Guy's room for the season.
Moody Interiors
This lovely green study seems perfect for cozy reading. You truly have to see the "before" images as there is such a contrast!
Fall for France
I've been to Paris in the spring, summer, and winter. I am eager to see the city in early fall. Earlier this week I spied how this French barn was updated into a small farmhouse an old dream was rekindled.
Fall Home Tour
Before I board the plane I will be joining my dear friend Marty at A Stroll Thru Life for her Fall Home Tours. I can't wait to see how the other 29 homes have decorated for early fall.
See you Monday sweet friends!
Laura
You may also enjoy: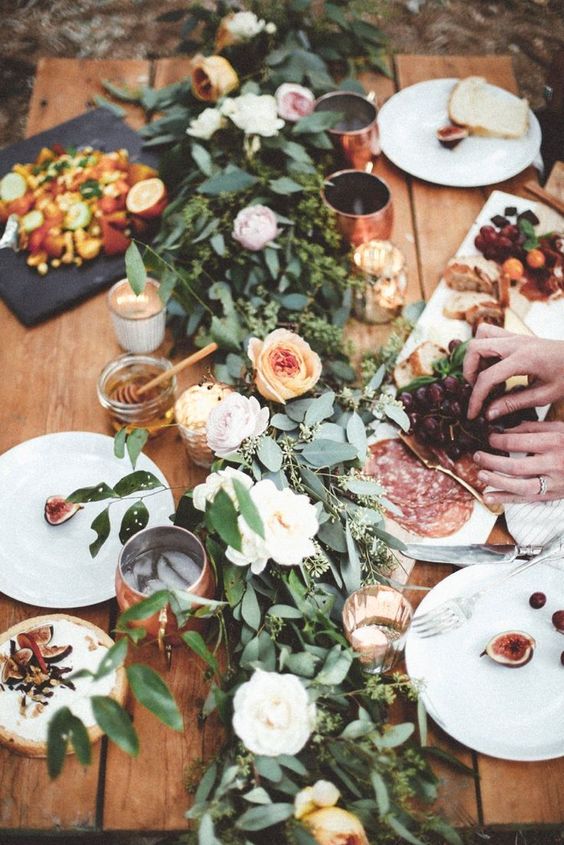 Storybook Cottage Fall Garden Tour