I absolutely adore Paris. The architecture and ambiance are second to none in my opinion. I first went to Paris while I was living in Germany. My second trip to Paris occurred in May of 2011. With each visit, I make it a point to see something new. Here is Paris Part I and the Brittany Coast.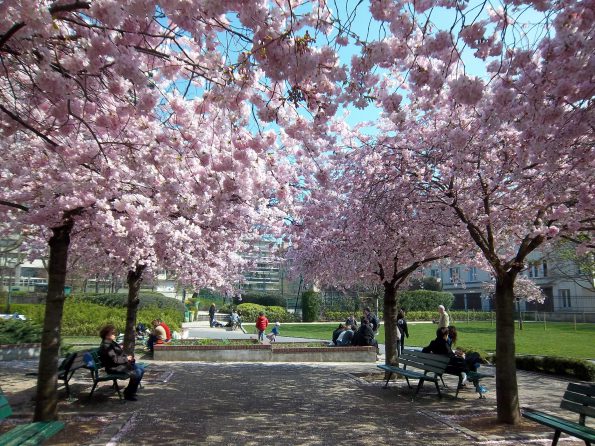 France is known for its wonderful cuisine and fantastic farmers markets. Come along and take a bite!
Shopping on the Avenue des Champs Elysées Day 3 in Paris
Paris has so much to offer in the way of shopping. There is truly something for everyone.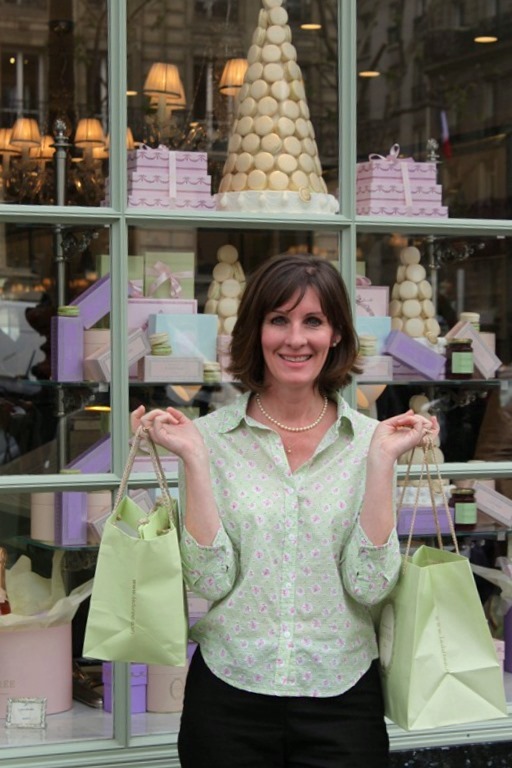 The Brittany region is absolutely magical. Come and meet my lovely Breton friends.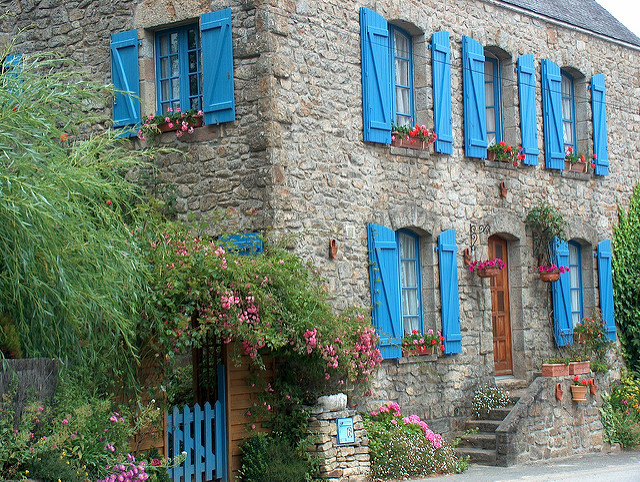 The next post will feature my third trip to Paris and all its delights.
Laura