This collection of posts feature the highlights of Monet's Gardens and Lovely Giverny. The village offers much beyond the famed painters home and gardens.
Monet's Gardens and Lovely Giverny
Claude Monet's enchanting home is truly in the top 5 of my favorite French experiences. You must see the inside of this charming museum.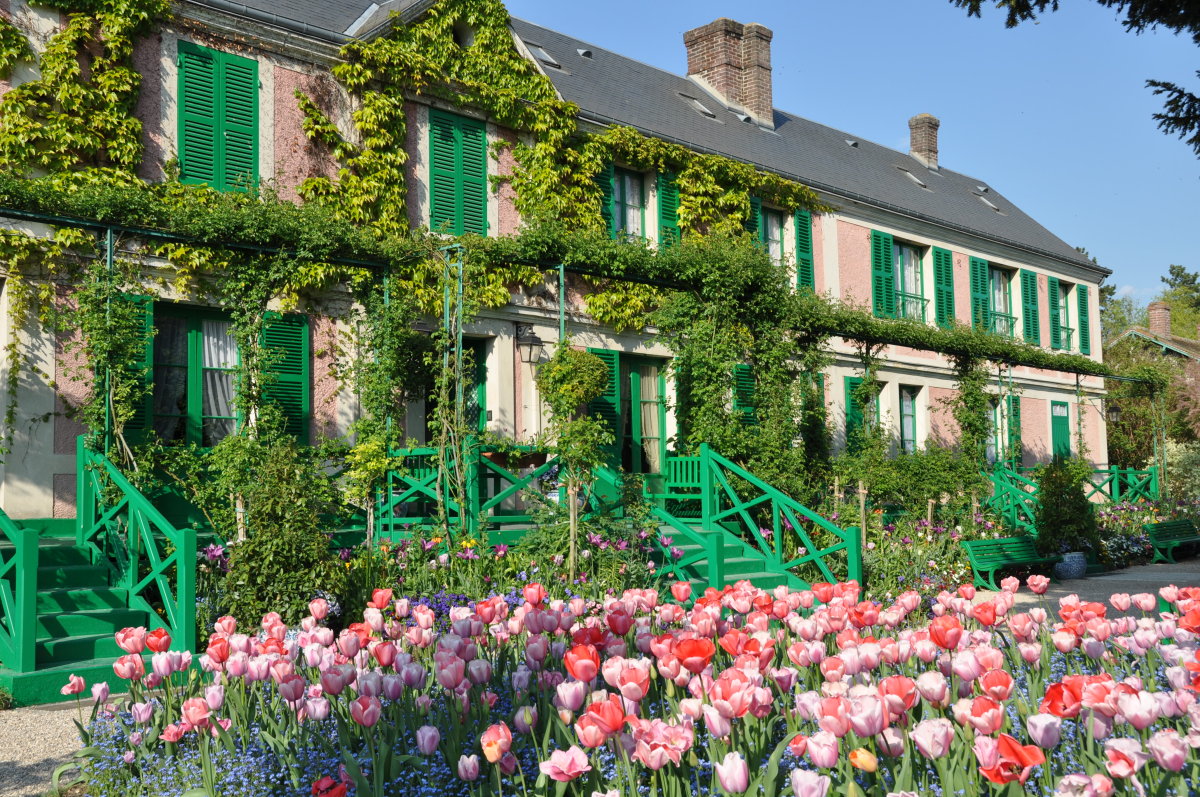 The Closed Normandy Garden at the front of Monet's home is completely enchanting.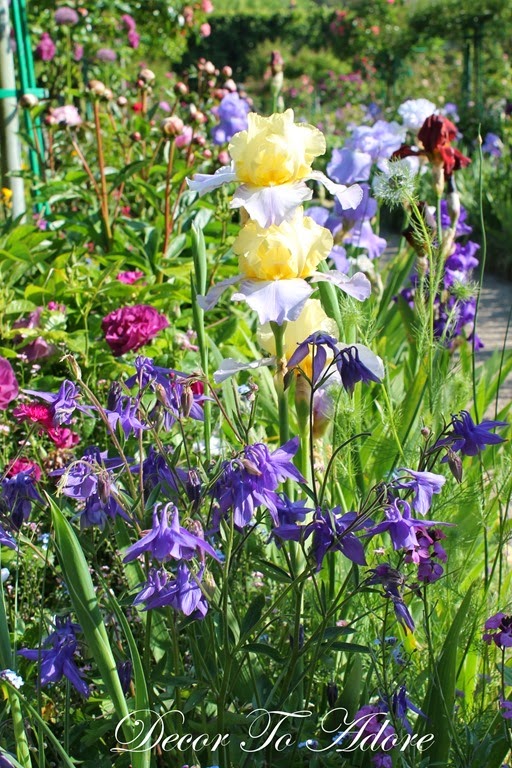 Claude Monet painted the water lilies in his pond over 250 times. It is easy to see why in this post.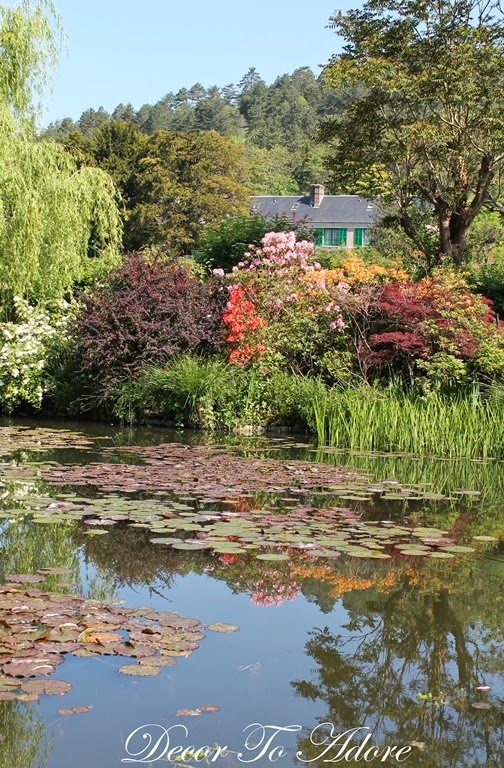 Église Sainte-Radegonde (Church of St. Radegund)
A lovely little church and the final resting place of Claude Monet.
Beautiful Things to do in Giverny after you've seen Claude's Gardens
This post covers a charming cafe and another lovely museum.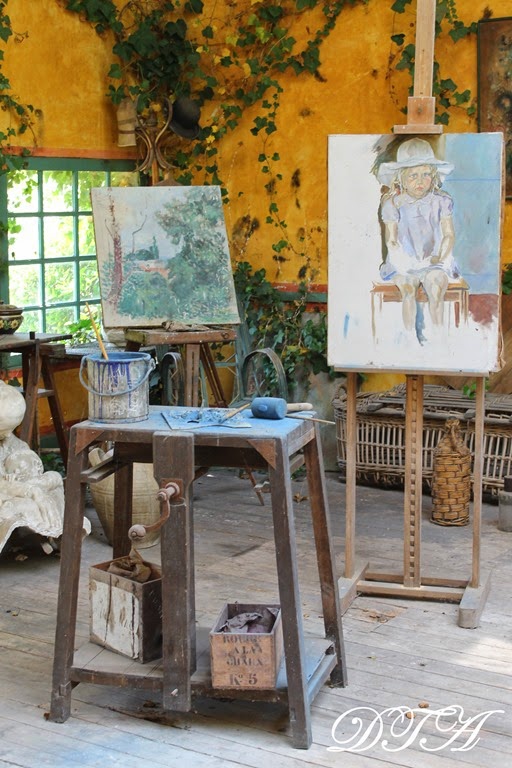 In the next post, we shall visit the glorious Brittany coast.
Laura